The kids are back in school, the summer crowds are gone: Now's the perfect time to treat yourself to a grown-up's get-away in Tampa Bay. Whether you're in the mood for a romantic weekend with your significant other, a girls' getaway or a guys' trip, the hip, urban heart of Florida's west coast is here for you with just the right combination of fantastic food, exciting experiences, and grown-up fun for Fall.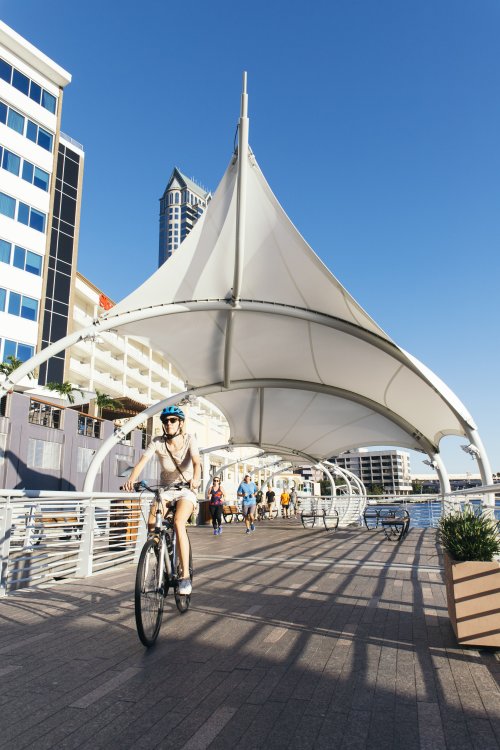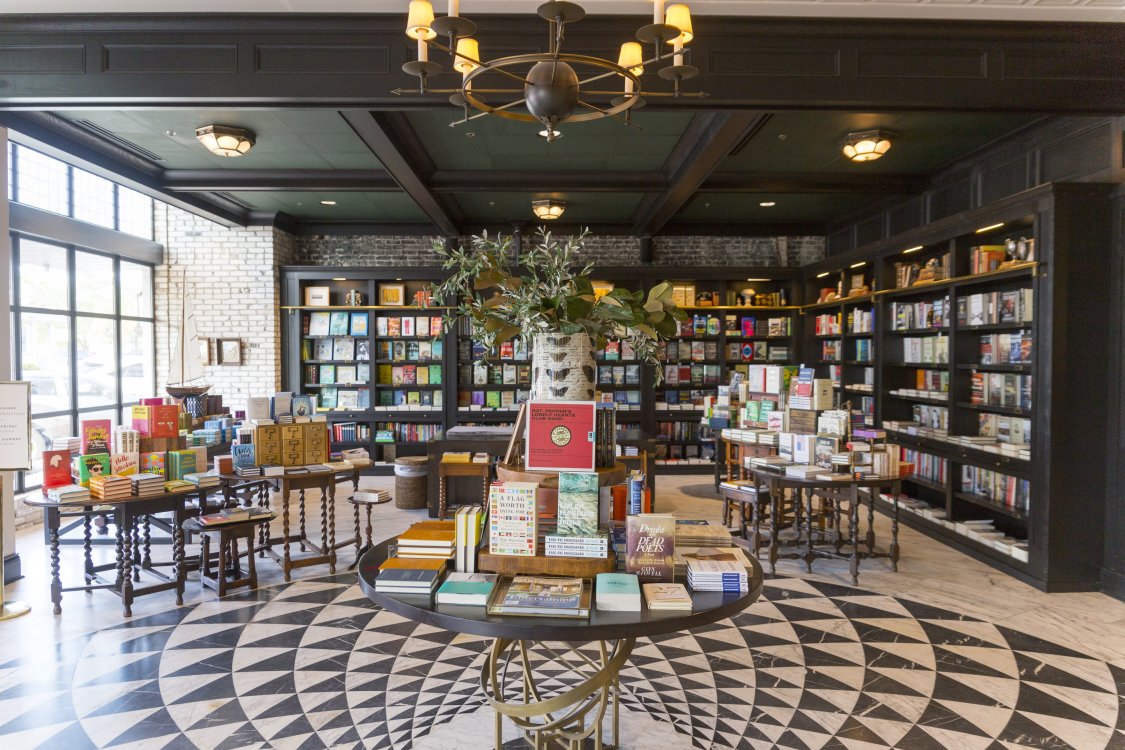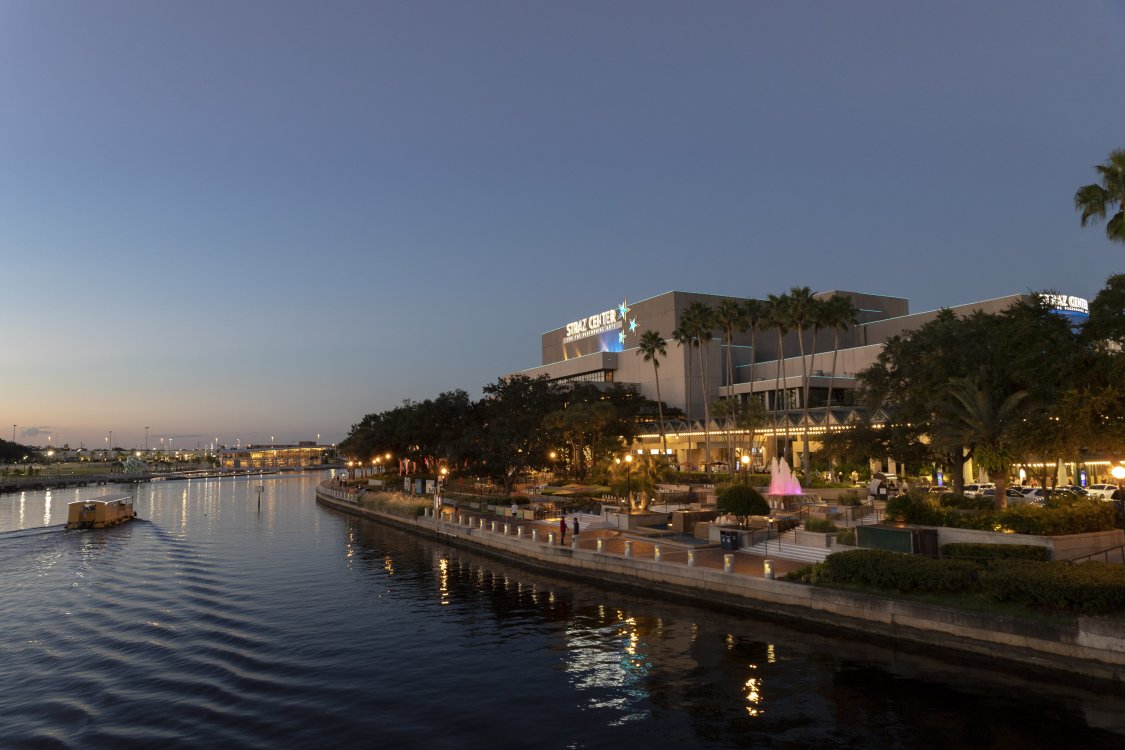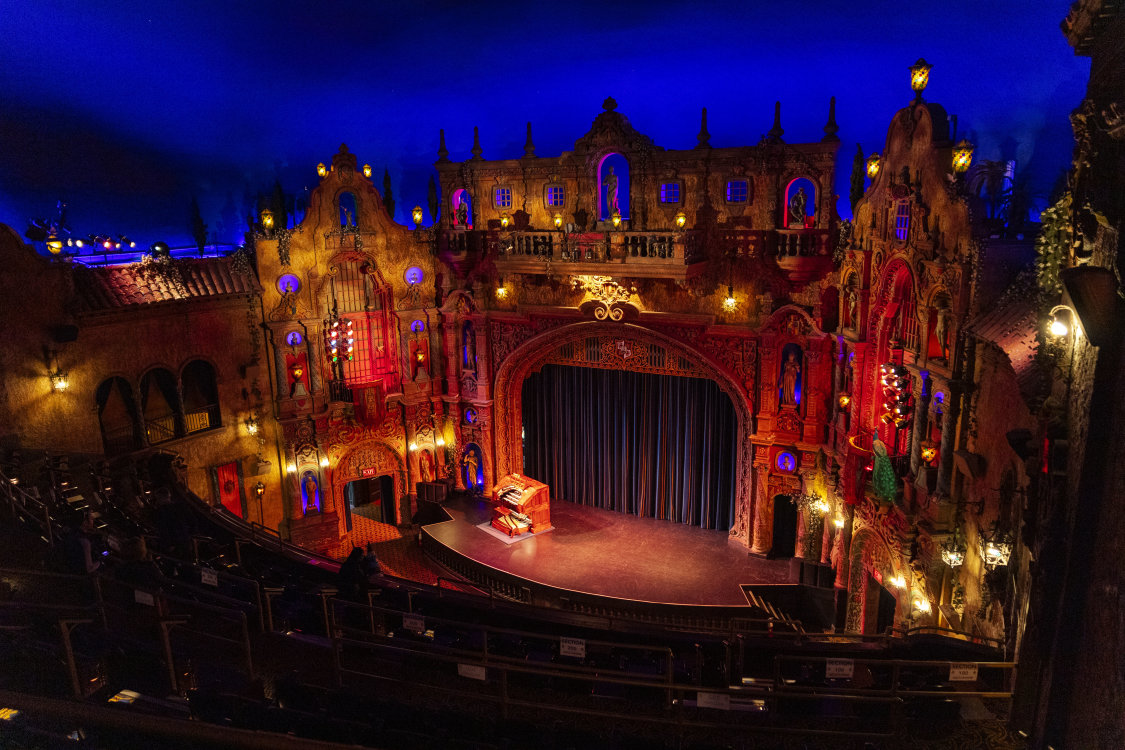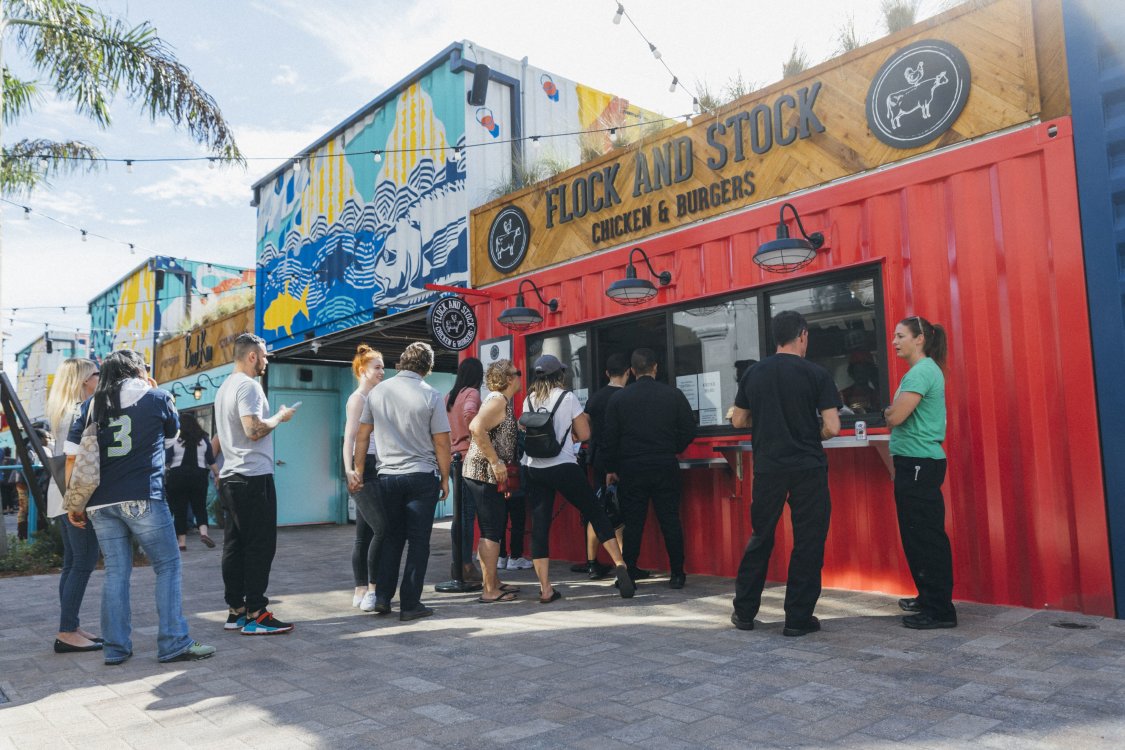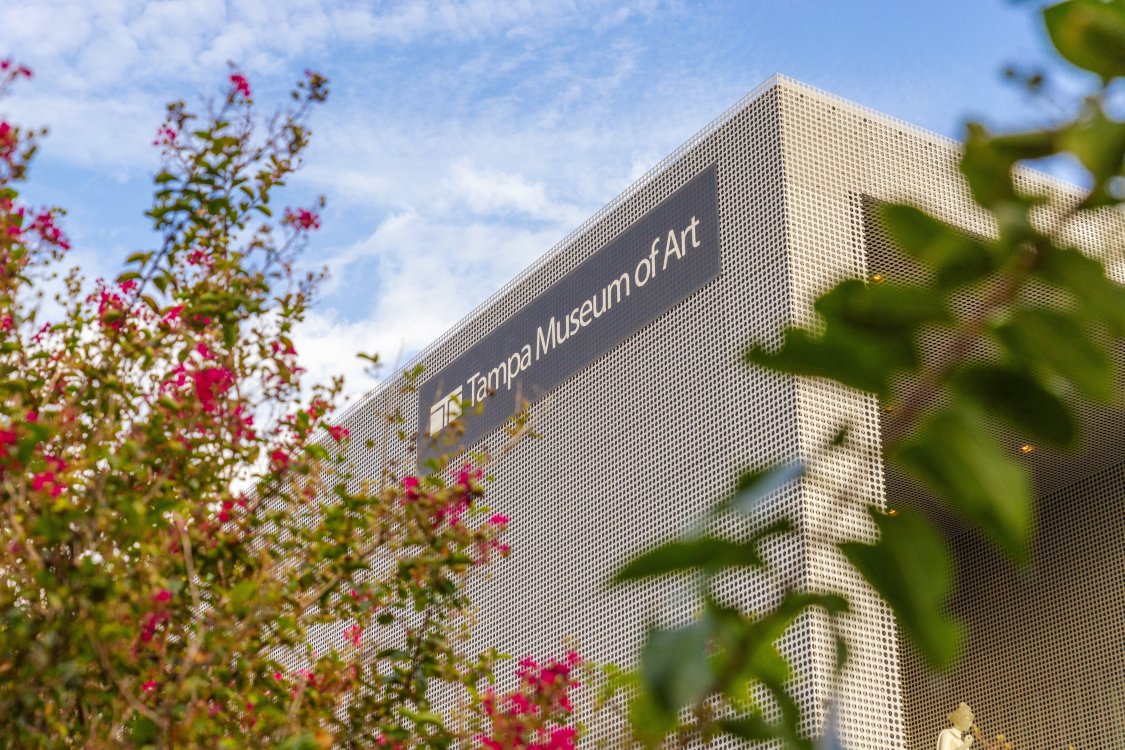 Couple's Weekend
Sleep In a Little
No one needs breakfast or a morning walk, so spend an extra hour snuggled in bed. Slowly sip your coffee overlooking the glassy bay or the sparkling Hillsborough River. Move on to a leisurely breakfast at Oxford Exchange while you plan your day in Tampa Bay. 
Tampa Riverwalk
The treasures of downtown sit like gems on a string along the 2.6-mile Tampa Riverwalk. It's the perfect place for a morning run, an afternoon bike ride, or a hand-in-hand sunset stroll. Discover 12,000 years of human achievement at the Tampa Bay History Center, take a spin on the bay atop a Tampa Bay Water Bike, or find your favorite new flavor among the hip restaurant at Sparkman Wharf or Heights Public Market at Armature Works. The Pirate Water Taxi will get you where you want to go.
Explore the Arts
From murals to masterpieces to maestros, Tampa Bay abounds in great art. Wander neighborhoods discovering new murals or ponder the public art as you stroll the Tampa Riverwalk or bike Bayshore Boulevard. Take in a Broadway show at the David A. Straz Jr. Center for the Performing Arts, the largest theater complex in the Southeast. Lose yourself among ancient sculptures and modern paintings at the Tampa Museum of Art. Marvel at the ornate decor of the Tampa Theatre, built in 1926 as a silent movie palace and home to the 1,400-piece Mighty Wurlitzer pipe organ.
Indulge your taste buds
Dip into Tampa Bay's culinary history with dinner for two at the Columbia Restaurant, Florida's oldest restaurant and a fixture in Ybor City since 1905. Choose from a menu of Spanish and Cuban specialties and enjoy the nightly Flamenco show. Sample the world's largest private wine collection during a long dinner at award-winning Bern's Steak House, famous for its dry-aged steaks and lavish Harry Waugh Dessert Room. Travel into the heart of hipster haven Seminole Heights for Chef Farrell Alvarez's gourmet creations at Rooster & The Till, regularly chosen as Tampa Bay's best restaurant.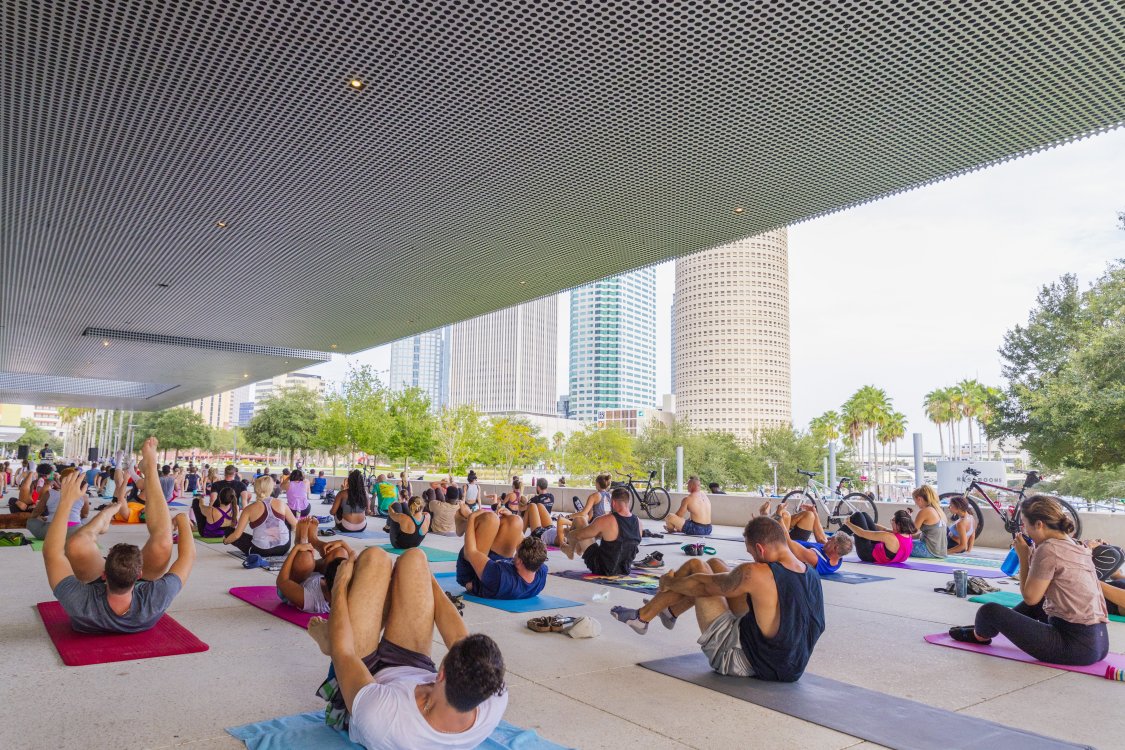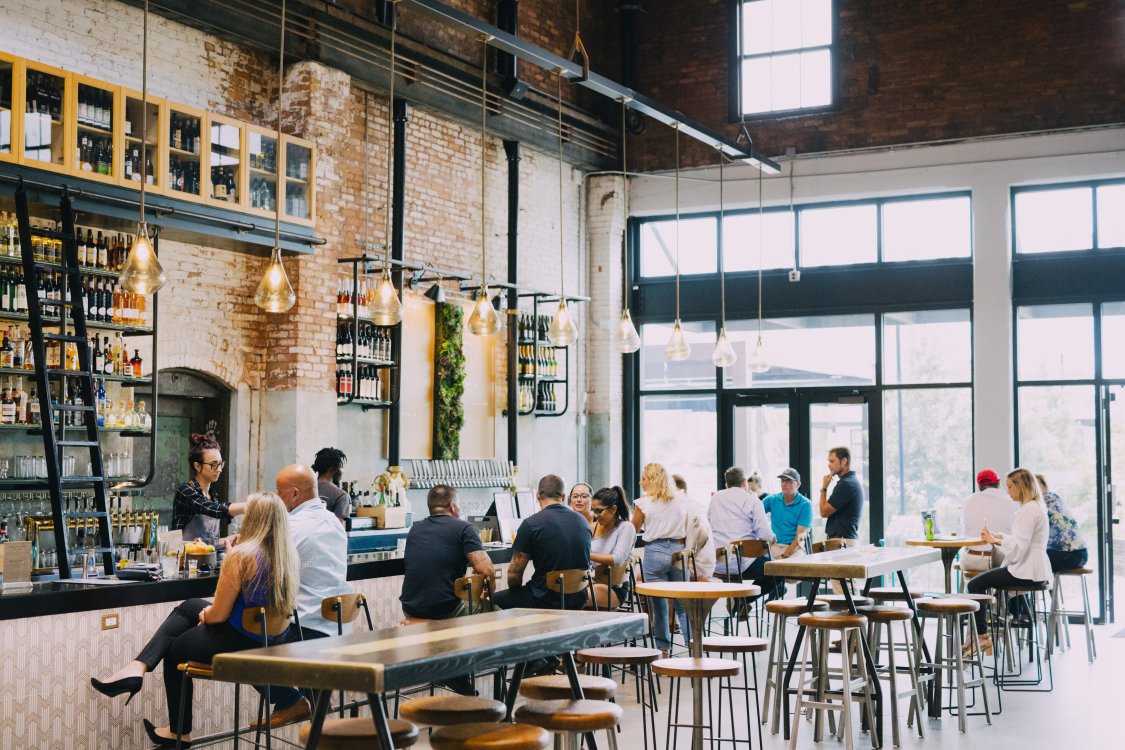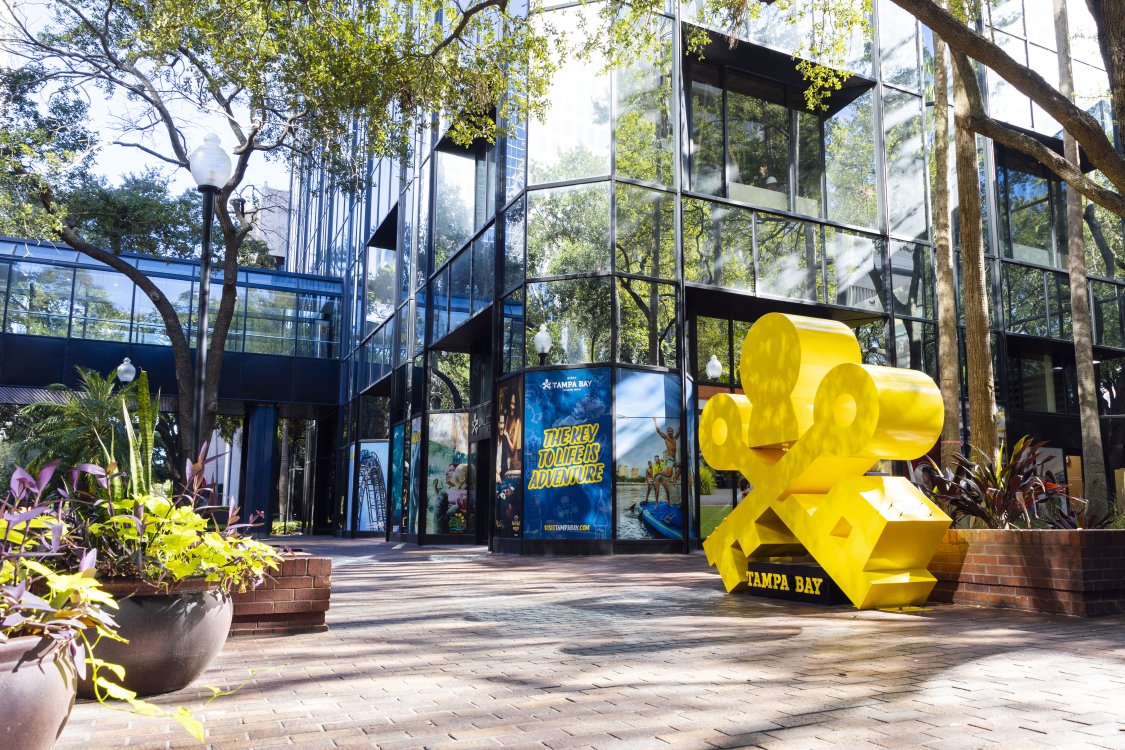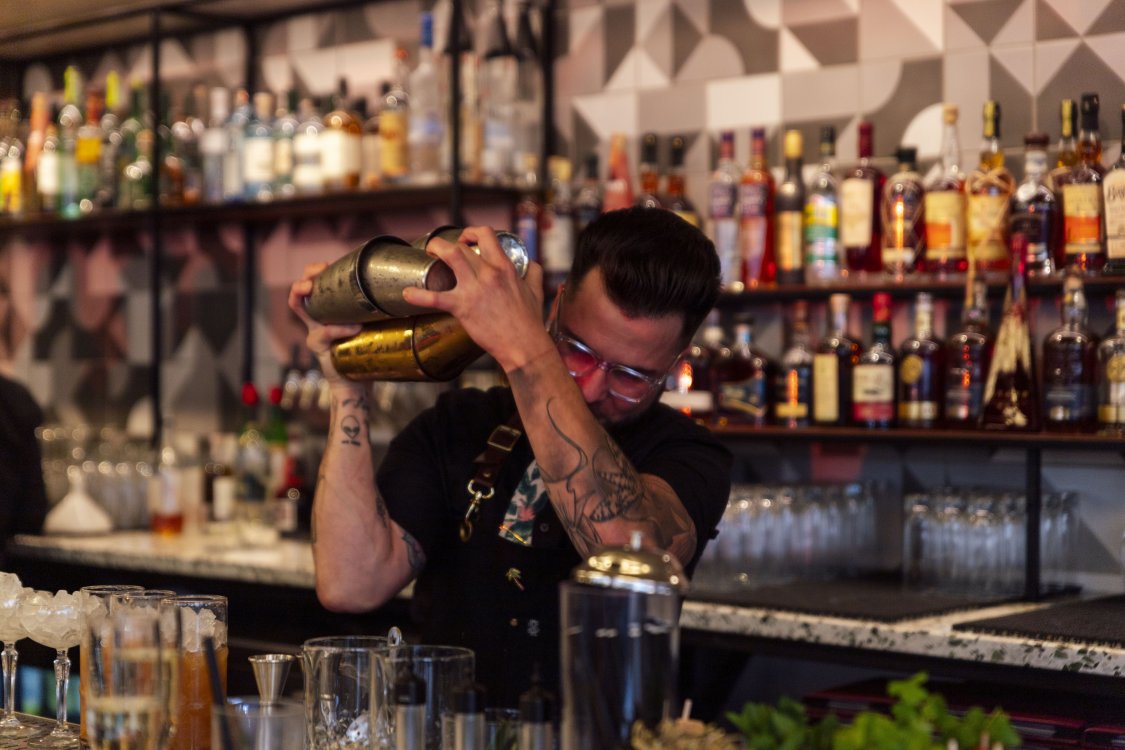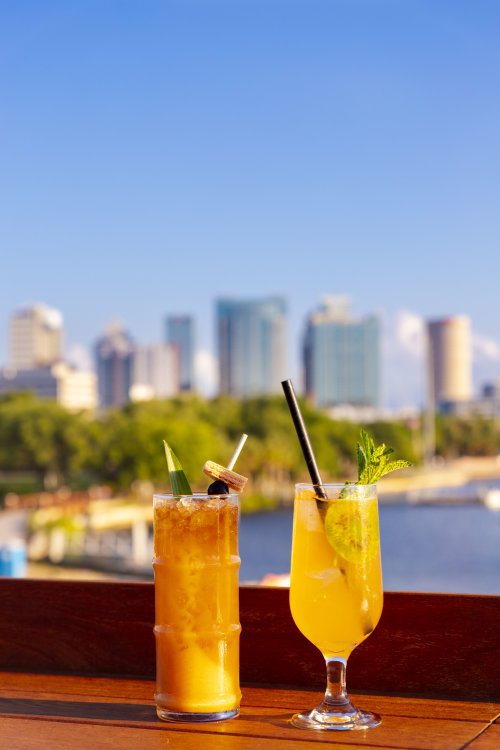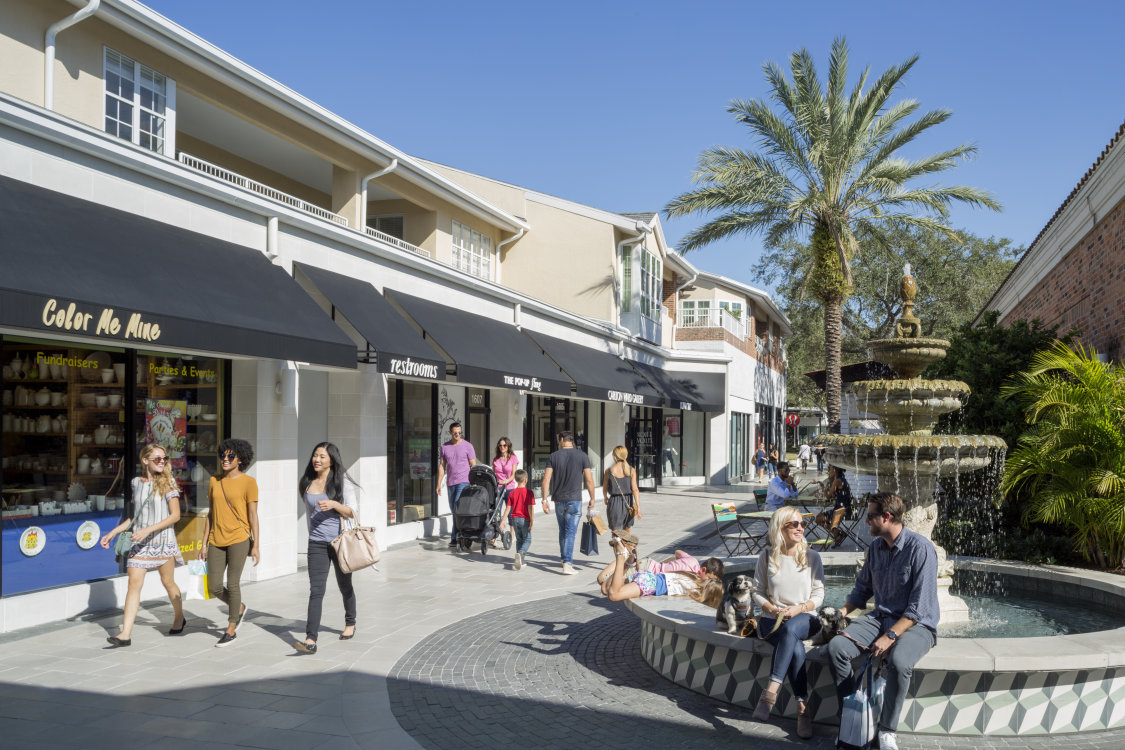 Girls Getaway
Retail Therapy
Fair warning: If there's a place where you could shop so much you ACTUALLY drop, it's Tampa Bay. Picturesque, open-air Hyde Park Village houses unique local boutiques and popular national brands. For major indoor mall action, International Plaza's 200 stores will keep your squad busy. Find a trove of locally made treasures at the Unlock Tampa Bay Visitors Center and pick up something that will forever remind you of your girls' getaway
Say "yes" to brunch 
If this isn't already a rule in your everyday life, it's time to make it one. Tampa Bay's booming food scene abounds with brunch options. Oxford Exchange is a popular Insta-spot with picture-perfect food, boutique shopping, and gorgeous atmosphere. Steelbach at historic Armature Works also serves up a unique brunch you'll crave for years to come.
Find your zen 
Let the stress slip away with a visit to Spa Evangeline at Hyde Park's stylish Epicurean Hotel. The food-based treatment plan uses material that would otherwise be thrown away – coffee grounds, walnut shells and grape skins – to create a unique and relaxing experience. If you need even more zen in your life, try one of the free community yoga classes Sunday evenings at Curtis Hixon Waterfront Park. Namaste in Tampa Bay.
Sit at a high bar
After your spa day, elevate your getaway with a drink at EDGE rooftop bar at the Epicurean Hotel. Or sip on a cocktail at Armature Work's M.Bird while taking in the gorgeous views of downtown as paddleboarders bob on the Hillsborough River. Rooftop bars are popping up everywhere in Tampa Bay and we are here for it.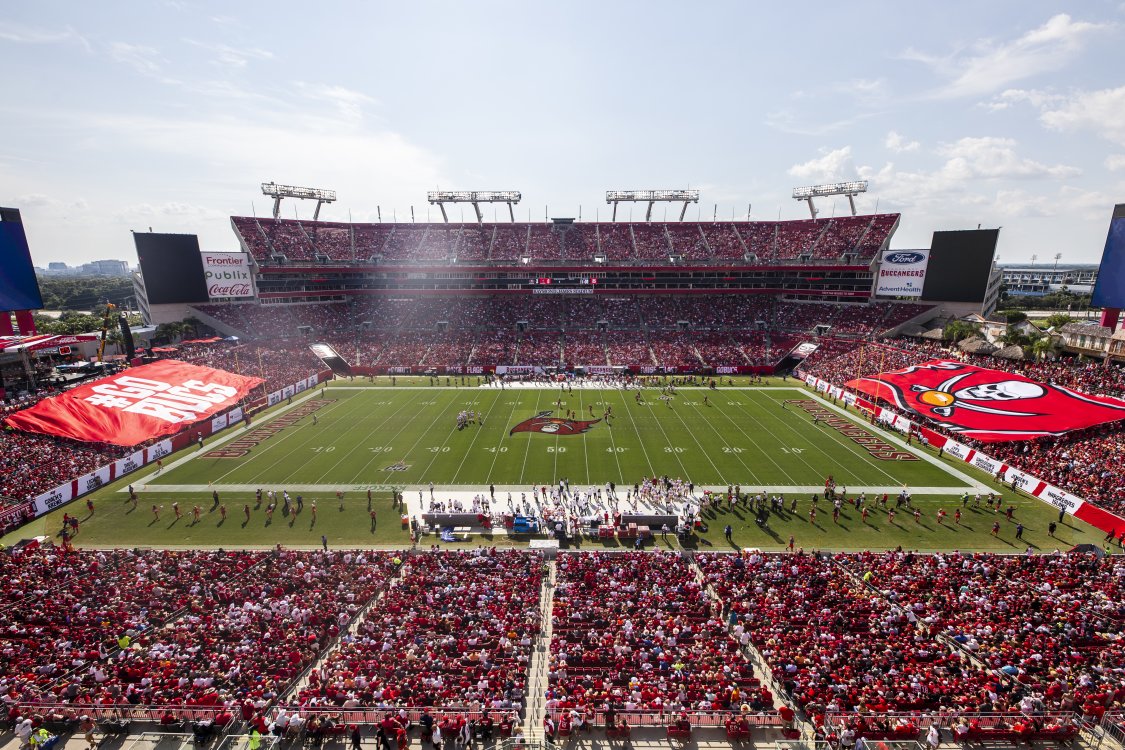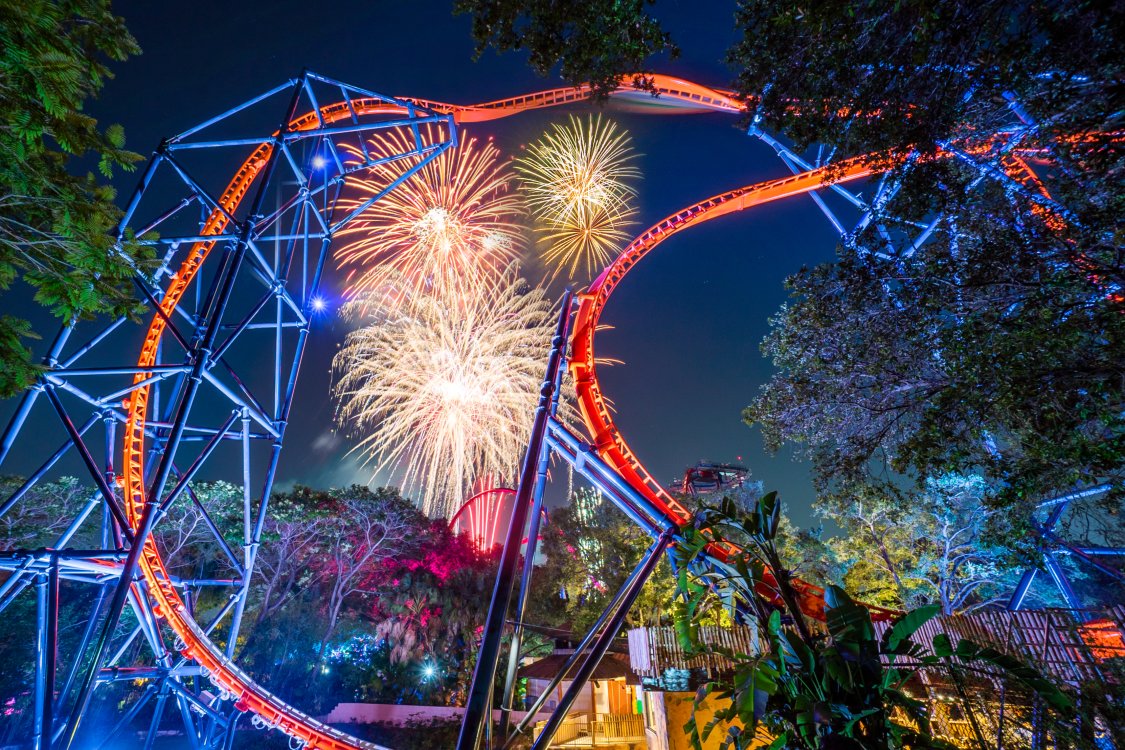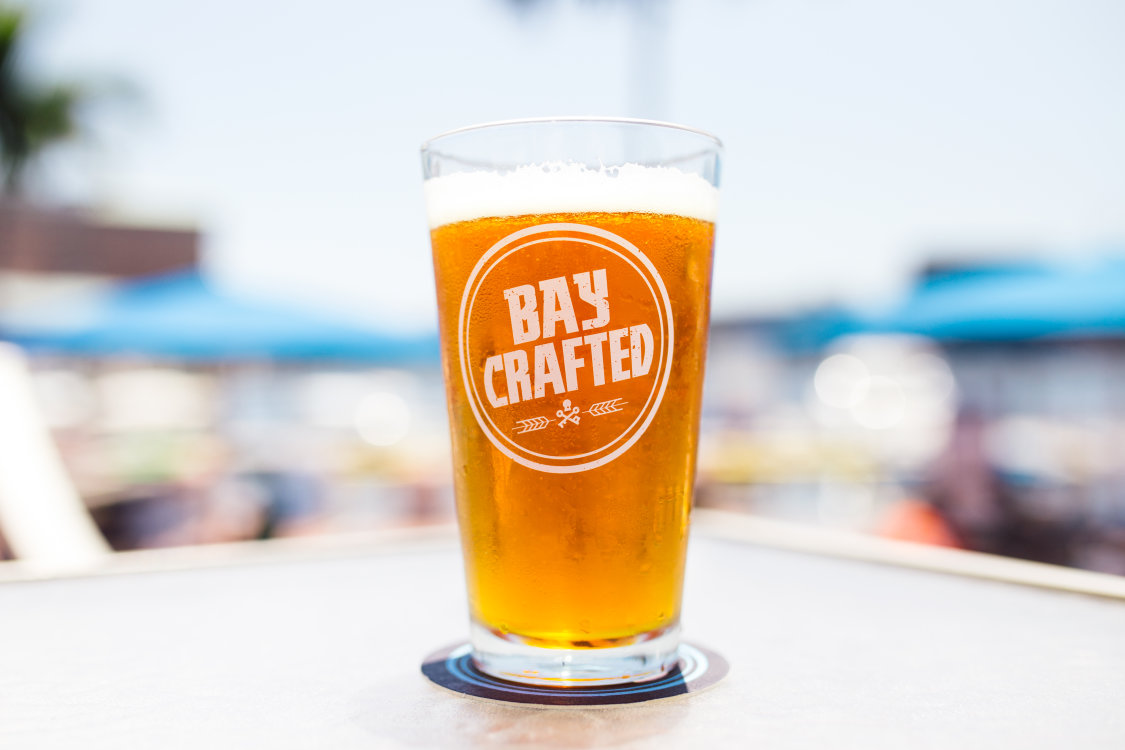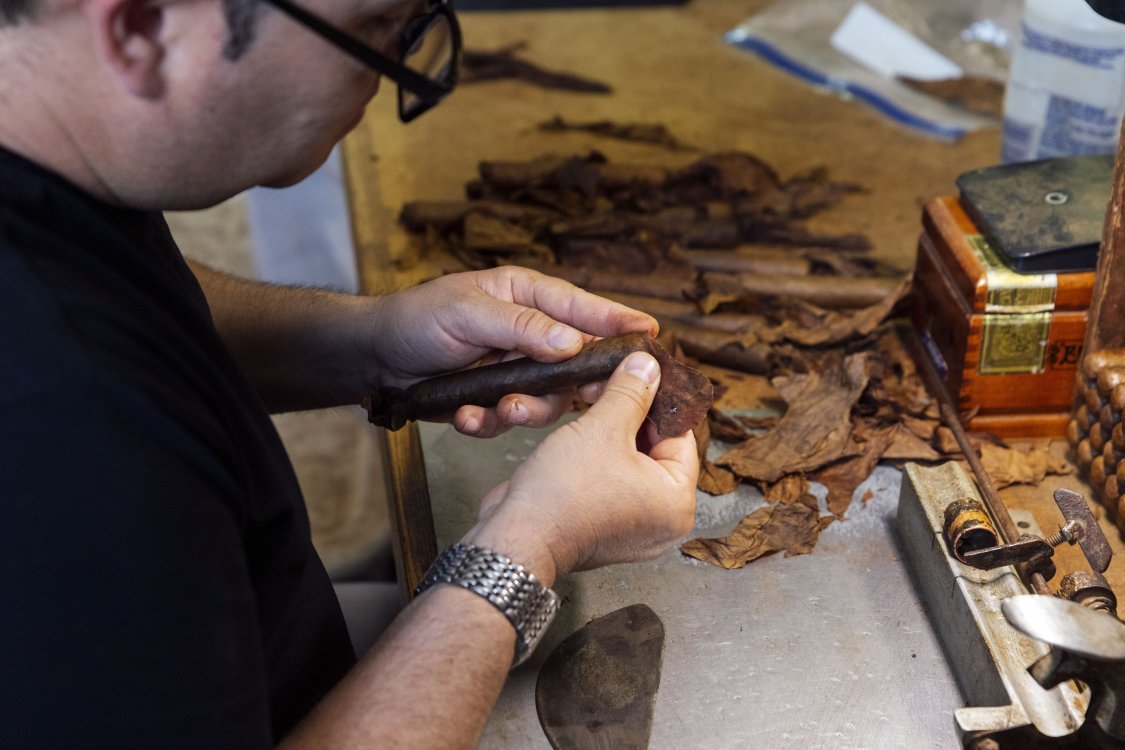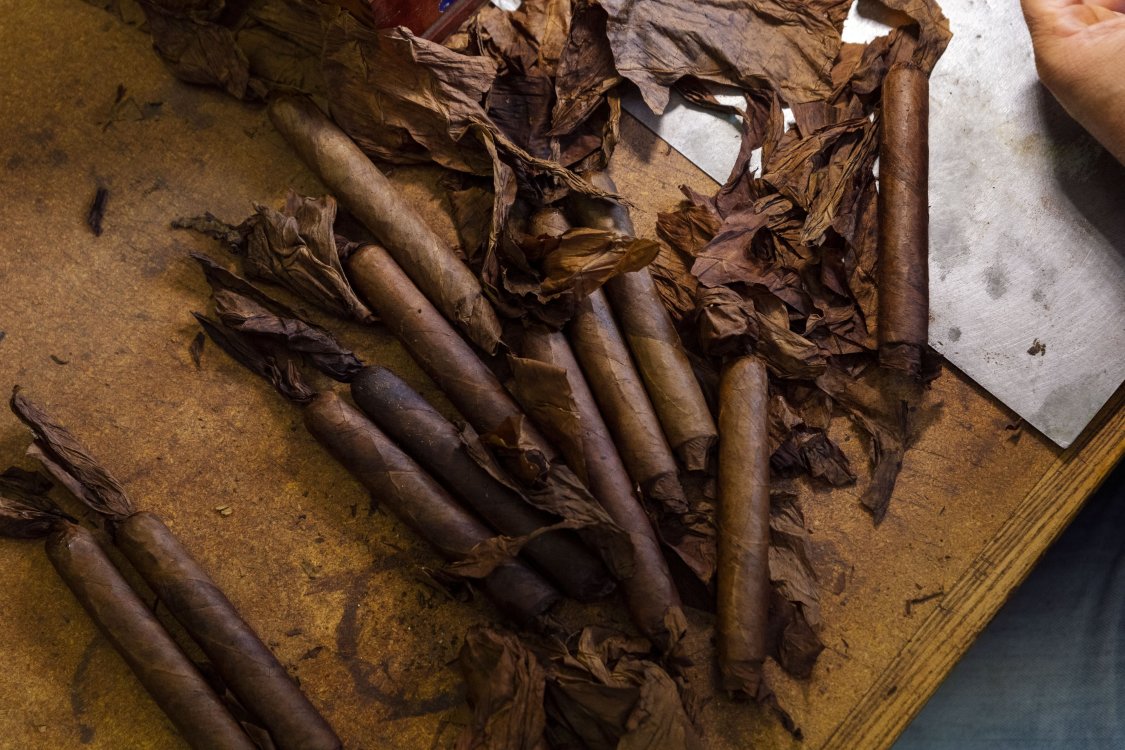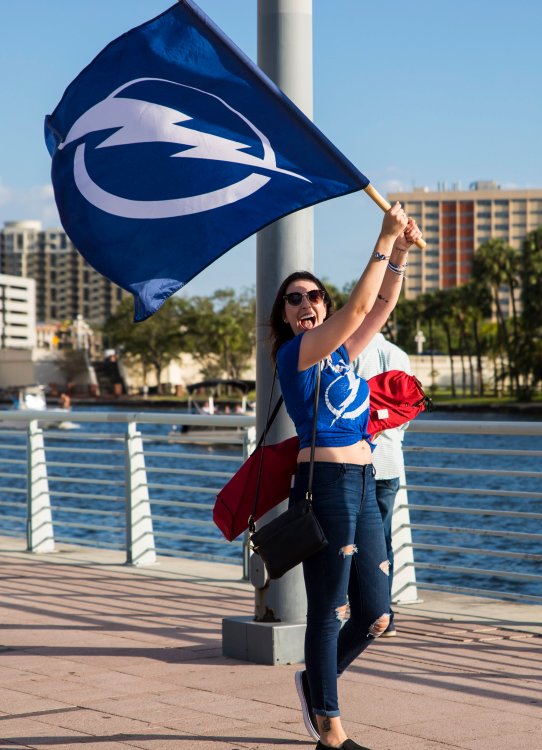 Guys Trip
Test your mettle
You can all test your mettle against steel coasters at one of the world's top theme parks. Take on Tigris, Florida's tallest launch coaster, complete with a heart-stopping heartline roll 150 feet above the park. Race like a savannah cat on Cheetah Hunt or plunge like a bird of prey from 300 feet high on Falcon's Fury, North America's tallest droptower. Afterward, steady your nerves with a free beer at the Serengeti Overlook Pub.
Drink beer from here
Explore Florida's hub for craft brewing and let the folks at Brew Bus do the driving. Choose your tour and spend the afternoon beer-hopping among some of the most creative craft breweries in the country, including world-famous Cigar City Brewing along with local favorites Coppertail, Angry Chair, and others. With plenty of brewery food options and restaurants like Ella's Folk Art Americana Cafe along the way, you can enjoy without going overboard. 
Bucs and Bolts
Whether you're a fan of pigskin or puck, you'll find a game in Tampa Bay. The Tampa Bay Buccaneers return November 10 from an month of road games -- including an exhibition game October 13 in London versus the Carolina Panthers -- to take on the Arizona Cardinals at Raymond James Stadium. That's followed a week later by another home game against the New Orleans Saints.  
Before the puck drops at a Tampa Bay Lightning game at Amalie Arena, hit the town for a a hand-rolled cigar in Ybor City, fun on the Tampa Riverwalk or pre-gaming at Hattrick's or Yeoman's Cask & Lion, where the Beefeater statues show their Lightning loyalty before every game.
Deal yourself in
Start with a swing by historic Ybor City for hand-rolled cigars made the same way for more than 130 years. After you've found the ideal smoke, head for the floor at Seminole Hard Rock Hotel & Casino, where you'll find some of the best gaming and entertainment this side of Las Vegas: slot machines, table games, amazing food and even Elvis' gold piano!