TAMPA BAY EVENTS
SUBMISSION GUIDELINES
Please review the following rules before submitting an event in the form below:
SUBMIT ONLINE (form below)
Please submit a brief 40-50 word description, along with event name, location, sponsoring organization, contact information, hours, location, admission fees (if applicable), and website address.
PHOTO THUMBNAIL
Please submit an image at least 1500 pixels wide. The photo will be shown in landscape orientation (3x2 aspect ratio). Photos cannot include any embedded or superimposed text. Events submitted without an accompanying photo that meets these requirements will NOT be published. Photos must be the property of the individual or company submitting the event. Any stock imagery or unlicensed photos will not be approved.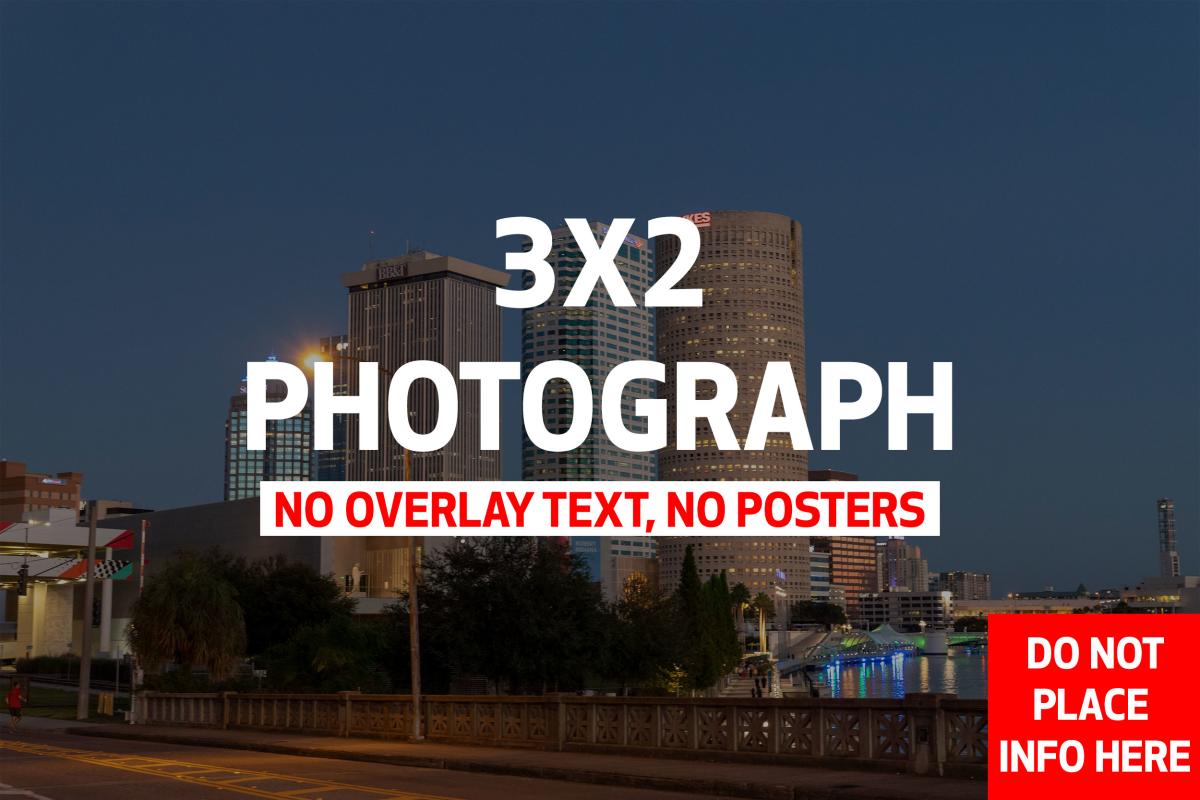 TIMELINE
Please note that there is a data publishing process and events will not appear in the calendar immediately. Please allow up to two weeks for your submission to be published.
Not likely to be approved if:
Dining specials (Except for certain holidays including Mother's Day, Father's Day, Thanksgiving and others)

Happy hours

Networking events

Conference / Consumer expos

Pet adoptions
"Grand Opening" of a business

Religious ceremonies and functions

Open houses and most anything else related to real estate

Events with limited capacity and/or restrictions on who may attend

Events located outside of Hillsborough County
---
FILL OUT EVENT INFO BELOW: