Tampa Bay has a long and colorful history (long for Florida, anyway), much of it is waiting for you to discover. Here are some things you probably never knew about Cigar City:
1. The cigar industry built Tampa Bay.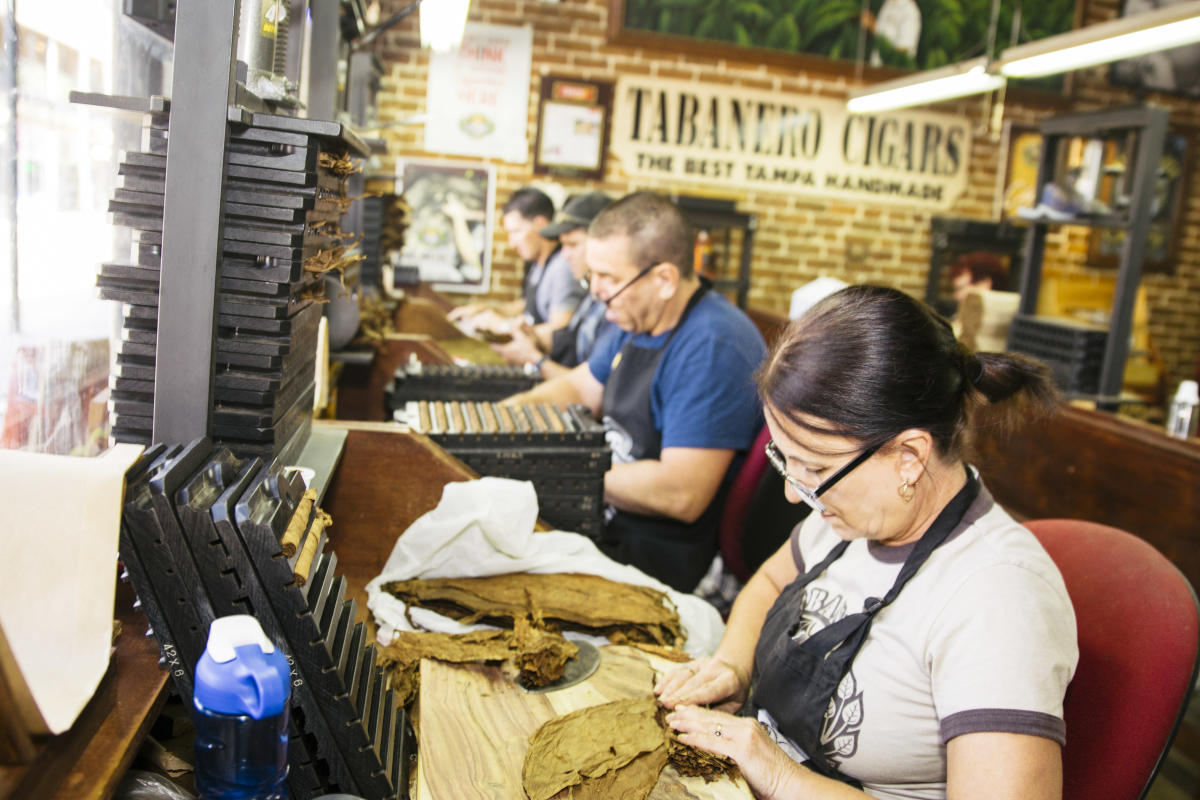 In the 1880s Cuban cigar magnate Vicente Martinez Ybor moved his operations from Key West to a patch of scrub just east of downtown close to the port. Henry B. Plant's newly arrived railroad carried Ybor's cigars to market in New York and beyond. Soon Tampa Bay had grown from a tiny town to a major metropolis and became a magnet for Cuban, Spanish, German, Italian and Jewish immigrants. At its peak, Tampa Bay produced 500 million cigars a year, earning the nickname Cigar City. You'll still find Cuban masters rolling hand-made cigars in Ybor City just like they have since that first one in 1886.
2. The Cuban sandwich was invented here.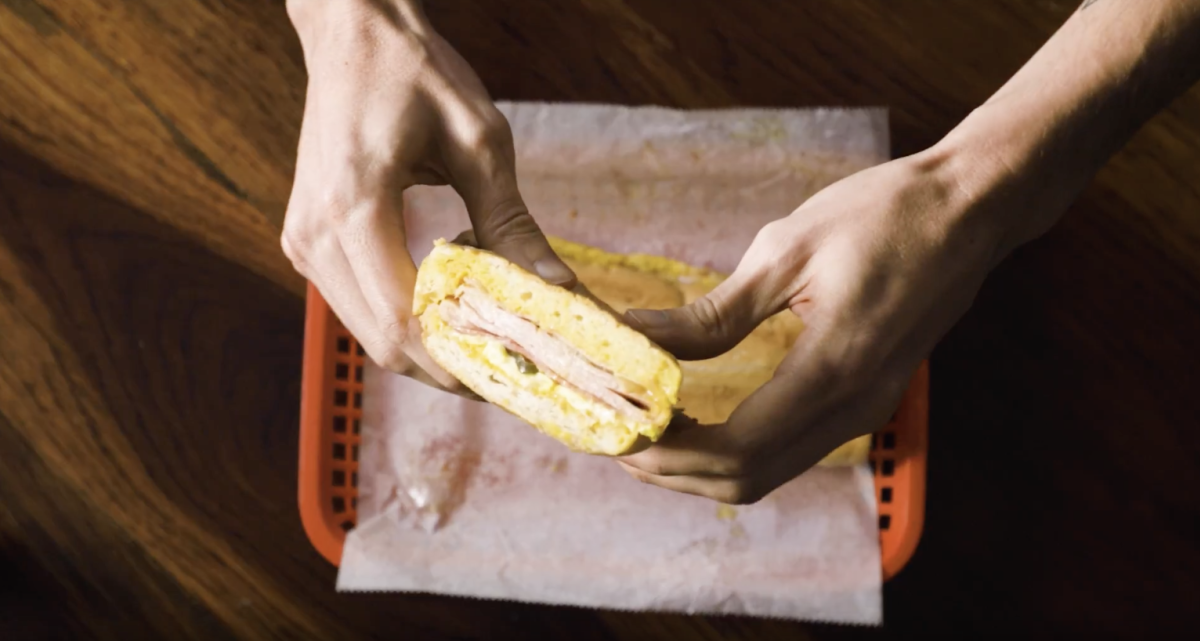 Invented to feed Ybor City's Cuban cigar workers, the now-ubiquitous sandwich was invented by a local chef using ingredients at hand in immigrant-rich Ybor City in the 1890s.(No, it's not from Cuba -- or Miami, for that matter.) Between two slices of Cuban bread, the Tampa Bay version of the world-famous sandwich combines mojo pork, ham, salami, pickles, Swiss cheese and mustard. In the olden days, the workers ate them cold. Eventually someone came up with the idea of pressing them, and a true masterpiece was born. You'll find Cubans all over Tampa Bay, but to get closest to the original, try the Columbia Restaurant's Columbia Cafe at the Tampa Bay History Center. Grab one for lunch with some plantain chips or Spanish bean soup.
3. Famed R&B singer Ray Charles got his start here.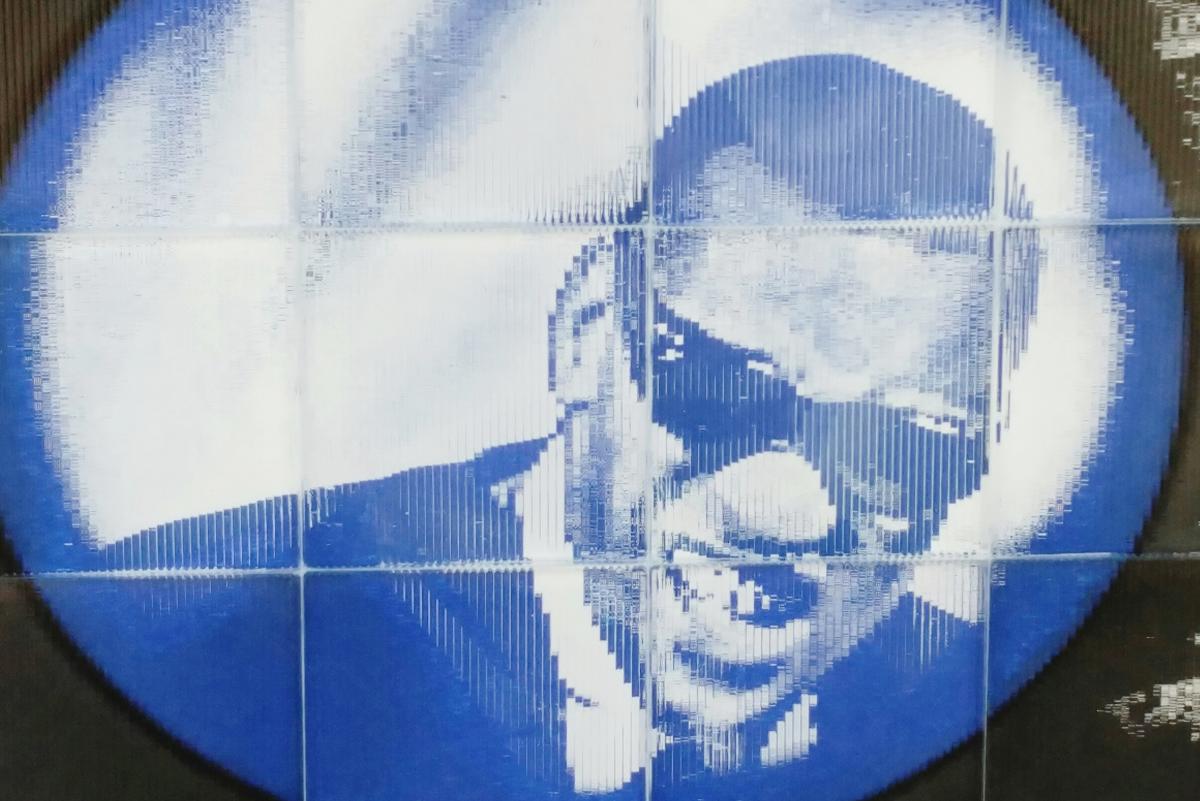 Ray was born in Georgia, but went to school at the Florida School for the Blind and Deaf in St. Augustine. After graduating, he found his way to Tampa Bay and started playing at clubs on Central Avenue, then the heart of the area's African American community. Ray Charles wasn't the only star to build their chops at Tampa Bay's stop on the Chittlin' Circuit. Ella Fitzgerald and Cab Calloway also made their bones here as well. Central Avenue's business are gone now, but their memory lives on in beautiful Perry Harvey Sr. Park on the northeast corner of downtown.
4. Teddy Roosevelt slept here.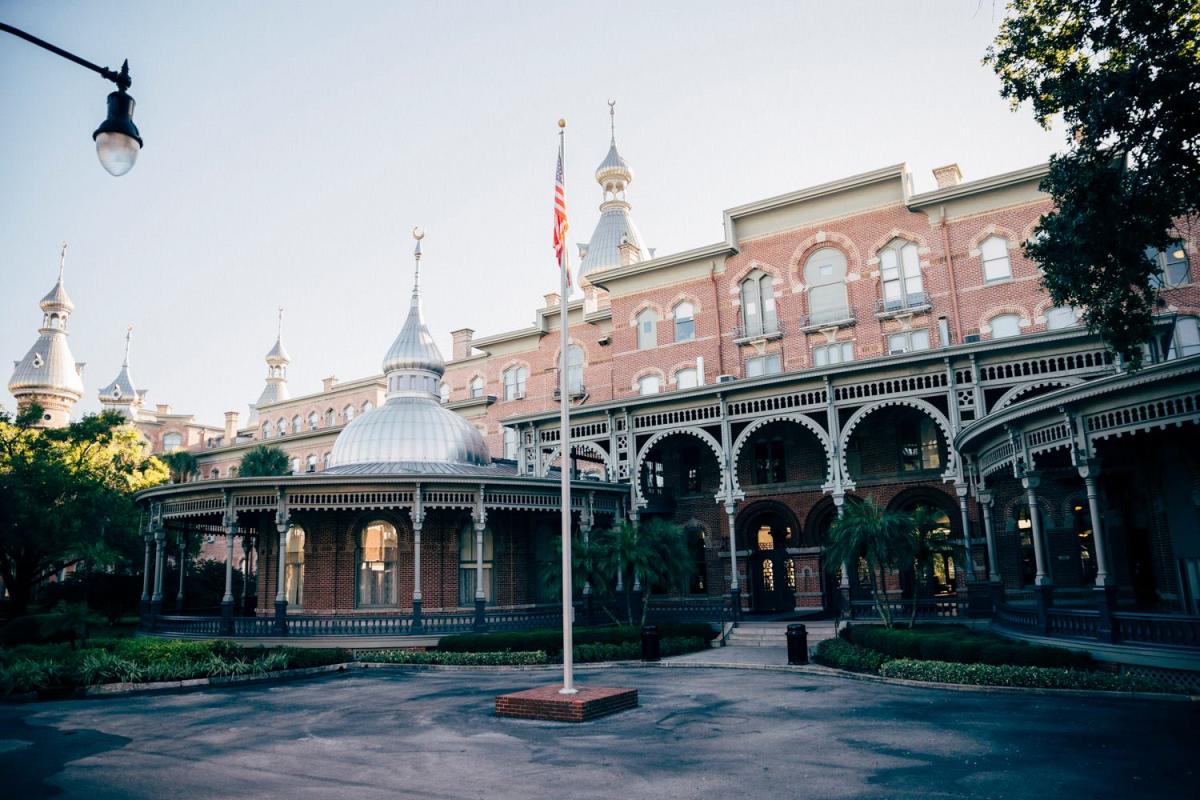 Before he was president, Teddy Roosevelt led a tough bunch of soldiers known as the Rough Riders as the U.S. prepared to wage war on Spain in the late 1890s. Roosevelt and the rest of the invasion force sailed from Tampa Bay to Havana, a 300-mile straight shot due south. During the run up to war, Roosevelt and the rest of the military leadership made their headquarters at the elaborate, Moorish-styled Tampa Bay Hotel, whose silver minarets remain an iconic feature of the Tampa Bay skyline. The hotel is now Plant Hall and houses the administration offices of the University of Tampa. But you can still stroll the wide verandah and explore the museum dedicated to the Henry Plant, the Gilded Age railroad baron who helped put Tampa Bay on the map.
5. "The Twist" dance craze started here.
As the story goes, Hank Ballard, the man who wrote the song Chubby Checker turned into a smash hit, was inspired by seeing African American teen-agers dancing on Central Avenue during its heyday in the 1950s. "The Twist" was the B-side of its record, but quickly became a national sensation when Checker performed it on "American Bandstand." And a dance craze was born. Check out Perry Harvey Sr. Park to learn more. You'll find a sculpture memorializing Ballard and "The Twist" at the entrance to Perry Harvey Sr. Park.
6. Pre-fabricated housing started in Ybor City.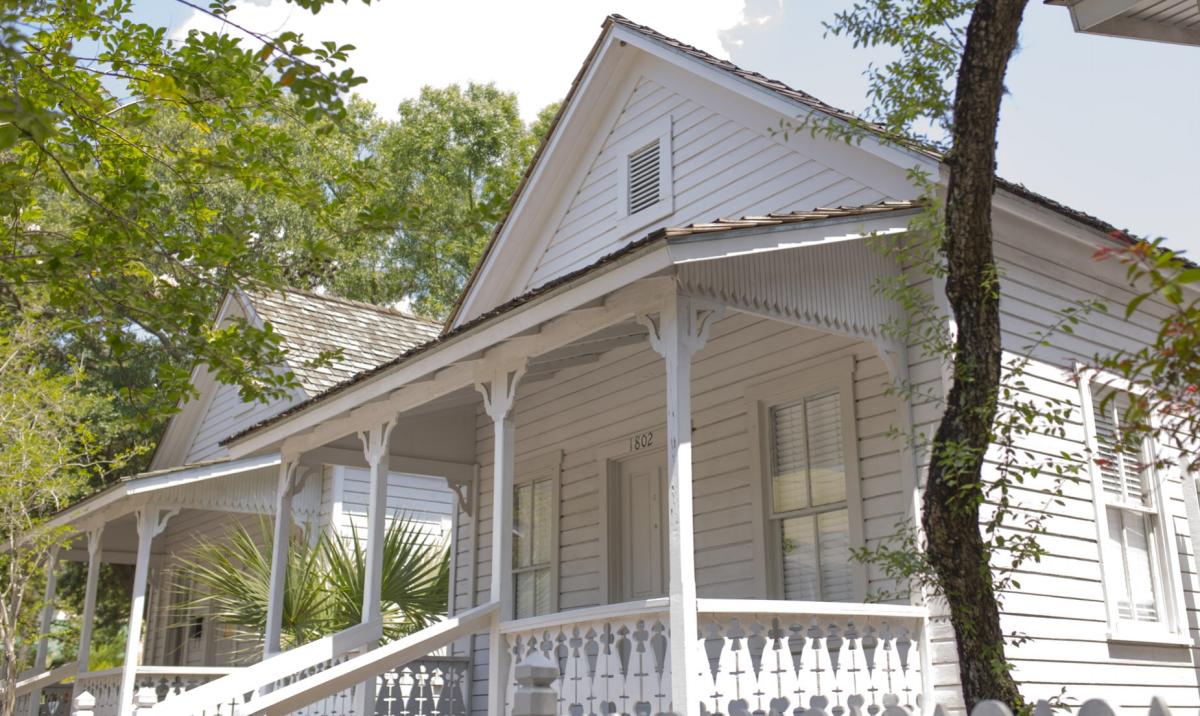 Ever the efficiency expert, Don Vicente Ybor needed a quick way to house the throngs of cigar workers pouring into Tampa Bay. He ordered small, simple homes ("casitas") that could arrive by train partially built and be assembled in about a week. Workers had the monthly mortgage deducted directly from their pay. You can still see some of the original casitas when you visit the Ybor City Museum State Park.
7. Manatees love Tampa Bay.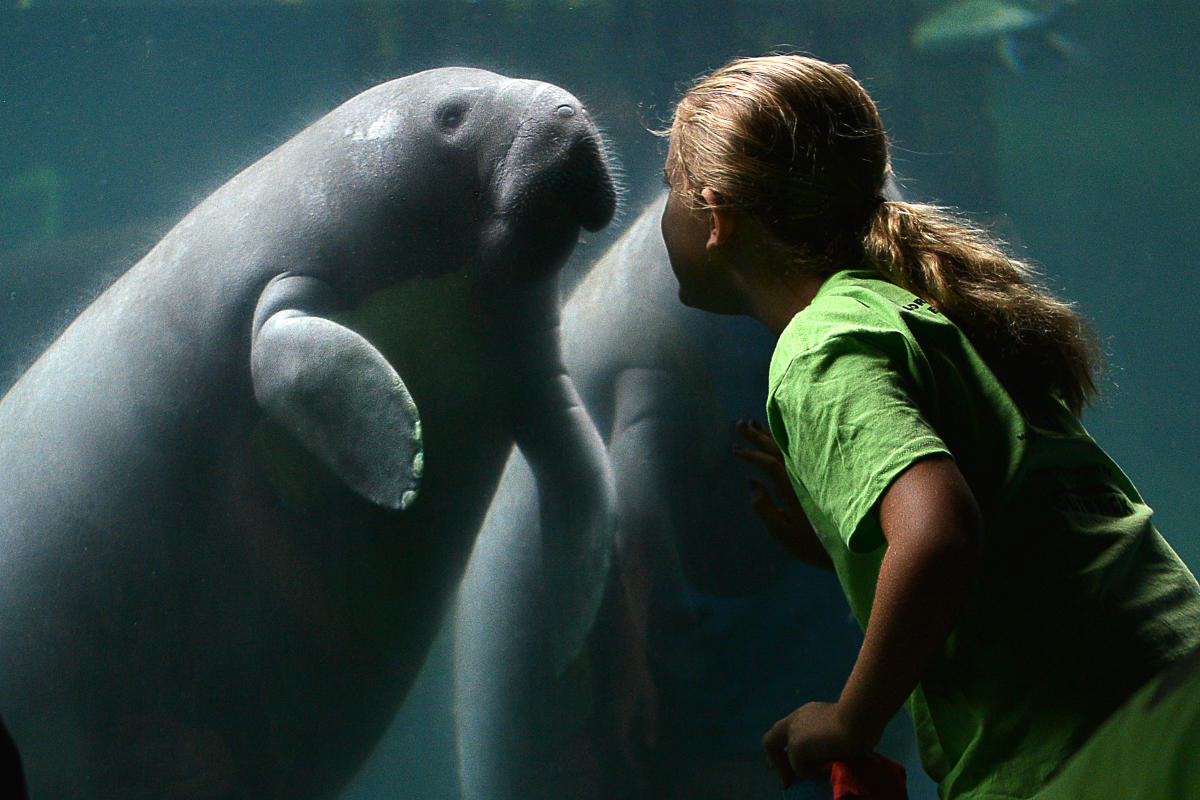 Especially in the winter and spring, Tampa Bay is chock-a-block with Florida's official marine mammal. You can spot them in the Hillsborough River (along with the occasional dolphin) in the middle of downtown. They swarm to the TECO Manatee Viewing Center at the Big Bend power plant south of town. Admission is free. The observation deck offers an excellent vantage point for watching manatee lounge in the warm water. The nature trail that runs parallel to the power station has great views of spotted rays, spinner sharks and other marine life. To get a little closer to a manatee, Tampa's Lowry Park Zoo is the only non-profit facility in Florida licenses to treat injured manatees. Their underwater observatory lets you come nose-to-nose with these gentle creatures.
8. Tampa Bay loves beer.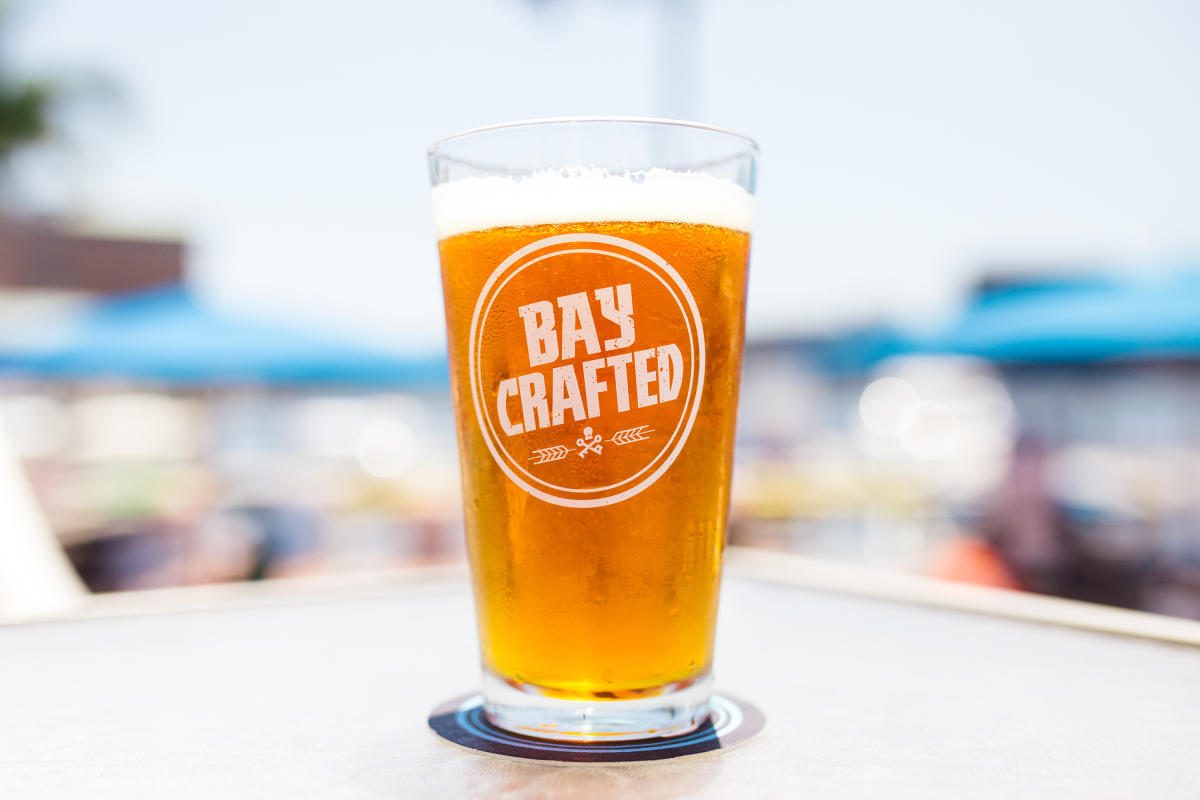 Florida's first commercial brewery opened in 1897 in -- you guessed it -- Ybor City, cranking out cervezas for thirsty cigar workers as well as for export to Cuban, which was a steady trading partner for Tampa Bay until the Cuban Embargo in 1962. In 1959, Busch Gardens, opened as a brewery and botanical garden before become one of the world's best theme parks. America's oldest brewery, Yuengling, runs a bottling plant near Busch Gardens and offers free tours. World-famous Cigar City Brewing gave rise to more than two dozen craft breweries, making Tampa Bay Florida's hub for craft beer and a leading U.S. brewing community.
9. You can visit Cuba without a passport.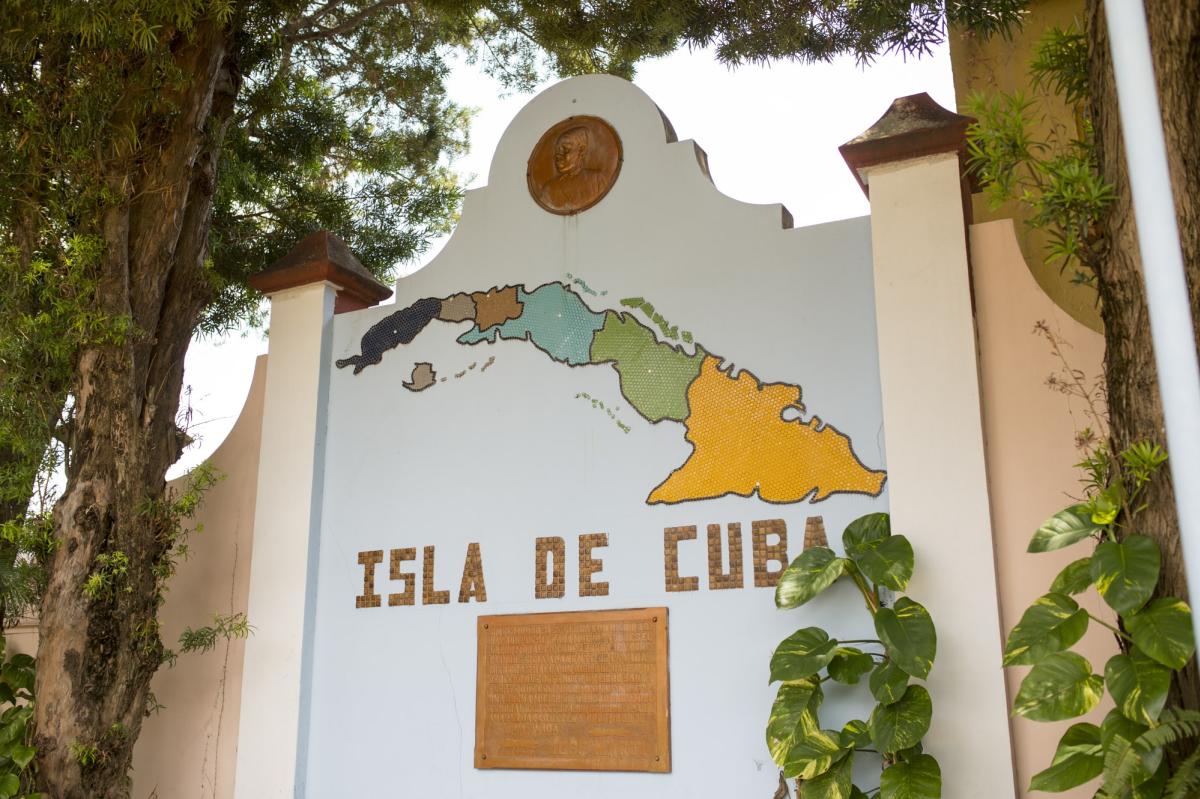 For more than 50 years, José Martí Park in Ybor City was the only piece of Cuban-owned property in the United States. The park, which is protected by international treaty, still belongs to the Cuban people. Pass through its gates, and you're standing on Cuban soil. The park commemorates Cuban poet and revolutionary Jose Marti who survived an assassination attempt in Tampa Bay. Marti found both moral and financial support for his rebellion among Tampa Bay's wealthy cigar workers.
10. The world's biggest pirate invasion happens every year.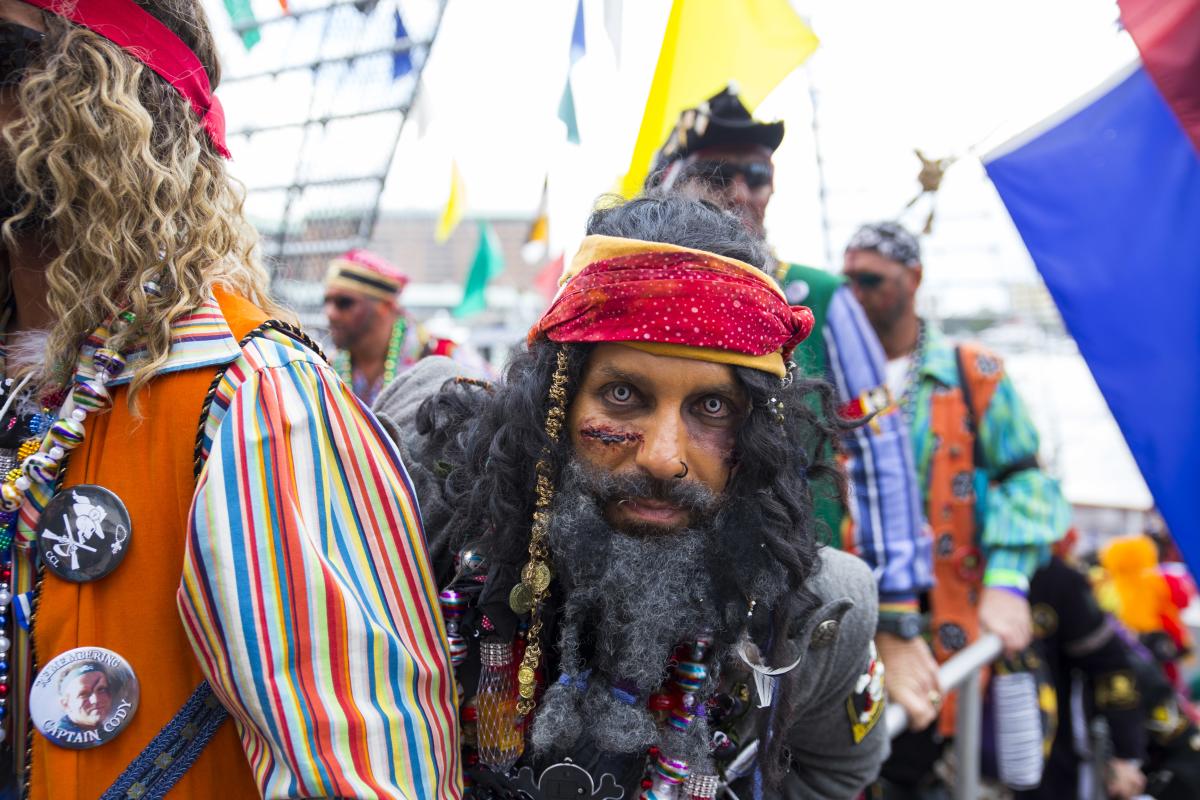 Every January, the upstanding residents of Tampa Bay go slightly nuts and become pirates for the day. Led by the spirit of mythical pirate José Gaspar, members of Ye Mystic Krewe of Gasparilla sail their three-masted caravel, the José Gasparilla, into downtown, guns blazing. The invaders hustle the mayor for the key to the city and, having received it, launch the third-biggest parade in the country along Tampa Bay's showcase Bayshore Boulevard. The parade kicks off two months of parties, parades and festivals that make up Gasparilla Season.
11. Wild chickens roam the streets.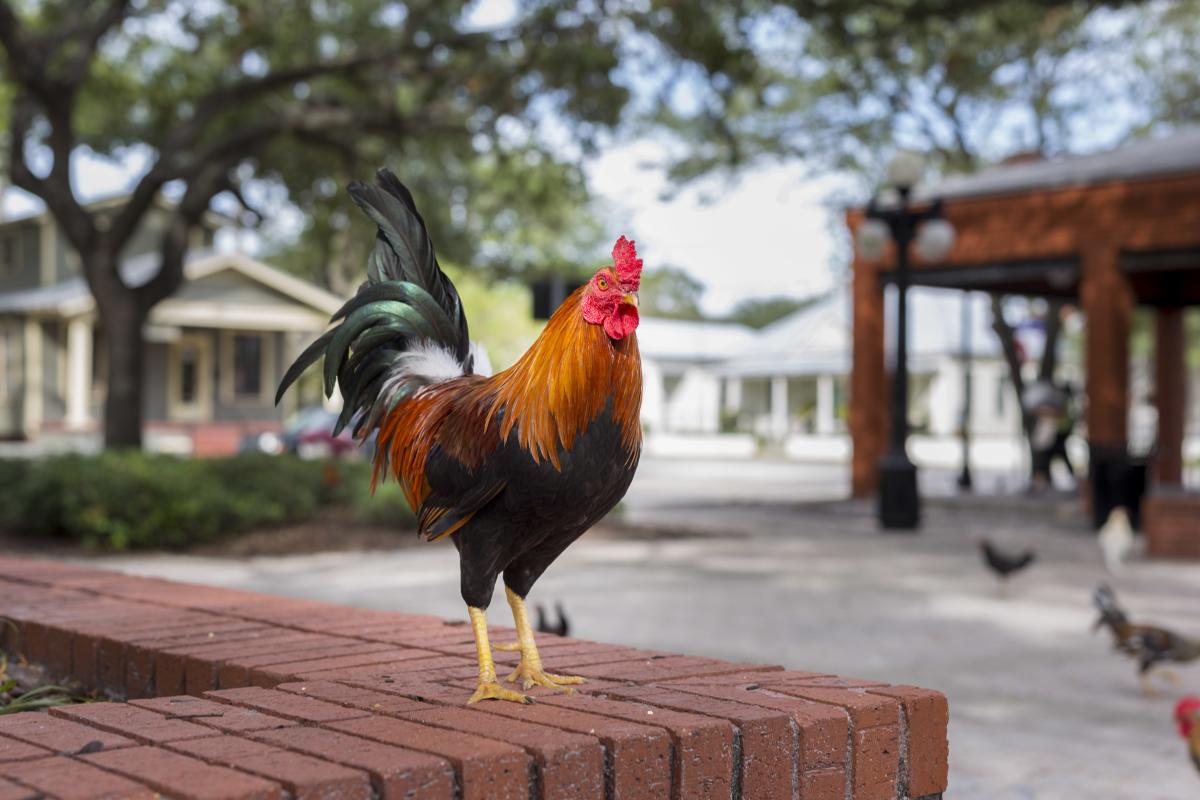 Step off the TECO Historic Streetcar near Ybor City's Centennial Park, and there's a good chance the first sound to greet your ears will be "cock-a-doodle-doo!" It won't take long to find the source -- wild chickens strutting their stuff in Ybor City's streets and parks. They are the descendants of the flocks kept as backyard egg-layers and Sunday night dinners by generations of Ybor City residents, a direct link back to the earliest days of the neighborhood. Take all the photos you want, but please leave the birds in peace: They're protected by city ordinance.