POPSICLES, MILKSHAKES, ICE CREAM, AND SO MUCH MORE
TAMPA BAY ICE CREAM & MORE
Tampa Bay's food scene continues to earn national headlines for its incredible food and craft beer. Now you can add excellent ice cream to our taste temptations. Cool off with a milkshake, sundae, fruity popsicle, or combine it with a baked treat. The best part: in Tampa Bay, it's always ice cream season. Here are some of our favorite spots. 
 777 N Ashley Dr Suite D-2
PETERBROOKE CHOCOLATIER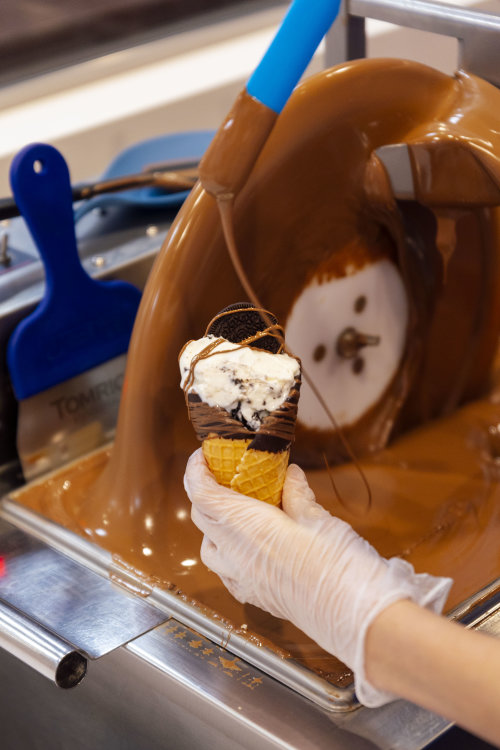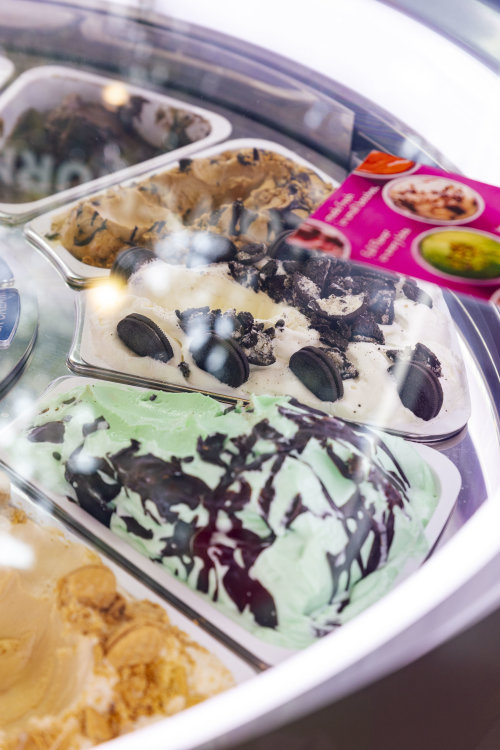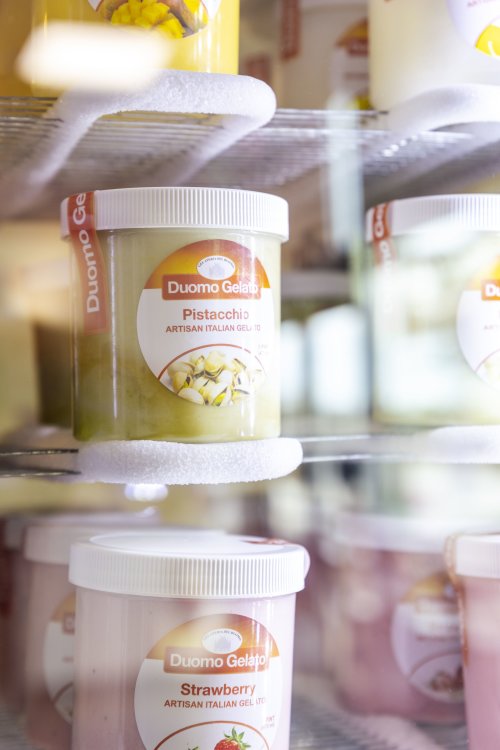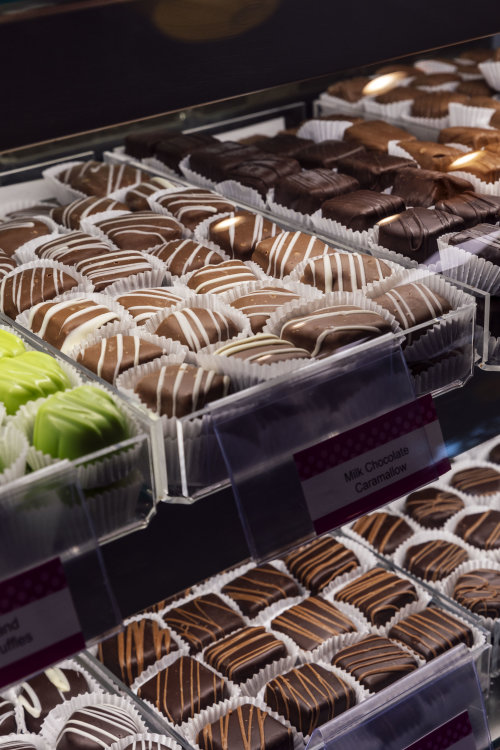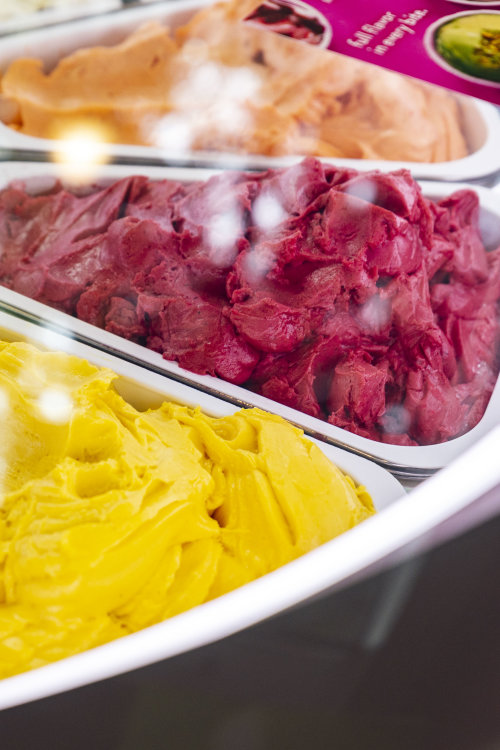 Peterbrooke Chocolatier combines the very best ingredients and old-world techniques with a variety of treats. Try the signature chocolate covered popcorn, chocolate pretzel rods, or cool off with the creamy authentic hand-made Italian gelato or dairy-free sorbet! 
718 South Village Circle
Oddfellows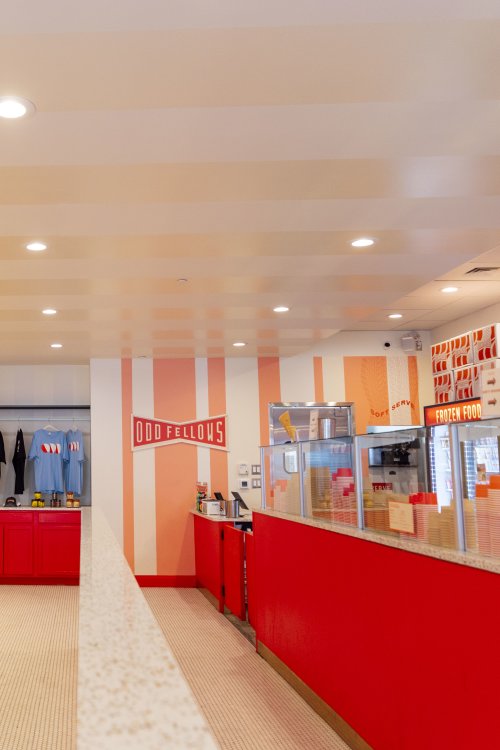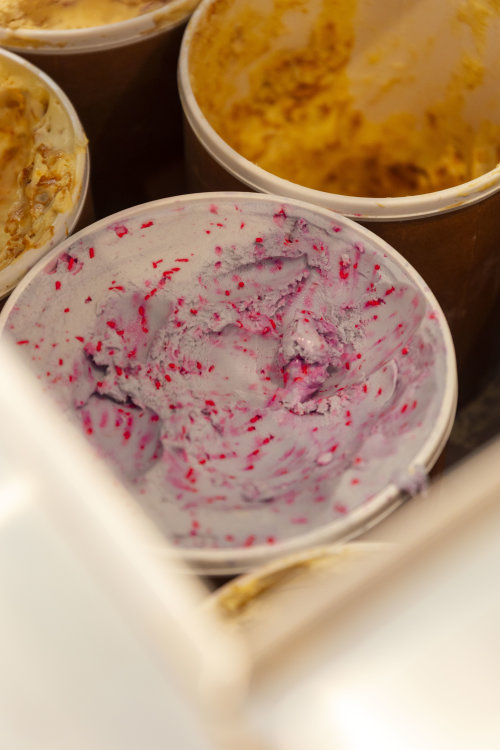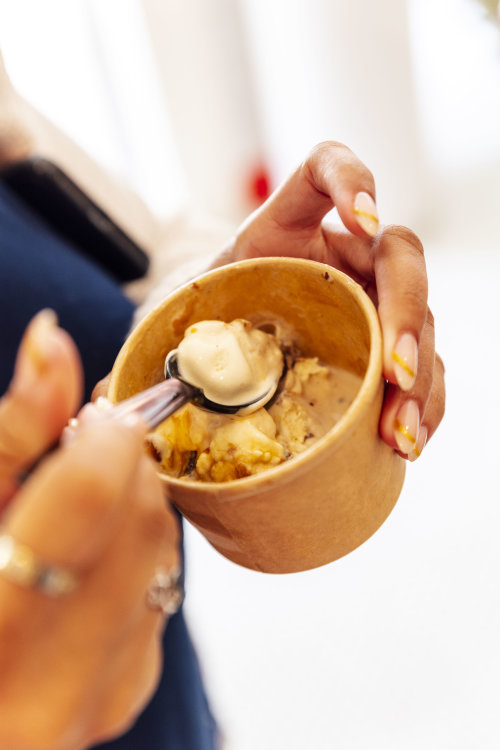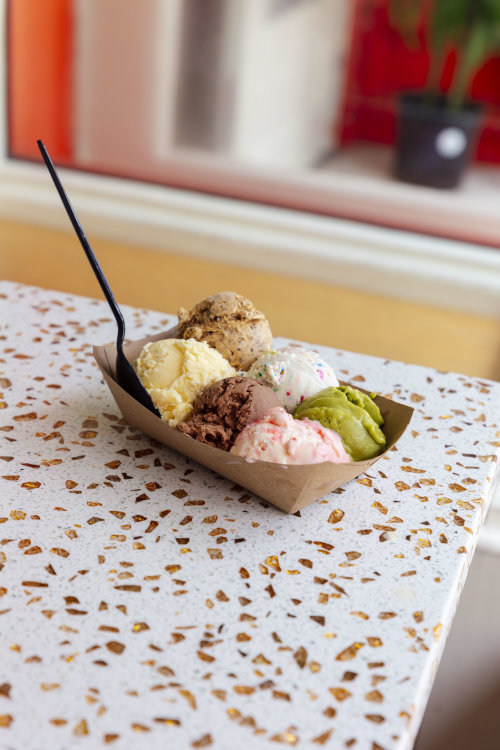 Check out OddFellows in Hyde Park Village right by the fountain. It's a small-batch ice cream company with a compulsive creativity problem. First opened in Brooklyn in 2013, they have concocted more than 500 wacky and weird flavors alongside reimagined classics. Must tries include the mix-and-match flight of 6 flavors or the extra-creamy-tasting vegan flavors. 
702 S Village Cir, Tampa
The Hyppo Gourmet Ice Pops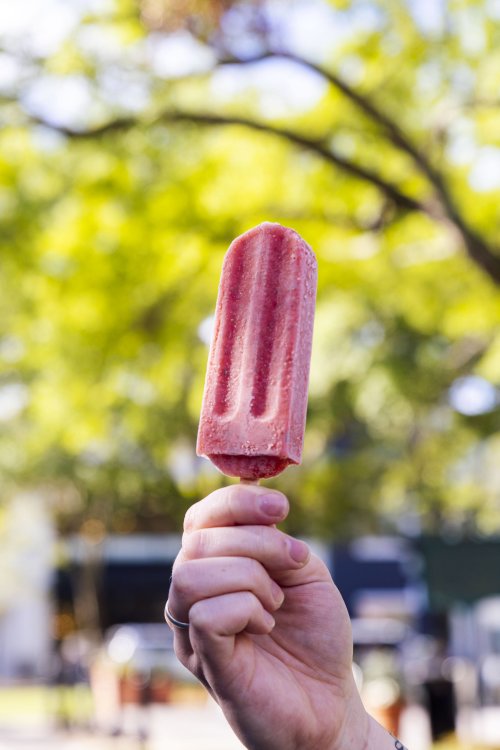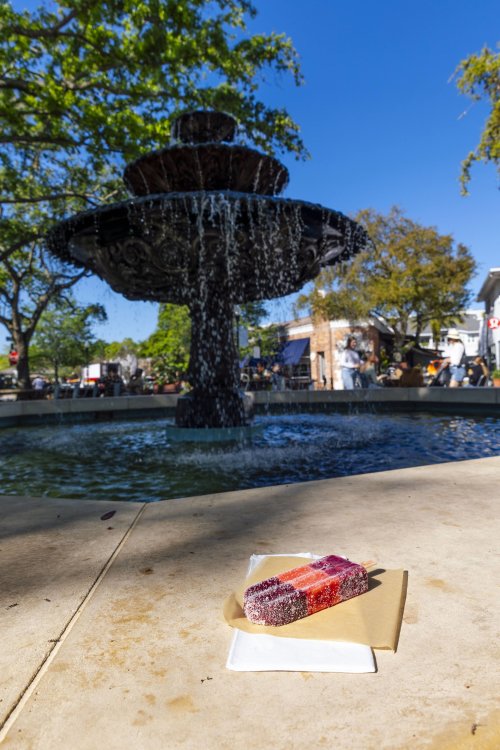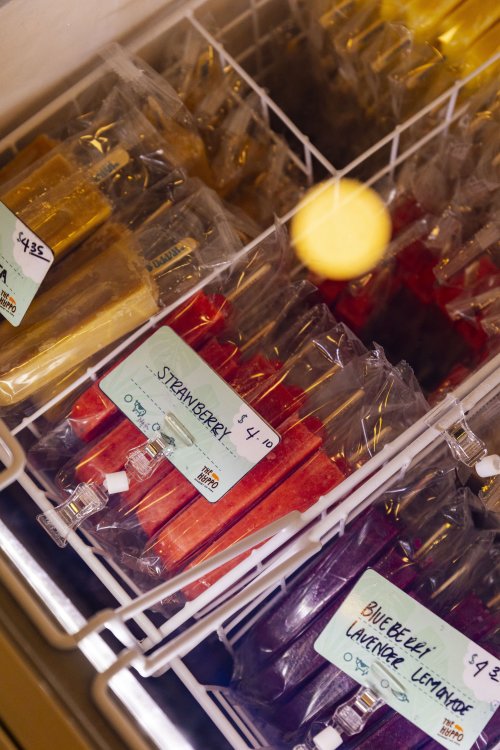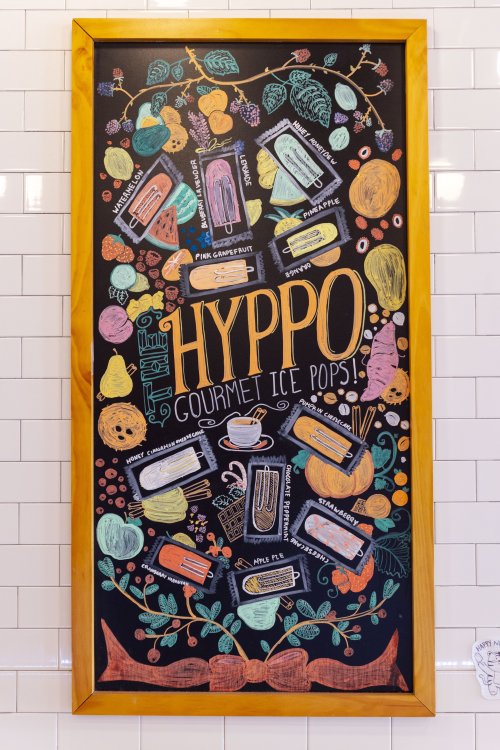 At The Hyppo Gourmet Ice Pops, you can expect delightful all-natural ice pops from everything under the sun, and over 450 flavors later, they're still going! Using only the freshest fruit they can find; means the only time the fruit is frozen is when it becomes an Ice Pop!  
1600 E 8th Ave, Tampa
Mayday Ice Cream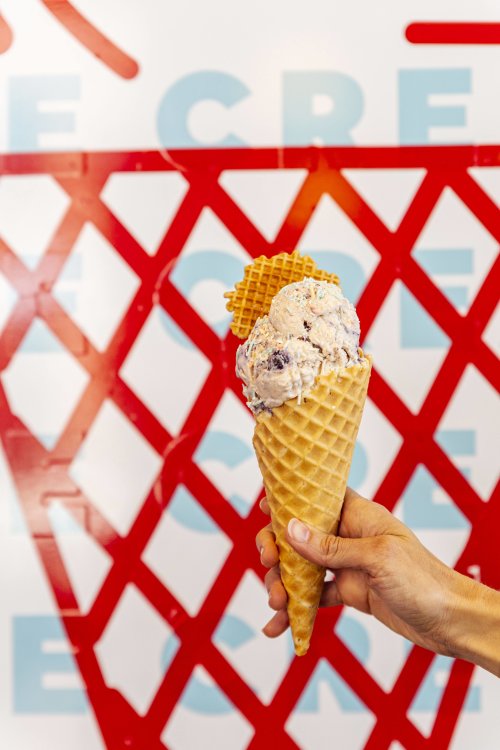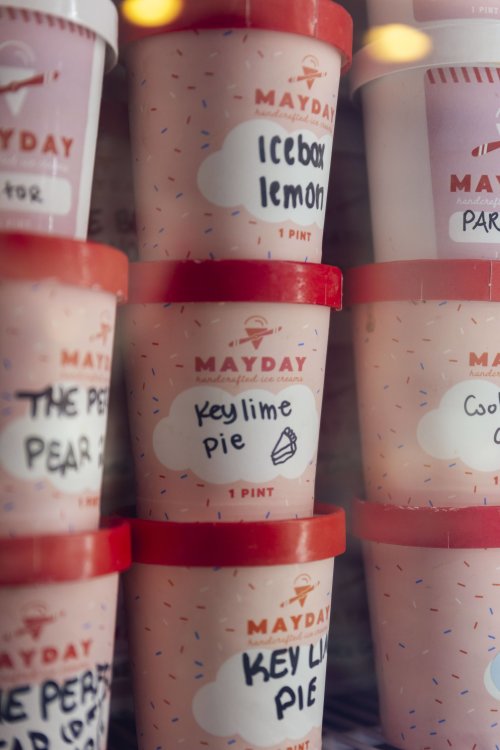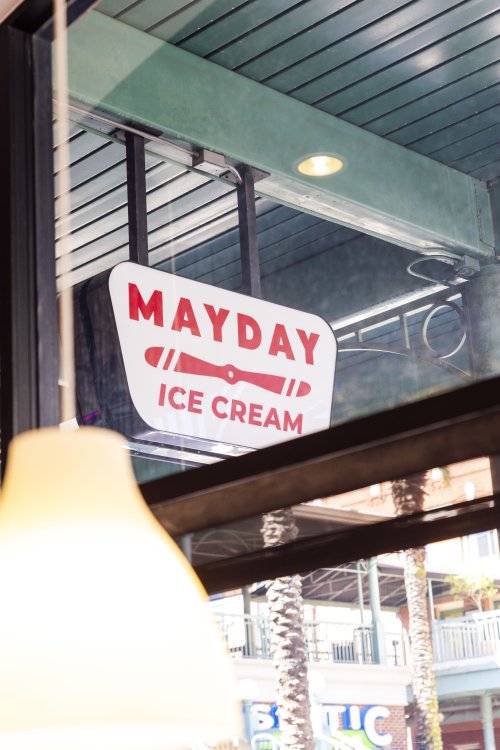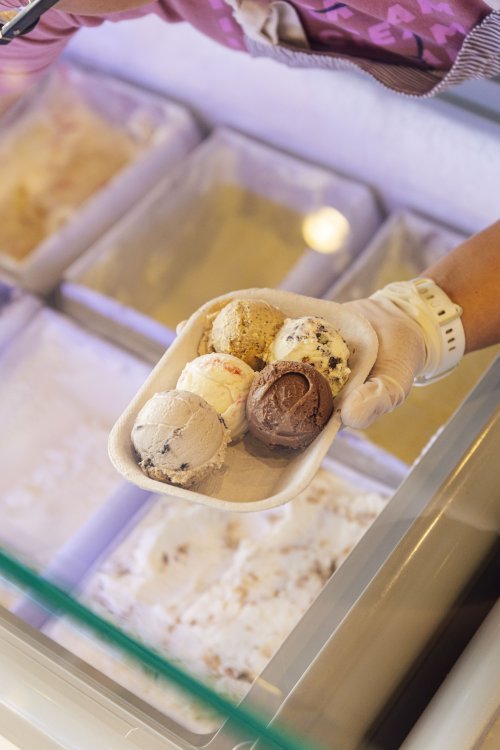 Visit the handcrafted ice cream parlor in historic Ybor City! You can enjoy carefully crafted ice cream made with high-quality ingredients, homemade sprinkles, and homemade waffle cones. With more than two dozen flavors to choose from, you are guaranteed to find a delicious frozen treat. 
3251 W Bay to Bay Blvd, Tampa
Desserts by Toffee to Go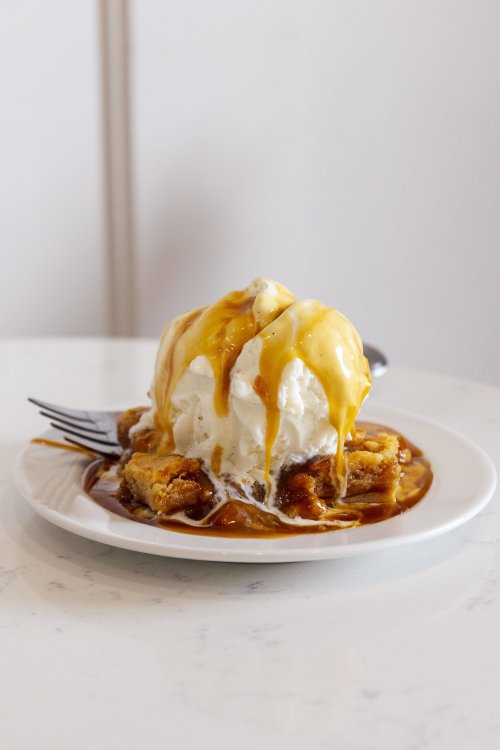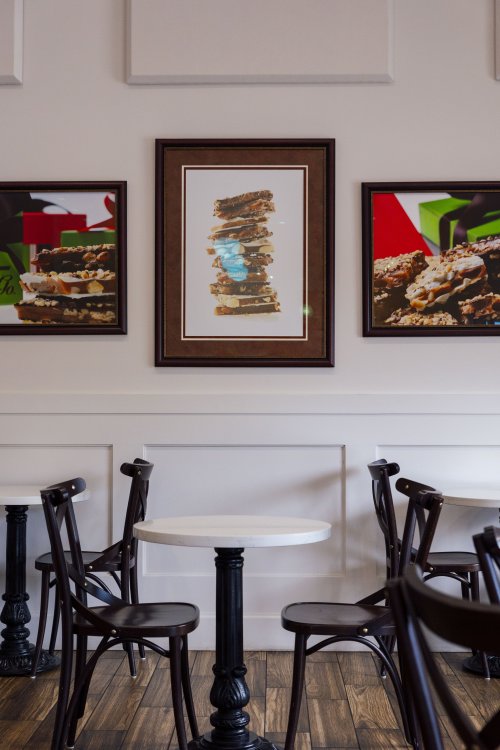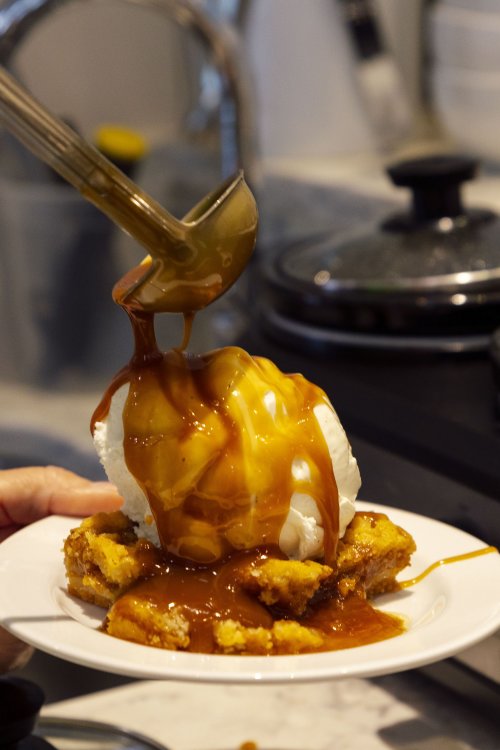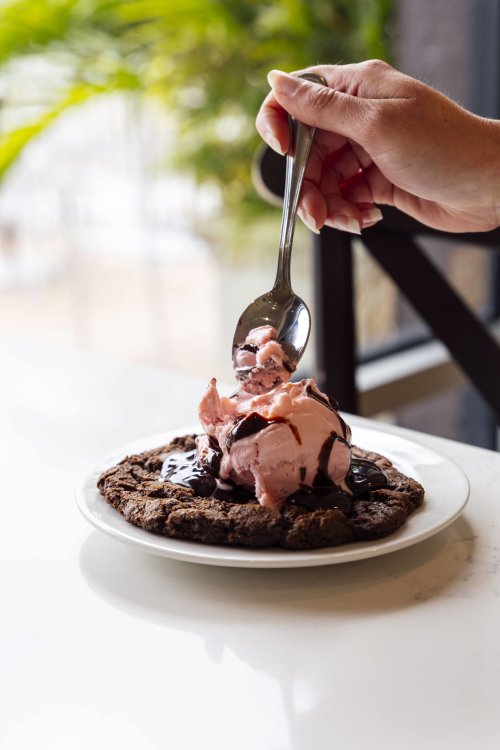 Unwind with delicious made from scratch desserts! You can enjoy delicious milkshakes, brownies topped with ice cream, and more. Plus, you can take home a box of the famous Toffee. 
505 Water St, Tampa
Bright Ice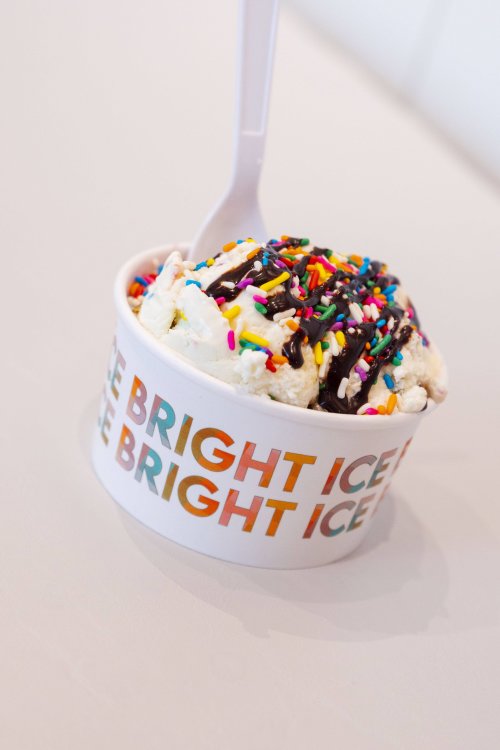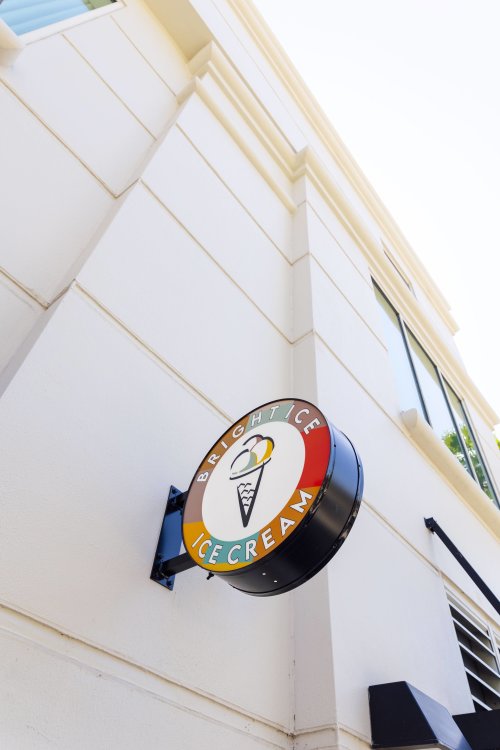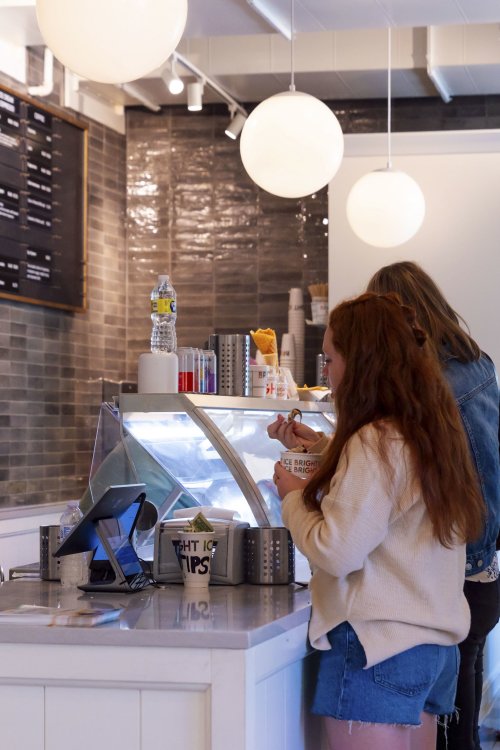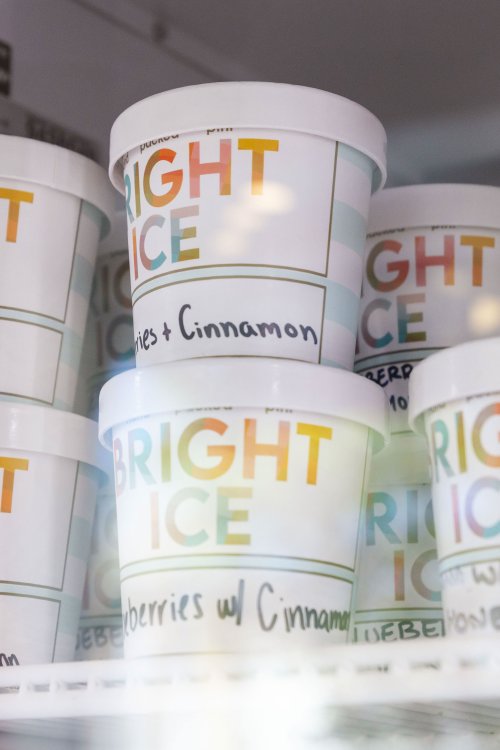 Satisfy your sweet tooth at Bright Ice, located at the Tampa Marriott Water Street, offering small-batch ice cream with a wide selection of unique flavors. The premium ice cream is like a little bit of sunshine in every bite! 
13168 N Dale Mabry Hwy Unit 130
The Yard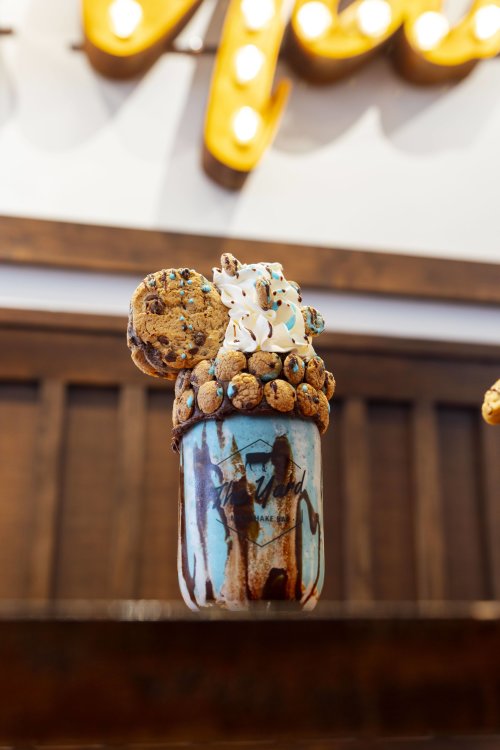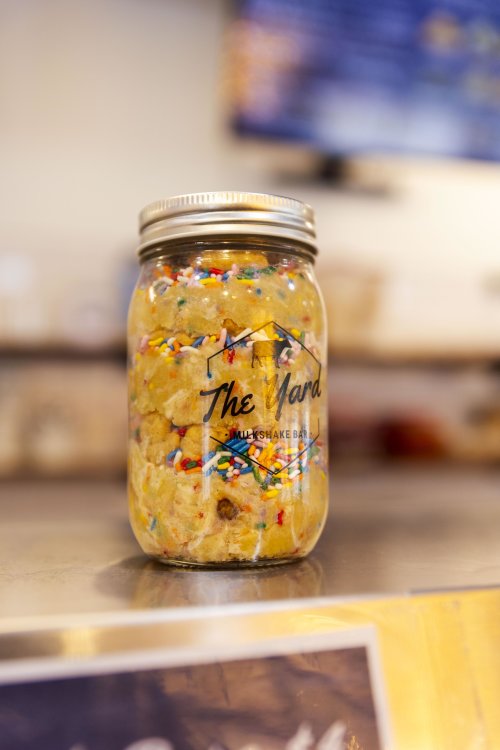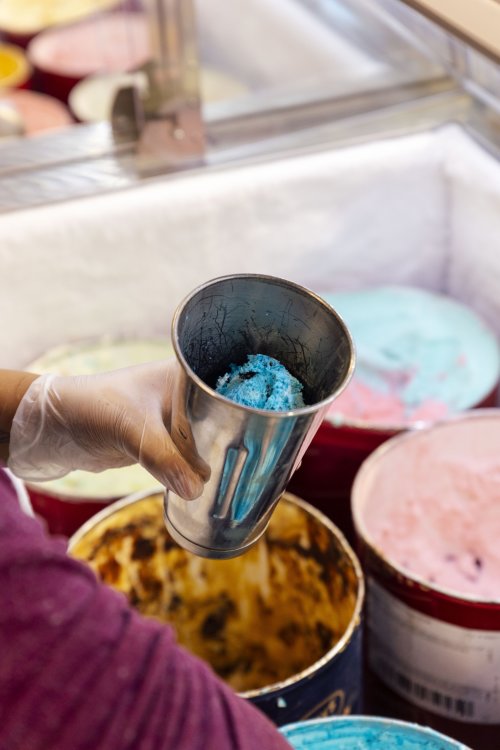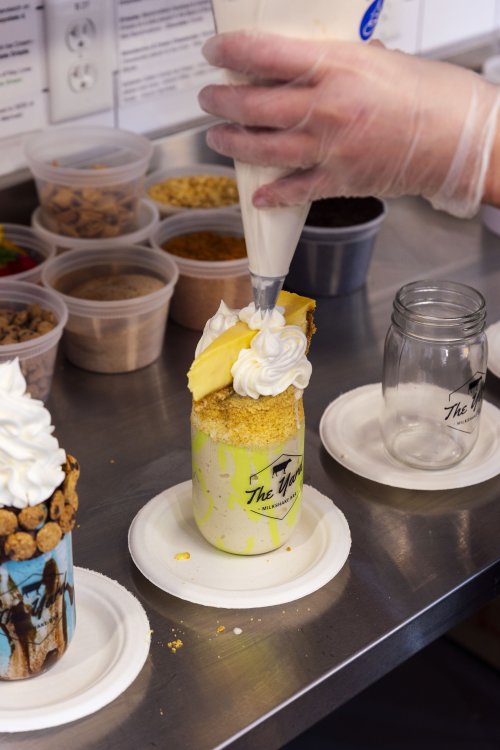 The Yard offers premium ice cream and is widely known for the over-the-top milkshakes & sundaes! They have over eight flavors of edible cookie dough, over 50 topping selections, and gluten-free & vegan options to choose from.  
Inside Armature Works
Bake'n Babes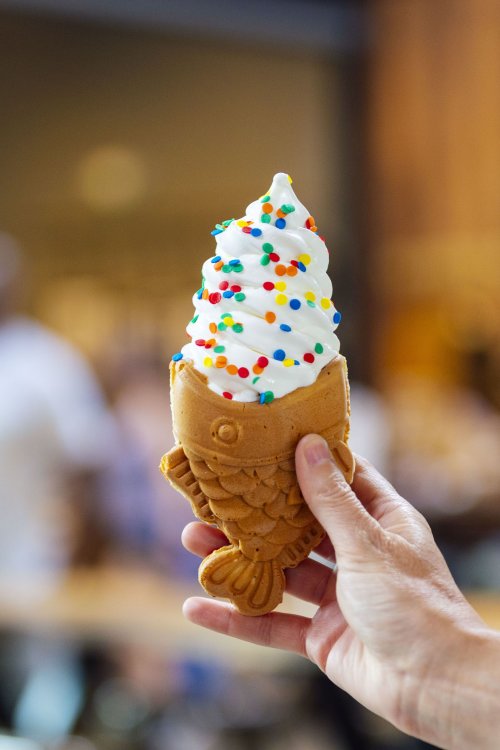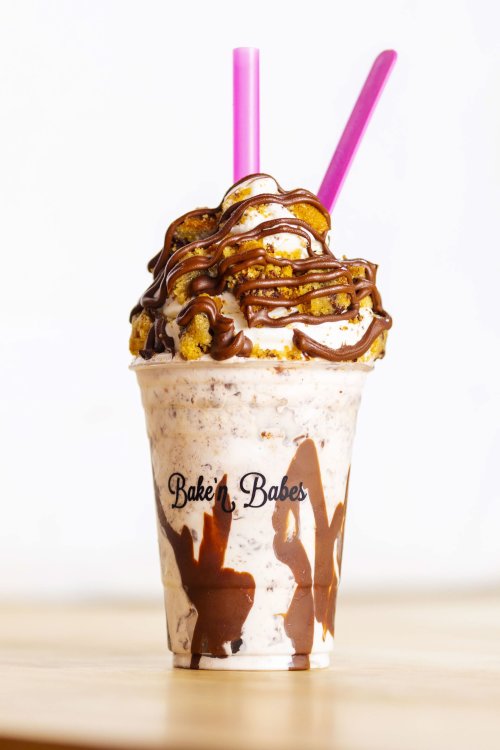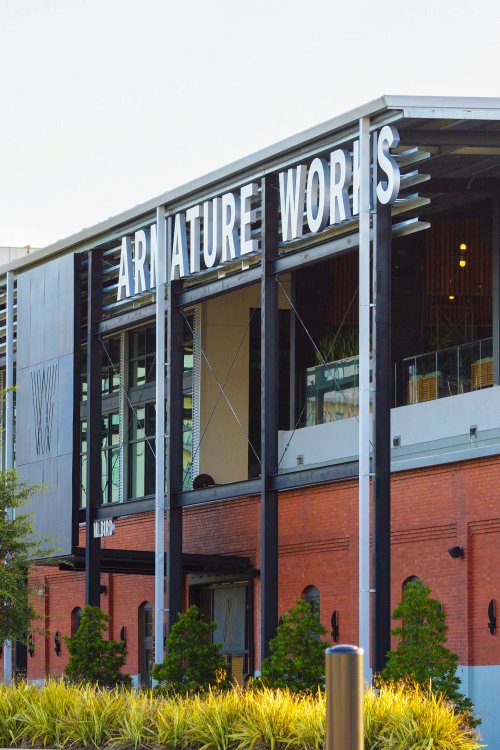 Bake'n Babes is a local Tampa bakery that offers over-the-top Freak Shakes! While there you can enjoy beautifully crafted desserts ranging from cheesecakes and key lime pies to brownies and, of course, a variety of milkshakes are all Instagram-worthy. 
2602 S MACDILL AVE. TAMPA
Dough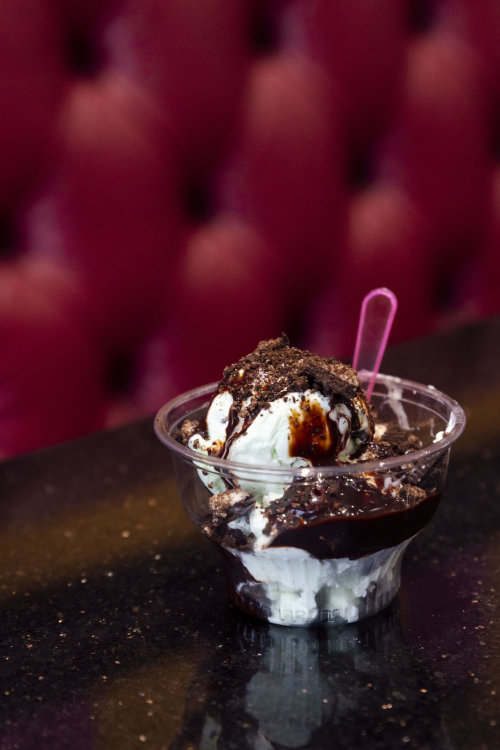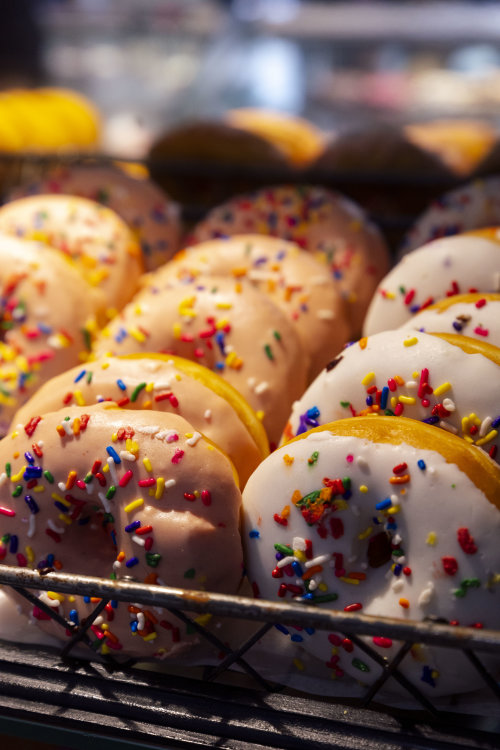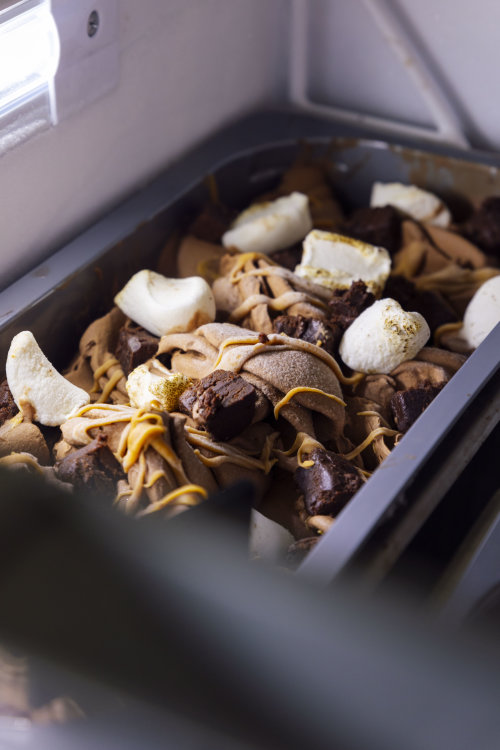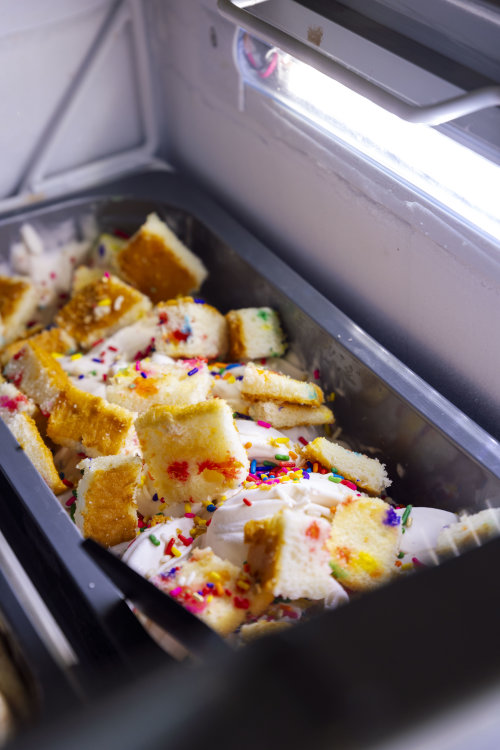 This sugar-scented heaven is producing swoon-worthy sweets! Don't miss the Doughnut Cone, a delirious concoction combing pillowy soft, cone-shaped donuts with soft-serve goodness, which sells out daily. You can even take a quart of the super-premium, handcrafted ice cream to go. 
INSIDE Sparkman Wharf
Fit Bowl Co.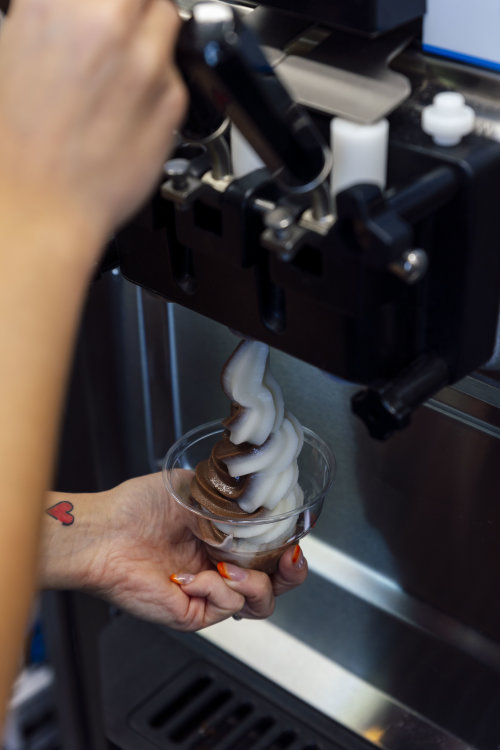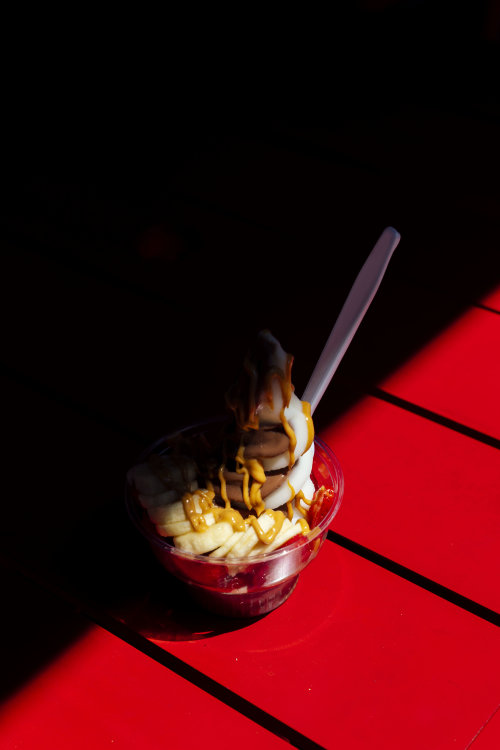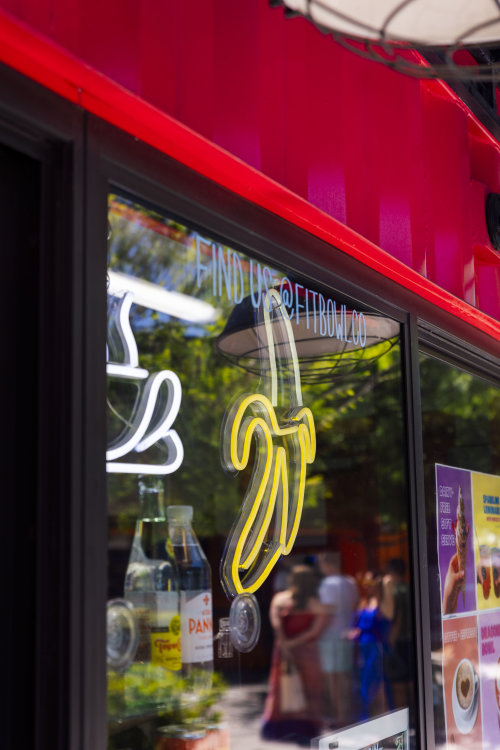 Fruit-forward frozen treats are waiting for you at Fit Bowl Co. Stop by to try vegan açaí bowls, smoothies, soft serve & more! Offering crunchy granola, your choice of fresh-cut fruits, and a plethora of toppings to dress your superfood bowl you will love this refreshing frozen treat.  
INSIDE SPARKMAN WHARF
Jeni's Splendid Ice Creams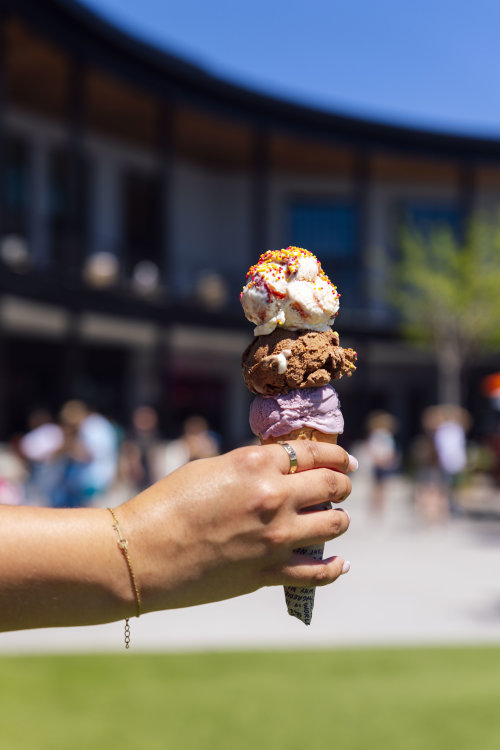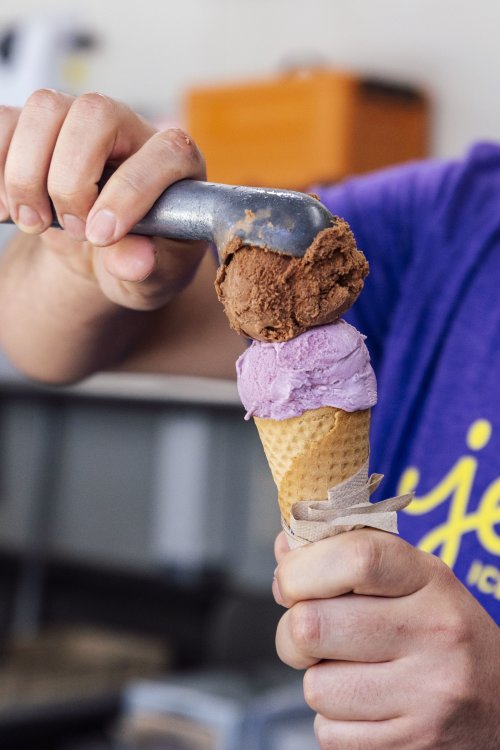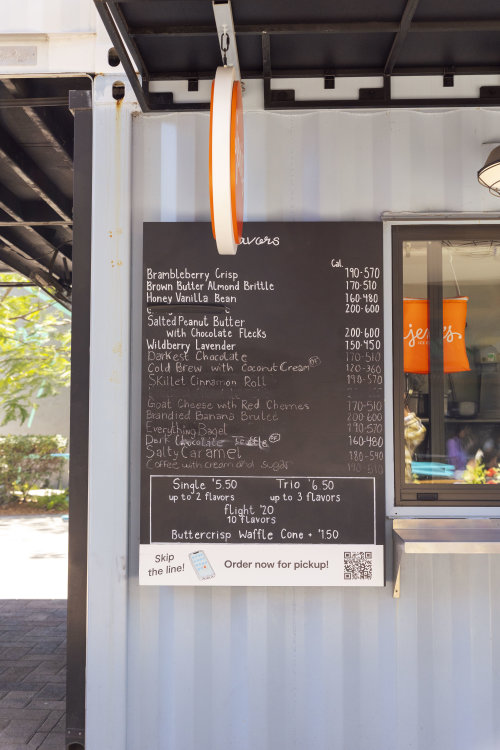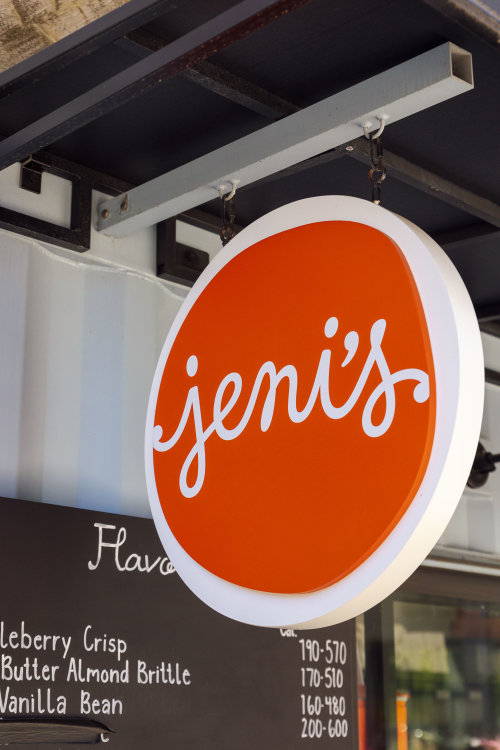 Jeni's first Florida scoop shop is located at Sparkman Wharf. Scooping more than a dozen of their all-time, best-selling flavors, including Brambleberry Crisp and Brown Butter Almond Brittle. You can expect a few seasonal flavor surprises, so be sure to ask what's new.