TAMPA BAY
ACCESSIBLE TRAVEL
Adventure Easily and experience Tampa Bay's accessible attractions for travelers with special needs. Our destination offers unique experiences, offering unforgettable memories, and specific accessibility guidelines for people of all abilities to enjoy.
---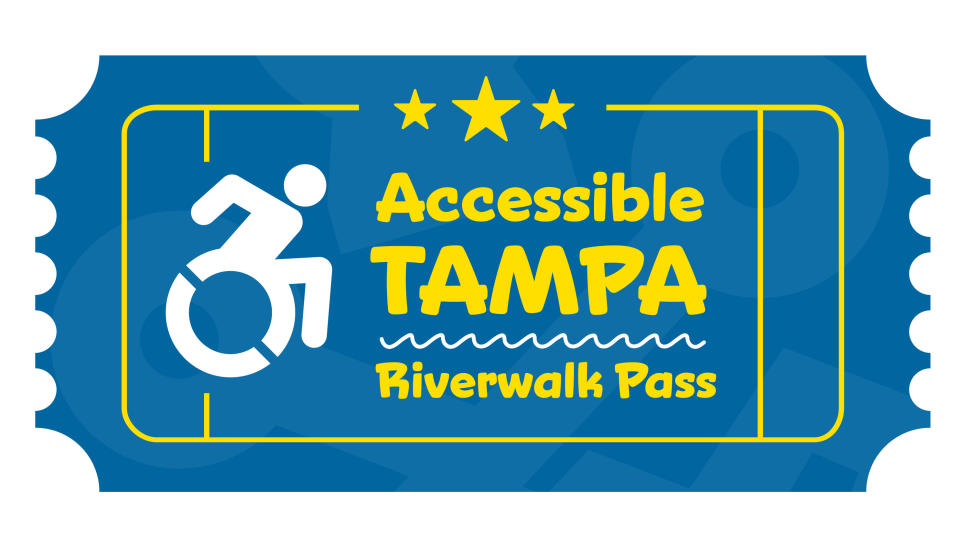 TRAVEL FREELY
ACCESSIBLE RIVERWALK PASS
Enjoy the freedom of endless adventure, culture, and history with ease at unique attractions for one low price with the Tampa Riverwalk Attraction Pass. The Tampa Riverwalk Attraction Pass features accessible experiences for people of all abilities. Explore the locations below and the services they provide to create the most welcoming adventures possible.
ACCESSIBLE TAMPA BAY
IN THE NEWS