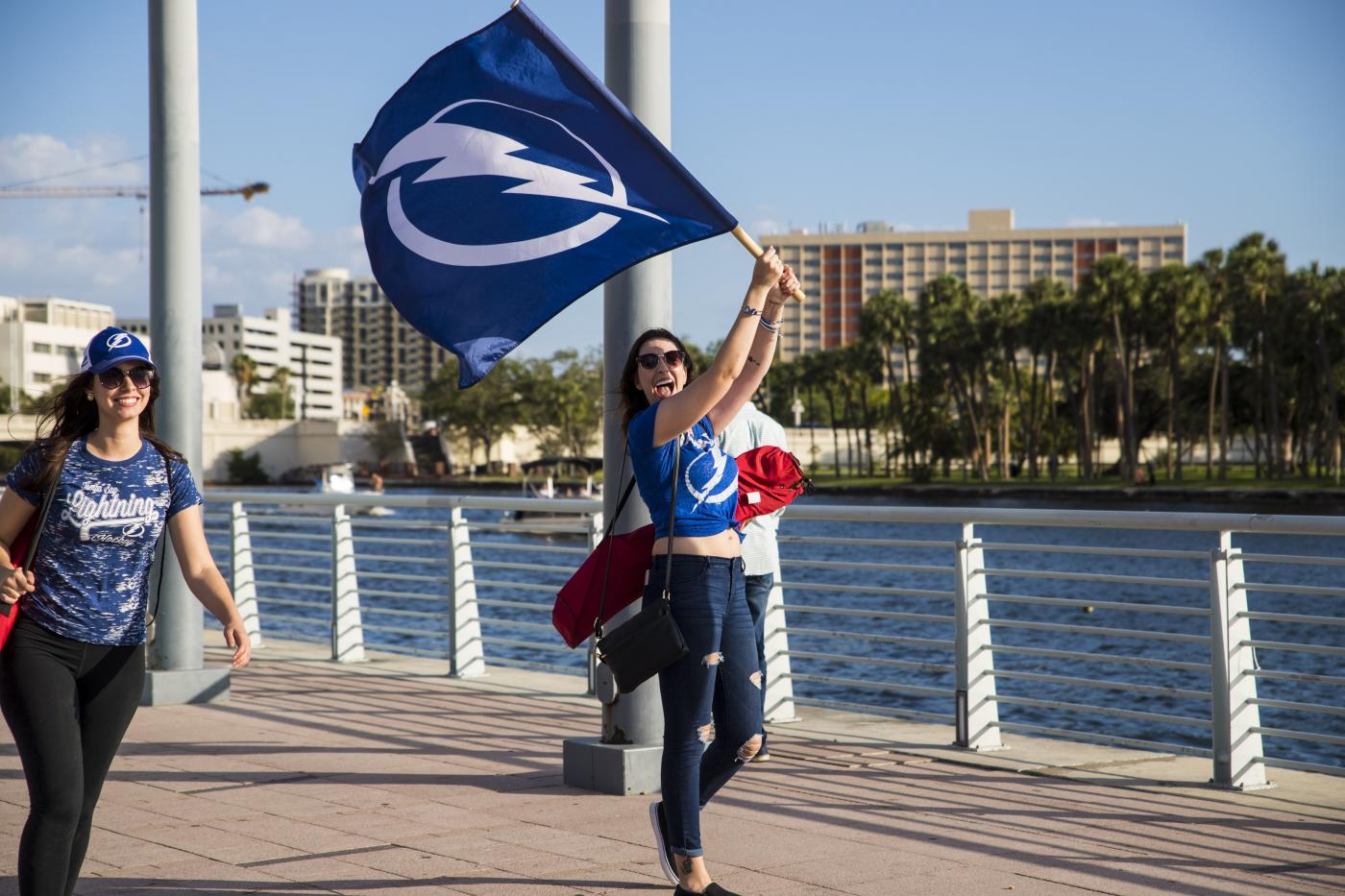 Before the puck drops at Amalie Arena tonight, hockey fans will discover ways to have a cool time away from the ice in Tampa Bay. Try these ideas on for size:
Grab a Beer
You're in Florida's hub for craft brewing -- fantastic beer flows from practically every tap here. Pay a visit to the granddaddy of local craft brewing, world-famous Cigar City Brewing -- now with a beautiful new tap room just steps from the arena doors. Want to go behind-the-scenes? Visit the Mother Ship and take a tour to find out how they make their magic. Near Ybor City, Coppertail Brewing's tasting room comes with amazing murals and the S&V Kitchen so you can have a bite with your brew. Hop aboard the Brew Bus for an afternoon tour that covers some of Tampa Bay's best brewers and leave the driving to them! Whether you like 'em light and bright or dark as night, you'll love the beer you find here.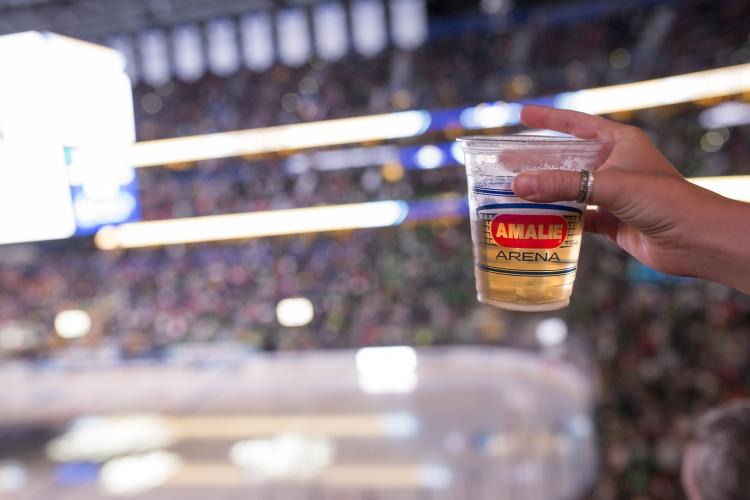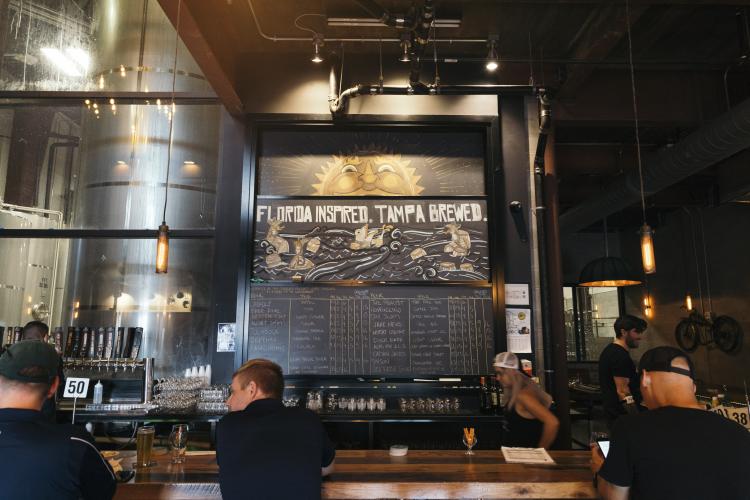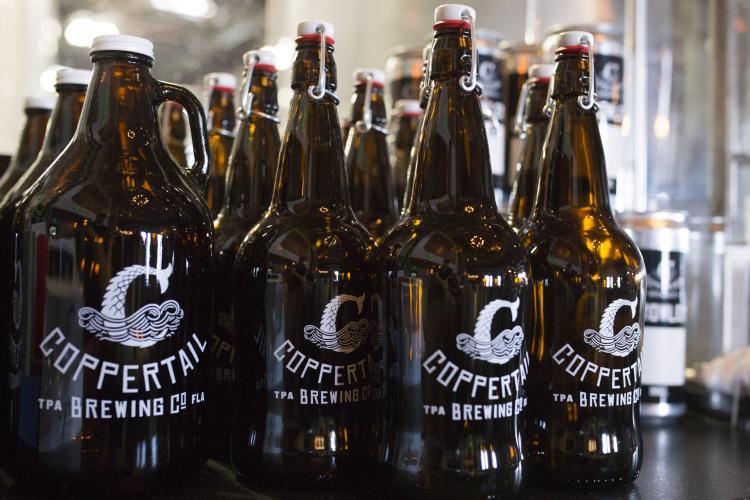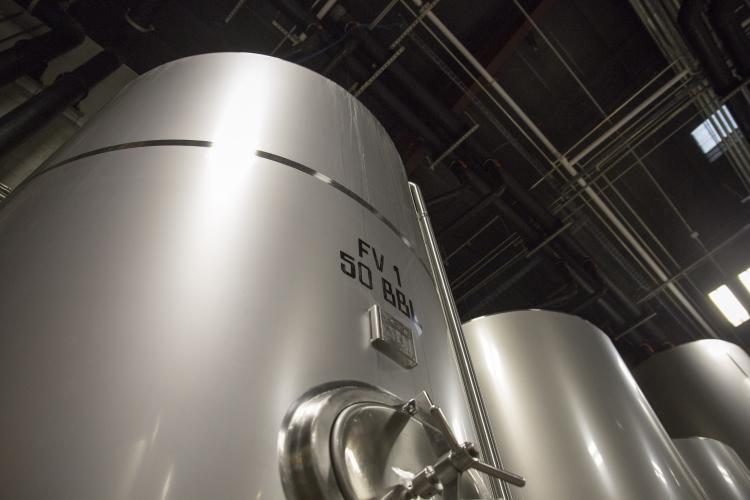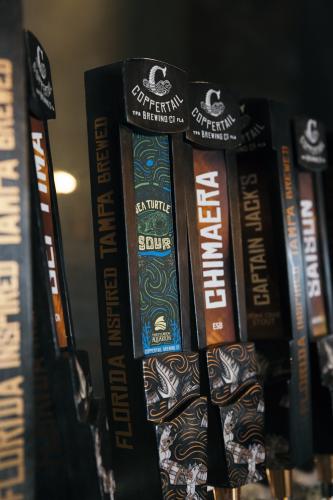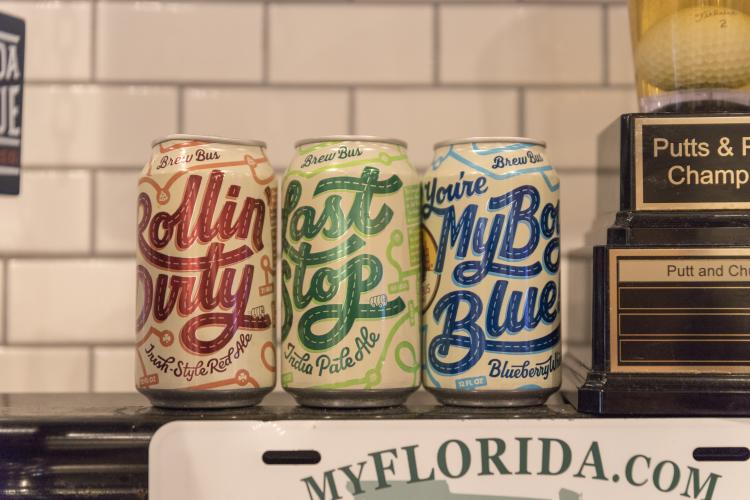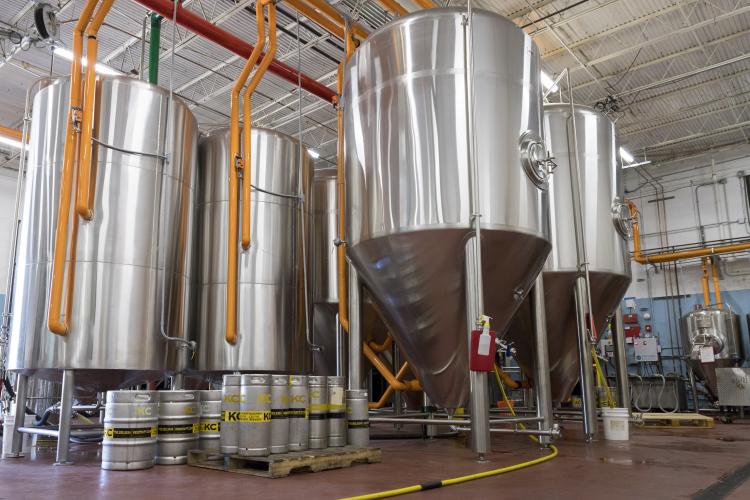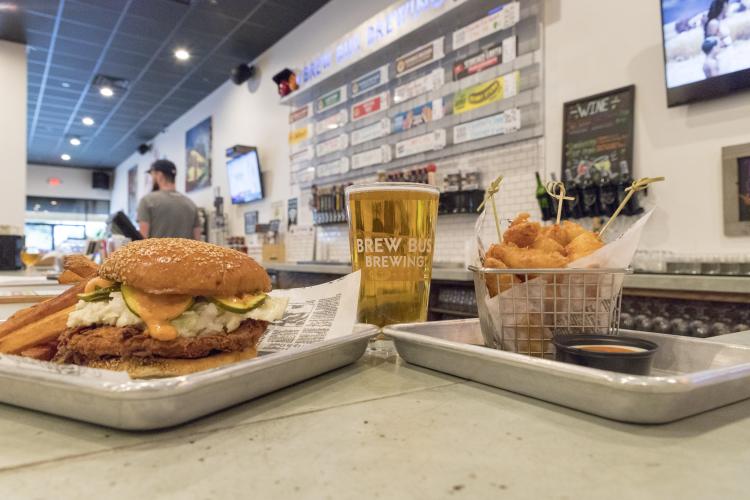 Have a Cigar
Up and down Seventh Avenue in historic Ybor City, you'll find beautifully made, hand-rolled cigars -- crafted by Cuban artisans for more than 130 years. Visit Tabanero Cigars and watch skilled rollers at work turning cured leaf into amazing cigars. Or step into Tampa Sweetheart Cigar Co. and you might actually meet legendary cigar maker Arturo Fuente Jr.! New to cigar culture? Learn your lingo before you blow smoke.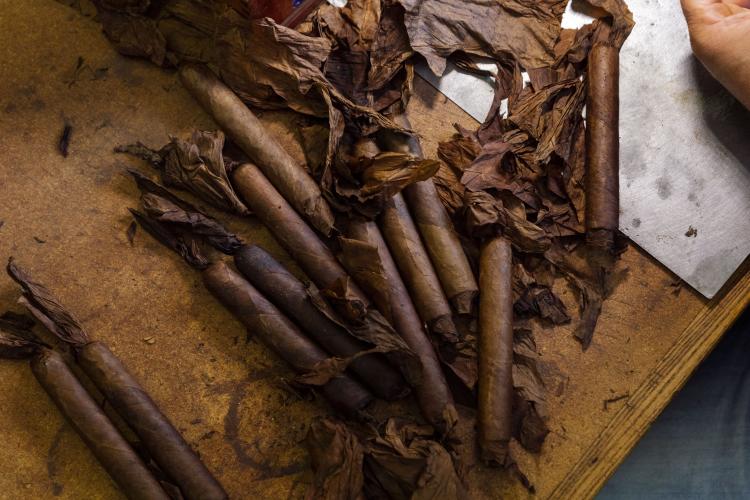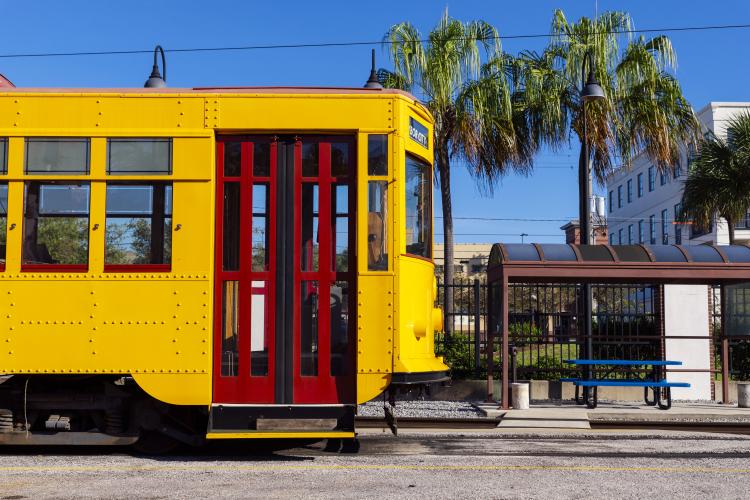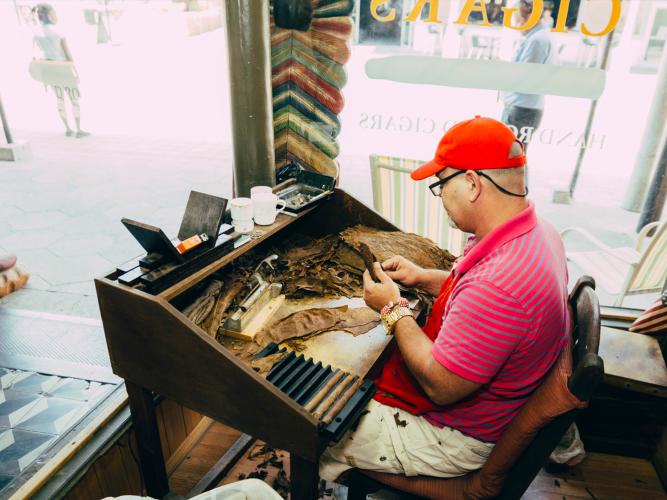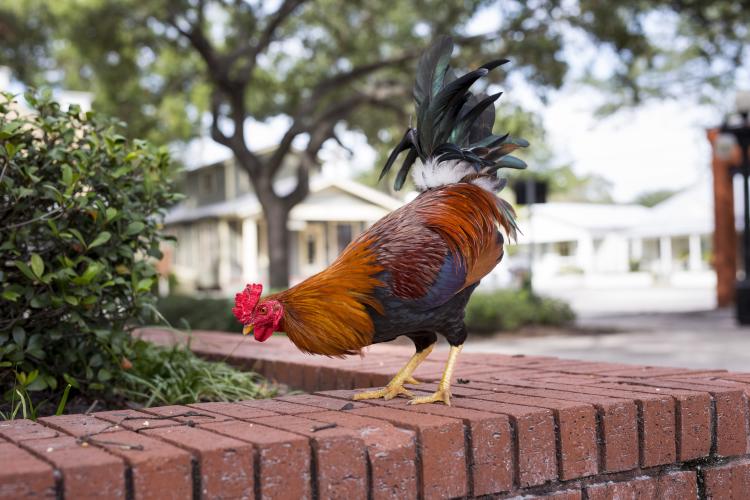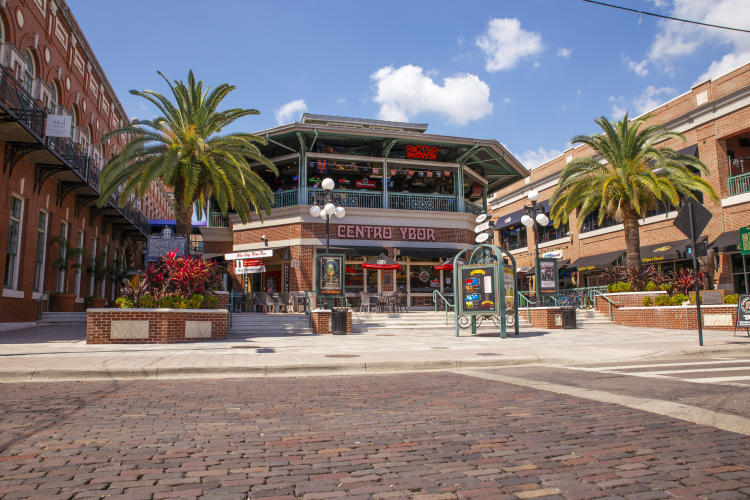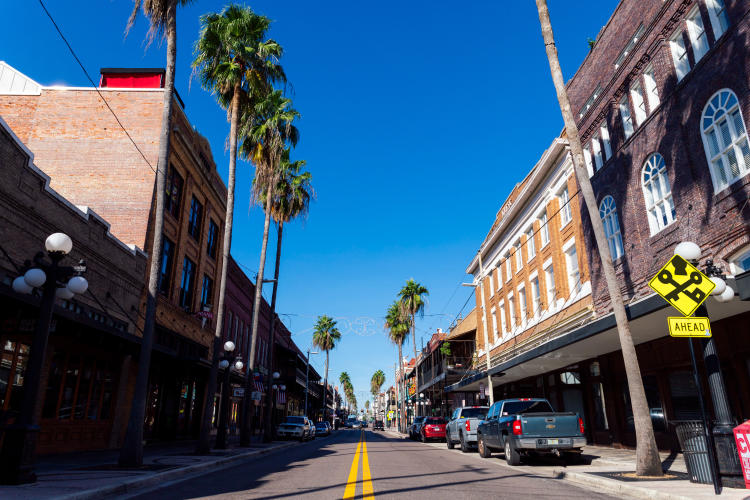 Throw Your Hands in the Air
Get your pulse pounding long before the first face-off when you strap into a thrill ride at Busch Gardens® Tampa Bay. Dive like a falcon from atop North American's tallest droptower or race like a Serengeti cat on triple-launch Cheetah Hunt. For quieter time, discover the Heart of the Sea at The Florida Aquarium or make a splash on Roaring Springs at ZooTampa at Lowry Park.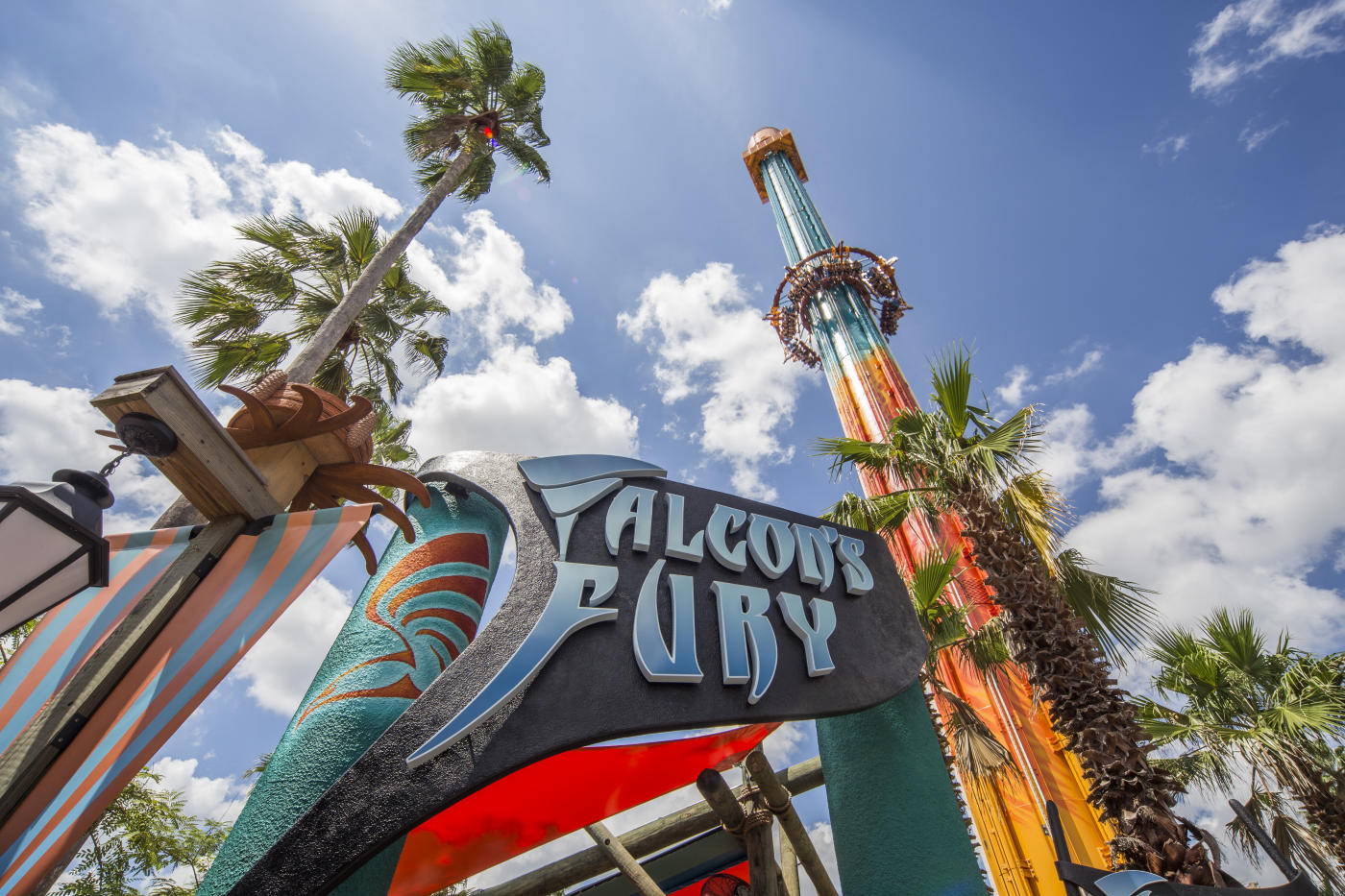 Dig in to Dinner 
Power up for the game at Tampa Bay's best sports bars -- all a short walk from the arena. You'll find plenty of company at Hattrick's Tavern (the name alone tells you this is a hockey place) along with great food. When you're done, step across the street and take the free TECO Historic Streetcar to the stop in front of the arena. It's a straight shot to Thunder Alley from British pub-inspired Yeoman's Cask & Lion -- visiting fans will find this outdoor spot packed with Lightning blue. On the horizon: A block east of Amalie Arena, Sparkman Wharf will open this fall with nearly a dozen fantastic local restaurants, an amazing biergarten, and plenty of space to hang out outside.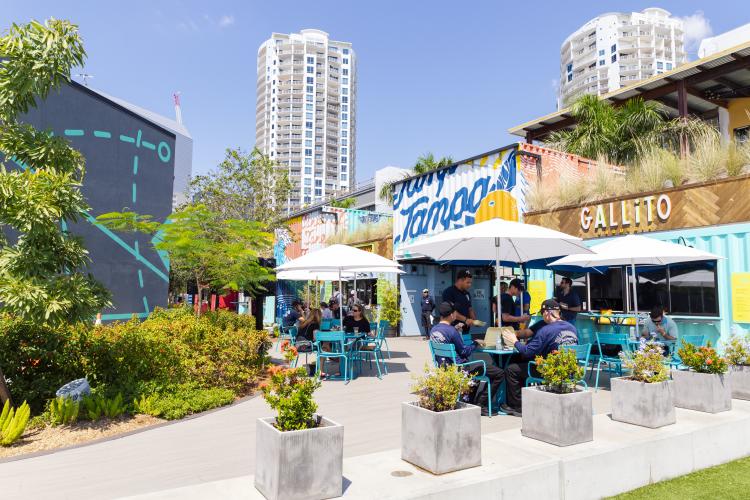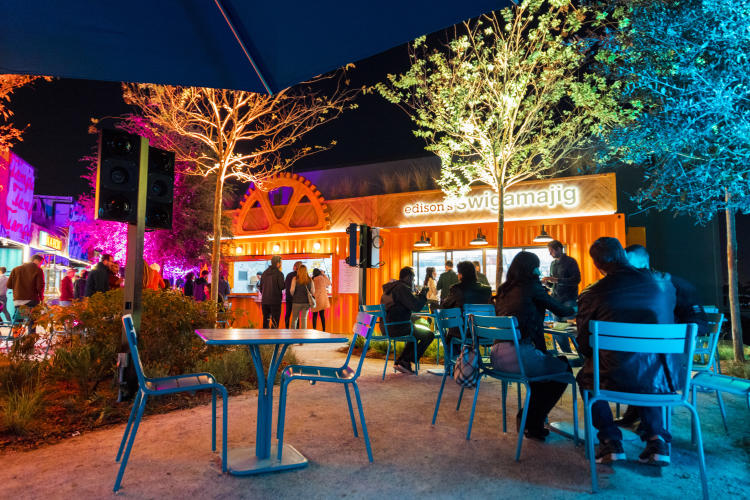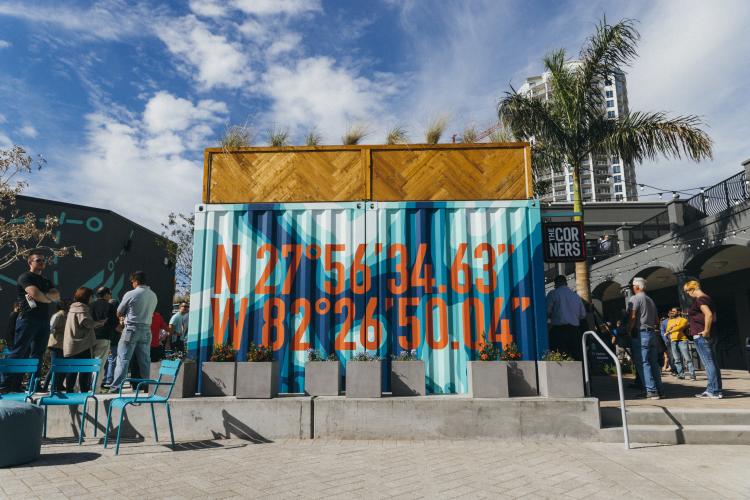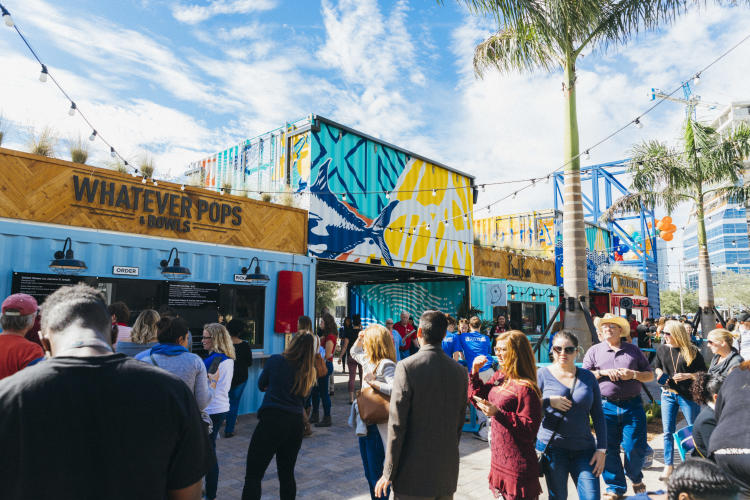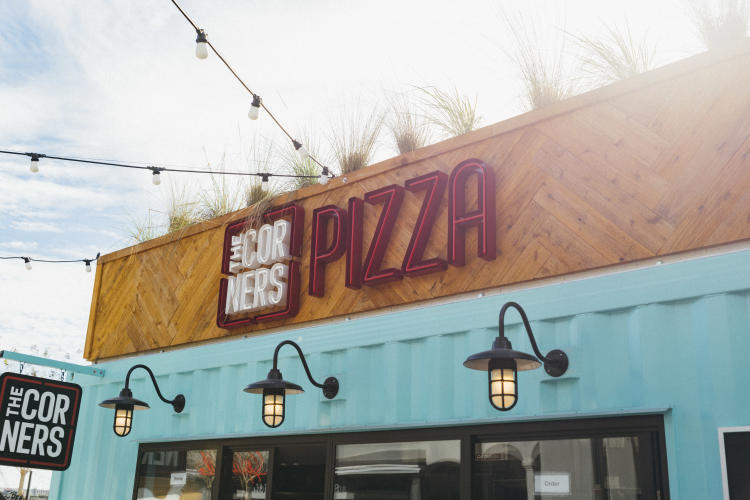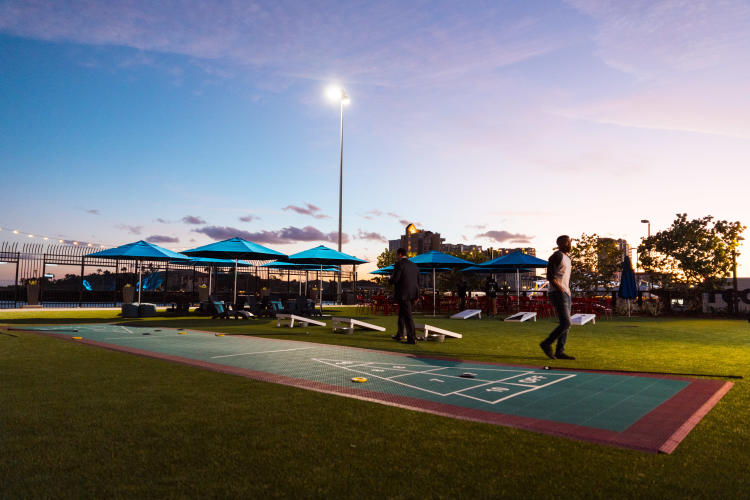 Expect a Miracle
Tom Miracle, that is. The late Amalie Arena Ice Operations manager, who died in 2019, spent decades making sure both teams have a perfect surface to play on. He dedicated his life to understanding the intricacies of ice and so he could keep things smooth and beautiful. Without him, it would have been rough skating out there. Let the Zamboni drivers know you appreciate their work.