TAMPA BAY
INSIDE THE HISTORY VAULT
You don't need a passport to experience Tampa Bay's international influence that tells a unique story rich in culture and tradition. Tampa Bay has become a melting pot of cultures represented throughout the streets of historic Ybor City, paved along Perry Harvey Sr. Park, and sprinkled down the dazzling Hillsborough River.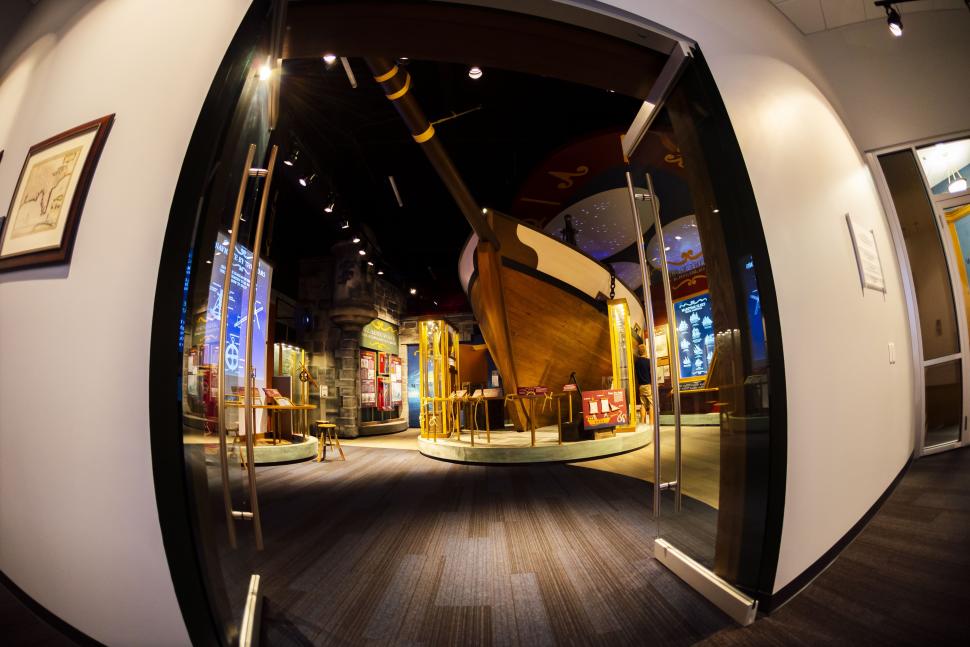 The Tampa Bay History Center
The Tampa Bay History Center is a fantastic way to discover and explore the history of Tampa Bay with hands-on exhibits displaying indigenous and early settlers, Tampa Bay's Black history, swashbuckling pirates, and more. Explore 12,000 years of Florida's history at The Tampa Bay History Center.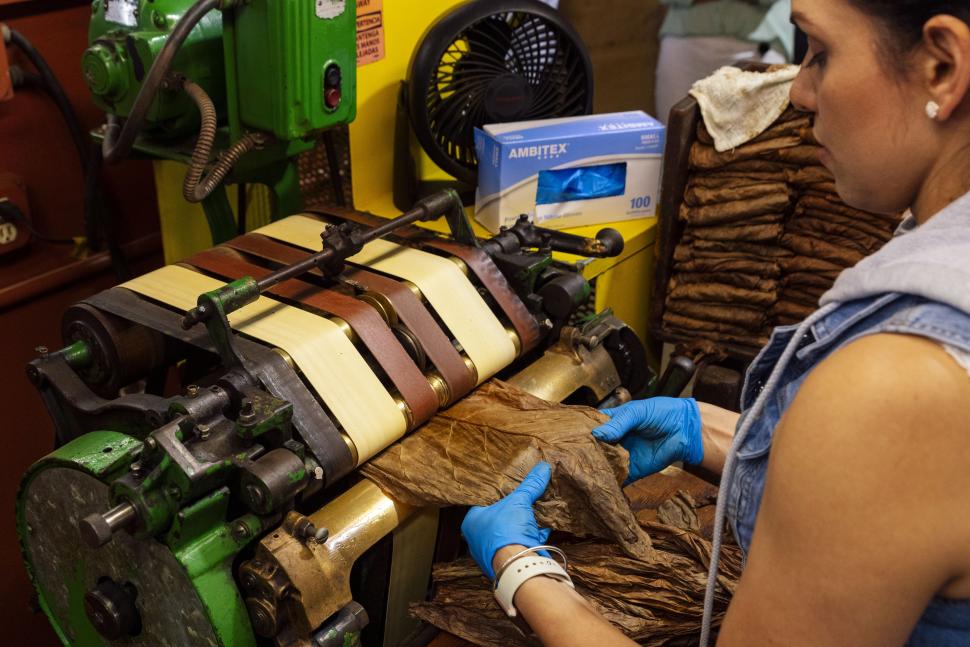 Ybor City's Cigar History
J.C. Newman: 2701 N 16th St, Tampa
By 1900, Ybor City was known as the "Cigar Capital of the World." Founded in 1895, J.C. Newman still uses rare and original cigar machines to craft cigars in its factory in Ybor City alongside skilled torcedores hand rolling cigars. Today, visitors can find expert Cuban rollers crafting hand rolled cigars in the shops along Ybor City's Seventh Avenue – just like they have for 130 years.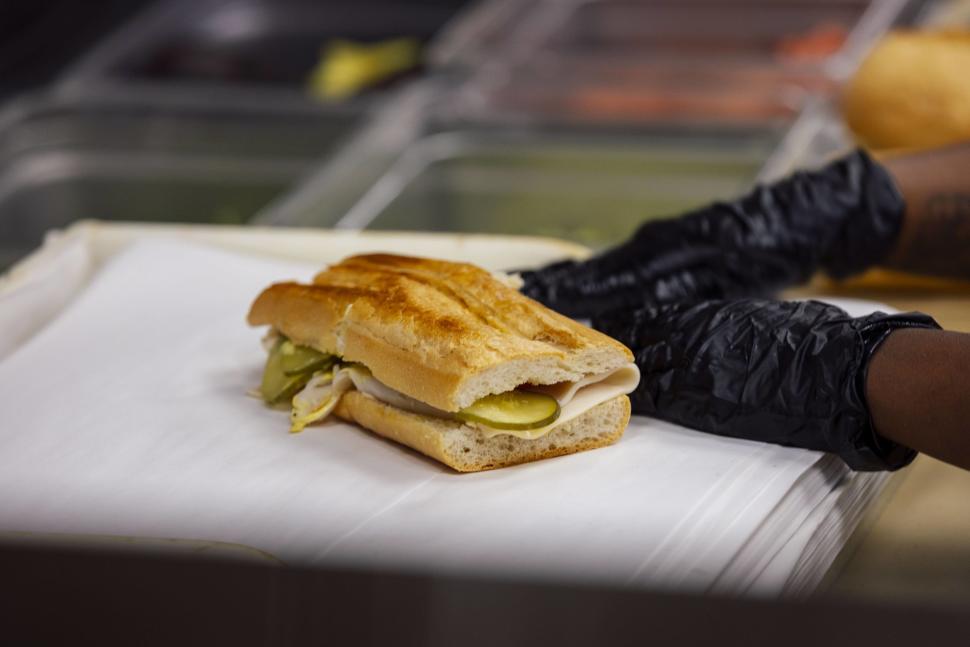 The Cuban Sandwich
Chicago has hot dogs. New York has pizza. Tampa has Cuban sandwiches. The Cuban sandwich has undergone various adaptations across the world, but its original creation took place in Ybor City. The sandwich was invented by Cuban immigrants who settled in Tampa Bay during the early 1900s. The melting pot of different cultures that had migrated to Ybor City contributed ingredients to the sandwich. The Cuban sandwich is a symbol of unity and inclusiveness.