UNDISCOVERED THINGS TO DO
OFF THE BEATEN PATH
While the secret may be out about Tampa Bay, there are still plenty of local favorites, hidden gems, and off-the-beaten-path experiences to uncover.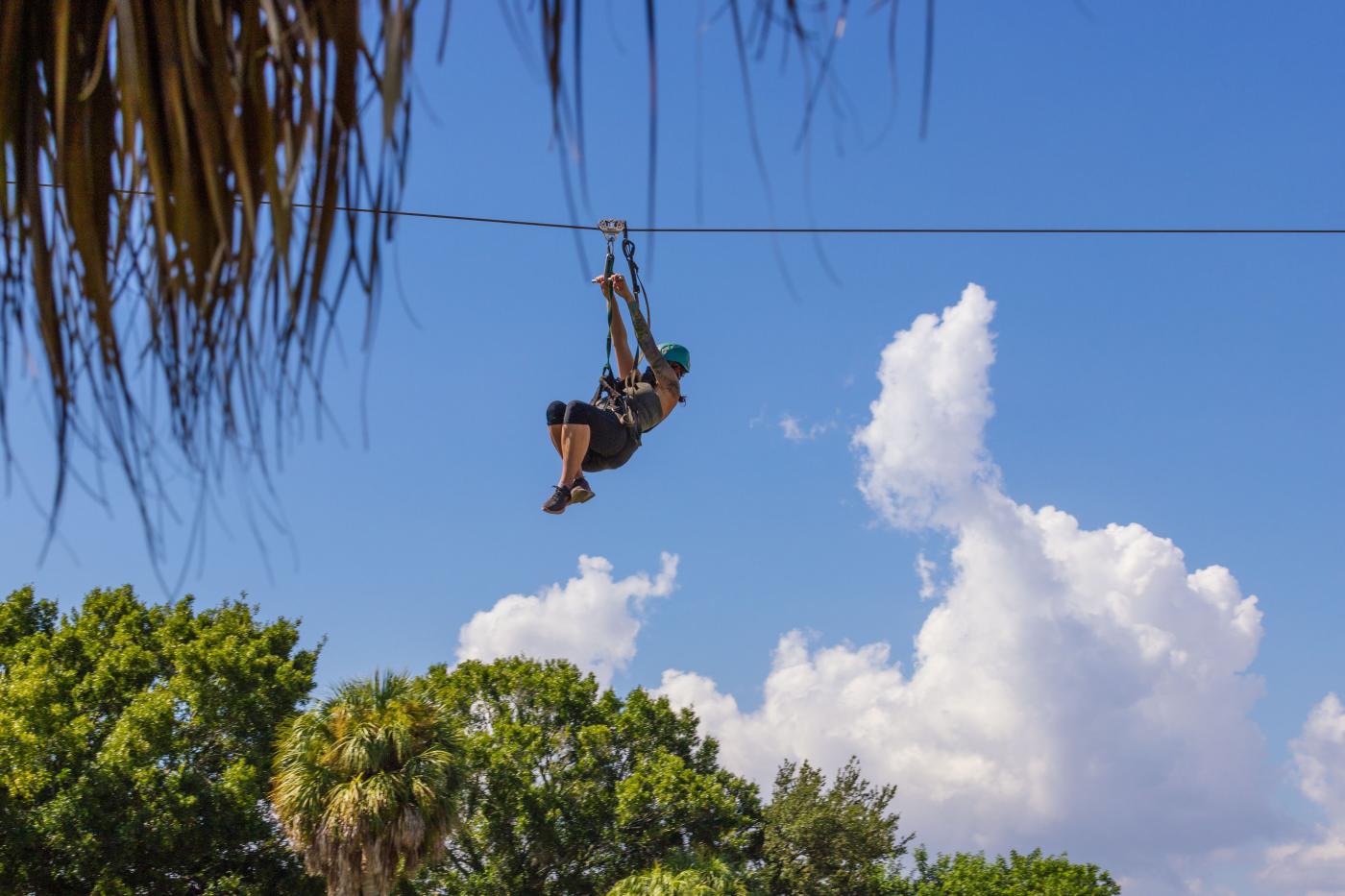 Challenge yourself with a way-up obstacle course at Empower Adventures Tampa Bay. Take on 3,000 feet of ziplines, conquer the 200-foot over-water suspension bridge, and move through other obstacles – all without ever touching the ground!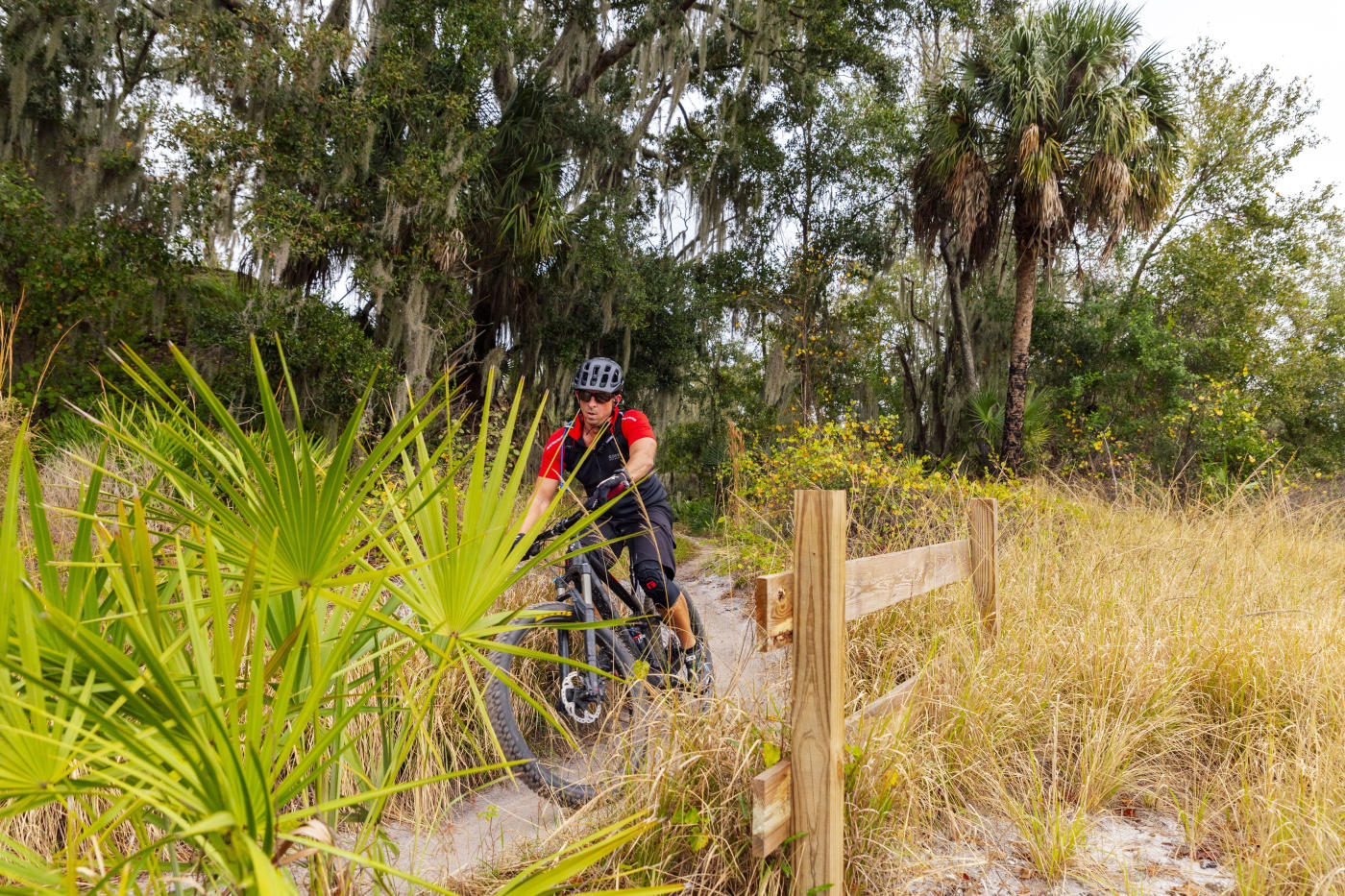 For unbelievable mountain biking, Alafia River State Park, just east of downtown, is one of the most favored off-road biking choices in Florida, offering more than 20 miles of single-track trails. Tucked away in dense forests, Alafia River State Park is located on the site of a former phosphate mine. The jumbled landscape of the park provides hills, valleys, and a few jumps for riders of all skill levels.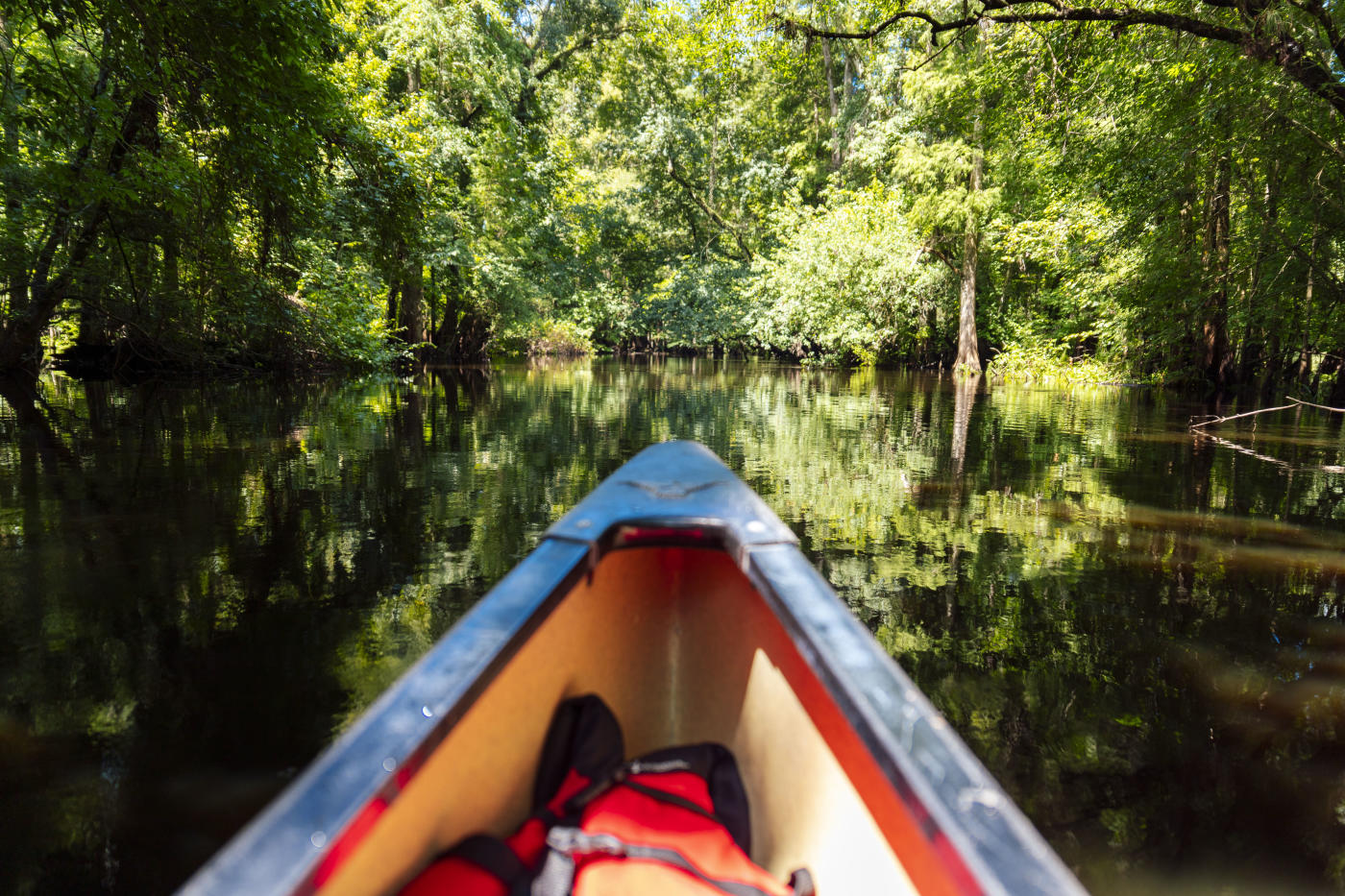 Discover Old Florida on the Hillsborough River. On the journey downstream, beneath the shade of towering trees, you will encounter migrating birds, basking turtles and even some sunbathing alligators on either a two-hour or full-day paddle adventure.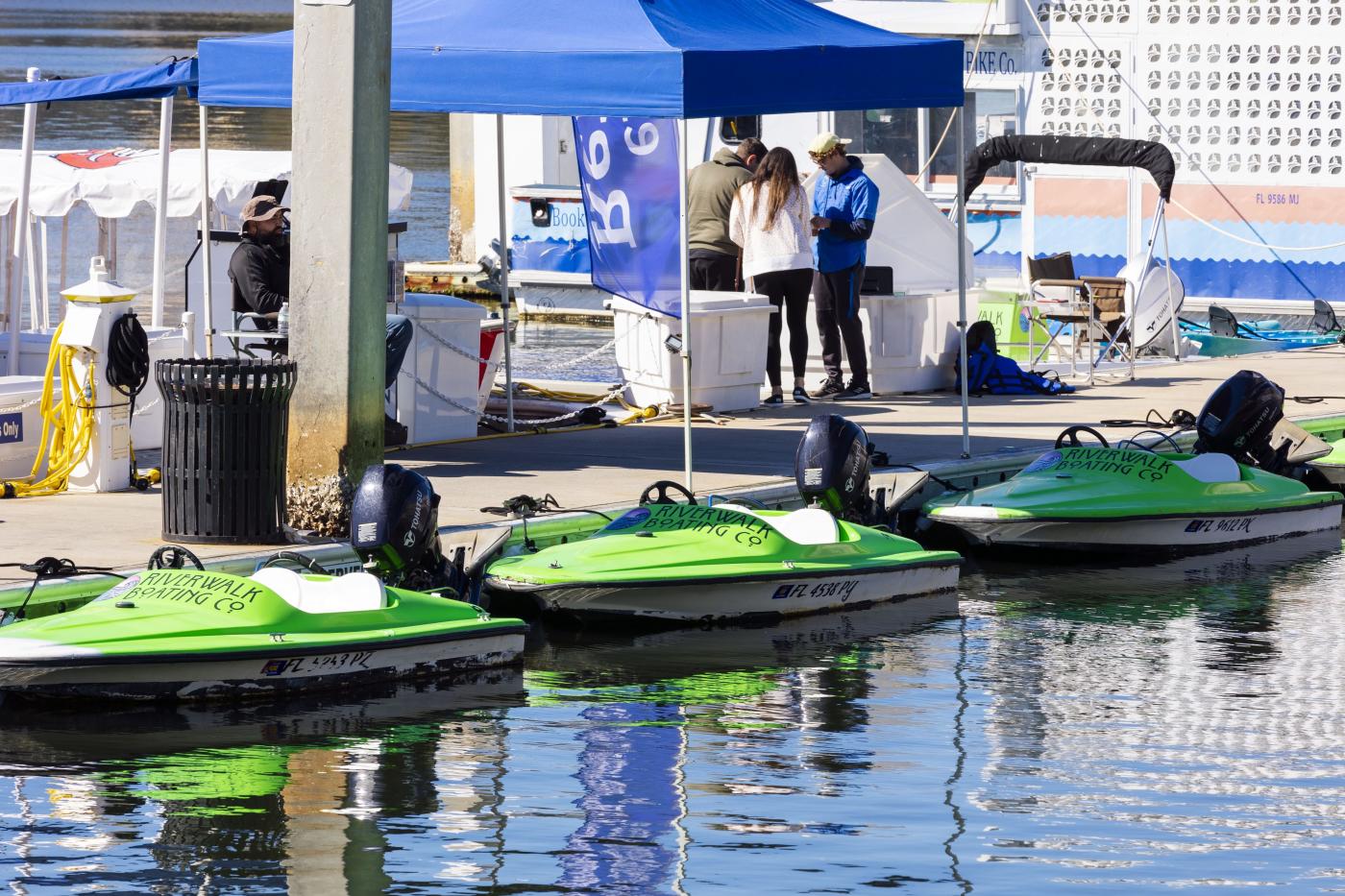 The Riverwalk Boating Company in Downtown Tampa offers a unique outdoor adventure as you captain your very own 2-person mini-powerboat. No prior boating experience required, and their friendly staff will teach you everything you need before embarking on your journey.