Florida Museum of Photographic Arts
The Florida Museum of Photographic Arts is dedicated to exhibiting important photographic art as central to contemporary life and culture. FMoPA collects, preserves, and exhibits historic and contemporary works by nationally and internationally known photographic artists.
Things to Do & See
Admission Prices:

Adults $10.00 plus tax; Military, Students and Seniors $8 plus tax Covered parking available Educational courses available First Friday event Part of NARM (North American Reciprocal Museums)

Days/Hours of Operation:

Monday – Thursday 11 am – 6 pm Friday: 11 am – 7 pm Saturday – Sunday: Noon – 5 pm. Guided tours every Sunday: 2pm.

Credit Cards

American Express
Mastercard
VISA
Discover
Diners Club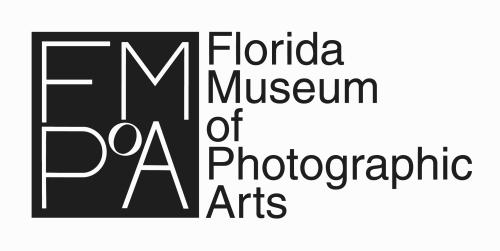 What is worse than taking a beautiful picture, investing time in editing and then posting it on the web to see that it looks terrible? Join me in my workshop as I cover the main elements a...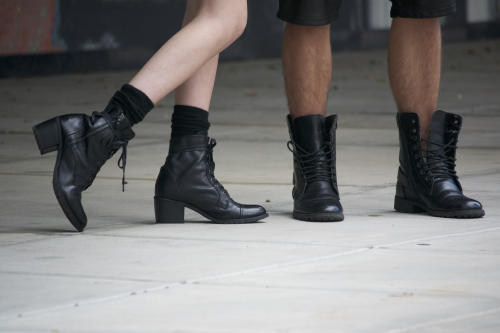 10/28/2016
In connection with Tampa Bay Design Week and Fourth Friday, Leslie Joy Ickowitz (lesliejoyoriginal.com) will lead a "Design Your Vision of Downtown Street Photography Safari" on Friday, October 28...