Visit Tampa Bay's Updated "Bay Crafted" Launches To Attract Summer Visitors
July 18, 2022 by PR@VisitTampaBay.com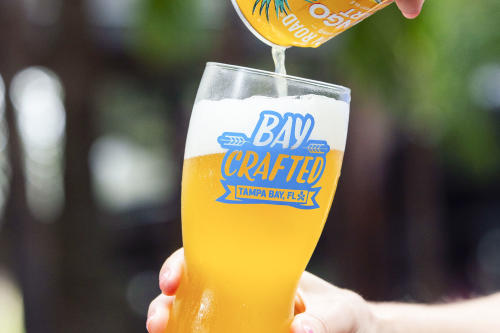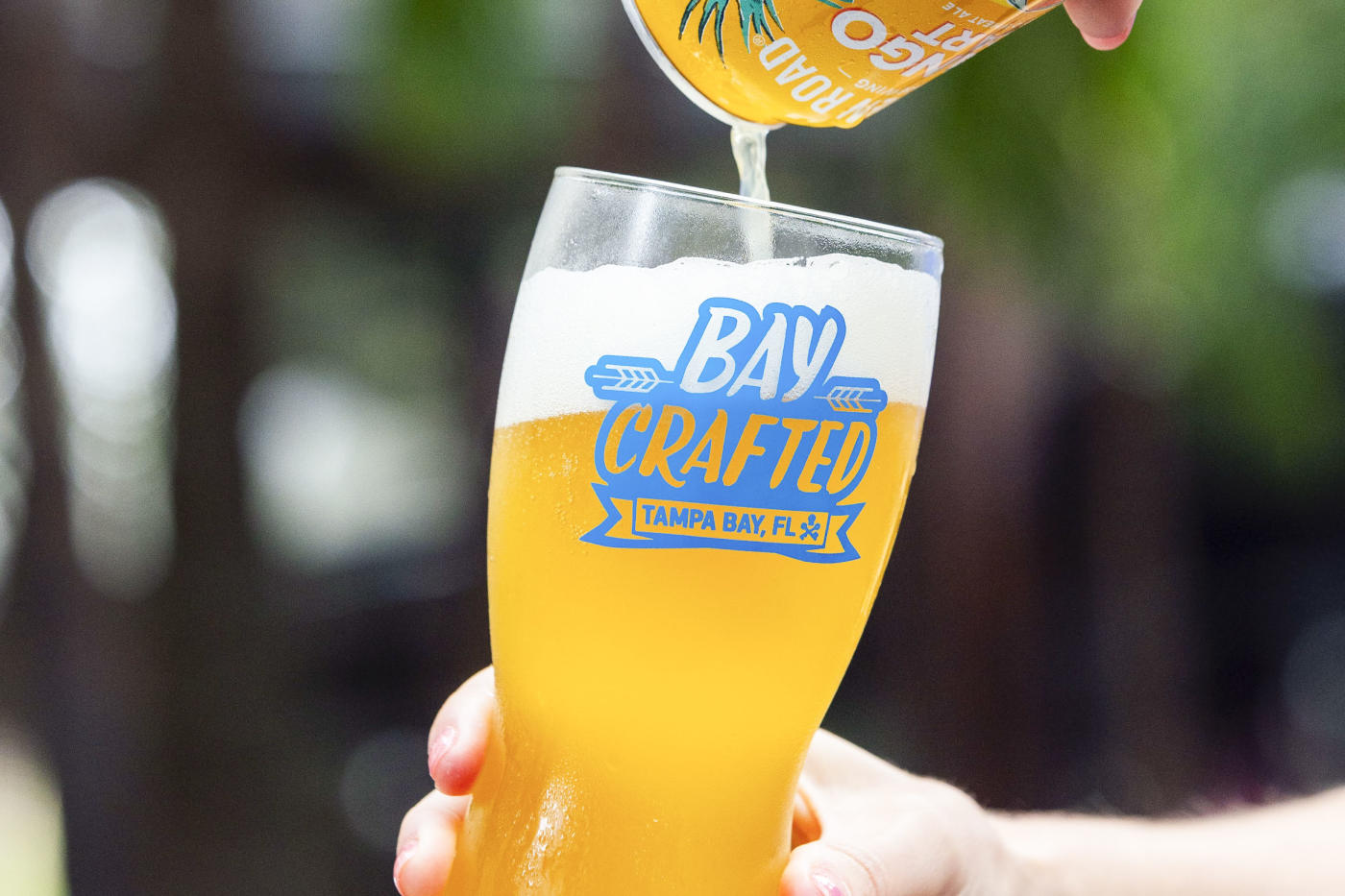 Tampa, FL (July 18, 2022) – Visit Tampa Bay announces the relaunch of its highly successful Bay Crafted campaign to generate interest and drive new and repeat visitors to Tampa Bay. The updated campaign showcases the destination's authentic and wide-ranging craft beer and hand-crafted cocktail scene. 
Bay Crafted tells the story of Tampa Bay's authentic craft brew scene to vacation-seekers who are searching for a unique destination that offers adventurous activities with a laidback vibe. The goal of the campaign is to increase weekend trips with overnight stays in Hillsborough County hotels, welcome multicultural travelers to the destination and drive additional revenue to local businesses. 
"Our premier destination continues to showcase outstanding visitation numbers and Tampa Bay's diverse options for visitors that include dining, nightlife, world-class attractions and entertainment that complement our award-winning craft brew scene," says Santiago C. Corrada, President and CEO of Visit Tampa Bay. "Tampa Bay has the greatest concentration of craft breweries in the state of Florida and it is one of the many reasons that makes Tampa Bay one of the fastest growing tourist destinations in the country."
The Bay Crafted campaign targets beer and spirits enthusiasts in domestic drive markets in Florida and Atlanta during the summer months. The campaign engages with audiences by sharing messaging about Tampa Bay breweries through immersive creative units and a mix of tactics such as targeted digital engagement platforms and influencer campaigns to build awareness. 
The Bay Crafted Pass is a mobile pass that patrons can sign up for on BayCrafted.com. Participants can input their name, email and phone number to receive a text prompting them to save the pass on their home screen for easy access. When the user is ready to redeem their pass, they can visit one of the participating businesses and check in via geolocation on their phone. Check-ins at each brewery or distillery will allow participants a chance to win fun prizes. 
For more information, visitors can go to BayCrafted.com to learn more about the breweries, get event listings and sign-up for the Bay Crafted Pass.
---
ABOUT VISIT TAMPA BAY
The heart of Florida's Gulf Coast beats in Tampa Bay. Visit Tampa Bay encourages adventurous travelers to unlock sun, fun and culture in Florida's most diverse travel destination. As a not-for-profit corporation certified by Destinations International's Destination Marketing Accreditation Program (DMAP), we work with hundreds of partners to tell the world the story of Tampa Bay. Treasure awaits.