Visit Tampa Bay Welcomes New Regional Account Director for the Mid-Atlantic Region
July 28, 2021 by PR@VisitTampaBay.com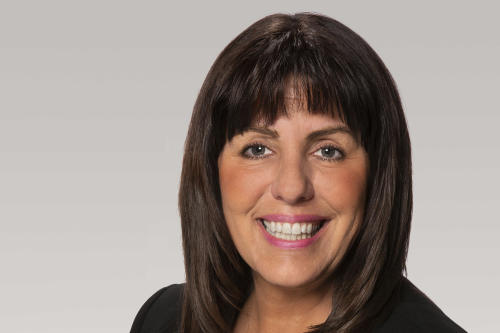 Tampa, FL (July 28, 2021) - Visit Tampa Bay is excited to welcome Denise Bosmans as its new Regional Account Director for the Mid-Atlantic region. Based in Washington D.C., Bosmans brings more than 25 years of experience in the tourism and hospitality industry and will add her considerable expertise and contacts to VTB's team of hospitality professionals. 
"I am delighted to be part of the Visit Tampa Bay team, representing the number one city in Florida and one of the top regions in the country", stated Denise Bosmans. "I am looking forward to extending the team's reach into the Mid-Atlantic market and adding to the recent run of success we have achieved."
Bosmans decades-long tenure in the tourism and hospitality industry includes positions spanning from convention sales to meeting planning. Most recently, she served as the Regional Director of Convention Sales for the Reno-Sparks Convention and Visitors Authority (RSCVA).  Bosmans is also working with Visit Spokane as their Senior Director of National Accounts. Her arrival comes on the heels of record-breaking visitation and the strong return of meetings business to Tampa Bay.
"As Tampa Bay's positive momentum continues, we will expand our team with experienced leaders who can make a significant impact in the industry, in our community and with our partners.  We understand the importance of the Mid-Atlantic region and we feel Denise fits that role exactly," stated president and CEO of Visit Tampa Bay, Santiago Corrada. "Her continuing role with Visit Spokane even allows us to create greater connections."
---
ABOUT VISIT TAMPA BAY
The heart of Florida's Gulf Coast beats in Tampa Bay. Visit Tampa Bay encourages adventurous travelers to unlock sun, fun and culture in Florida's most diverse travel destination. As a not-for-profit corporation certified by Destinations International's Destination Marketing Accreditation Program (DMAP), we work with hundreds of partners to tell the world the story of Tampa Bay. Treasure awaits.