Visit Tampa Bay to Partner with Entrada Insights
February 1, 2021 by PR@VisitTampaBay.com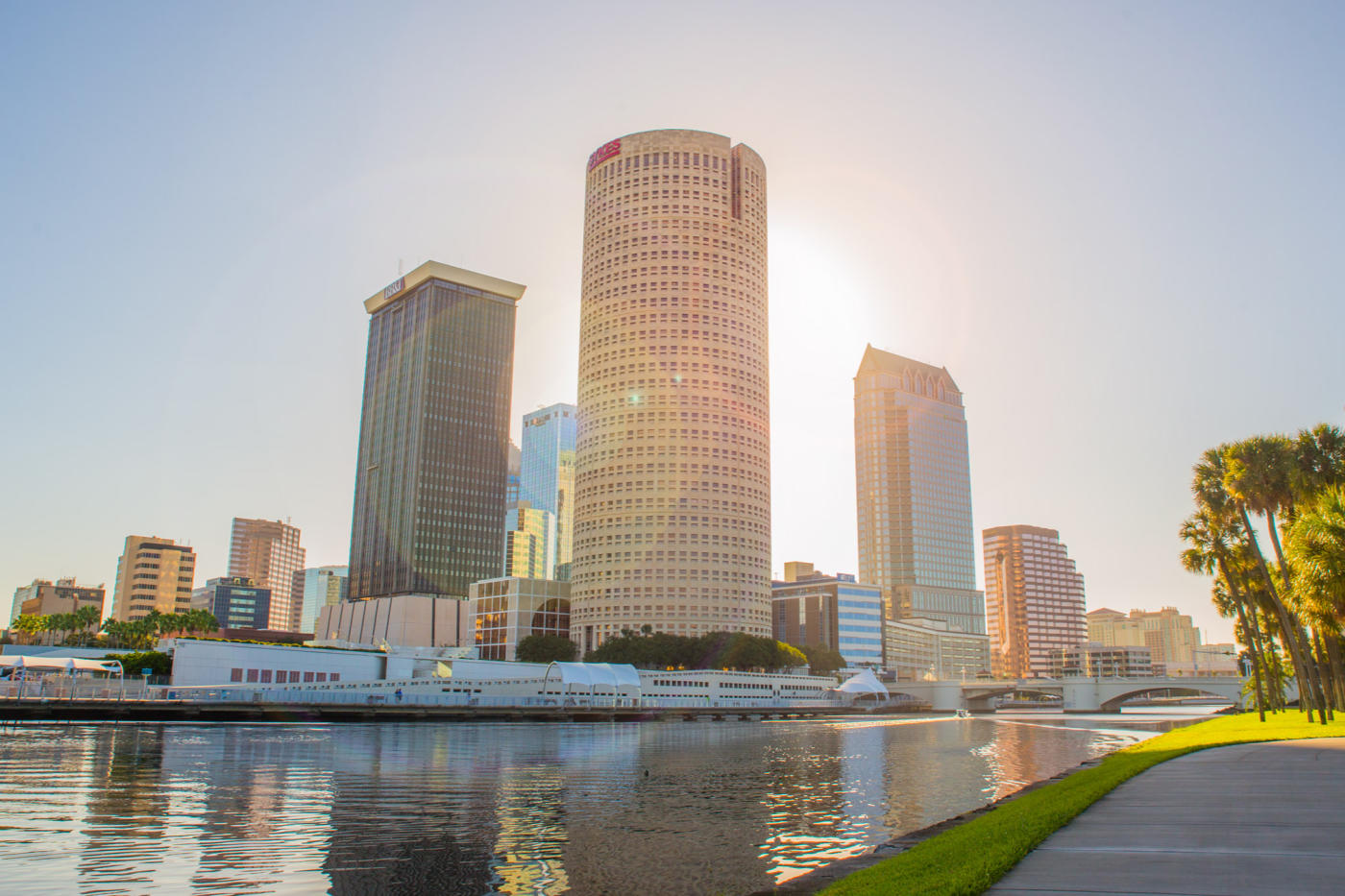 Hillsborough County's visitor and resident data will leverage visitor and resident data more intelligently in 2021 as Visit Tampa Bay (VTB) has partnered with Entrada Insights.  The partnership will create a digital operating system which ingests over 30 of the county's and city's current data sources, converting data onto one platform, underscoring tourism and marketing opportunities and deliverables. 
The new partnership will focus on outcomes and better connect tourism to the community by providing new insights over visitor spend, job numbers, tax contributions and relocation to the area. The new platform will go live with Super Bowl LV on February 7 and other major events such as Wrestlemania (April 2021) and the High Impact County's normal leisure, transient and meetings visitation. 
Entrada collects, transforms and warehouses critical data to create a single source of destination intelligence, updated daily. The VTB team is now able to view anonymized traveler and resident movements throughout the region and assess their impact on the visitor economy. 
"During these times, large-scale sporting events, meetings and conventions can be met with both excitement and concern," says Santiago C. Corrada, president and CEO of VTB. "We are in a unique position to be hosting several large events in the coming months and our goal is to provide the safest and best possible experience for our visitors and residents, and the most transformational insights for our organization."  He added, "Our partnership with Entrada allows our team to take a deep dive into better insights by reviewing data that tracks community movement and resident sentiment before, during and after these events. This could be a game changer in helping destinations around the world better prepare for tourism opportunities in the future."  
Entrada has completed development of Tampa Bay's operating system and moves into the next phase removing technical barriers to data-informed decision-making, allowing VTB to leverage the power of big data to transform the tourism and visitor economy. The results gathered and analyzed from the Super Bowl and upcoming events will evolve the tourism industry. The greatest source of progress is a community and industry truly discovering what it cares about.
---
About Entrada
Entrada's Purpose: We believe tourism is a force for good because it builds connection, understanding, and appreciation of our world's cultures, history and natural resources. We believe data and the right metrics allow us to make better decisions because transparent data helps focus on the right issues and problems and therefore, solutions, to be better stewards of our world's most precious destinations. 
Entrada's Mission: Entrada's mission is to empower countries, states and cities to be better stewards of the world's tourist destinations through improved data intelligence and decision-making. With a full spectrum of data science, benchmarking and analytical services, Entrada's Destination Intelligence Platform harnesses and streamlines complex data for global destination management organizations to use in marketing, community development and sustainability efforts. Based in Salt Lake City, Utah, the Entrada team has over thirty years of experience in technology, tourism, and destination and travel marketing.
For more information, visit https://www.entradainsights.com
About Visit Tampa Bay
The heart of Florida's Gulf Coast beats in Tampa Bay. Visit Tampa Bay encourages adventurous travelers to unlock sun, fun and culture in Florida's most diverse travel destination. As a not-for-profit corporation certified by Destinations International's Destination Marketing Accreditation Program (DMAP), we work with hundreds of partners to tell the world the story of Tampa Bay. Treasure awaits.
For more information: www.visittampabay.com/media