Visit Tampa Bay to Participate in Virtual Global Meetings Industry Day
April 7, 2021 by PR@VisitTampaBay.com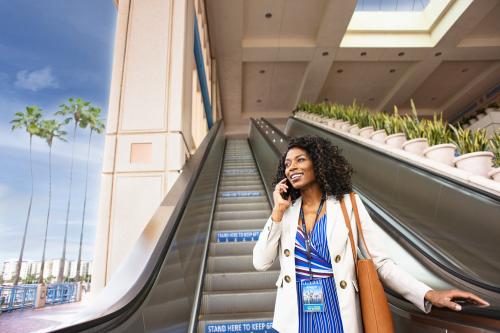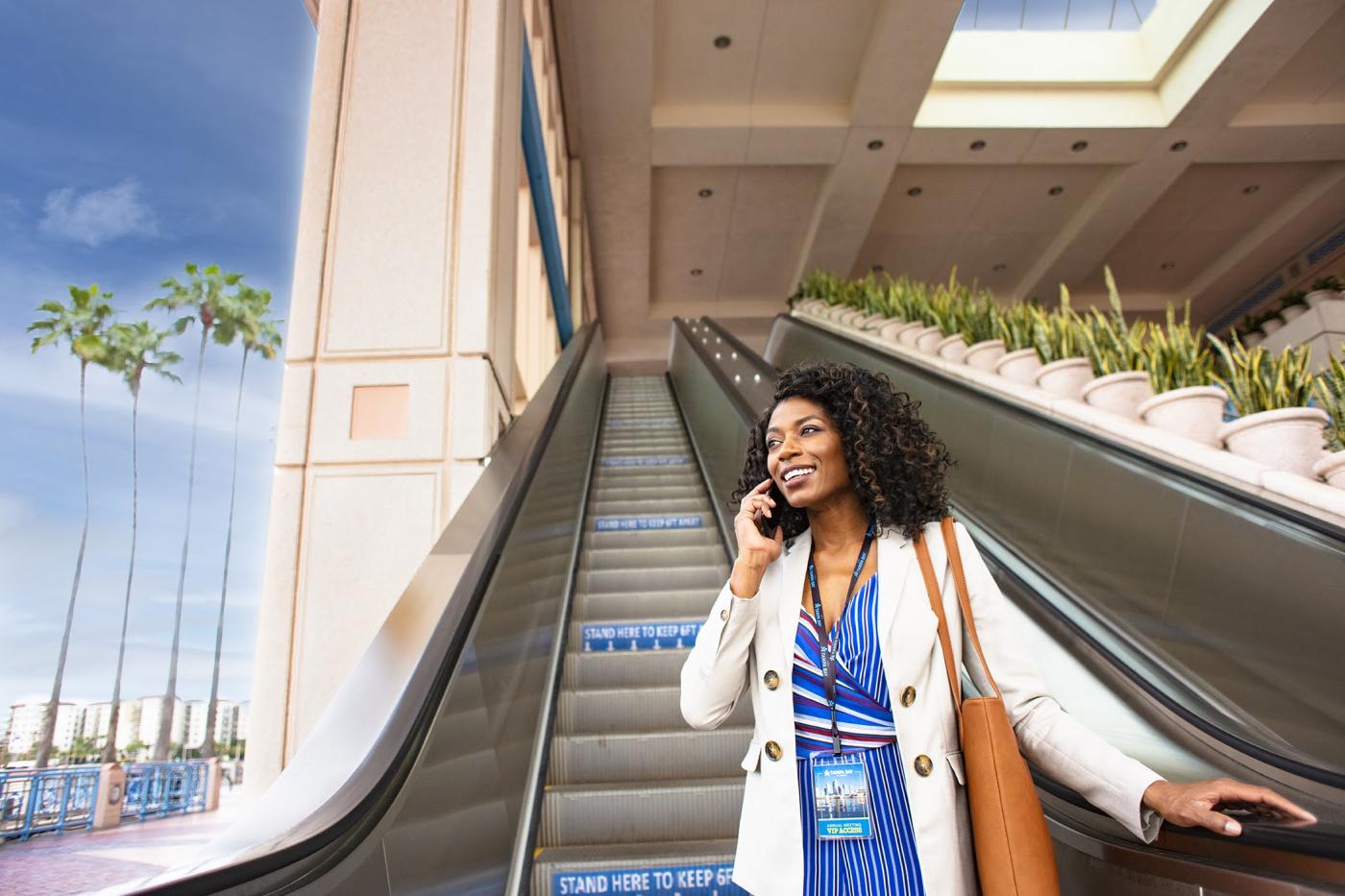 Tampa, FL (April 6, 2021) – Visit Tampa Bay is excited to join organizations around the world with Meetings Means Business (MMB) for their Global Meetings Industry Day (GMID), which will be hosted virtually on April 8th. GMID showcases the proven value that business meetings, conferences, conventions, incentive travel, trade shows and exhibitions bring to businesses and the economy. 
Meet Safe is the theme for this year and will recognize the importance of operating meetings and events with health and safety in the forefront. Today, we come together in all settings, stronger and more united than ever, to demonstrate the unwavering value of our industry with leaders in business, government, and the media.
Showcasing our industry's value has never been more important – particularly in Tampa Bay. "The participation of organizations such a Visit Tampa Bay is critical to GMID's success," says Fred Dixon, president and CEO of NYC & Company and co-chair of MMB. "It reveals the true power of our industry, our emphasis on convening with health and safety top-of-mind and projections for a strong recovery impacting businesses and local economies around the world."
Visit Tampa Bay has been proactive in meetings and convention travel recovery over the past year with investments including its brand-new Hybrid Meeting Grant, which include five new events with expected to bring $380,977 in estimated event impact. Around 75% of previously cancelled meetings will be returning to Tampa Bay with future events. 
"Meetings and conventions travel has historically been the bedrock of our hotel occupancy in Hillsborough County, helping us achieve record-breaking numbers prior to the pandemic," says Santiago C. Corrada, president and CEO of Visit Tampa Bay. "While our recovery efforts have been very successful, the key to full recovery is getting business travel back and we are excited to see meetings and events return, rebook, and relocate to Tampa Bay."
---
ABOUT VISIT TAMPA BAY
The heart of Florida's Gulf Coast beats in Tampa Bay. Visit Tampa Bay encourages adventurous travelers to unlock sun, fun and culture in Florida's most diverse travel destination. As a not-for-profit corporation certified by Destinations International's Destination Marketing Accreditation Program (DMAP), we work with hundreds of partners to tell the world the story of Tampa Bay. Treasure awaits.
ABOUT MEETINGS MEAN BUSINESS
Meetings Mean Business is an industry-wide coalition to showcase the undeniable value that business meetings, trade shows, incentive travel, exhibitions, conferences and conventions bring to people, businesses and communities. By rallying industry advocates, working with stakeholders, conducting original research, engaging with outside voices and more, the coalition brings the industry together to emphasize its importance. Comprised of over 60 members, the coalition unites the meetings industry with one strong and powerful voice. For more information, visit www.MeetingsMeanBusiness.com.