Visit Tampa Bay Reports Tourism Revenue Collections Continue to Improve
March 11, 2021 by PR@VisitTampaBay.com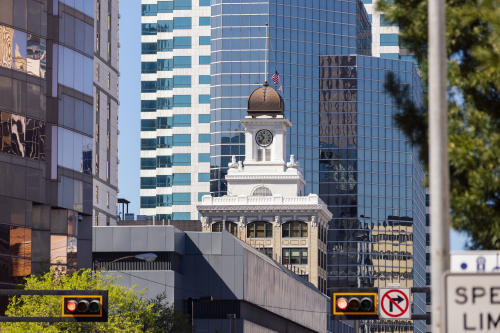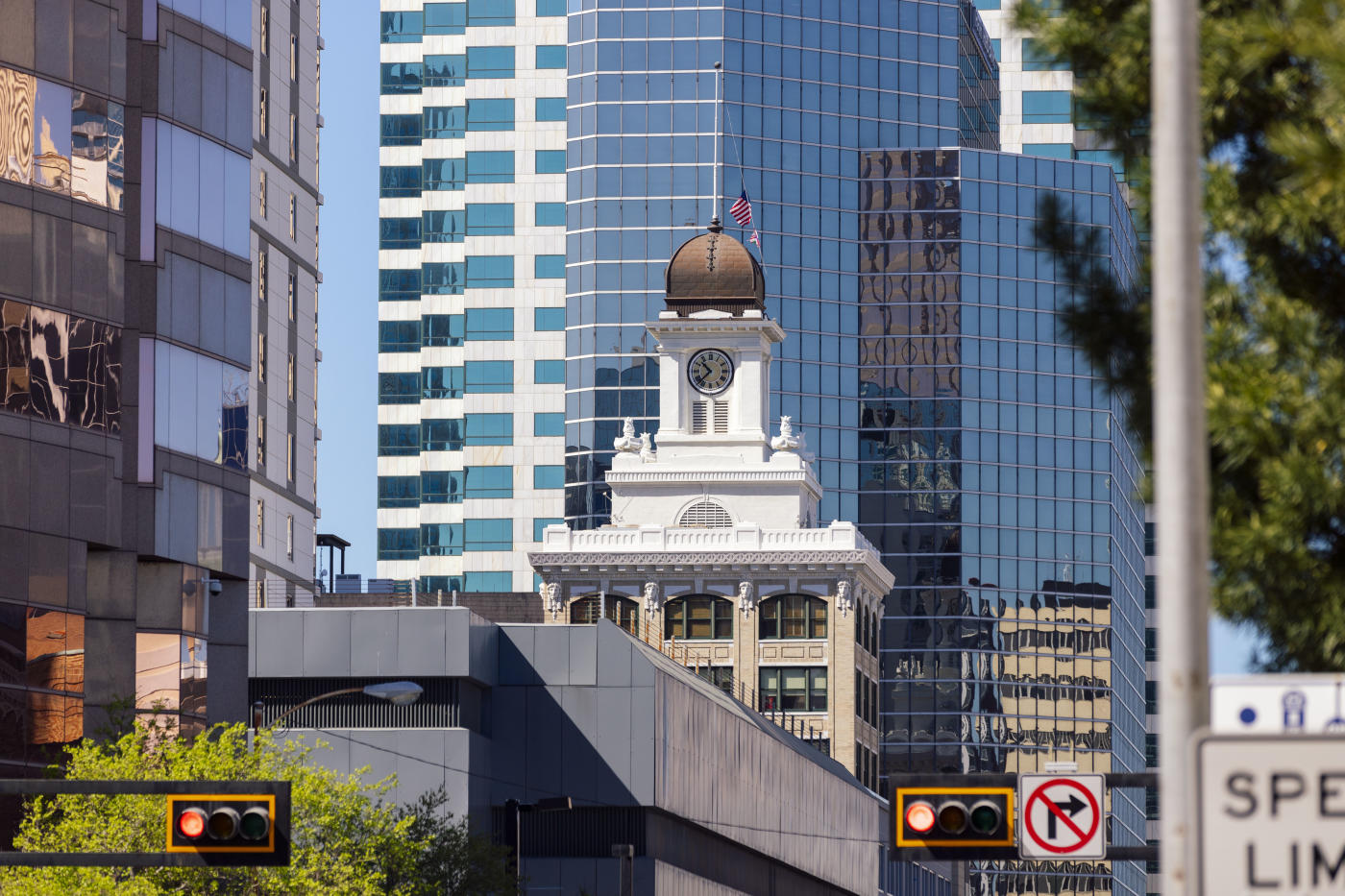 TAMPA, FL (March 11, 2021) – Visit Tampa Bay reports tourist development collections for January totaled $2,770, 452, a 36.31% decrease over the previous record for January set in the previous year. This brings total collections for the first five months of the fiscal year to $9,865,014, a 40.95% decrease versus prior year. 
"The deficit continues to get smaller and it will continue to improve as we see vaccination rates climb and events such as Super Bowl LV are included," says Santiago C. Corrada, president and CEO of Visit Tampa Bay.  "The key to our full recovery is bringing back meetings and we are confident that with upcoming citywides, board meetings such as US Travel and Destinations International and multiple relocated events we are on the right track."
In addition to rebooking 75% of 2020 meetings, the destination marketing organization (DMO) recently announced new-in-year meetings and events, including Wrestlemania 37 relocating from Los Angeles (April), the American Academy of Dermatology Association relocating from New York (August), and Connect Marketplace meeting in August. 
The DMO continues to make waves within the travel industry's meeting business adding in the prestigious US Travel Spring Meeting which met in early March, Destinations International's CEO Summit in April and VISIT FLORIDA's Huddle in January 2022. 
---
ABOUT VISIT TAMPA BAY
The heart of Florida's Gulf Coast beats in Tampa Bay. Visit Tampa Bay encourages adventurous travelers to unlock sun, fun and culture in Florida's most diverse travel destination. As a not-for-profit corporation certified by Destinations International's Destination Marketing Accreditation Program (DMAP), we work with hundreds of partners to tell the world the story of Tampa Bay. Treasure awaits.