Visit Tampa Bay Reports Stellar 2022 Fiscal Year Tourism Collections
October 31, 2022 by PR@VisitTampaBay.com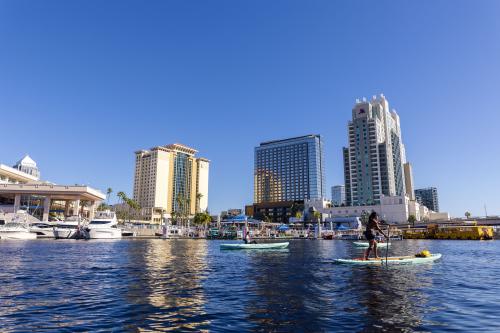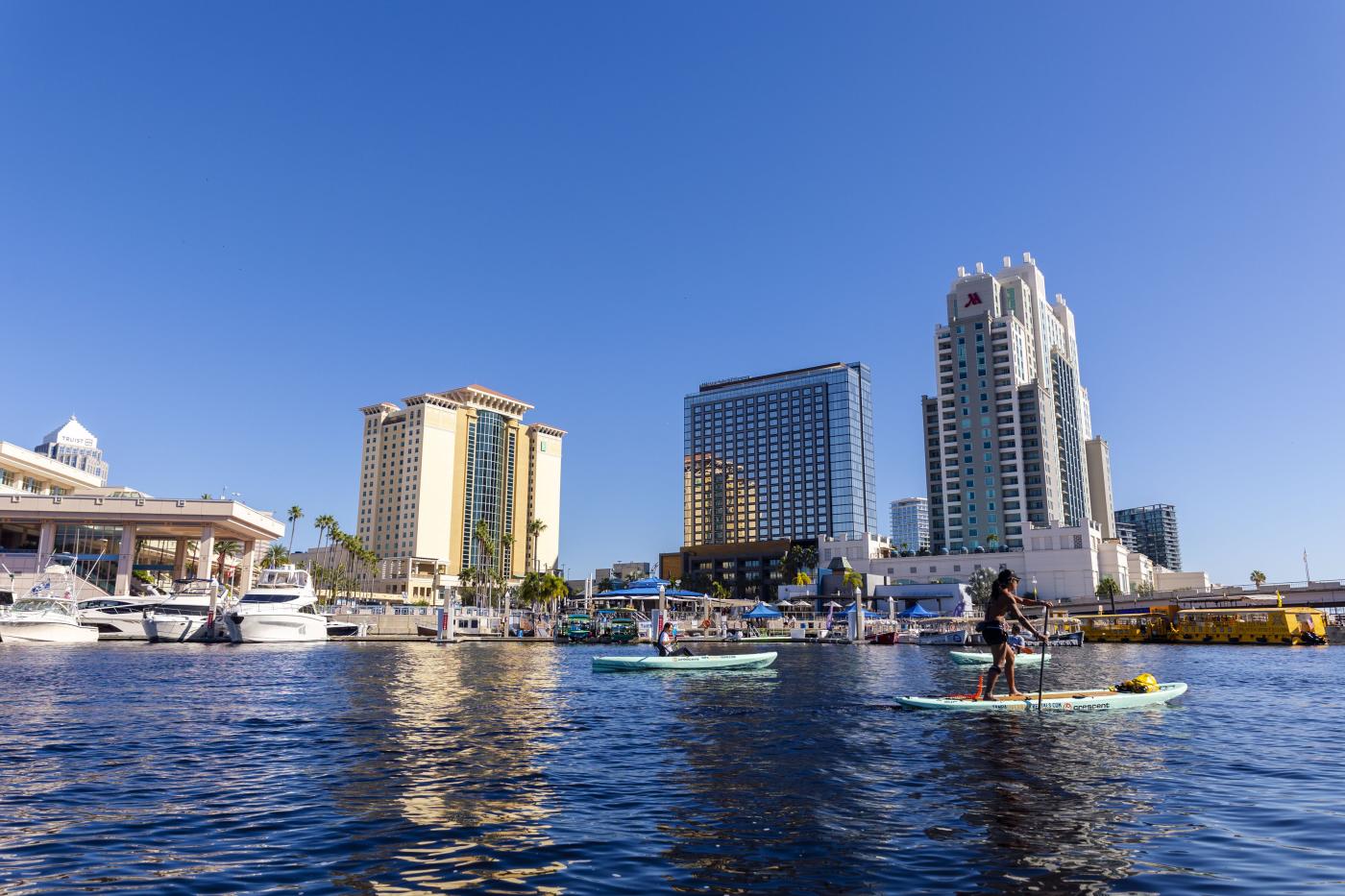 Tampa, FL (October 31, 2022) – Visit Tampa Bay announces its fiscal year results highlighted by record-setting tourism collections in each month. Total taxable hotel revenue for the entire fiscal year came in at $963,632,597, putting estimated visitor spending impact in excess of $8 billion for the period.
Tourist development tax collections for the 2022 fiscal year reached $57,843,695, a 56.5% increase over the last fiscal year. The total TDT collections for September, reflecting August collections, totaled $4,127,117, a 24.4% increase over the previous record set in September for the fiscal year 2021. 
"It has been a historic year for Tampa Bay tourism with numbers reaching never-before-seen milestones.  While we are funded on hotel revenue collections, those numbers reflect only a fraction of the economic impact of the industry on our community.  In fact, hotel revenues are usually similar to those revenues collected individually for categories including recreation, transportation and retail directly as a result of visitor spending and all are massively outweighed by food and beverage spending," says Santiago C. Corrada, President and CEO of Visit Tampa Bay. "We are so grateful to work with community stakeholders and partners that help us to push our economy forward, keep over 50,000 of our residents employed, while keeping their taxes low by supporting state and local taxes." 
With the expansion of more international travelers coming on the brand-new nonstop Virgin Atlantic flights from London Heathrow to Tampa, extended efforts throughout Latin America, the impact of the Michelin Guide and new attractions, Tampa Bay is poised for even greater success heading into the new fiscal year.
---
ABOUT VISIT TAMPA BAY
The heart of Florida's Gulf Coast beats in Tampa Bay. Visit Tampa Bay encourages adventurous travelers to unlock sun, fun and culture in Florida's most diverse travel destination. As a not-for-profit corporation certified by Destinations International's Destination Marketing Accreditation Program (DMAP), we work with hundreds of partners to tell the world the story of Tampa Bay. Treasure awaits.