Visit Tampa Bay Reports Record-Breaking May Collections, Reflects Strong April Visitation
June 15, 2021 by PR@VisitTampaBay.com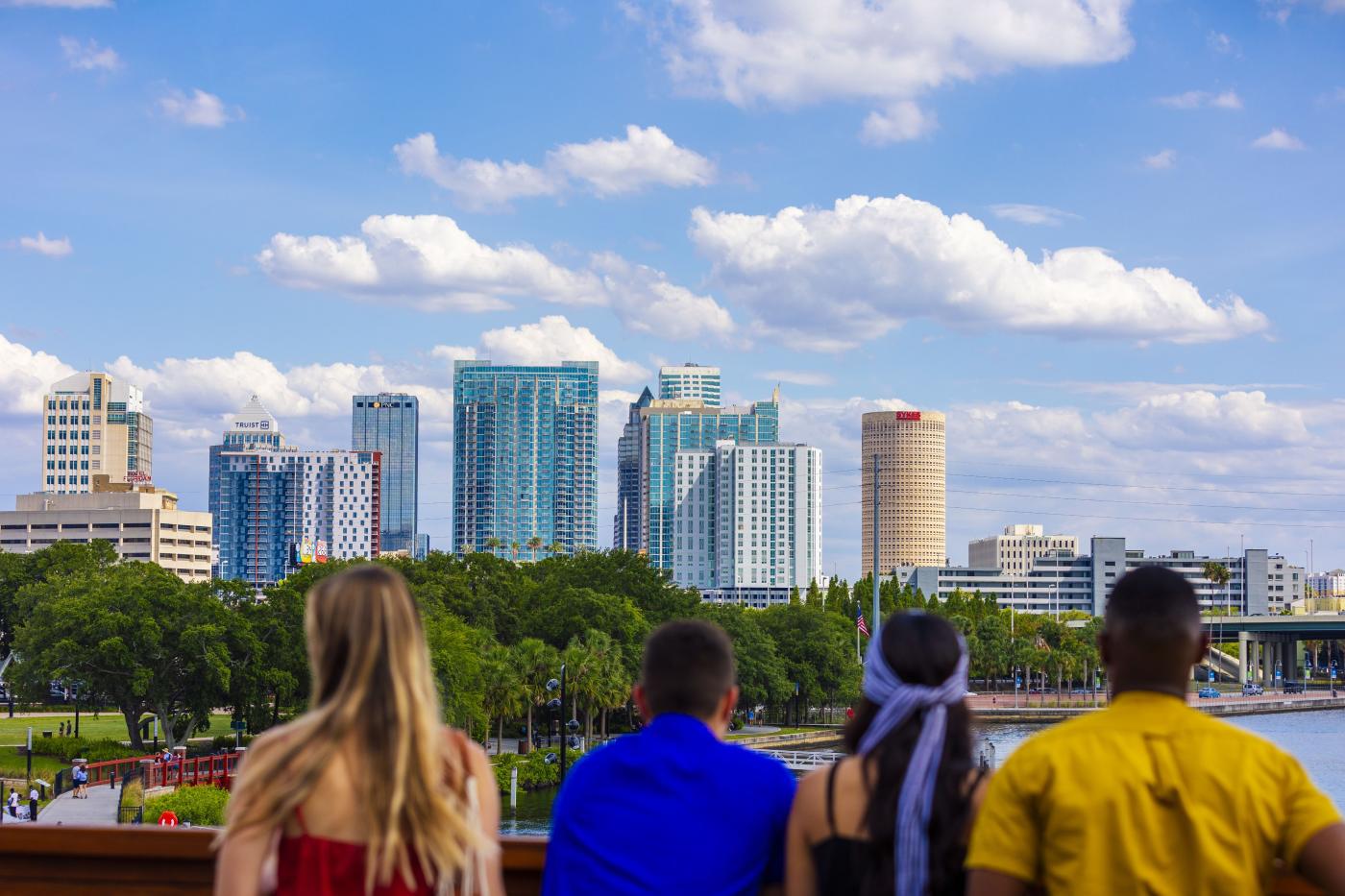 Tampa, FL (June 15, 2021) – Visit Tampa Bay reports its first-ever $4 million in the month of May in the history of its tourist development collections. May collections, reflecting April, totaled $4,001,405, a 22.05% increase over the previous record set in May 2019. This takes tourist development collections for the first eight months of the fiscal year to $21,685,010, a 12.67% decrease over the same period in the previous year. 
"In just one year, we have gone from the worst April in our history to the best April in our history," says Santiago C. Corrada, president and CEO of Visit Tampa Bay. "This speaks volumes to the resilience of our tourism and hospitality industry, the benefits of strategically relocating meetings business to Tampa Bay and the impact of our recovery advertising campaign to our leisure audience."
In the month of April, Tampa Bay occupancy ranked ahead of the national and State average with the U.S. totaling 57.5%, the State totaling 71.5% and Tampa Bay totaling 77%. And despite having more hotel supply than ever before, leisure business ramped up for Memorial Day Weekend (Friday through Monday visitation) averaging 80.6% hotel occupancy in Hillsborough County, a 13.5% increase over the same holiday period in 2019. 
Visit Tampa Bay's recovery campaign has generated 83.1 million impressions, bringing in $50.3 million in incremental hotel bookings since October. The growth continues in the meetings sector as Tampa Bay continues to host high-profile meetings such as Destinations International's CEO Summit and the upcoming Connect Marketplace in August, along with a dozen relocated meetings from larger cities.
---
ABOUT VISIT TAMPA BAY
The heart of Florida's Gulf Coast beats in Tampa Bay. Visit Tampa Bay encourages adventurous travelers to unlock sun, fun and culture in Florida's most diverse travel destination. As a not-for-profit corporation certified by Destinations International's Destination Marketing Accreditation Program (DMAP), we work with hundreds of partners to tell the world the story of Tampa Bay. Treasure awaits.