Visit Tampa Bay Reports Key Indicators Improve in December, Collections Stable but Down 42% vs Prior
February 16, 2021 by PR@VisitTampaBay.com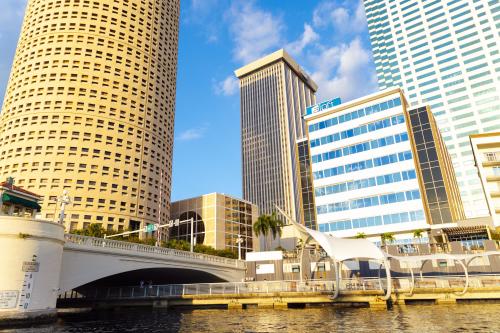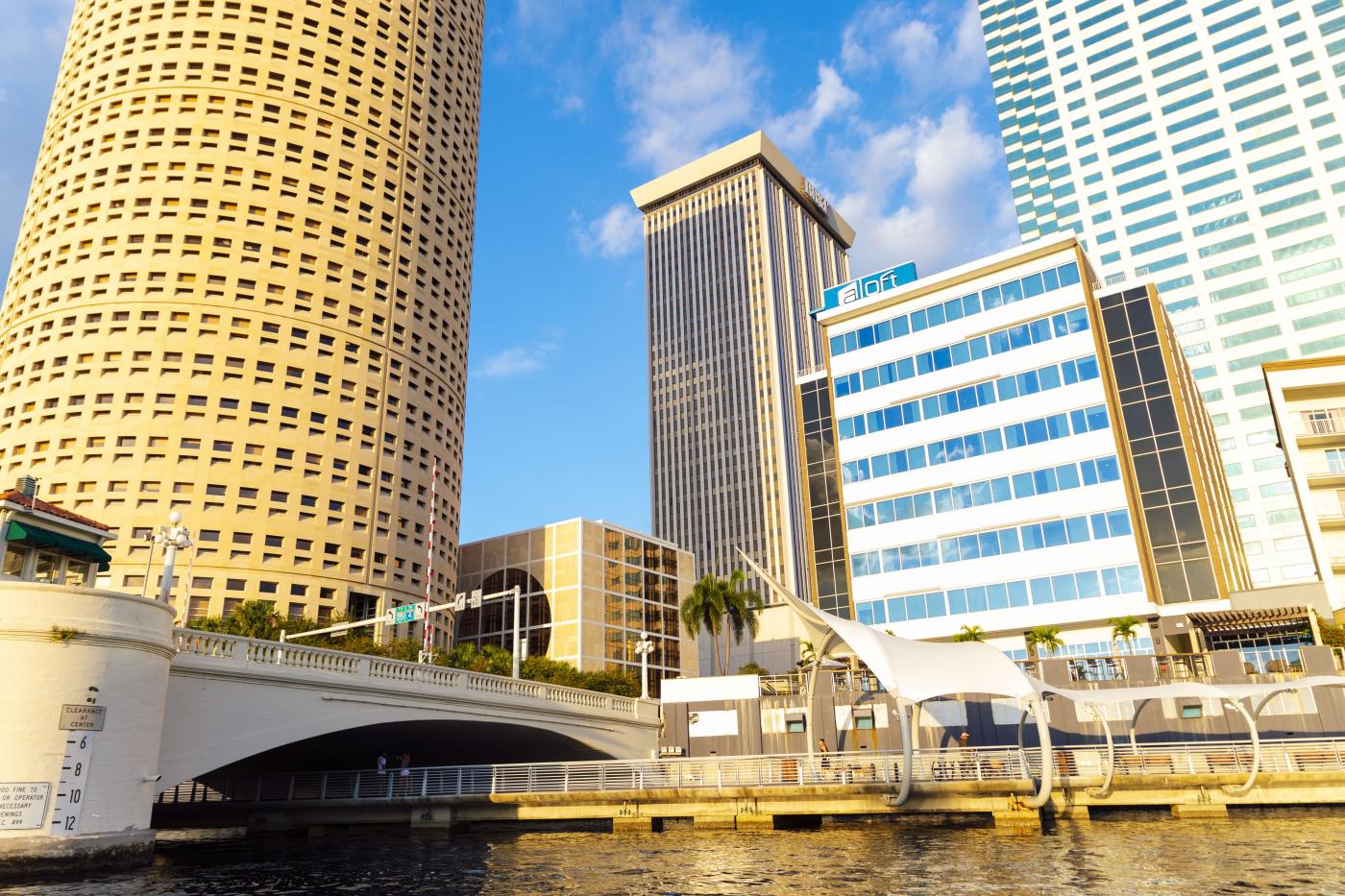 Tampa, FL. (Feb. 16, 2020) – Key indicators from Smith Travel Research (STR) show that the hotel industry in Hillsborough County continued to respond as hotel occupancy (47.3%), RevPAR ($42.07) and ADR ($88.95) increased over the prior month. January tourist development collections, reflecting December bookings, totaled $1,802,470, a 46.75% decrease over the previous record for last January.
This brings the first four months of the fiscal year to $7,094,562, a 42.48% decrease over the same period in the previous year.
According to Longwoods International, 81% of travelers intend to travel within the next six months, the highest percentage since the start of the pandemic. About 35% of respondents preferred to travel to destinations within driving distance.
"We're seeing our numbers go in the right direction and we continue to lead within our comp set," says Santiago C. Corrada, president and CEO of Visit Tampa Bay. "Major events, including the Super Bowl, Wrestlemania and various industry events through 2022, will continue to narrow our deficit gap."
Visit Tampa Bay is fresh off the heels from hosting the most watched sporting event in the world, Super Bowl LV. After a historic game in which the destination hosted, played and won the championship, Corrada says the awareness of Tampa Bay as a tourism destination is larger than ever.
"The Super Bowl, no matter its scale, along with any large sporting event, is like an hours-long commercial for the destination," says Corrada. "That kind of awareness is priceless."
While Visit Tampa Bay plans to release official hotel occupancy numbers following the big game in the coming days, the destination marketing organization gears up to host yet another large sporting event in April, Wrestlemania.
---
ABOUT VISIT TAMPA BAY
The heart of Florida's Gulf Coast beats in Tampa Bay. Visit Tampa Bay encourages adventurous travelers to unlock sun, fun and culture in Florida's most diverse travel destination. As a not-for-profit corporation
certified by Destinations International's Destination Marketing Accreditation Program (DMAP), we work with hundreds of partners to tell the world the story of Tampa Bay. Treasure awaits.