Visit Tampa Bay Releases Tampa Bay: A Photographic Journey Through Florida's Number 1 Destination
December 14, 2021 by PR@VisitTampaBay.com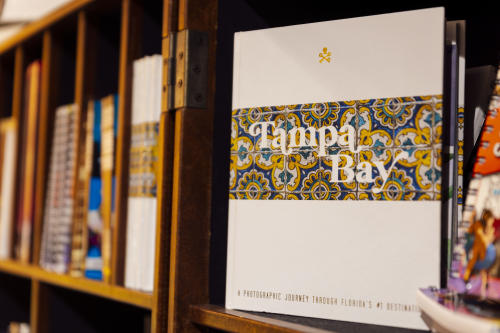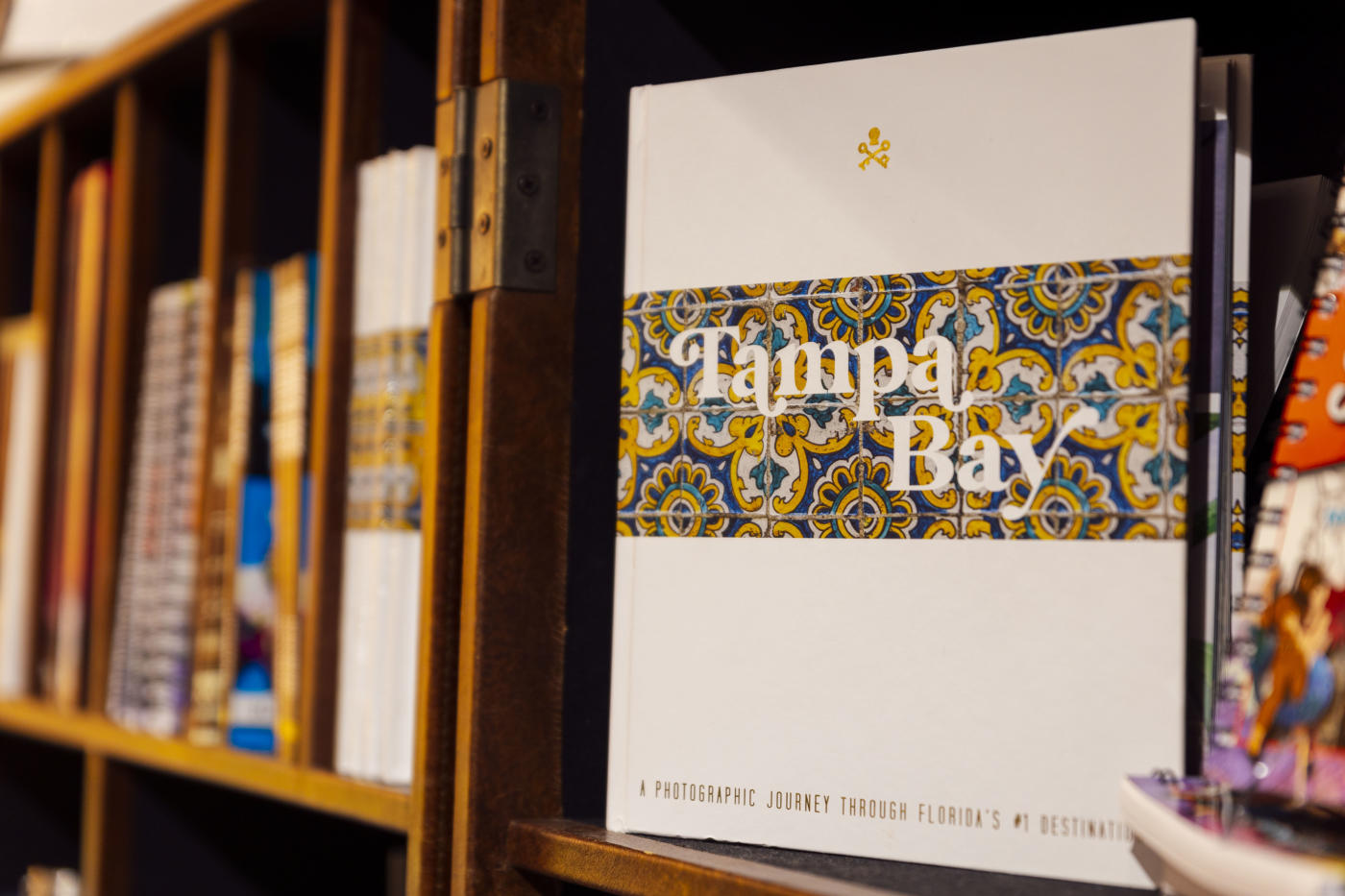 TAMPA, FL (Dec. 14, 2021) – Following on the success of two award-winning, self-published books, Visit Tampa Bay now launches it's first-ever hardcover book of photographs inspired by its beautiful destination, just in time for the holidays.  
Its sun-speckled pages are brimming with the destination's culinary treasures, rich cultural history, stunning architecture, natural landscapes and thrilling attractions. Readers can dive into the history of Ybor City's cigar culture, indulge in the destination's unique culinary offerings, and marvel at the often-overlooked characteristics that make Tampa Bay the number 1 destination in Florida.
"This book is our love letter to Tampa Bay and we hope it inspires travelers and residents alike to admire our destination the way we always have," says Santiago C. Corrada, president and CEO of Visit Tampa Bay. "Our hope with this photographic journey, as with our prior two books, is to ignite meaningful conversations about our beautiful destination and to continue inspiring the world to love Tampa Bay." 
The book is available for sale exclusively at the Unlock Tampa Bay Visitors Center for $44.95 or at Visit Tampa Bay's online store: shop.visittampabay.com. View photos of the book here.
---
ABOUT VISIT TAMPA BAY
The heart of Florida's Gulf Coast beats in Tampa Bay. Visit Tampa Bay encourages adventurous travelers to unlock sun, fun and culture in Florida's most diverse travel destination. As a not-for-profit corporation certified by Destinations International's Destination Marketing Accreditation Program (DMAP), we work with hundreds of partners to tell the world the story of Tampa Bay. Treasure awaits.