Visit Tampa Bay Narrows Deficit Gap, Only 10% Off from Record-Breaking April in 2019
May 14, 2021 by PR@VisitTampaBay.com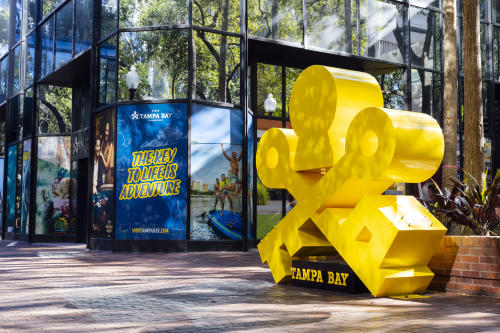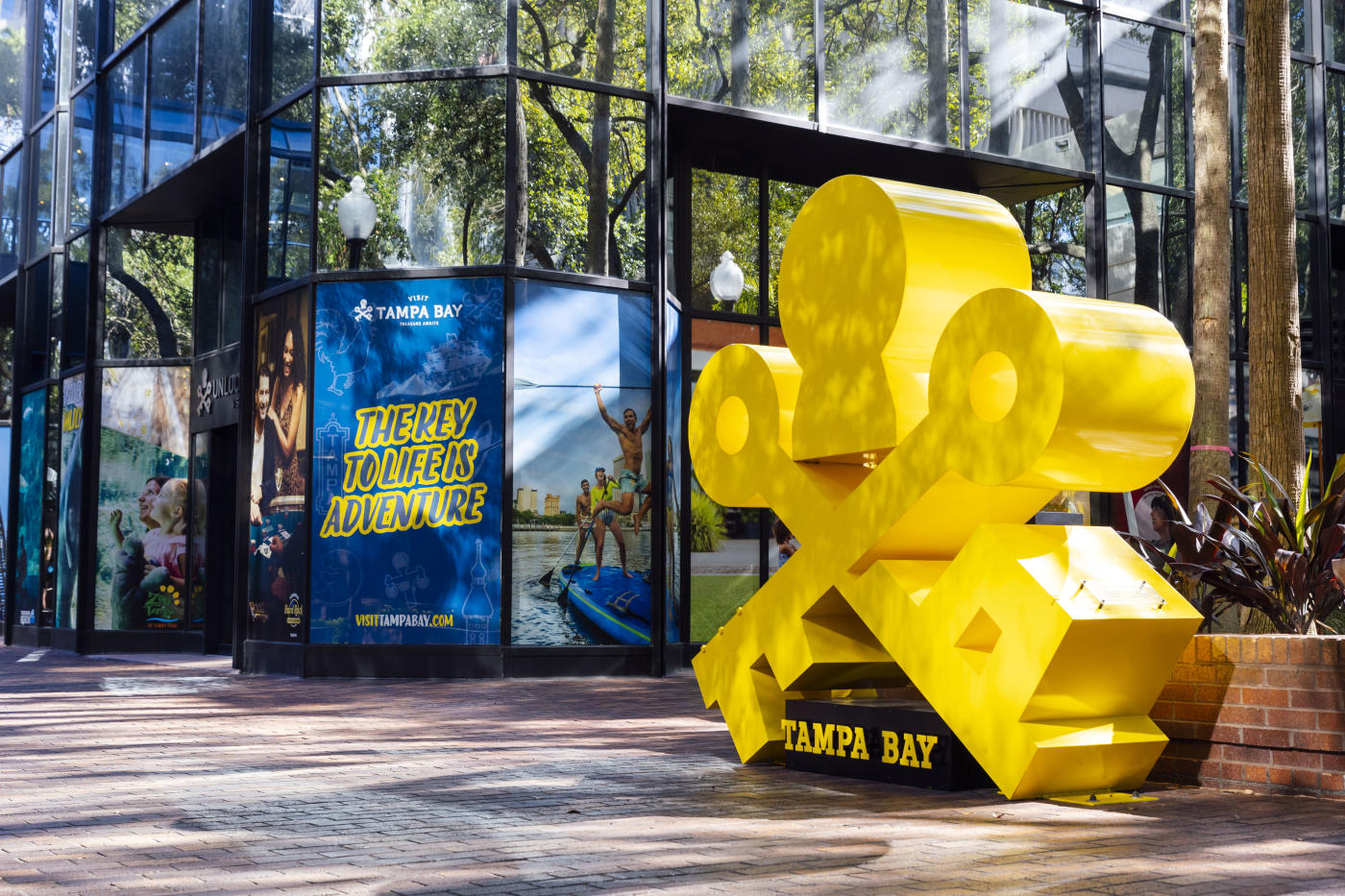 TAMPA, FL (May 14, 2021) – The gap in tourist development collections continues to narrow with the announcement of April numbers which totaled $3,875,757, a 10.13% decrease over the previous record for April set in 2019.  In terms of taxes collected compared to prior month when Tampa Bay hosted Super Bowl LV, collections are down slightly at $67,078 (-1.7%).
The most recent monthly report for March showed hotel occupancy at 70.2%, a 40% increase versus prior year, and RevPAR up 19%. In April, Major events like Wrestlemania 37, in addition to Spring Break and the return of meetings, helped propel recovery ahead of schedule with some weeks outperforming record levels in 2019 despite a substantial increase in hotel inventory. 
"We are getting closer and closer to levels seen in record-breaking months," says Santiago C. Corrada, president and CEO of Visit Tampa Bay. "This is a testament to the hard work from our aggressive marketing and sales efforts, county leadership, frontline peers and travel industry. As we work toward achieving strong summer visitation, we fully intend to keep the momentum going with new targeted marketing campaigns, group business incentives and the return of in-person trade events later in the year."
These tourist development collections, which reflect March hotel revenue, bring the first seven months of the fiscal year to $17,683,605, a 26.58% decrease over the same period in the previous year. 
"With 17 rescheduled or relocated conventions bringing in an estimated $39 million in economic impact in 2021,  plus major out-of-state and in-state advertising campaigns, it is evident that our community is recovering ahead of our competitive set and most of the country," added Corrada.
---
ABOUT VISIT TAMPA BAY
The heart of Florida's Gulf Coast beats in Tampa Bay. Visit Tampa Bay encourages adventurous travelers to unlock sun, fun and culture in Florida's most diverse travel destination. As a not-for-profit corporation certified by Destinations International's Destination Marketing Accreditation Program (DMAP), we work with hundreds of partners to tell the world the story of Tampa Bay. Treasure awaits.