Visit Tampa Bay Invades U.S. Cities with Biggest-Ever Summer Campaigns and Activations
July 12, 2021 by PR@VisitTampaBay.com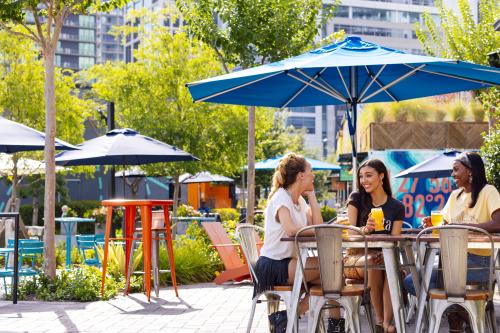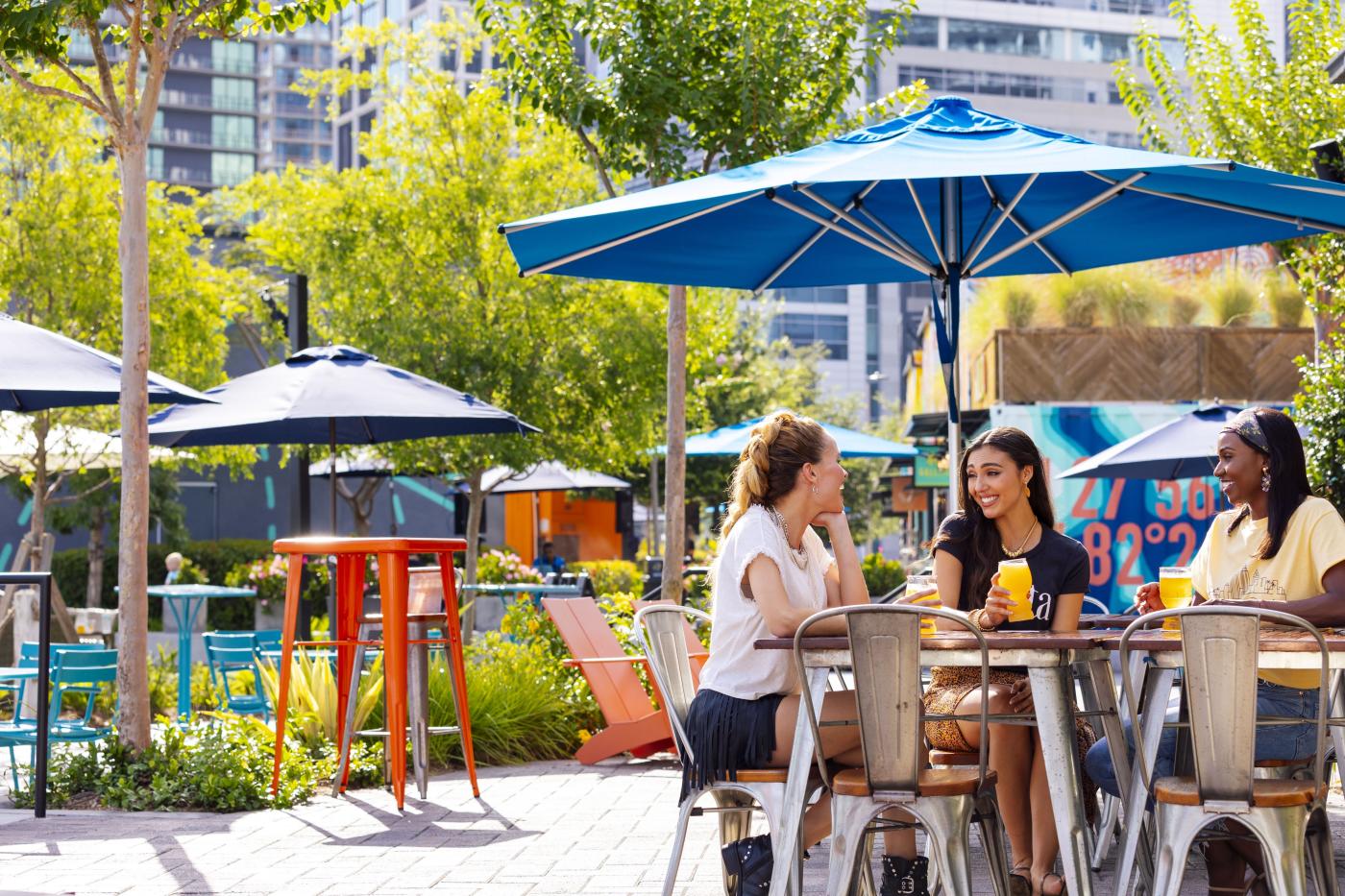 Tampa, FL (July 12, 2021) – On the heels of record-breaking visitation in Hillsborough County and being named Florida's number 1 city, Visit Tampa Bay (VTB) launches its biggest-ever, multi-layered summer campaign aimed at sustaining the upward tourism trend in Florida's Most Exciting Destination. 
Visit Tampa Bay's established "Florida's Most" branding lays the foundation for the multifaceted campaign, which targets travelers looking for adventure, culture, and wide-open spaces. Ads will air on premium video and on-demand content, radio, out-of-home, gas station TVs and digital content platforms. The $3-million brand awareness campaign will target all feeder markets for the first time for the summer season in Atlanta, Boston, Chicago, Dallas, Fort Myers, Philadelphia, New York City, Orlando, Washington, D.C. and Miami, which will run in Spanish. 
An additional 5% is budgeted to target the multicultural market in Atlanta and Miami via highly influential radio, print and digital channels amongst black and Latino audiences.  Aimed at garnering 32 million impressions by its completion, the campaign will also include custom 30-second radio spots read by a curated list of popular in-market DJs.  
"As pent-up travel desire strengthens, our aggressive marketing strategies will help keep our momentum going as we strive to achieve strong summer visitation," says Santiago C. Corrada, president and CEO of Visit Tampa Bay. "These efforts not only allow us to amplify our award-winning Florida's Most positioning, but also incorporate edgy new messaging and events in key markets."
Complementing the Florida's Most advertising efforts and capitalizing on Tampa Bay's rich pirate history, the Unlock Your Inner Piratedigital campaign pushes high-energy storylines ranging from girlfriend getaways to adventurous seekers. The 75-day campaign will launch in Philadelphia, Orlando, Atlanta, Washington D.C., and Boston with planned consumer activation "invasions" at in-market bars and biergartens. Activations will include tap takeovers with Bay-crafted brews and complimentary Tampa Bay giveaways. 
Visit Tampa Bay's innovative summer campaign is made possible with its partners at FKQ Advertising & Marketing, Madden Media, and Vistra Communications.
---
ABOUT VISIT TAMPA BAY
The heart of Florida's Gulf Coast beats in Tampa Bay. Visit Tampa Bay encourages adventurous travelers to unlock sun, fun and culture in Florida's most diverse travel destination. As a not-for-profit corporation certified by Destinations International's Destination Marketing Accreditation Program (DMAP), we work with hundreds of partners to tell the world the story of Tampa Bay. Treasure awaits.