Visit Tampa Bay Hits Another Record with Tourist Development Collections in June
July 9, 2021 by PR@VisitTampaBay.com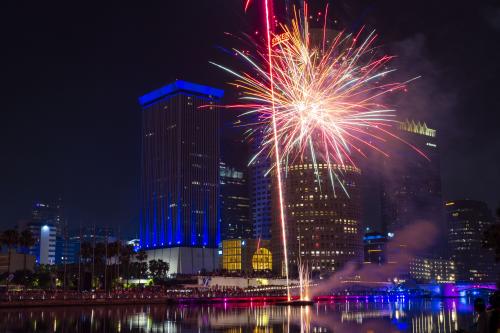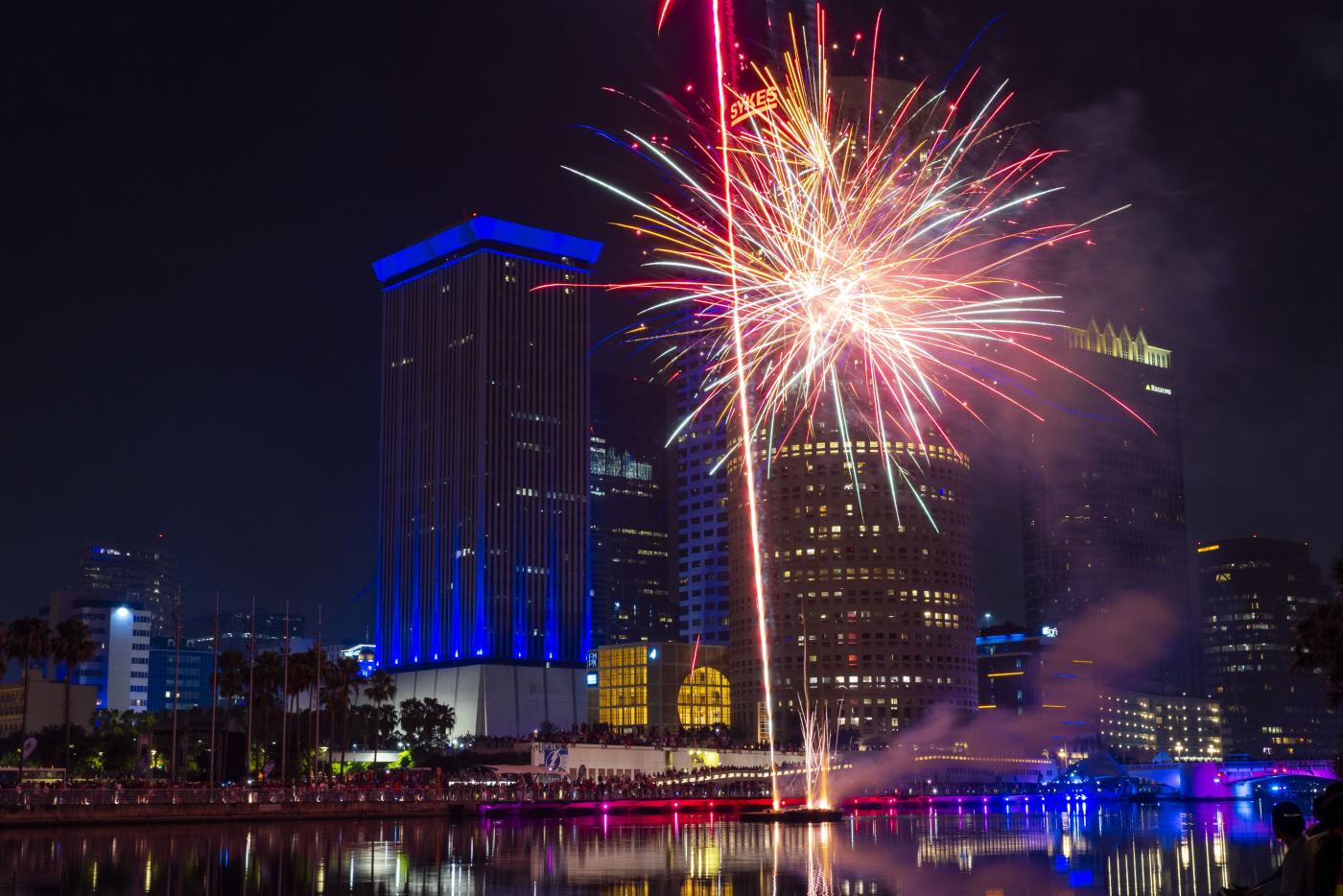 TAMPA, FL (July 9, 2021) – Visit Tampa Bay continues beating tourist development records with its first-ever $60 million for the month of June in taxable hotel revenues. The total of $64,028,133 reflects an incredible 10.74% increase over 2019. With $3,836,767 in tourist development collections reflecting the month of May, it brings the total for the first nine months of the fiscal year to $25,521,778, a 0.75% decrease over the same period in the previous year. 
The news comes on the heels of Tampa being named Florida's number 1 city by Resonance Consultancy, a leading advisor in real estate, economic development and placemaking. Resonance's Best Cities rankings quantify and benchmark the relative quality of place, reputation and competitive identity for U.S. cities and have worked with Visit Tampa Bay for several years. 
"Surpassing our 2019 record by over 10% in hotel revenues and nearly $1 million in tourism development collections is a tremendous accomplishment," says Santiago C. Corrada, president and CEO of Visit Tampa Bay. "This is becoming much more than just recovery for us. It's about exceeding expectations, supporting our partners and community, and keeping the momentum going in Florida's number 1 city." 
June collections surpassed the previous record set in 2019 by $950,181, a 32.92% increase due in part to the increase of the tourism development tax from 5% to 6% which took effect in 2020. 
Visit Tampa Bay expects strong July collections reflecting June as preliminary data for STR, Inc. has been trending well.  Additionally, the first three days of this month are very encouraging. Saturday occupancy totaled 88.6% hinting at a strong Fourth of July Weekend in which the destination hosted nearly 18,000 visitors across two major events, the United Bikerz Jamboree at the Hillsborough County Fairgrounds and the Elks National Convention at the Tampa Convention Center.
---
ABOUT VISIT TAMPA BAY
The heart of Florida's Gulf Coast beats in Tampa Bay. Visit Tampa Bay encourages adventurous travelers to unlock sun, fun and culture in Florida's most diverse travel destination. As a not-for-profit corporation certified by Destinations International's Destination Marketing Accreditation Program (DMAP), we work with hundreds of partners to tell the world the story of Tampa Bay. Treasure awaits.