Visit Tampa Bay Expands Representation into Mexico & Colombia
September 13, 2022 by PR@VisitTampaBay.com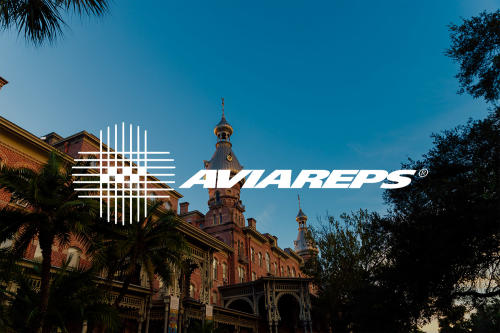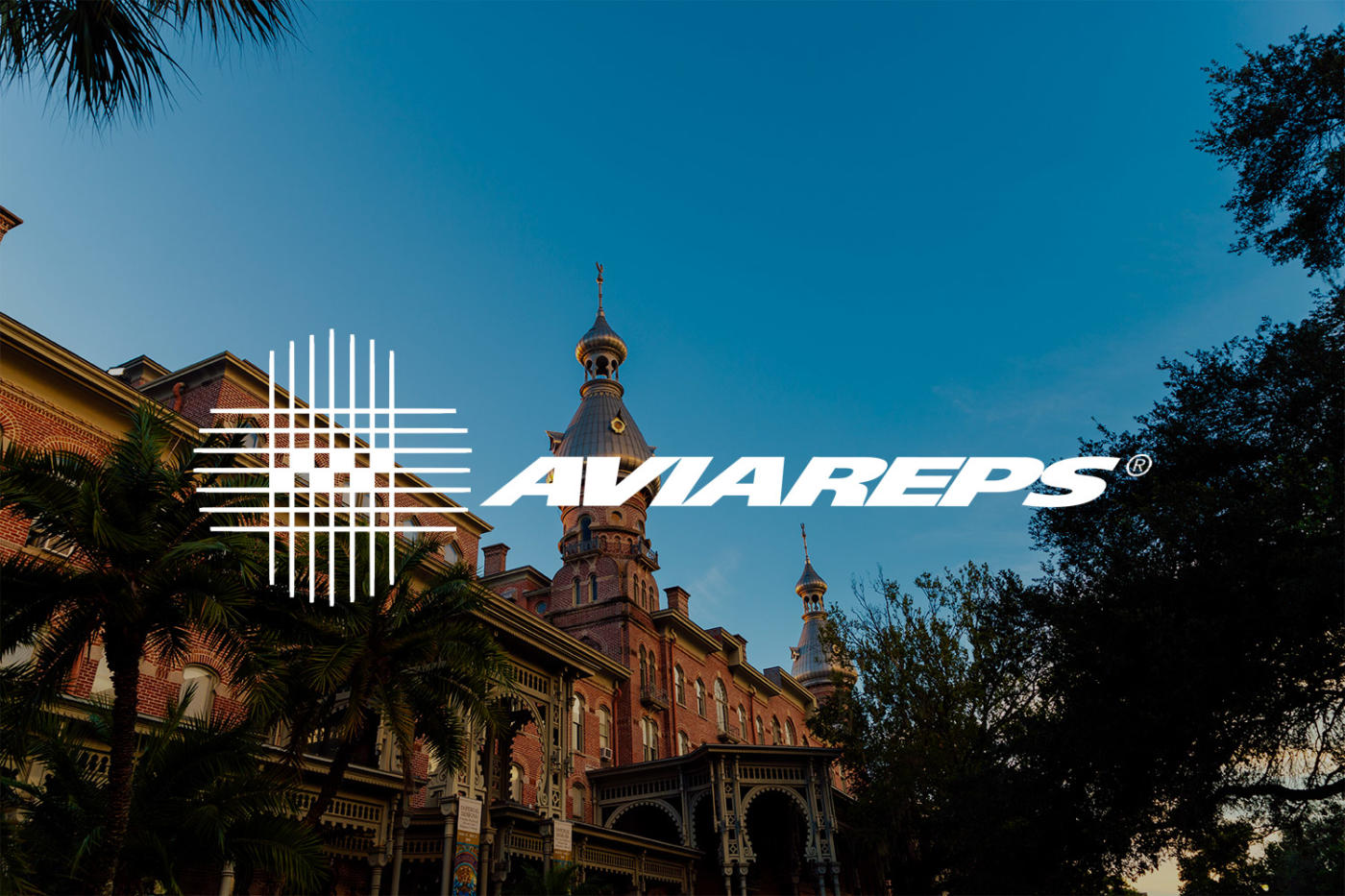 Tampa, FL (September 13, 2022) – As part of a strategic initiative to increase visitation from leading international markets across the globe, Visit Tampa Bay announces its premier agreement with AVIAREPS to represent the destination in the key nations of Colombia and Mexico. 
AVIAREPS is the global leader in tourism, aviation and hospitality using a strategic approach to increase the marketing and sales focus for both key markets starting October 1st.  This new relationship creates new opportunities for co-op marketing with key trade partners and airlines and consumer-direct advertising through online travel agencies, airlines and media. With AVIAREPS representatives located within each market, more clients are reached through sales missions, trade events and media missions, creating a 360-degree approach in an effort to drive bookings to the destination. 
"As an organization, we have seen huge potential from Colombia and Mexico within the Latin American origin markets into Florida," says Santiago C. Corrada, President and CEO of Visit Tampa Bay. "Colombia is historically a top five market for Tampa and is currently the top international market in the state of Florida.  With the potential in Mexico and other LATAM nations, this new agency agreement is the first of many that we will announce over the coming months as we transform the perception and expand interest in our gateway destination."
In 2021, over 1.2 million overnight visitors came to Florida from Colombia, Mexico and Brazil with South America representing 48% of all visitors to the state. While efforts in these target markets have already been developed, Visit Tampa Bay and AVIAREPS are working hand-in-hand to raise awareness and convert potential visitors to all that is uniquely Tampa Bay.  
---
ABOUT VISIT TAMPA BAY
The heart of Florida's Gulf Coast beats in Tampa Bay. Visit Tampa Bay encourages adventurous travelers to unlock sun, fun and culture in Florida's most diverse travel destination. As a not-for-profit corporation certified by Destinations International's Destination Marketing Accreditation Program (DMAP), we work with hundreds of partners to tell the world the story of Tampa Bay. Treasure awaits.
---
ABOUT AVIAREPS
AVIAREPS is the world's leading international representation, marketing and communications company for aviation, tourism, hospitality and food and beverage brands. Founded in Germany in 1994 with the ambition to help clients to step into global markets, the company's global network now expands around the world to six continents. The AVIAREPS service portfolio includes extensive expertise in representation and sales, marketing and communications, business development, IT solutions and financial services. In addition to their well-established General Sales Agent (GSA) services and tourism marketing representation, AVIAREPS provides more than 250 clients with support in digital marketing, advertising, public relations, crisis communications, social media management, event coordination, sales, web design and more. 
For more information on how AVIAREPS influences where and how travelers choose to spend their time and money, please visit www.aviareps.com. Stay up to date by checking out our Newsroom, or follow us on Facebook, LinkedIn and Instagram.