Visit Tampa Bay Closes Strongest Fiscal Year
November 22, 2021 by PR@VisitTampaBay.com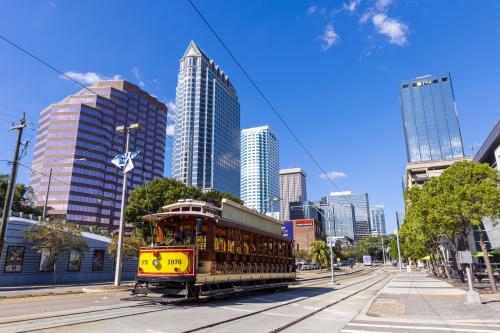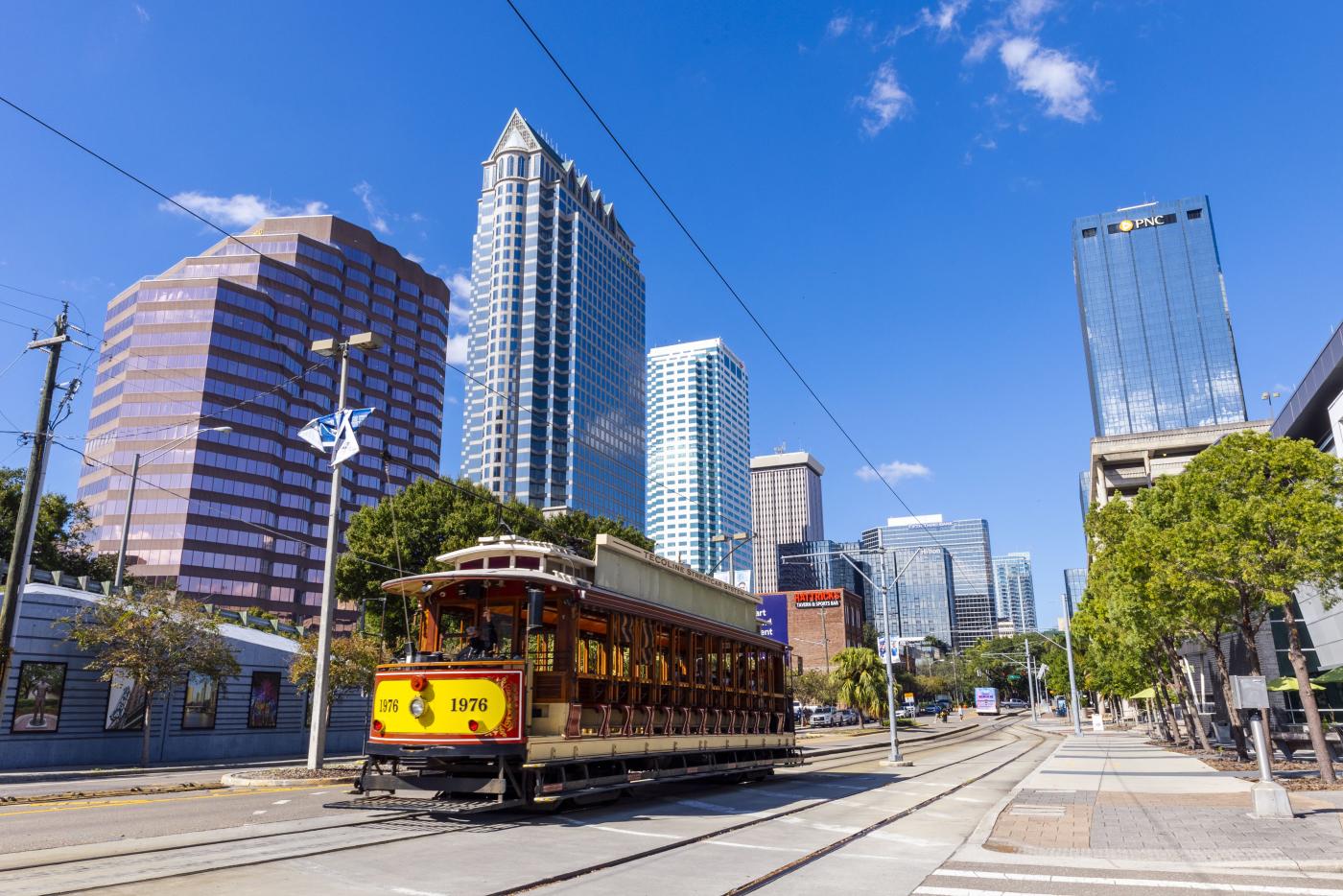 TAMPA, FL (Nov. 22, 2020) – Visit Tampa Bay closes out its fiscal year setting a new benchmark in tourism development collections. Reflecting hotel collections from October 2020 through September 2021, Visit Tampa Bay reports $38.4 million in year-end collections beating out 2019 over the same period by 7.04%. 
Six of Visit Tampa Bay's 12 fiscal months reached never-before-seen levels, including its latest September collections which accomplished its first $3 million month totaling $3,241,979, a 17.44% increase over the previous record in October 2019.  
Even with expanded hotel inventory of more than 2,500 additional rooms and missing factors such as international visitation, fiscal-year-end hotel revenues soared at $642,882,023, an 8.39% decrease the same period in a record-breaking 2019. Hotel occupancy for the fiscal year closed out at 61.8%, a 13.15% increase versus 2020 and 16.25% decrease versus 2019.
"Tampa Bay's tourism bounce-back is one for the books," says Santiago C. Corrada, president and CEO of Visit Tampa Bay. "Collectively with our community stakeholders and partners, we have set a nationwide precedent for not letting a pandemic define us, but instead fuel us to push our community forward. I am looking forward to an exciting year ahead with new hotels, attractions, restaurants and developments solidifying Tampa Bay as Florida's number 1 destination."
With the next fiscal year underway, signs are pointed toward continued success with steady hotel occupancy at 67% for the first fiscal month of the year compared to 64% in 2019. New product offerings, including the destination's first five-star hotel property, the Tampa EDITION, continued development in Water Street and Midtown, and new attractions like Busch Gardens' Iron Gwazi, will set the foundation for yet another memorable year for tourism in Hillsborough County.
---
ABOUT VISIT TAMPA BAY
The heart of Florida's Gulf Coast beats in Tampa Bay. Visit Tampa Bay encourages adventurous travelers to unlock sun, fun and culture in Florida's most diverse travel destination. As a not-for-profit corporation certified by Destinations International's Destination Marketing Accreditation Program (DMAP), we work with hundreds of partners to tell the world the story of Tampa Bay. Treasure awaits.