VISIT TAMPA BAY CELEBRATES BEST YEAR EVER AT SOLD-OUT ANNUAL MASQUERADE THEMED MEETING 
Visit Tampa Bay Announces New Chair, Board Members, and Advisory Board Members for Fiscal Year 2024-2025.
---
Tampa, FL (November 13, 2023) – In true Phantom of the Opera style, 500 community stakeholders and industry partners adorned in dazzling costumes and festive masks gathered at the Grand Hyatt Tampa Bay. The meeting on Tuesday, October 31st celebrated another highly successful year in Tampa Bay tourism and included the appointment of new Board Chair, Board Members, and Advisory Board Members.  
This year, Tampa Bay achieved its best fiscal year ever with over $1.1 billion in taxable revenue and warmly welcomed an astounding 26.7 million visitors to the destination, infusing $8.5 billion into the local economy. This significant surge in visitor spending also played a pivotal role in contributing more than $514 million in local and state tax revenue, enriching the region, and creating 57,571 jobs in the hospitality industry with an overall impact of $3 billion in wages.  
"The celebration at the Grand Hyatt echoes our unwavering dedication to the tourism and hospitality industry in Hillsborough County," said Santiago C. Corrada, President & CEO of Visit Tampa Bay. "Tampa Bay's remarkable achievements stand as a testament to the collective efforts of Visit Tampa Bay and its dedicated partners, demonstrating an unyielding commitment to fostering the positive impact of tourism within the community." 
During the Annual Meeting, the torch of leadership was passed to Ray Mathews of State Farm who was elected by stakeholders as the new Board Chair, succeeding Raul Aguilera.  Yvette Torres was appointed Chair-Elect. Stakeholders also welcomed Pam Barber as its new Secretary and Treasurer, as well as five new board members and five new advisory board members.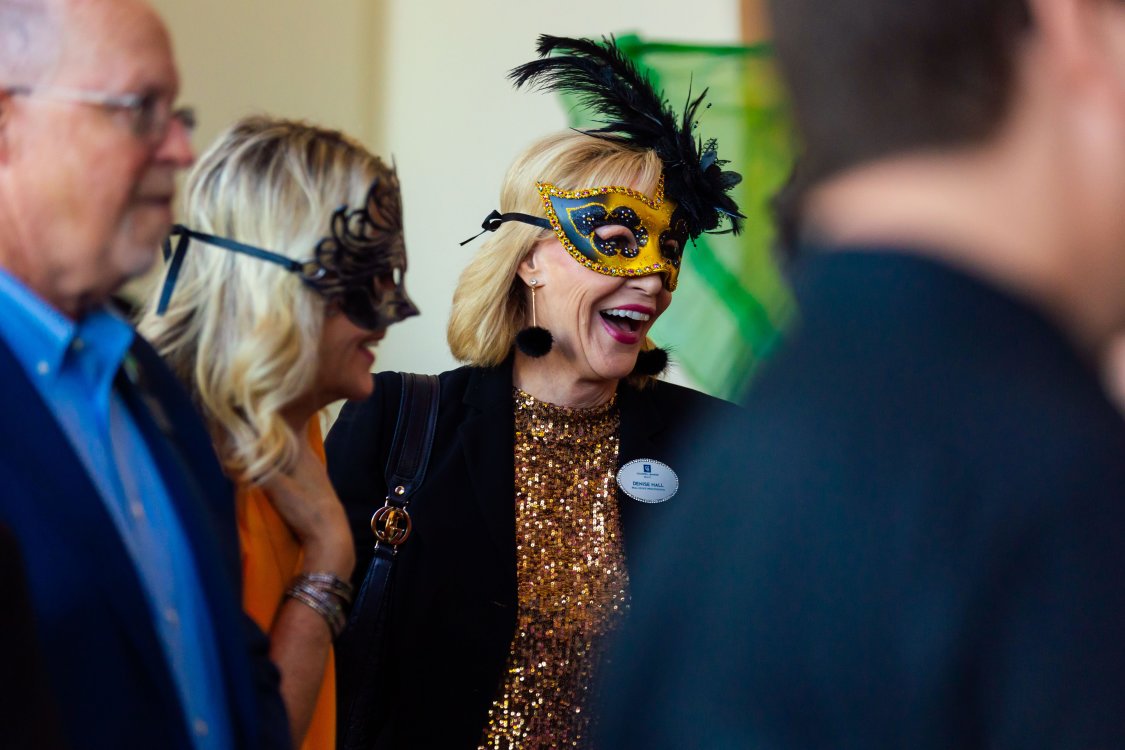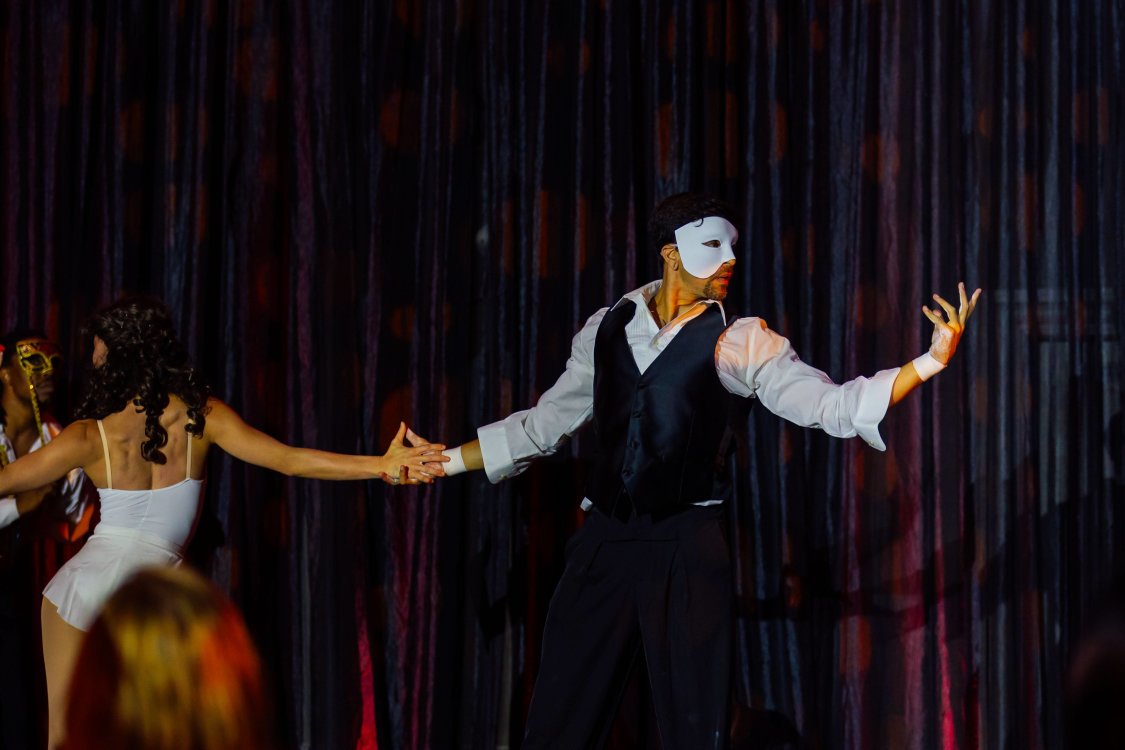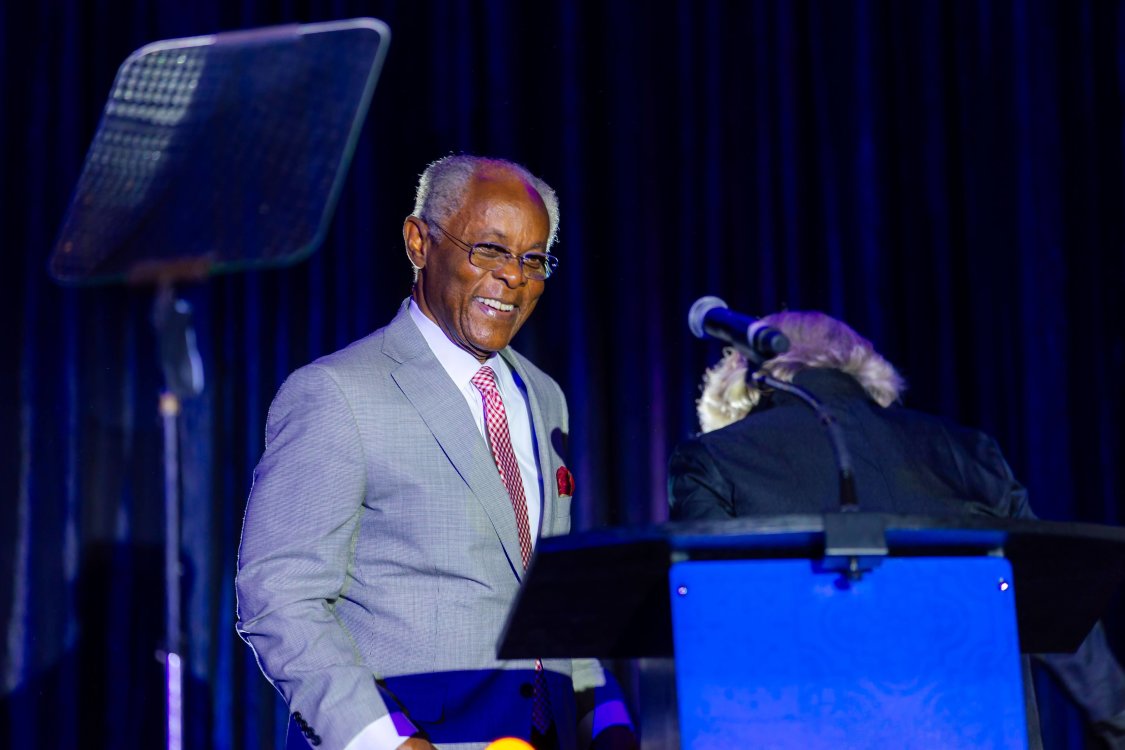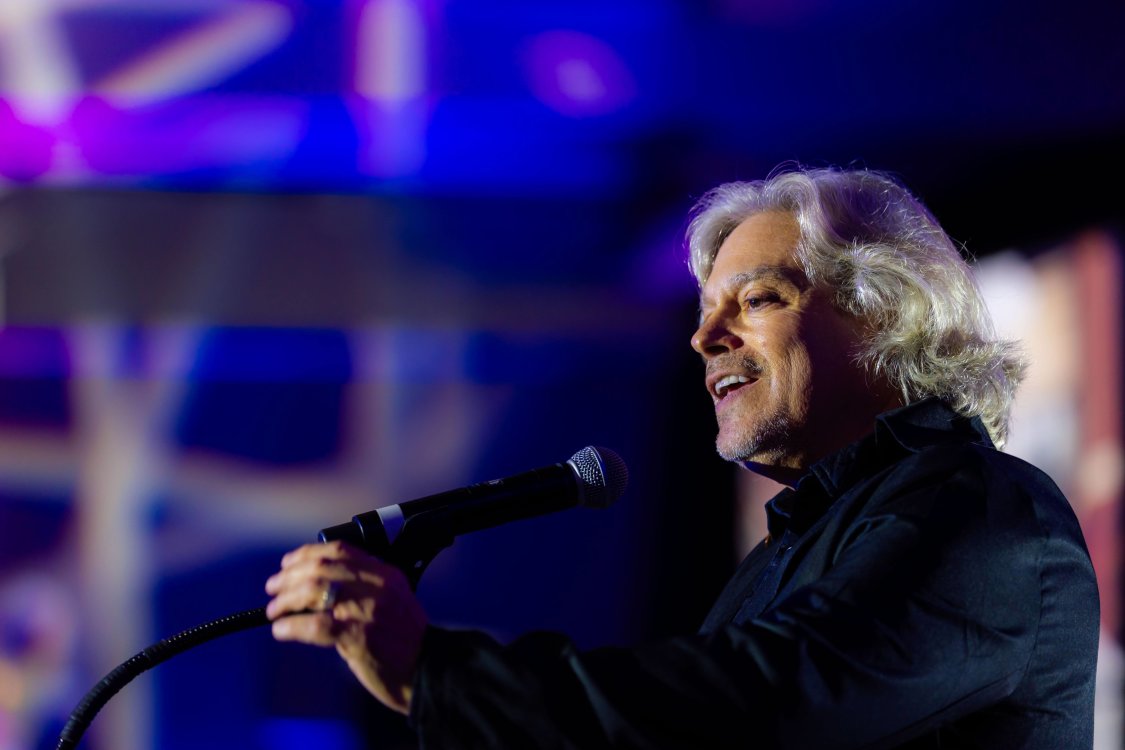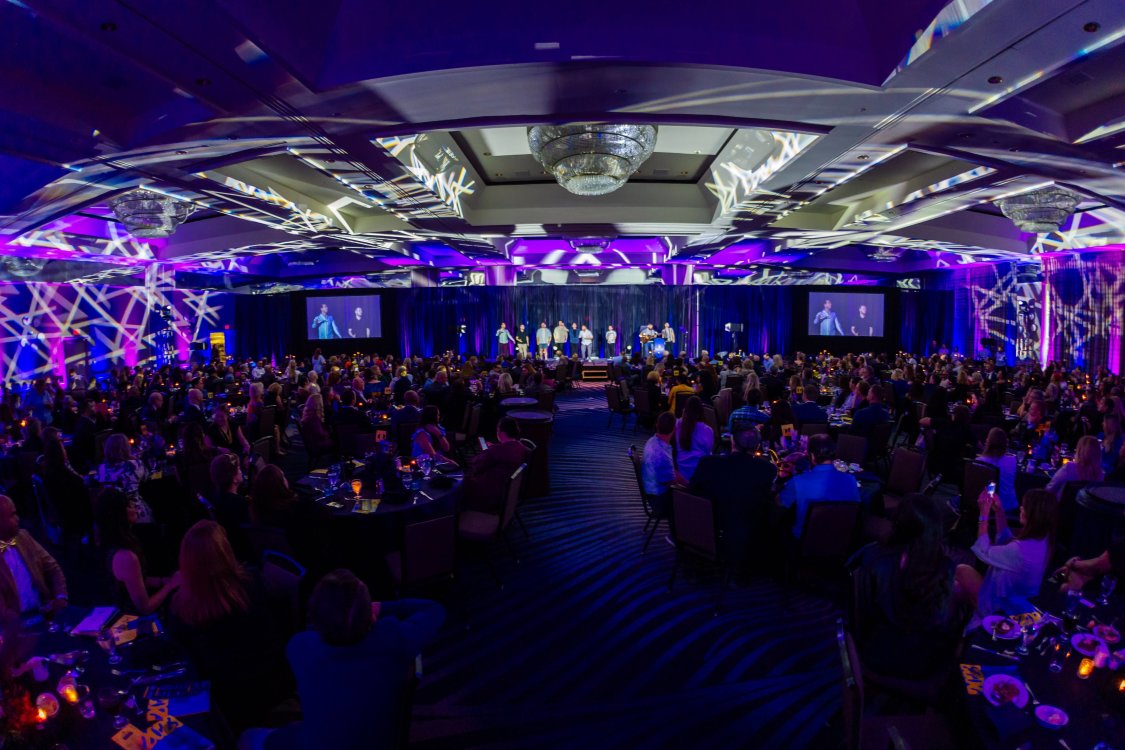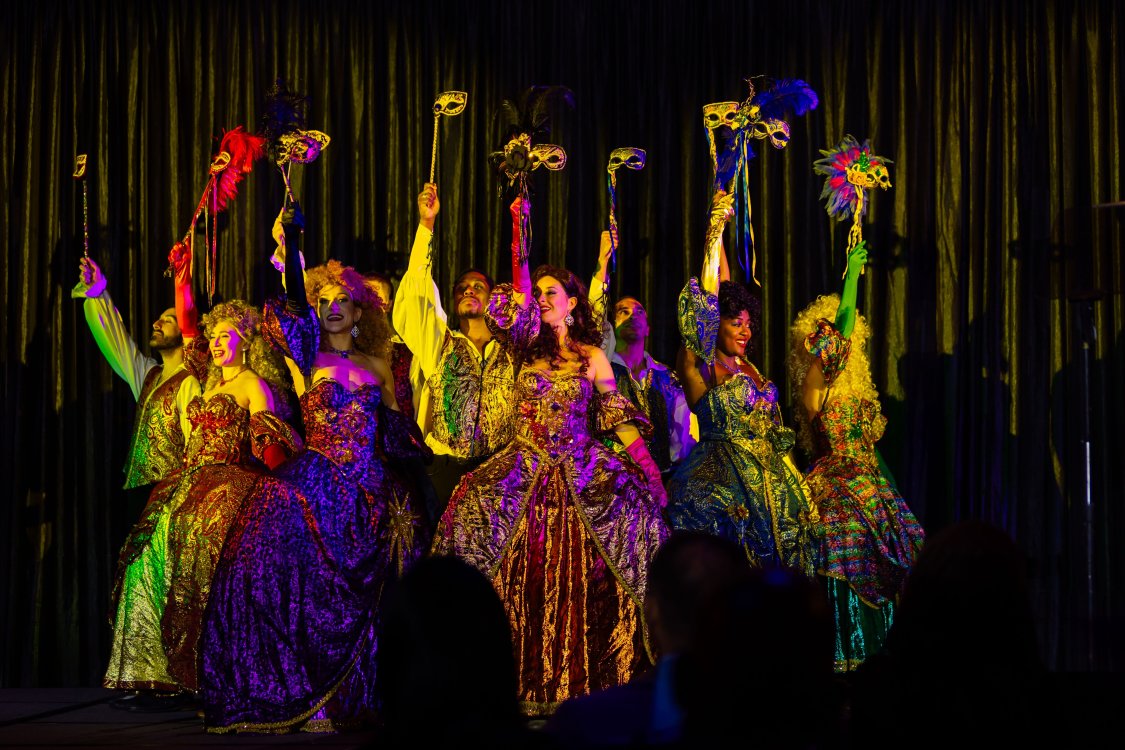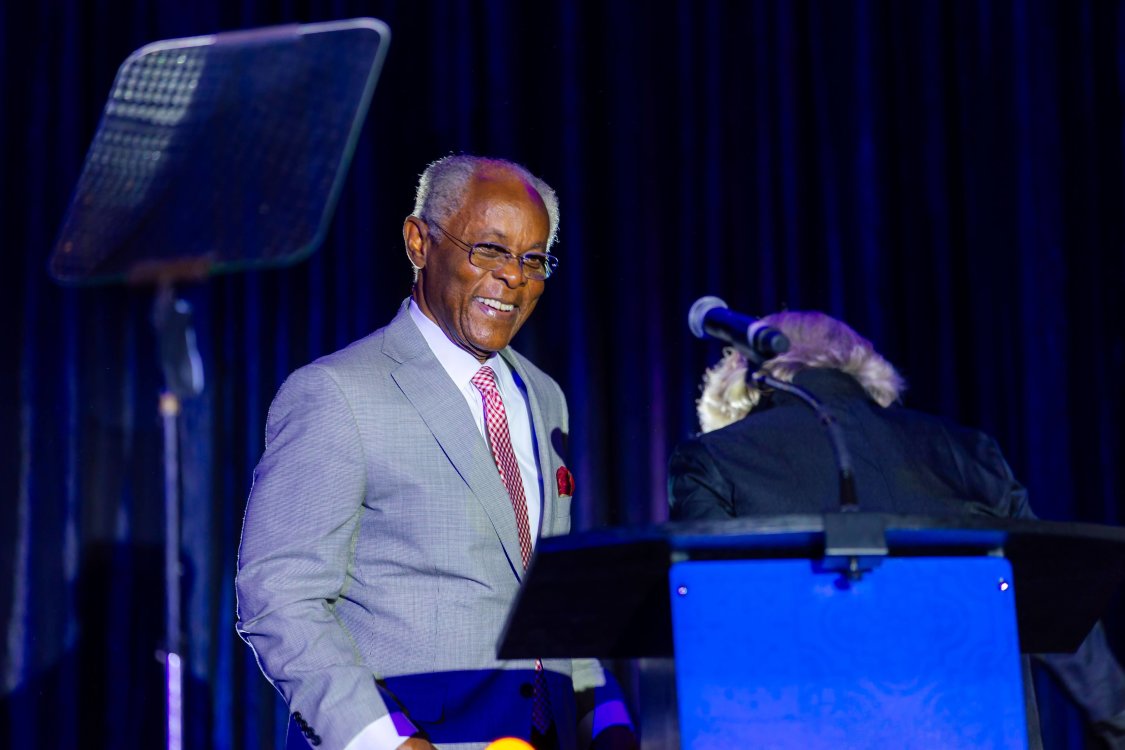 ---
ABOUT VISIT TAMPA BAY
The heart of Florida's Gulf Coast beats in Tampa Bay. Visit Tampa Bay encourages adventurous travelers to unlock sun, fun and culture in Florida's most diverse travel destination. As a not-for-profit corporation certified by Destinations International's Destination Marketing Accreditation Program (DMAP), we work with hundreds of partners to tell the world the story of Tampa Bay. Treasure awaits.