The MICHELIN Guide and VISIT FLORIDA Announce First-Ever Selection for Tampa, Orlando and Miami
November 1, 2021 by PR@VisitTampaBay.com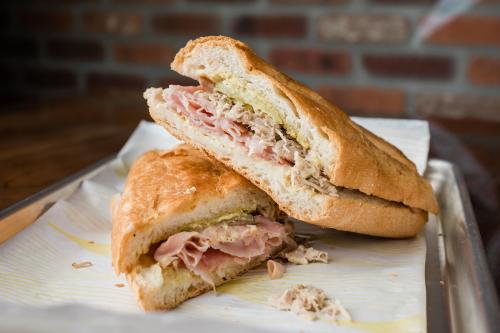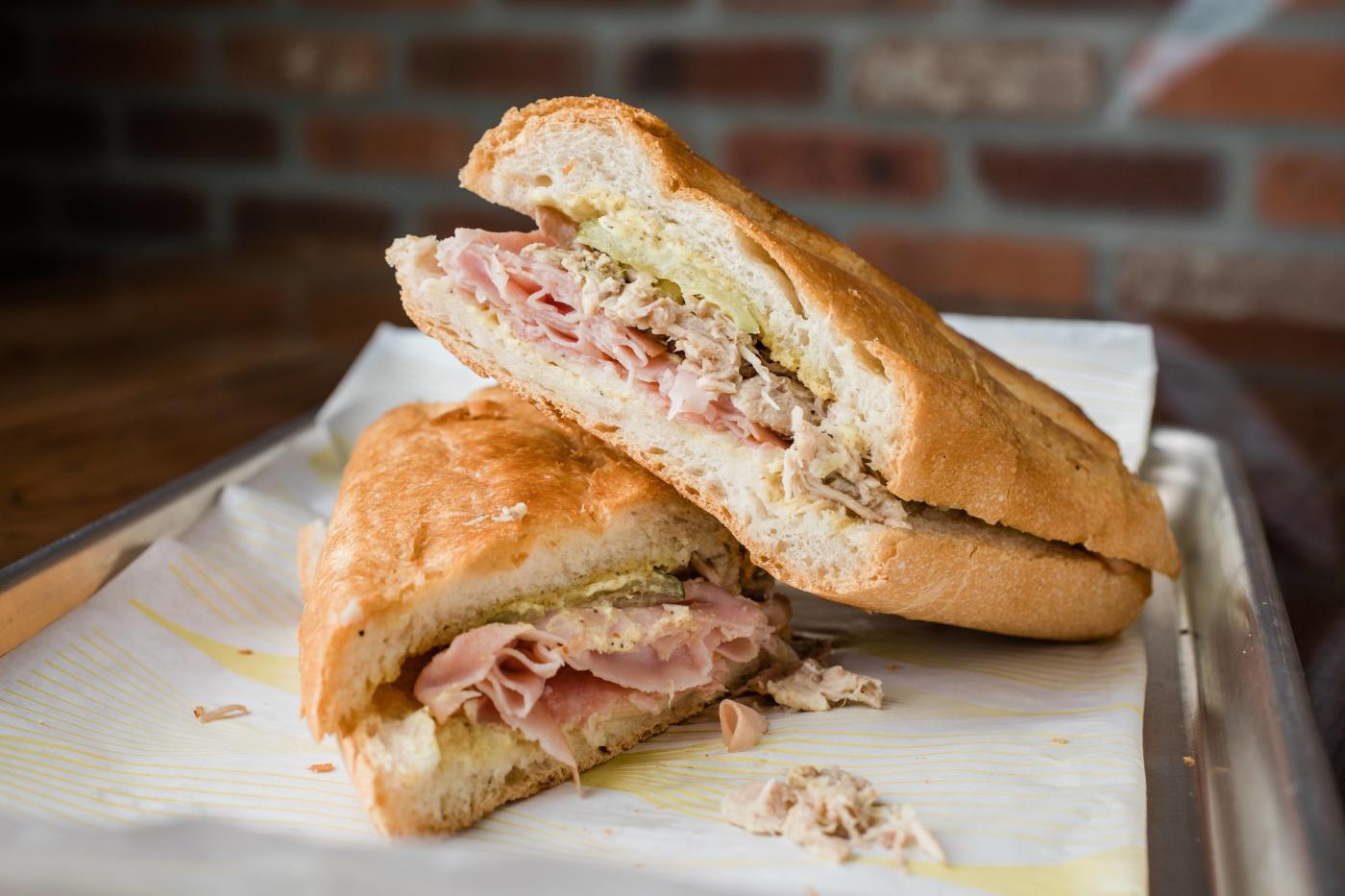 MICHELIN Guide inspectors will discover and celebrate culinary gems across the Sunshine State in 2022
Florida expansion represents The MICHELIN Guide's fifth destination in the United States
Tampa, Fla., November 1, 2021 — Michelin and VISIT FLORIDA today revealed an expansion of The MICHELIN Guide, with the announcement of The MICHELIN Guide Miami, Orlando and Tampa. 
The partnership combines VISIT FLORIDA's strength in tourism with Michelin's 120-plus years of experience in gastronomy. 
"MICHELIN Guide inspectors look forward to discovering the world-class culinary landscape in Miami, Orlando and Tampa," said Gwendal Poullennec, international director of the MICHELIN Guides. "From the excitement and glamour of Miami to Orlando's iconic attractions and the rich culture of Tampa's Gulf Coast, Florida's gastronomy is unique, diverse and intriguing for locals and travelers across the globe."
The inaugural edition of The MICHELIN Guide Miami, Orlando and Tampa will be announced in 2022. 
"As one of Florida's most diverse culinary destinations, Visit Tampa Bay is excited to collaborate with its home state to welcome the world-renowned Michelin Guide," says Santiago C. Corrada, president and CEO of Visit Tampa Bay. "The timing of this global partnership couldn't be more perfect as we open our borders to international visitors once again this month. We are honored to help position Florida as a rightful culinary empire alongside Visit Orlando and the Greater Miami Convention and Visitors Bureau."
---
About Michelin North America Inc.
Michelin, the leading mobility company, is dedicated to enhancing its customers' mobility, and sustainably; designing and distributing the most innovative tires, services and solutions for its customers' needs; providing digital services, maps and guides to help enrich trips and travels and make them unique experiences; and developing high-technology materials that serve a variety of industries. Headquartered in Greenville, South Carolina, Michelin North America has approximately 23,000 employees and operates 34 production facilities in the United States and Canada. (michelinman.com)
About Visit Tampa Bay
The heart of Florida's Gulf Coast beats in Tampa Bay. Visit Tampa Bay encourages adventurous travelers to unlock sun, fun and culture in Florida's most diverse travel destination. As a not-for-profit corporation certified by Destinations International's Destination Marketing Accreditation Program (DMAP), we work with hundreds of partners to tell the world the story of Tampa Bay. Treasure awaits.
For more information, contact:
Stephanie Rodriguez
Visit Tampa Bay
Email: srodriguez@visittampabay.com 
Phone: 813-347-4052
Lauren McClure
Michelin North America
Email: lauren.mcclure@michelin.com 
Phone: 864-458-6871
 
Meagan Lowe
VISIT FLORIDA
Email: mlowe@visitflorida.org 
Phone: 850-272-1013