The Florida Michelin Guide Reveals Inaugural Selections for Tampa Bay
June 15, 2022 by PR@VisitTampaBay.com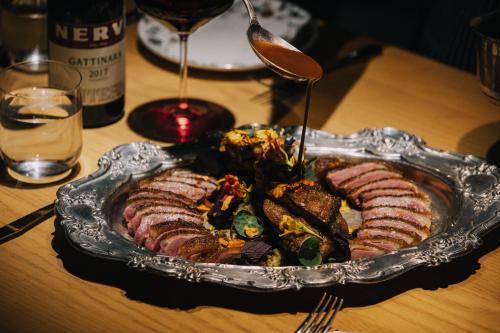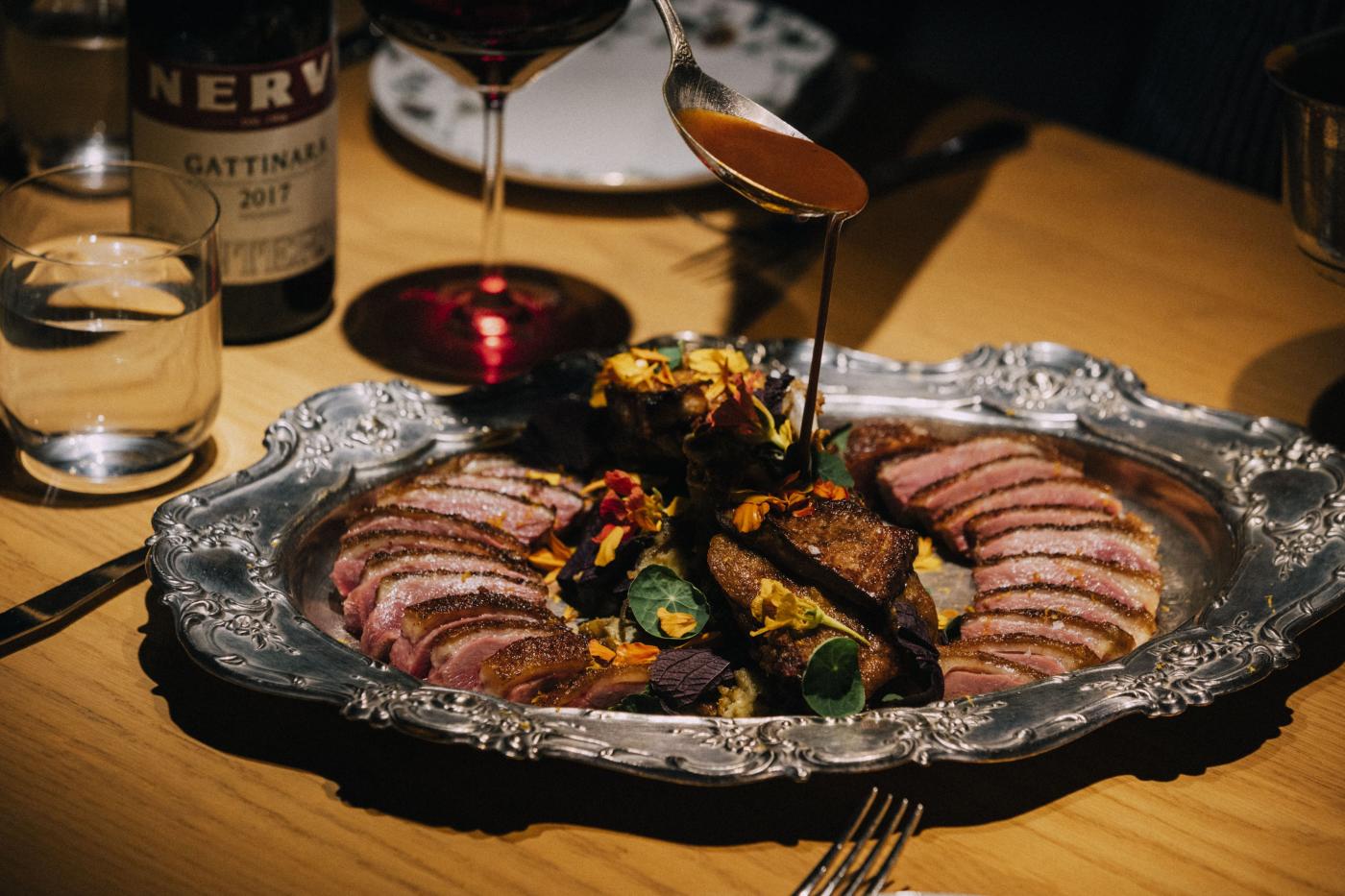 Tampa, FL (June 15, 2022) – The inaugural edition of the MICHELIN Guide Florida has been revealed! After years of carefully reviewing restaurants in Tampa, Miami and Orlando, the MICHELIN Guide's top-secret inspectors have revealed that Tampa Bay received three Bib Gourmands and 16 restaurant recommendations.
The MICHELIN Guide's unique restaurant rating system for Bib Gourmands and recommendations consists of three-line short summaries and an extensive system of symbols recognizing great food at a great value. Bib Gourmand restaurants are where one can have two courses and a glass of wine or dessert for under $49 and recommendation restaurants are a sign of a chef using quality ingredients that are well cooked and simply a good meal.
"It is an incredible honor for Tampa Bay to be a part of the world-renowned MICHELIN Guide," says Santiago C. Corrada, President and CEO of Visit Tampa Bay. "We have been raising the bar with our amazing culinary scene and the fact that it came to MICHELIN's attention is rewarding."
MICHELIN Guide Bib Gourmand Awardees:
Rocca
Rooster and the Till
Ichicoro Ramen
MICHELIN Guide Restaurant Recommendations:
Bern's Steak House
Bistro BT
Cena
Columbia
Èlevage
Haven
Koya
Oak & Ola
Olivia
On Swann
Restaurant BT
Steelbach
Mise en Place
Timpano
Ulele
Yummy House
With MICHELIN Guide's spotlight on Tampa Bay, the MICHELIN Guide will continue to visit and thoroughly review Tampa Bay's talented chefs and restaurants. To view Tampa Bay's Bib Gourmands and recommendation restaurants with inspector notes from each, visit MICHELIN Guide website.
---
ABOUT VISIT TAMPA BAY
The heart of Florida's Gulf Coast beats in Tampa Bay. Visit Tampa Bay encourages adventurous travelers to unlock sun, fun and culture in Florida's most diverse travel destination. As a not-for-profit corporation certified by Destinations International's Destination Marketing Accreditation Program (DMAP), we work with hundreds of partners to tell the world the story of Tampa Bay. Treasure awaits.