TAMPA BAY'S SUMMER OF CONVENTION SUCCESS FUELS CONTINUED TOURISM GROWTH 
Prominent conventions contribute to a 10% lift in hotel revenue in Hillsborough County 
---
Tampa, FL (October 3, 2023) – Break out the sunscreen — Tampa Bay continues to bask in the glow of strong tourism numbers thanks to our partners, attractions, marketing initiatives, and a sizzling summer of convention success.  
In fact, this summer, Hillsborough County welcomed eight citywide conventions including Kappa Alpha Psi, Fraternity, Inc. 86th Grand Chapter Meeting, Ancient Egyptian Arabic Order Nobles of the Mystic Shrine Imperial Session, and Church of the Nazarene 2023 Youth Convention. As a result of hosting these critical conventions, with more than 48,000 attendees, hotel revenue grew by 10% over last year.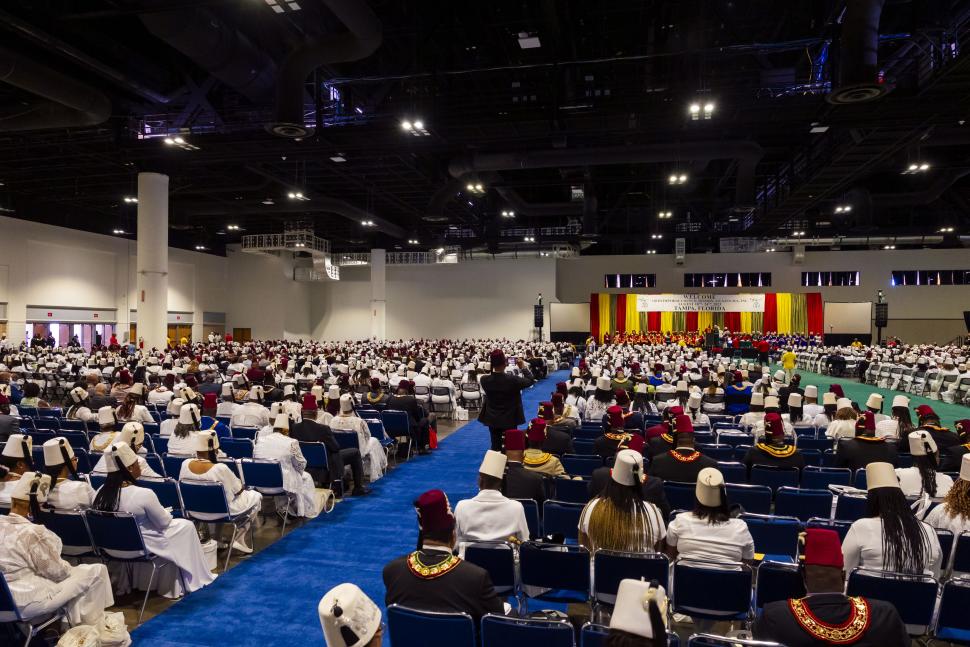 Hillsborough County continues to thrive – reaching new heights by surpassing the $1 billion mark in taxable hotel revenue for the fiscal year 2023. Taxable hotel revenue for July soared to $80,496,860, which is a 16% increase compared to July in the 2022 fiscal year. Tourist Development Tax (TDT) collections for August, reflecting July collections, reached $4,858,995, a 17.2% increase set over the previous record in August of fiscal year 2022. This brings the total tax collections for the fiscal year to $61,591,404.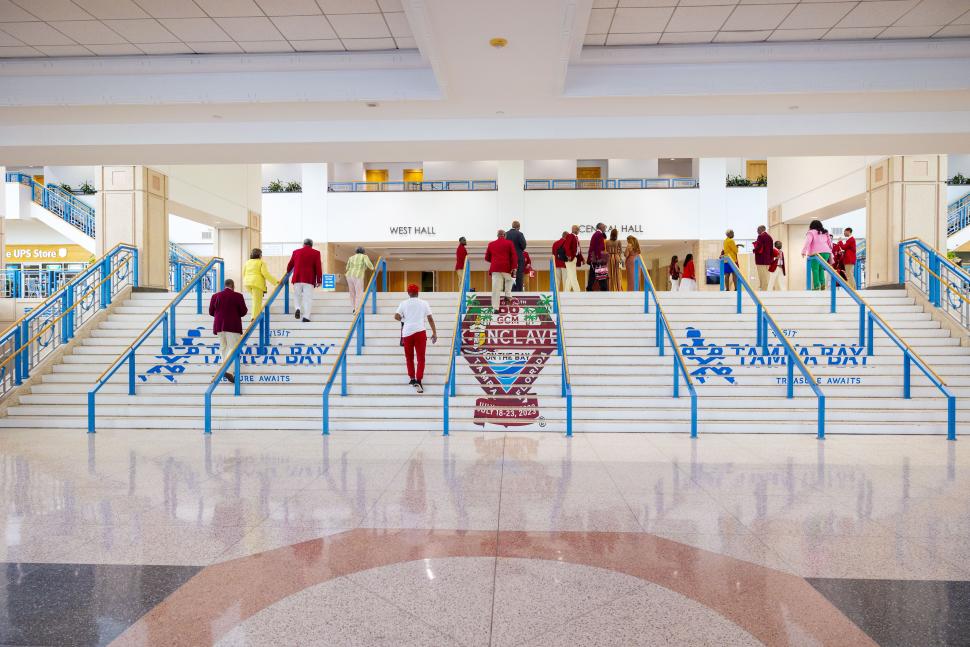 "Tampa Bay has experienced a spectacular summer with a series of convention wins that have highlighted the best our destination has to offer. The collaboration between our exceptional tourism partners and stakeholders has been instrumental in contributing to Hillsborough County's growth and development," said Santiago C. Corrada, President and CEO of Visit Tampa Bay. "Hillsborough County's revenue and occupancy numbers reflect the dedication of our community as we continue to promote this premier destination."  
Hotel occupancy for August reached 66.5% with the average Daily Rate (ADR) up 9.8% to $139.47, RevPAR coming in at $92.81 up 9.2% and total revenue up 8.6% to $74,104,274.
---
ABOUT VISIT TAMPA BAY
The heart of Florida's Gulf Coast beats in Tampa Bay. Visit Tampa Bay encourages adventurous travelers to unlock sun, fun and culture in Florida's most diverse travel destination. As a not-for-profit corporation certified by Destinations International's Destination Marketing Accreditation Program (DMAP), we work with hundreds of partners to tell the world the story of Tampa Bay. Treasure awaits.