Tampa Bay Tourism Sets Another Record in July
August 12, 2021 by PR@VisitTampaBay.com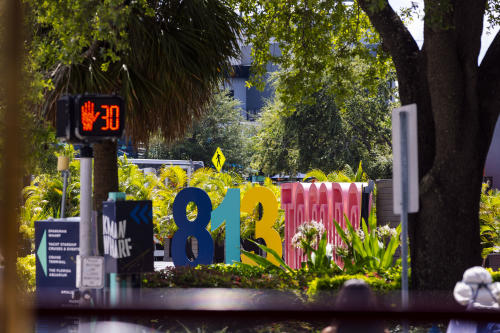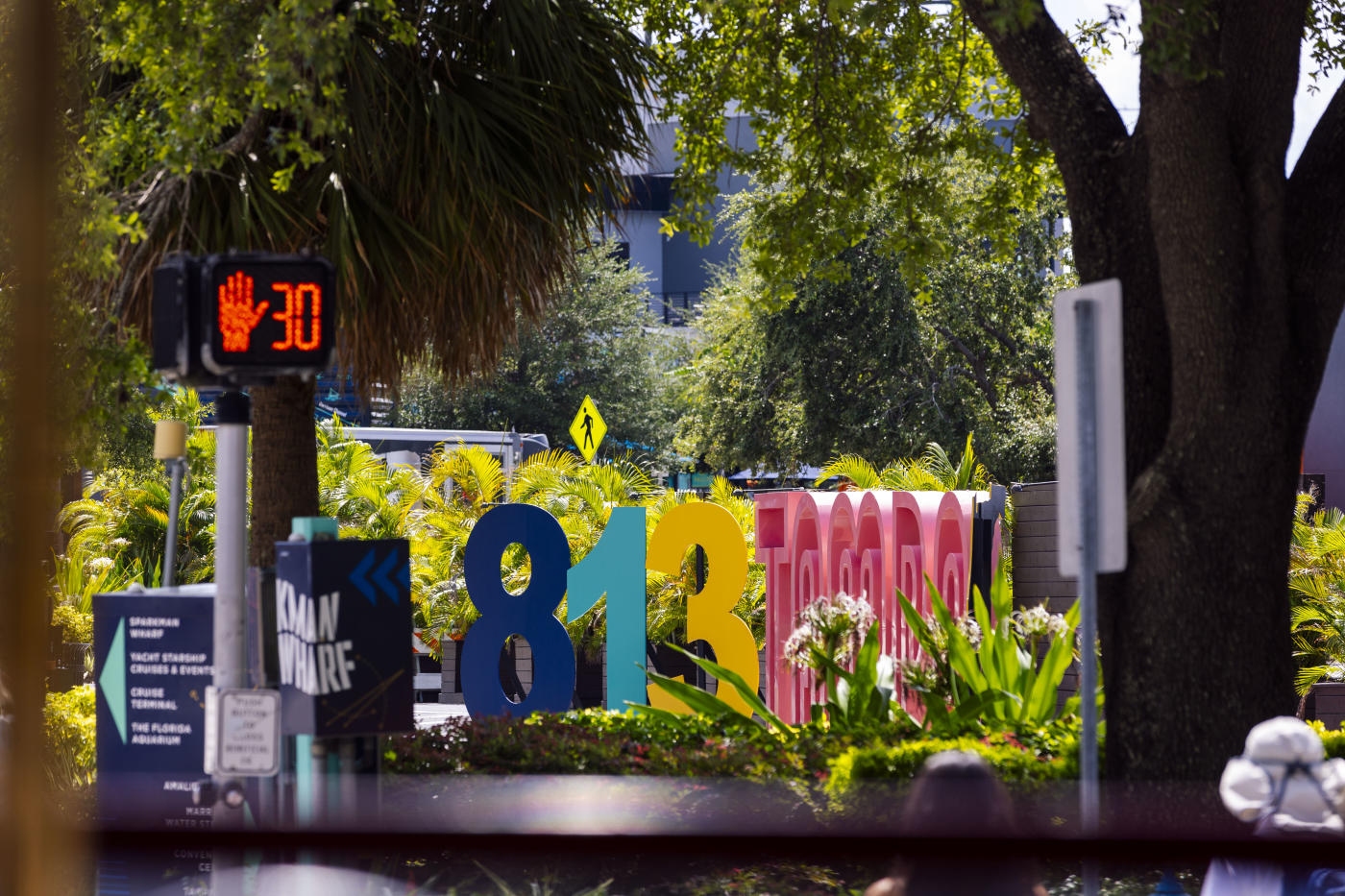 TAMPA, FL (Aug. 12, 2021) – Visit Tampa Bay reports a record-breaking $66,628,916 in taxable hotel revenue reflecting June, an impressive 33.25% increase over the last record in 2019.  This brings hotel revenue for the first 10 months of the fiscal year to $490,157,868, which inches closer to 2019's record-setting fiscal year totaling $600,413,908.  
The month also marks yet another milestone for tourist development collections as July accomplished its first-ever $3 million month, just shy of $4 million, and surpassed the previous record by $1,494,664. Collections, which reflect June visitation, totaled $3,992,108, a 58.85% increase over the previous July record set in 2019. Contributing to its increase is the change in tourism development tax, which shifted from 5% to 6% in 2020. 
This brings tourist development collections for the first 10 months of the fiscal year to $29,513,886, an 8.8% increase over prior year. 
"Our stellar summer visitation is a direct result of our industry and community stakeholders working together to bring our county tremendous economic impact," says Santiago C. Corrada, president and CEO of Visit Tampa Bay. "Coupled with the start of our in-market activations, a robust domestic advertising campaign, and upcoming city-wide conventions through the end of the year, including one of our industry's largest events, Connect Marketplace, later this month, Tampa Bay is positioned to continue safely hosting visitors and keep the momentum going."
According to STR, Inc., early reports on hotel occupancy held strong in July averaging 73.3% and bringing in more than $70.4 million in hotel revenue. ADR reached an average of $121.03 and RevPAR totaled $88.72.
On the heels of being recognized as Florida's number 1 city by Resonance Consultancy the month prior, July brought a strong Fourth of July weekend and large major events, including the National Elk Convention, United Bikerz Jamboree and Comic Con, among others.
---
ABOUT VISIT TAMPA BAY
The heart of Florida's Gulf Coast beats in Tampa Bay. Visit Tampa Bay encourages adventurous travelers to unlock sun, fun and culture in Florida's most diverse travel destination. As a not-for-profit corporation certified by Destinations International's Destination Marketing Accreditation Program (DMAP), we work with hundreds of partners to tell the world the story of Tampa Bay. Treasure awaits.