Tampa Bay to be Featured at 'WRLDCTY' Summit
October 22, 2020 by PR@VisitTampaBay.com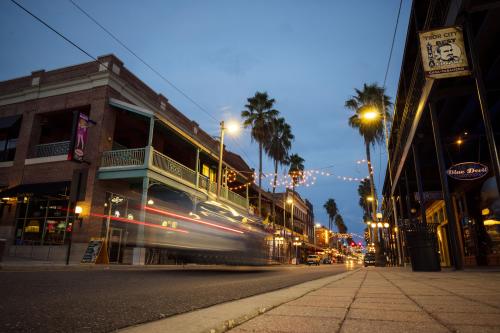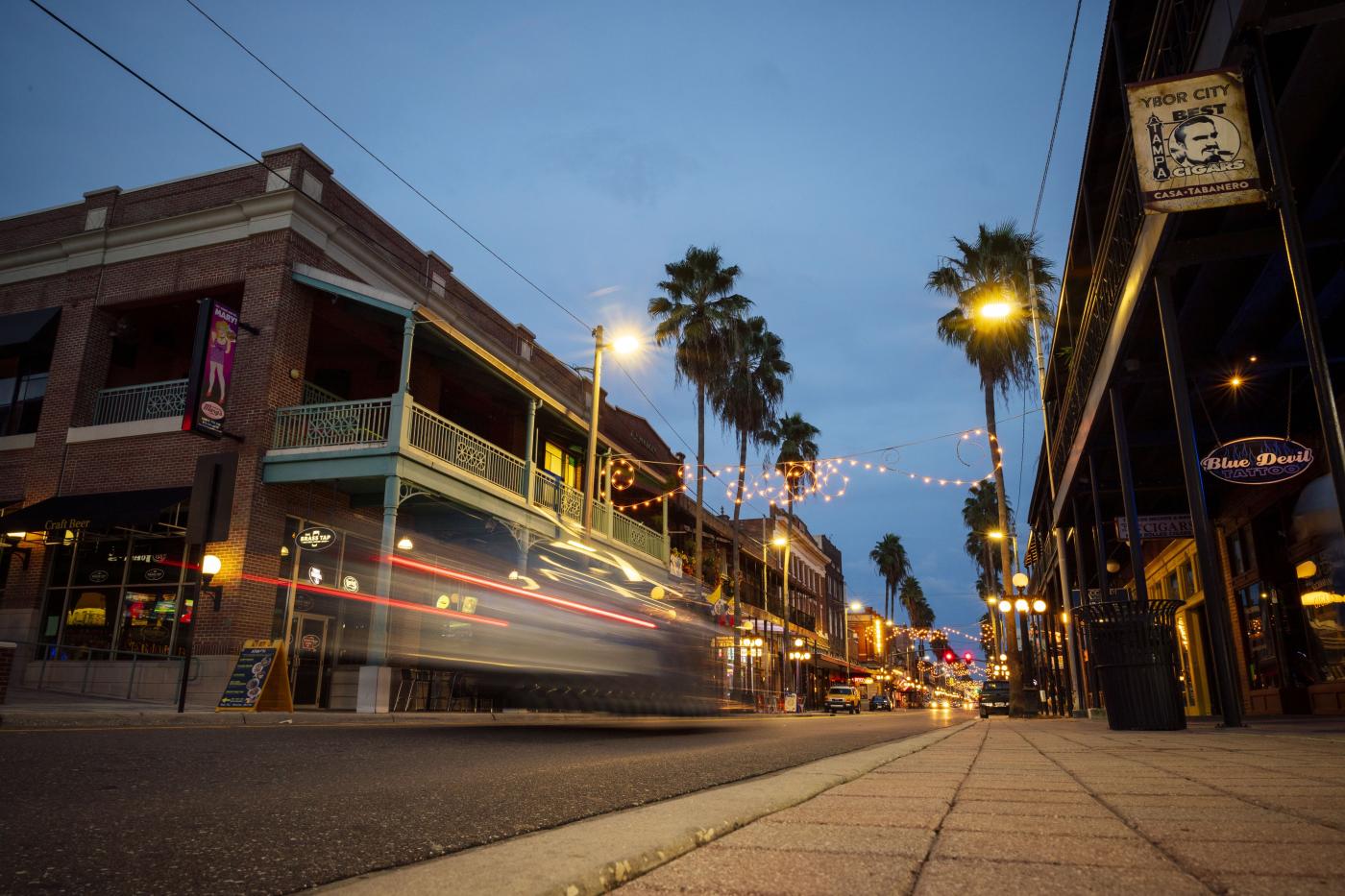 Ybor City Is Florida's Only Featured Destination Alongside World's Best Cities 
Tampa, FL (Oct. 22, 2020) – Tampa Bay will virtually enter the global stage on October 22 alongside some of the world's biggest and best cities as part of an exclusive worldwide summit, WRLDCTY, presented by the world-renowned producers of the annual America's Best Cities Report, Resonance Consultancy.
WRLDCTY is the first, and largest, global city event of its kind, bringing together performers, artists, thought leaders and practitioners on a single virtual platform for three days of conversations, networking and experiences broadcasted from leading cities around the world. 
Cities are invited on an invitation-only basis and include meccas like Los Angeles, Tokyo, New York City, Chicago and others. While Visit Tampa Bay has historically worked with Resonance Consultancy from an annual ranking standpoint, this marks an inaugural partnership with the agency as the only Florida destination to be chosen for WRLDCTY's debut event. 
"We are delighted to be sharing the stage with some of the biggest cities across the globe," says Santiago C. Corrada. "We've always known that Tampa has been among the best cities in the world, but in this hyper-competitive market, we also know we have to keep raising our awareness. We are in great company on this stage and being able to share our destination on this platform is a great honor."
At a time where a lot of travel is unfortunately at a standstill, WRLDCTY allows attendees to experience the best of its featured cities through exclusive virtual experiences. Attendees can immerse themselves in virtual yoga on the rooftop of a New York City skyscraper or a virtual Hollywood tour led by Tom Hanks and many more. Through more than 90 sessions and 30 virtual experiences, the summit will explore all facets of urban life. 
Visit Tampa Bay, in partnership with Mad Bear Productions, will feature a virtual tour filled with exclusive content in historic Ybor City. Along the way, attendees will step inside Jose Marti Park, which represents about a quarter acre of Cuban soil still owned by the people of Cuba. Viewers will then learn from Eric Newman how to handroll a cigar at the newly restored J.C. Newman Cigar Company, America's oldest family owned cigar factory. Plus, a visit to the birthplace of the Cuban Sandwich isn't complete without a pitstop at the iconic Columbia Restaurant, America's largest and Florida's oldest Spanish restaurant, to hear from Andrea Gonzmart.  
Attendees can tune in for free with access to keynote speakers and virtual experiences. VIP options are also available for a fee which includes networking opportunities and panel discussions with leaders and speakers. Check out the full program and agenda at www.wrldcty.com.
---
ABOUT VISIT TAMPA BAY
The heart of Florida's Gulf Coast beats in Tampa Bay. Visit Tampa Bay encourages adventurous travelers to unlock sun, fun and culture in Florida's most diverse travel destination. As a not-for-profit corporation certified by Destinations International's Destination Marketing Accreditation Program (DMAP), we work with hundreds of partners to tell the world the story of Tampa Bay. Treasure awaits.