Hillsborough County Continues to Lead Competitive Set Following June Hotel Collections
August 2, 2022 by PR@VisitTampaBay.com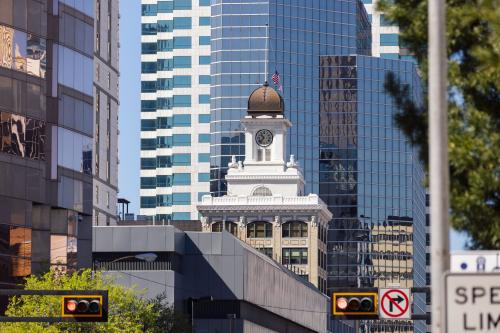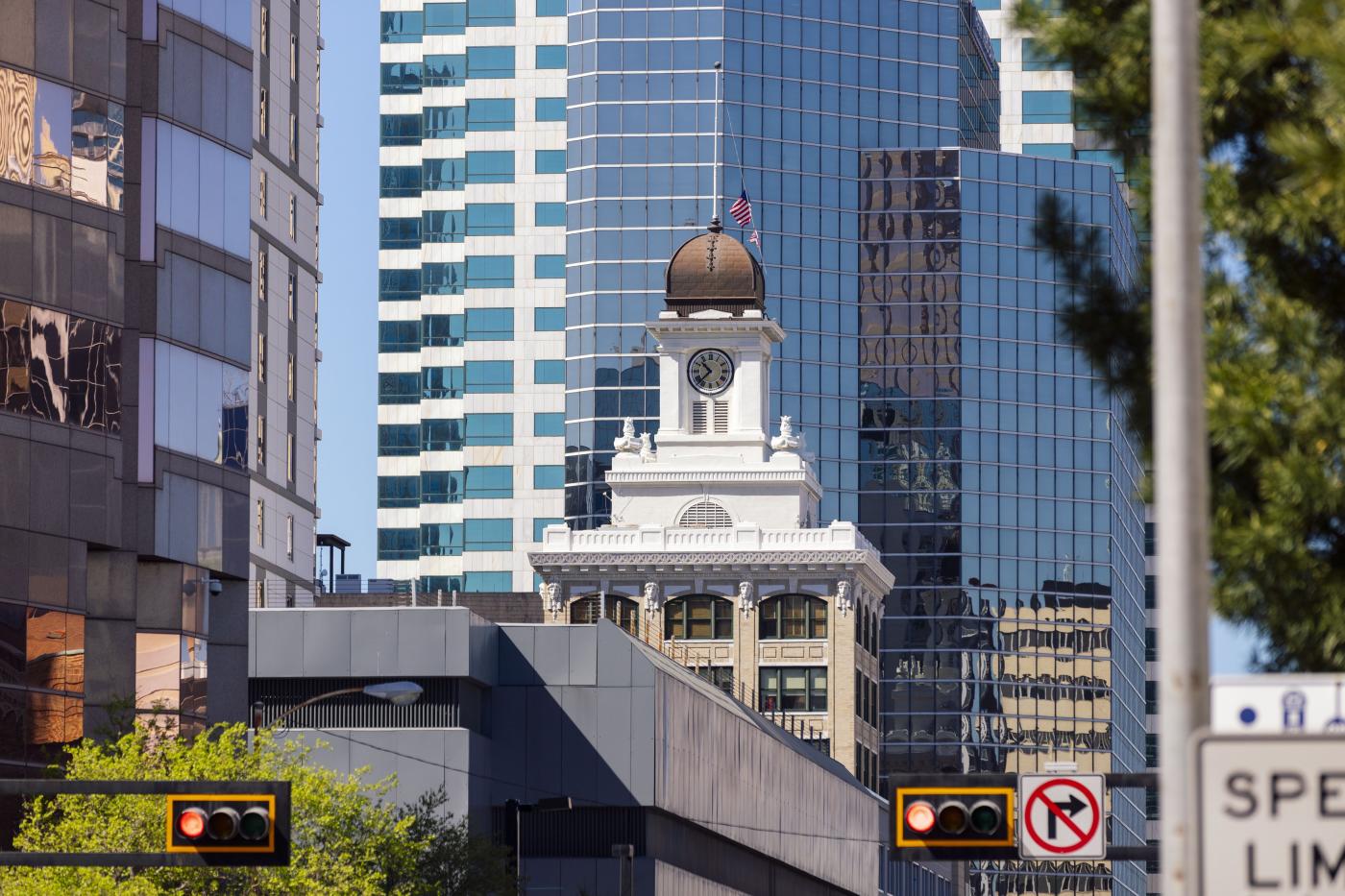 Tampa, FL (August 2, 2022) – Hillsborough County's June tourist development tax numbers, reflecting May collections, reached another milestone for a 13th consecutive month. The TDT collections totaled $5,381,108, which is a 40.3% increase over the previous record set in the fiscal year 2021. This takes the taxable hotel revenue for the first nine months of the fiscal year to $44,969,261, a 76.2% increase over the same period in 2021.  
According to STR Inc., hotel occupancy for the month of June continued to come in steady at 71.9%, with ADR continuing to hold strong at $137.81 and RevPAR at $99.10. 
 "Each month, Tampa Bay continues to surpass expectations and showcase tremendous economic growth due to the high travel demand and the hard work put in by our exceptional hospitality and tourism industry," says Santiago C. Corrada, President and CEO of Visit Tampa Bay. "With the relaunch of our Bay Crafted campaign and upcoming meetings and conventions, Hillsborough County is set to keep the momentum going through the rest of the fiscal year."
Through quarter three of the fiscal year, ending June 30th, hotel revenue totals $268,683,966, with RevPAR averaging $114.59 and ADR coming in at $152.53. Hotel occupancy averages at 75.2% making Tampa Bay the third highest in Florida for the highest occupancy numbers.
---
ABOUT VISIT TAMPA BAY
The heart of Florida's Gulf Coast beats in Tampa Bay. Visit Tampa Bay encourages adventurous travelers to unlock sun, fun and culture in Florida's most diverse travel destination. As a not-for-profit corporation certified by Destinations International's Destination Marketing Accreditation Program (DMAP), we work with hundreds of partners to tell the world the story of Tampa Bay. Treasure awaits.