Celebrating the Legacy of Dr. Martin Luther King Jr.
January 13, 2022 by PR@VisitTampaBay.com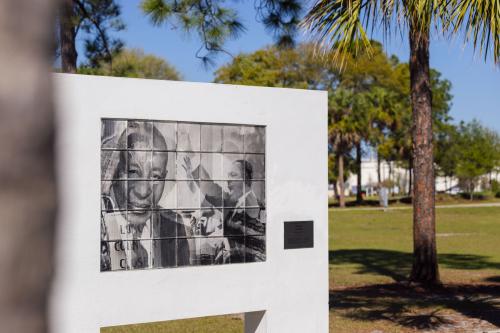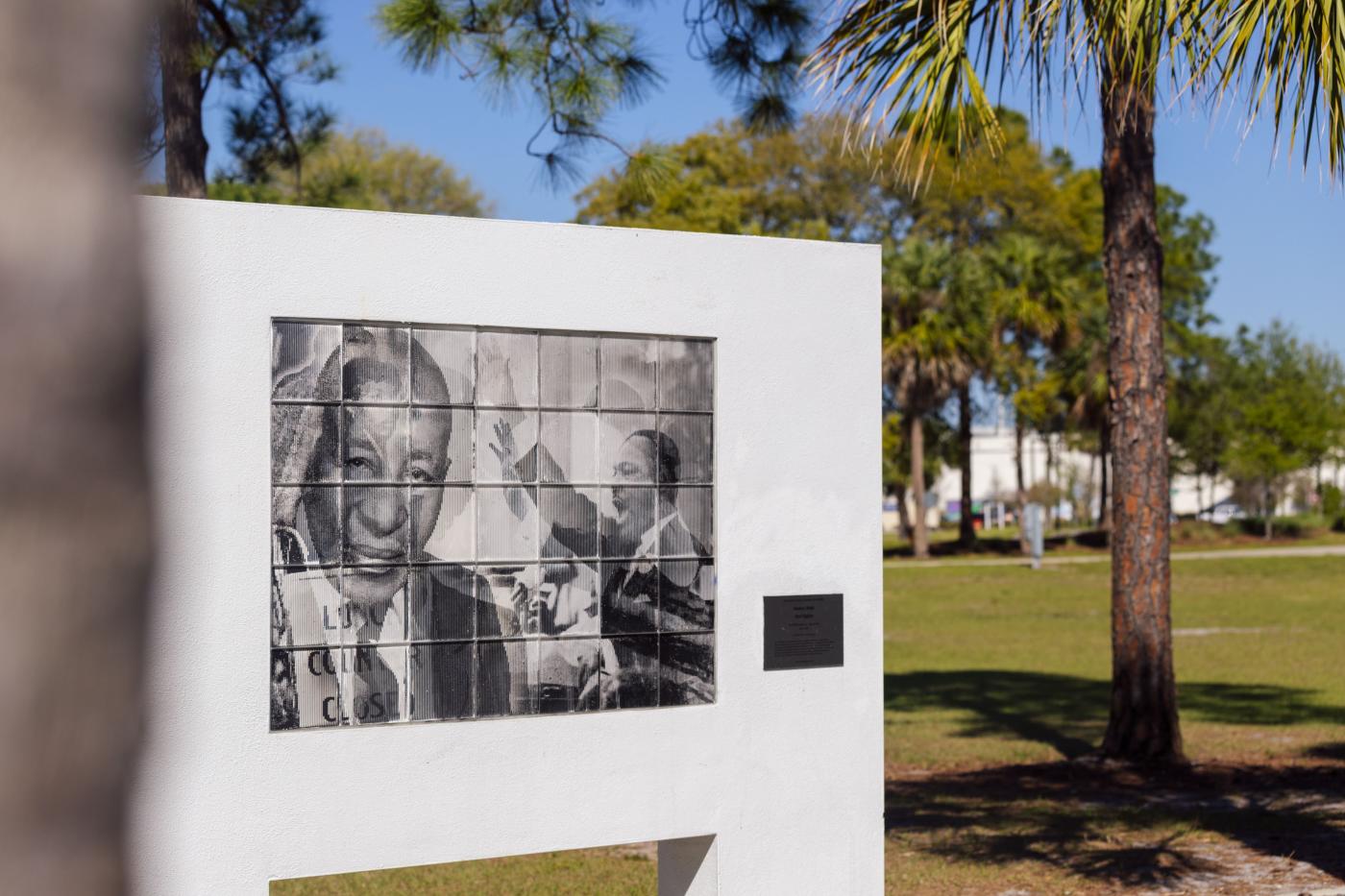 Tampa, FL (Jan. 12, 2022) – Visit Tampa Bay (VTB) kicked off the Martin Luther King Jr. holiday by attending the MLK Gala on Jan. 6th, 2022, where Sherri Brown, Vice President of Multicultural Development received the MLK Parade Foundation's Community HERO Award. This award celebrates individuals who have made a positive impact in their communities through service. Visit Tampa Bay created a video for the gala showcasing the movers and shakers in the community and how they fulfill the legacy of Dr. King in their own way.
Community heroes such as Hillsborough County Sheriff Chad Chronister, Apostle Mark Jones, founder of Center for Manifestation, and Celeste Roberts, co-founder and CEO of The Skills Center were among those honored during the black-tie event.
"I'm humbled to be recognized along with these outstanding leaders in receiving the MLK Parade Foundation's Community Hero Award," says Brown. "By continuing to promote the legacy of Dr. Martin Luther King, Jr. and his incredible accomplishments, I am proud and enthusiastic in contributing to the ongoing change in Hillsborough County."
Visit Tampa Bay continues to celebrate the holiday by participating in the City of Tampa's Martin Luther King Parade. Bringing together floats, marching bands, community groups and local government officials, this celebration grows every year commemorating one of America's significant Civil Rights activists.
"Celebrating the legacy of Dr. King is a time that not only brings the community together, but reminds us of how far we have come," says Santiago C. Corrada, President and CEO of Visit Tampa Bay. "We are excited to showcase Tampa Bay's rich multicultural history during this momentous occasion and throughout the year."
---
ABOUT VISIT TAMPA BAY
The heart of Florida's Gulf Coast beats in Tampa Bay. Visit Tampa Bay encourages adventurous travelers to unlock sun, fun and culture in Florida's most diverse travel destination. As a not-for-profit corporation certified by Destinations International's Destination Marketing Accreditation Program (DMAP), we work with hundreds of partners to tell the world the story of Tampa Bay. Treasure awaits.