Bern Laxer Award Winners and Gonzmart Family Ambassador of The Year
May 5, 2022 by PR@VisitTampaBay.com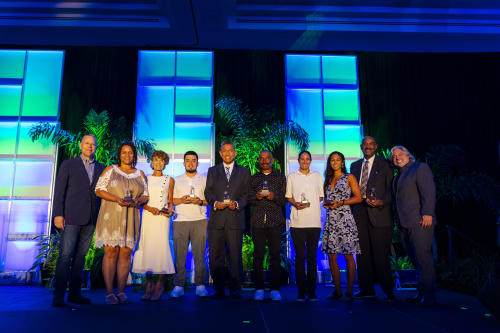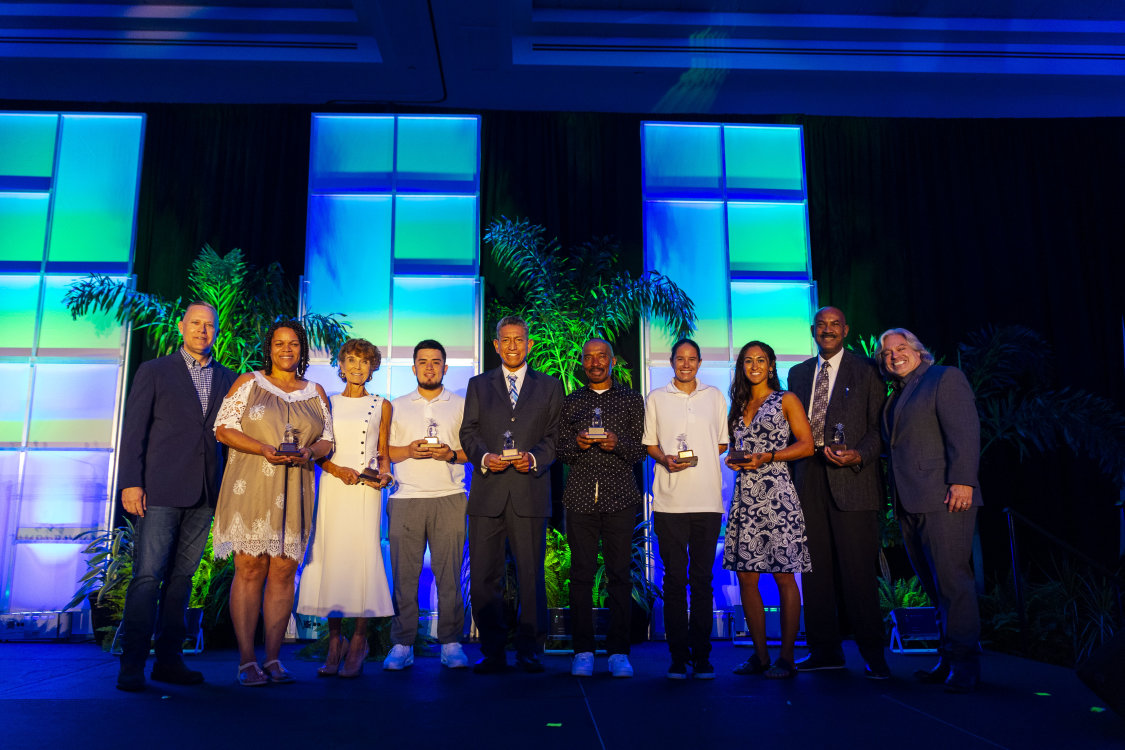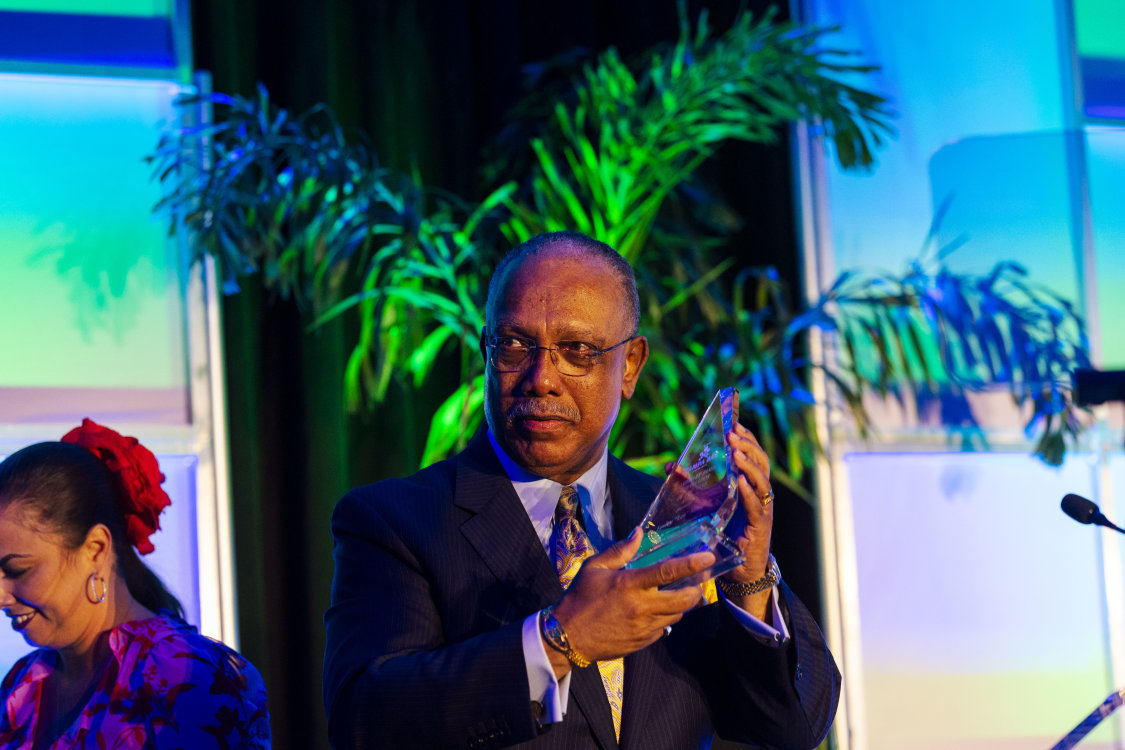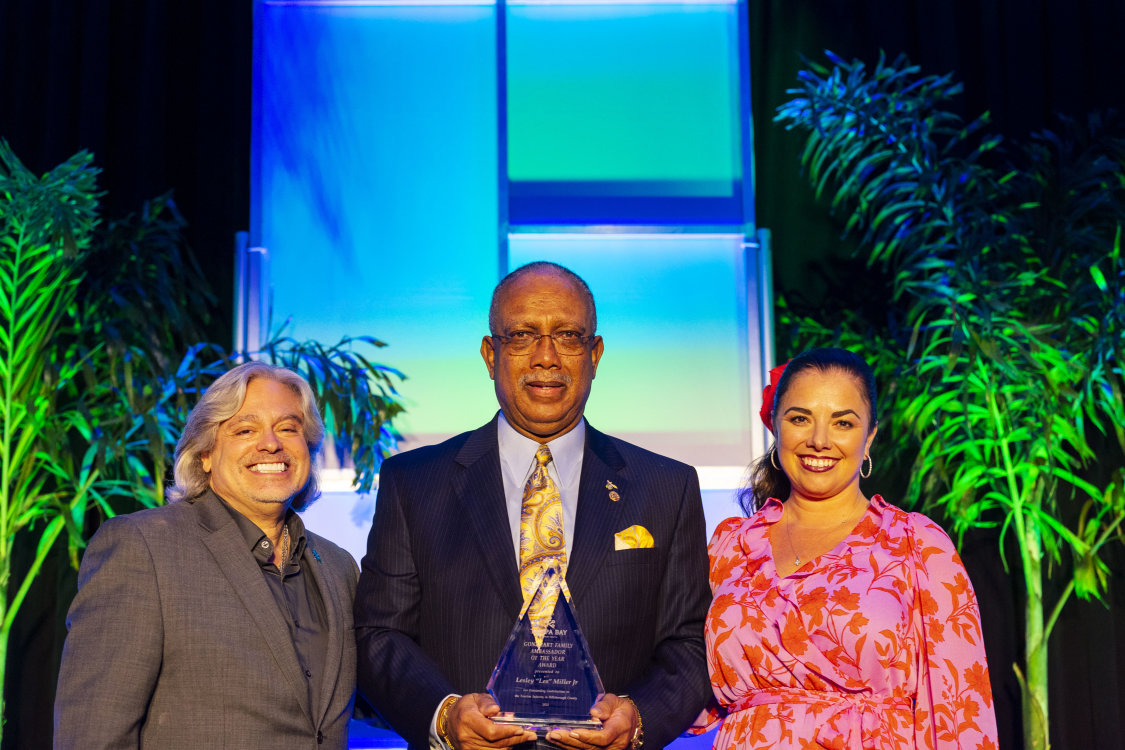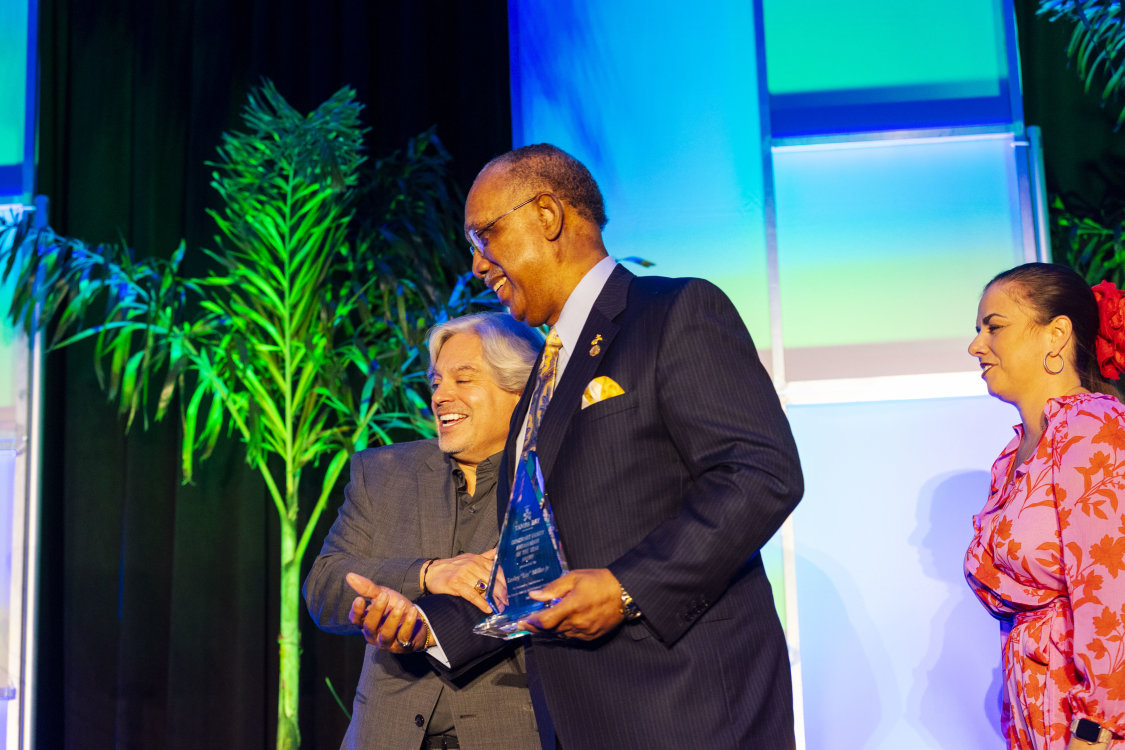 Tampa, FL (May 5, 2022) – Visit Tampa Bay will announce eight Bern Laxer Award for Excellence recipients and present Lesley "Les" Miller with the Gonzmart Family Tourism Ambassador of the Year Award at its annual National Travel and Tourism luncheon, presented by Celebrity Cruises. More than 400 leaders and industry partners will attend the luncheon at the Tampa Convention Center honoring Tampa Bay's top front-line tourism advocates. 
At the event, where a new "Measure The Treasure" economic impact video will be premiered, Visit Tampa Bay will also report a historic first as April's TDT collections surpassed $7 million. Following the first $5 million month in February and the first $6 million month in March, the impressive growth in hotel revenue and growing popularity among visitors underlines that tourism continues to be a major economic driver in Hillsborough County. The 62% increase over 2019 takes TDT collections for the first seven months of the 2022 fiscal year to $33,516,876, a 39.2% increase over the same period in the fiscal year 2020. More information will be released later in the week. 
"Community leaders like Les Miller and our Bern Laxer Award recipients are vital drivers of our travel and tourism industry and we are incredibly appreciative of their dedication to our community," says Santiago C. Corrada, President and CEO of Visit Tampa Bay. "Les Miller's unwavering commitment to the Hillsborough County community makes him an exemplary selection for the Gonzmart Family Ambassador of the Year award. As one of Florida's leading travel destinations for visitors across the globe, Tampa Bay's outstanding visitation records are a direct reflection of the determination of all today's recipients, our partners, stakeholders and the community that strive to achieve significant economic impact in Tampa Bay." 
The Bern Laxer Award for Excellence Recipients:
Juan Osorio, Harpoon Harry's Crabhouse
Joseph White, Hyatt Place/Hyatt House Tampa Downtown
Alfredo Quispe, The Columbia Restaurant
Brianna Joyce, Pirate Water Taxi
Marilynn Simpson, Tampa Bay History Center
Dana Wilson, Hilton Tampa Downtown
Carmen Milian, The Rusty Pelican
Joseph Bartley, Seminole Hard Rock Hotel & Casino Tampa
This year's National Tourism luncheon is sponsored by Celebrity Cruises, Seminole Hard Rock Hotel & Casino, Port Tampa Bay, Tampa International Airport, Hilton Tampa Downtown, Embassy Suites Tampa Downtown Convention Center, Busch Gardens® Tampa Bay, The Straz Center for Performing Arts, Hillsborough Community College and Over the Top Rental Linens. 
---
ABOUT VISIT TAMPA BAY
The heart of Florida's Gulf Coast beats in Tampa Bay. Visit Tampa Bay encourages adventurous travelers to unlock sun, fun and culture in Florida's most diverse travel destination. As a not-for-profit corporation certified by Destinations International's Destination Marketing Accreditation Program (DMAP), we work with hundreds of partners to tell the world the story of Tampa Bay. Treasure awaits.