2023 Fiscal Year Launches New Benchmarks In October And November
December 20, 2022 by PR@VisitTampaBay.com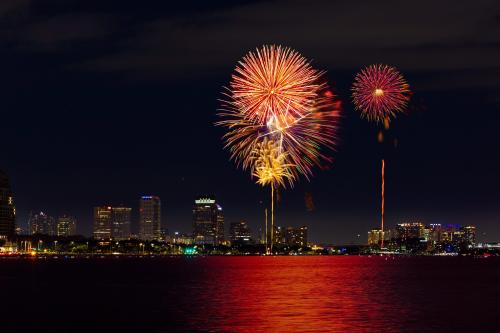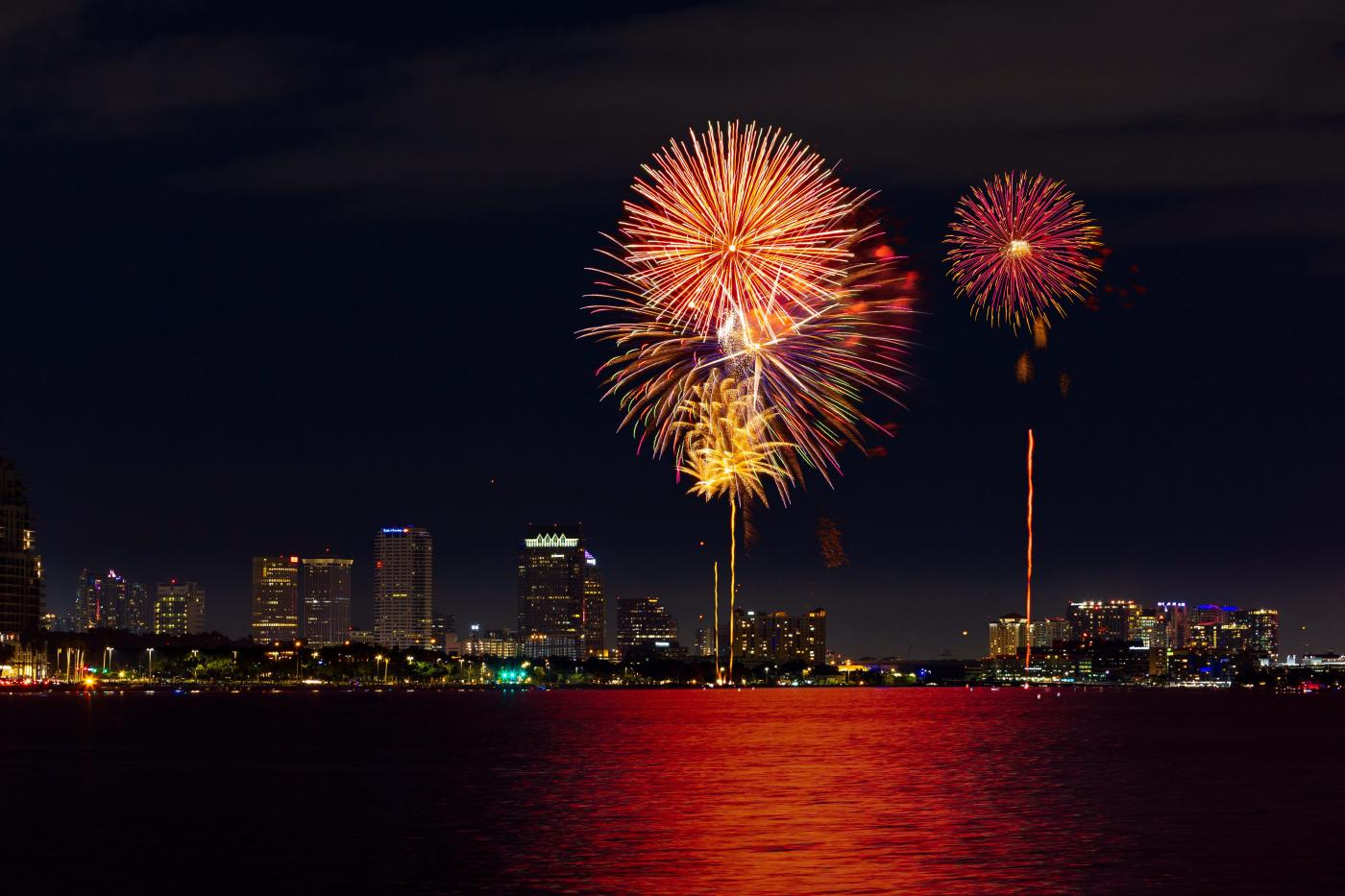 Tampa, FL (December 20, 2022) – As the calendar year reaches an end, Visit Tampa Bay reports record-setting growth in Hillsborough County in all measurable categories including TDT, revenues and occupancy for the months of October and November.  
Hillsborough County tourist development tax numbers continue to break records as November totaled $5,760,290, a 46.2% increase over the previous November and the best in the county's history. Combined with October TDT reaching $3,734,069, a 15.2% increase over the previous record set in the fiscal year 2022, the total for the calendar year-to-date (with one month remaining) is $51,877,056. Those numbers reflect that tourism efforts in the county rank #1 in occupancy in our leisure competitive set and #1 in our convention competitive set year-to-date.
"Just two months into the fiscal year, we are already seeing that the hard work of our team, partners and community are not only holding firm against the competition, but are still taking major leaps forwards. For the calendar year-to-date, our hotel revenues have increased by an astounding 39% which directly correlates to higher TDT numbers and elevated visitor spending across our entire community," says Santiago C. Corrada, President and CEO of Visit Tampa Bay. "As we move into our major out-of-state advertising campaign months and with the support of major citywide conventions and new developments, Tampa Bay tourism is set to keep the momentum going into 2023." 
For the month of October, occupancy was 79.9%, up 19.3% over the previous year. ADR reached $155.77 (up 24.9%) with RevPAR coming in at $124.45 (up 49.0%). November's occupancy totaled 71.3% (up 5.7% on November 2021), ADR was up 23.1% to $150.52 and RevPAR was up 30.1% to $107.37.
---
ABOUT VISIT TAMPA BAY
The heart of Florida's Gulf Coast beats in Tampa Bay. Visit Tampa Bay encourages adventurous travelers to unlock sun, fun and culture in Florida's most diverse travel destination. As a not-for-profit corporation certified by Destinations International's Destination Marketing Accreditation Program (DMAP), we work with hundreds of partners to tell the world the story of Tampa Bay. Treasure awaits.