University of Tampa
Education, conferences, meetings, and a variety of events are held on campus in the residence halls, athletic facilities, and meeting space. Contact the Rental Office at (813)253-6238 for more information.
Venues
Total Square Footage:

10000

Inhouse Catering
Wheelchair Accessible
Outdoor Facilities
Largest Meeting Room Sq Ft:

3000

Largest Classroom Capacity:

100

Largest Banquet Capacity:

230

Largest Reception Capacity:

499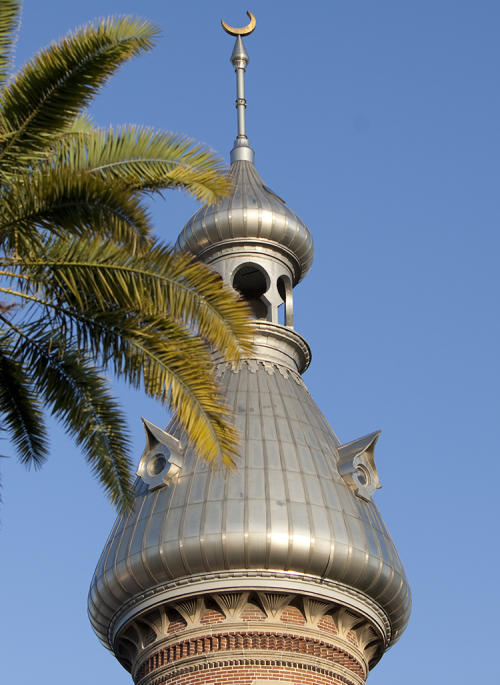 11/14/2016
Sustainable UT, Live Well UT and the University of Florida IFAS Extension have teamed up to host the Sustainability Connections Film Series. The fourth film in the series is "Weather Gone Wild," which...
Recurring every January 1st
NOW Ensemble is a dynamic group of performers and composers dedicated to making new chamber music for the 21st century. With a unique instrumentation of flute, clarinet, electric guitar, double bass...