Bizou Brasserie
Bizou Brasserie is located inside the Le Méridien Hotel in Downtown Tampa. Bizou Brasserie serves signature French comfort food, and Longitude Bar encourages mingling. Bizou offers the winning combination of superior cuisine, premium hand crafted cocktails, unparalleled atmosphere and first-rate service.
Dining/Nightlife
Breakfast
Lunch
Dinner
Average Price of Entree:

$$$ 16-$25

Days/Hours of Operation:

Monday - Sunday

Outdoor Dining
Private/Group Room
Private/Group Room Capacity:

35

Total Restaurant Capacity:

130

Full Bar
Accept Reservations
Call Ahead Seating
Full Facility Rental Available
Cuisine:

American

Average Entree Price Category:

$$$ = $16 - $25

Major Credit Cards Accepted
Number of Indoor Seats:

130

Dining Reservations:

813-999-8214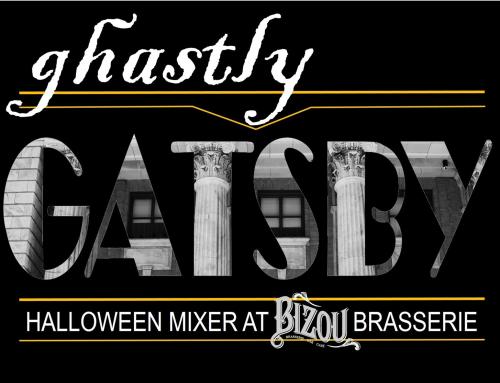 10/29/2016
Just as Gatsby opened his home to the partiers and revelers of his time, we open our doors to Downtown Tampa for the party of the century. Ascend the historic front steps of a century-old historic...