Tourism Generate $6.9 Billion in 2019
August 5, 2020 by PR@VisitTampaBay.com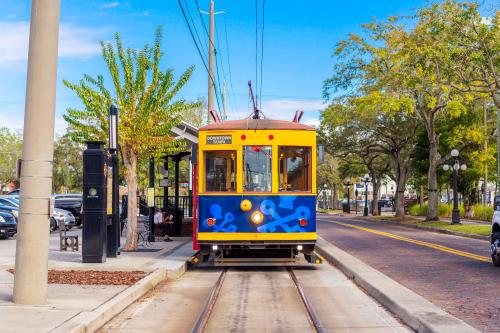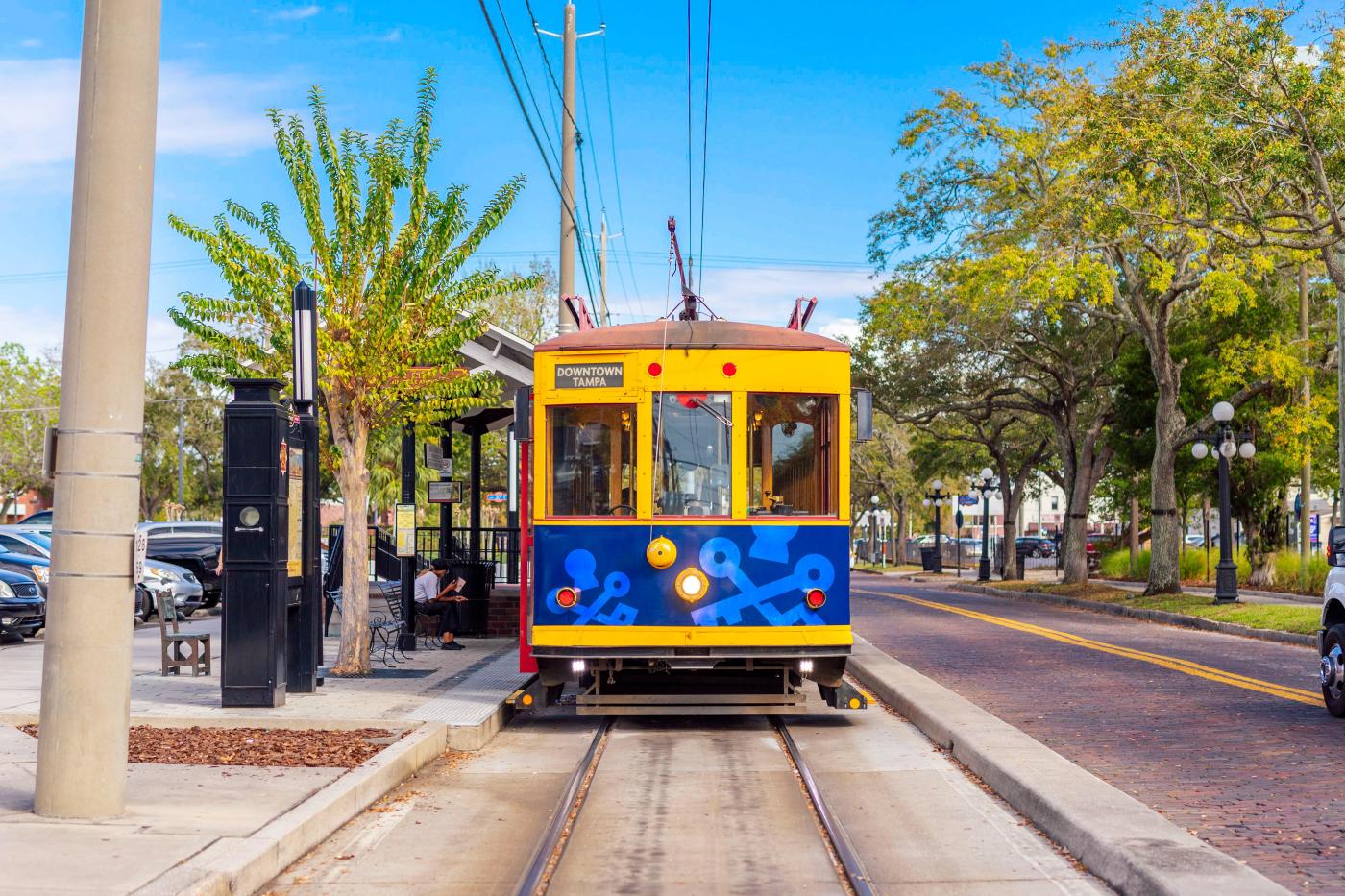 TAMPA, FL. (Aug. 5, 2020) – Underlining the importance of the hospitality industry in the recovery of the local economy, an annual economic impact report by industry analyst Tourism Economics, reveals that tourism accounted for pumping $6.9 billion into Hillsborough County's bottom line in 2019, a 67% increase in the last decade.
The independent study by Tourism Economics, commissioned by Visit Tampa Bay, is part of the destination marketing organization's annual review of the economic impact of tourism on the local economy. 
Across the board, the report revealed an increase in visitor spending, hotel occupancy, revenue, employment and overall visitation, which reached an all-time high with more than 24.5 million visitors last year. 
Before the pandemic's relentless impact on travel, the industry supported more than 54,000 jobs, generated $2.5 billion in total wages and saved every household $840 in state and local taxes. 
"Seeing these numbers is bittersweet," says Santiago C. Corrada, president and CEO of Visit Tampa Bay. "The report is reflective of the hard work and momentum we had gained in increasing visitation before the pandemic, but it also proves how vital tourism is to the economic success, and ultimately the recovery, of our county following COVID-19."
The food and beverage sector continued to increase faster than any other spending category accounting for 28%, or $1.2 billion, in visitor spending. 
"As we emerge from our pandemic lockdown, it's time to look forward to the much-needed resumption of Florida tourism," said Richard Gonzmart, fourth-generation caretaker and owner of the Columbia Restaurant Group. "When the time is right, we need to declare to the world that Florida Is Open: Open For Pleasure, Open For Sunshine, Open For Beaches, Open For Fun, Open For Food/Deliciousness, Open For Nature, Open For History. We have so very much to offer, especially now."
The report also outlines the realities of COVID-19 and the aftermath facing the tourism industry. While 75% of the recovery is expected to occur in 2021, the remainder will take longer to get back to 2019 levels pending several scenarios. 
"There are still a lot of unknowns at this stage, but one thing is certain – travel is possible if done so responsibly," says Corrada. "We have an integral role to play in communicating the safeguards local businesses and attractions are taking to welcome visitors back. We are all responsible in playing a part to defeat this global health crisis, because the sooner we do, the sooner we'll be able to recover."
---
About Visit Tampa Bay
Unlock Tampa Bay, the heart of Florida's Gulf Coast. Discover blue skies and sunshine, a sparkling waterfront, world-class chefs, family fun, and over a century of Cuban culture. Visit Tampa Bay is a not-for-profit corporation that works with more than 800 partners to tell the world the story of Florida's most diverse destination. Treasure awaits.
About Tourism Economics
Tourism Economics is an Oxford Economics company with a singular objective: combine an understanding of the travel sector with proven economic tools to answer the most important questions facing its clients. More than 500 companies, associations, and destinations work with Tourism Economics every year as a research partner. The company brings decades of experience to every engagement to help clients make better marketing, investment, and policy decisions.