October Collections Down 45% vs Prior Year, But Leads Comp Set
December 14, 2020 by PR@VisitTampaBay.com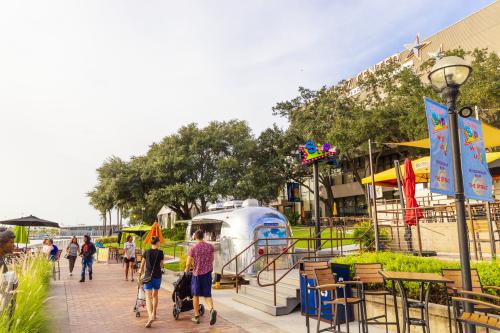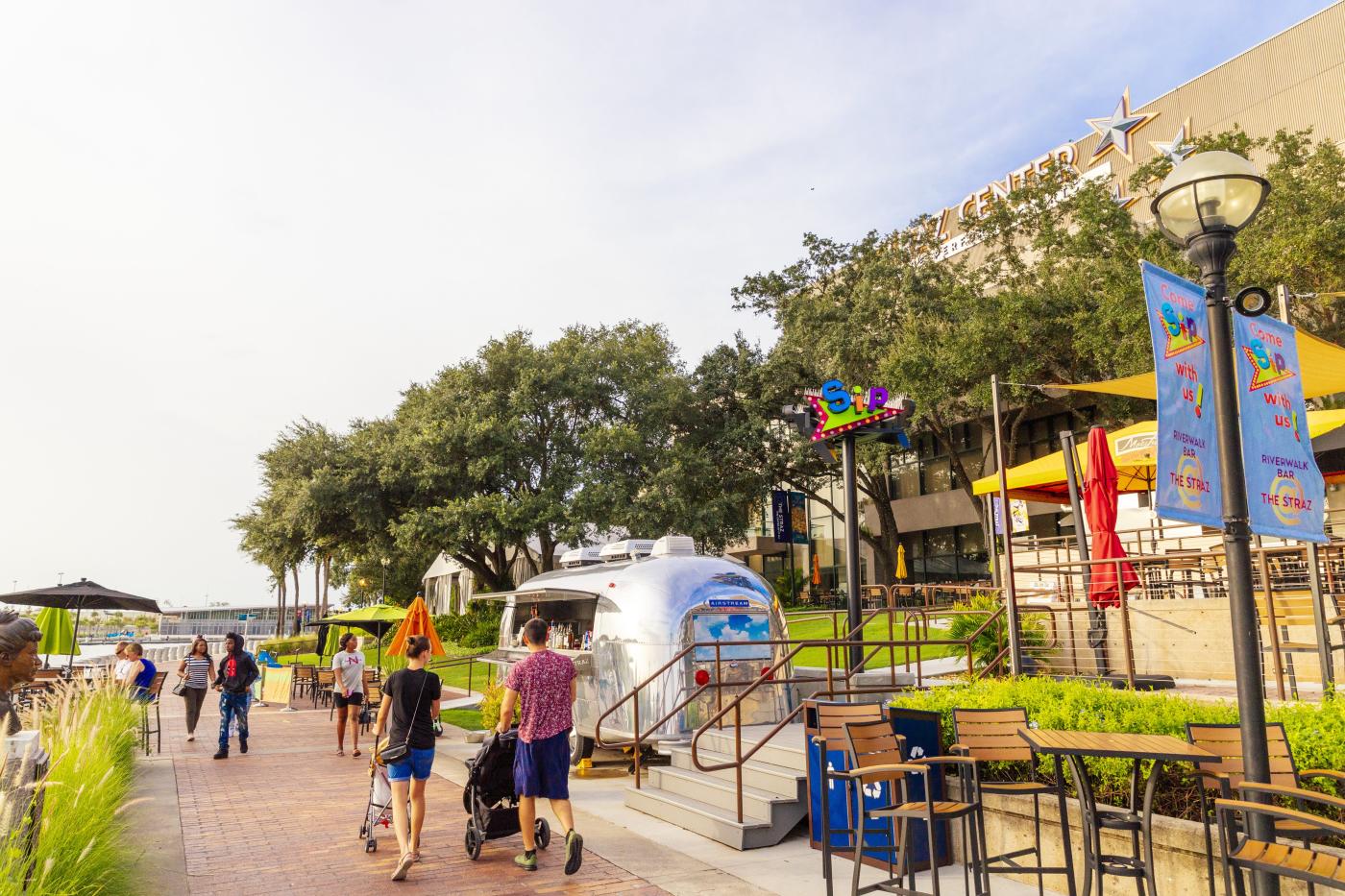 DMO Continues Recovery Efforts in Leisure and Business Sector
Tampa, FL. (Dec. 14, 2020) – Tourist development collections reflecting October, the first month of Visit Tampa Bay's fiscal year, totaled $1,730,792, a 45.43% decrease over the previous record for last November. The report shows a gradual improvement as the deficit gap narrows following Visit Tampa Bay's recovery efforts. 
In October alone, the DMO's recovery campaign, boosted by CARES Act funds, generated an estimated $4.1 million in incremental hotel revenue and 32,000 hotel bookings. To date, the recovery campaign has generated $23.4 million in hotel revenues and 188,000 hotel bookings since mid-June. 
"Our recovery campaign continues to prove effective as hotel occupancy gradually improves month to month," says Santiago C. Corrada, president and CEO of Visit Tampa Bay. "Thanks to our campaign, the leisure market is carrying the bulk of our visitation, which is normally driven by the business sector this time of year." 
Viewed against its competitive set and according to STR Inc., Hillsborough County has the smallest deficit in occupancy rate and is ranked second behind Ft. Lauderdale in Average Daily Rate (ADR) and Hotel RevPAR for the month of October 2020 compared to October 2019.  Other cities in the competitive set include Nashville, Austin, Orlando, Charlotte, Fort Worth and Baltimore.
The DMO's efforts to bring back meetings include investments in a new Hybrid Meeting Grant aimed at offsetting technology costs for future meetings and the recent announcement of a new National Sales Director, Ashley Valentine, who will cover the Midwest and West territories as well as religious and fraternal markets.
Recently, Visit Tampa Bay also announced that it will be the host city for Connect Marketplace 2021, one of the largest and most respected travel trade shows offering destinations, hotels, convention centers and other suppliers a unique opportunity to meet with more than 1,500 planners representing over 20,000 meetings. 
"We are committed to bringing back the meetings and business sectors so we can get back to more normal levels of visitation," says Corrada. "Our team is working hard to secure future meetings and in the coming months, we look forward to announcing more events that are sure to bring a much-needed boost to our County and industry." 
---
ABOUT VISIT TAMPA BAY
The heart of Florida's Gulf Coast beats in Tampa Bay. Visit Tampa Bay encourages adventurous travelers to unlock sun, fun and culture in Florida's most diverse travel destination. As a not-for-profit corporation certified by Destinations International's Destination Marketing Accreditation Program (DMAP), we work with hundreds of partners to tell the world the story of Tampa Bay. Treasure awaits.