Hillsborough County Hotel Revenues Continue to Set New Standards
June 27, 2022 by PR@VisitTampaBay.com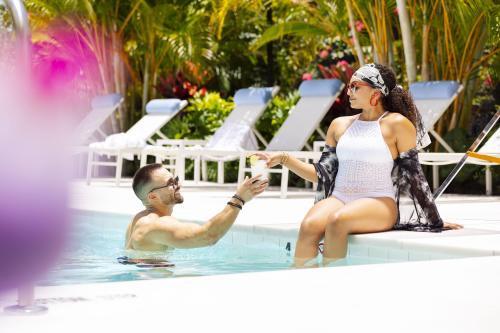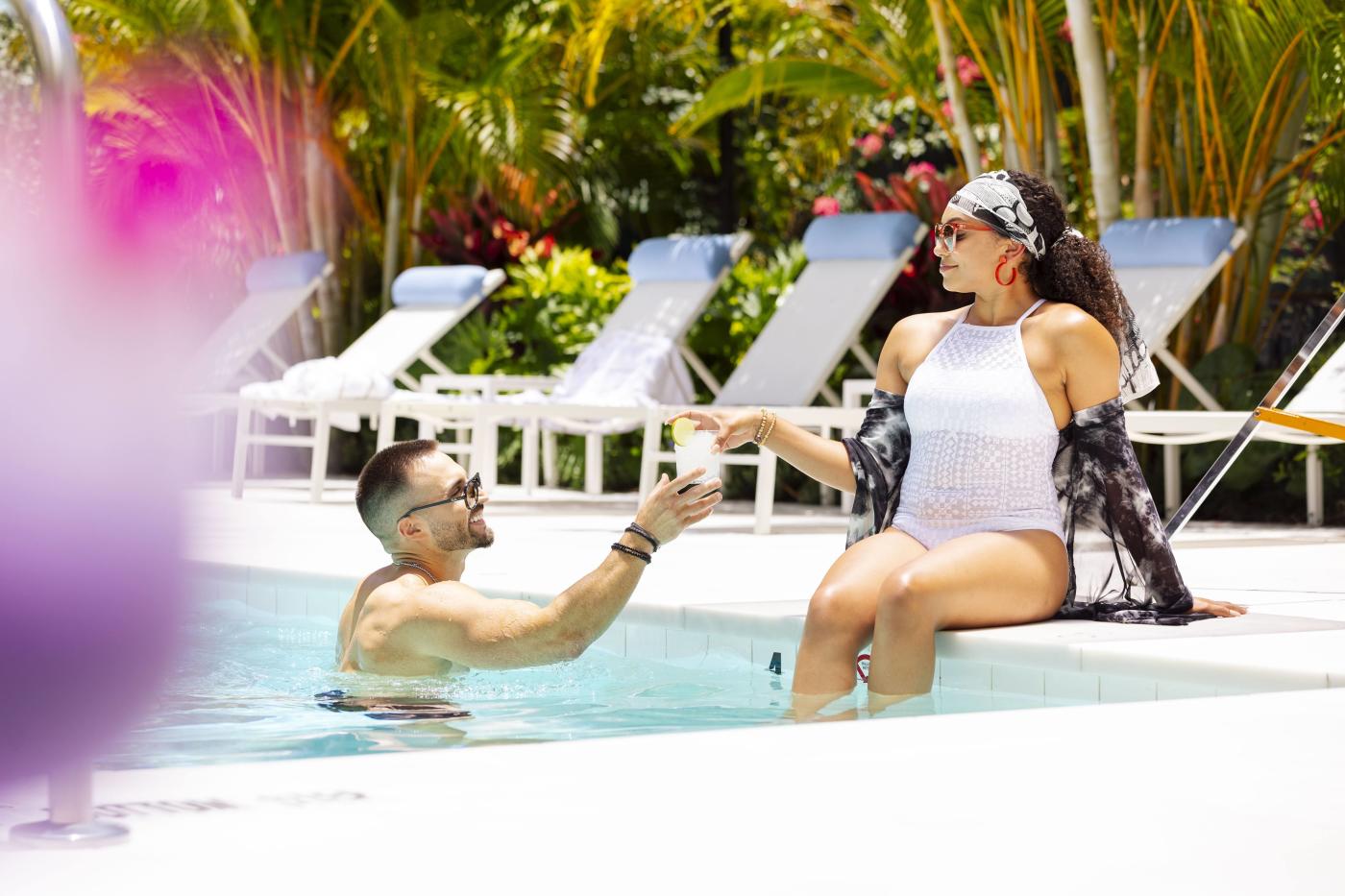 Tampa, FL (June 27, 2022) –Visit Tampa Bay reports an exceptional month with its highest ever hotel collections month for May, reflecting April's collections. The collections, totaling $6,071,277 is a 51.7% increase over the previous May record set in the fiscal year 2021. Combined with May hotel revenues reaching more than $88 Million, according to STR, Inc., the May reports continue to showcase Hillsborough County as an industry leader in economic development through tourism.
Hillsborough County continues to hold strong as hotel occupancy for May came in at 73%, a 7.8% increase over the same period for 2021. Hotel revenue reached $88,697,442 with ADR averaging $152.1 and RevPAR at $111.05. This brings the total collected for the first seven months of the fiscal year to $39,588,153, an 82.6% increase over the same period in 2021.  
"With the United States now 100% open to international audiences, Tampa Bay is in a very strong position to see a continual rise in visitation numbers throughout the summer months, especially with some large conventions already planned and our summer advertising rolling out," says Santiago C. Corrada, President and CEO of Visit Tampa Bay. "We are a premier destination in a world-class region. With new attractions, luxury hotels and Michelin recommended restaurants, our potential visitors are inspired to travel."
---
ABOUT VISIT TAMPA BAY
The heart of Florida's Gulf Coast beats in Tampa Bay. Visit Tampa Bay encourages adventurous travelers to unlock sun, fun and culture in Florida's most diverse travel destination. As a not-for-profit corporation certified by Destinations International's Destination Marketing Accreditation Program (DMAP), we work with hundreds of partners to tell the world the story of Tampa Bay. Treasure awaits.