4 places for beer lovers to go for summer vacation
July 27, 2016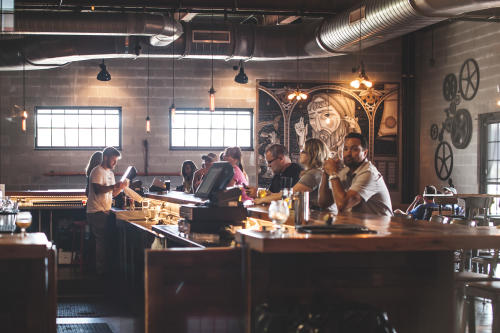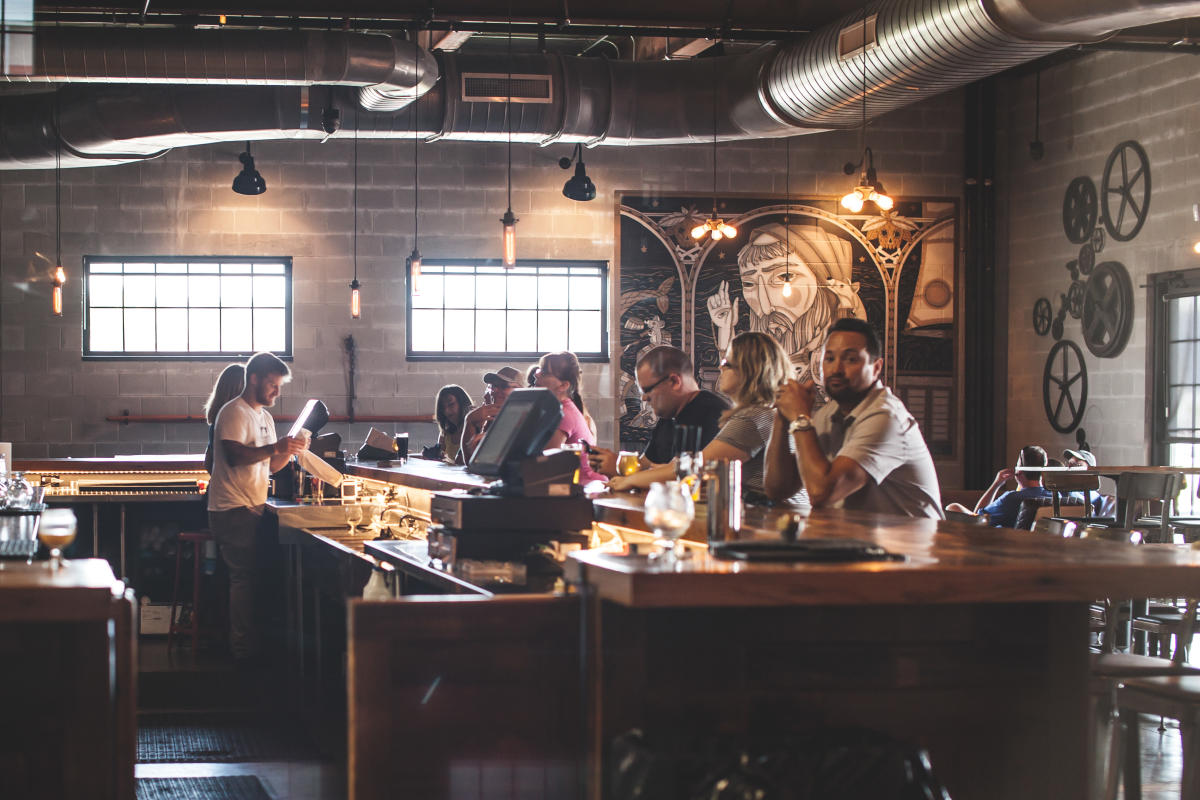 By Bob Townsend - For the AJC

Beer travel has been a big thing among beer geeks for a long time.
Summer sojourns in Belgium, Germany, Great Britain and the Czech Republic are the stuff of beery legend and lore. And a trip to the annual Great American Beer Festival in Denver is an autumn ritual.
Recently, though, more and more American cities have been making a pitch as beer tourism destinations.
Asheville, N.C., was ahead of the game, even before Sierra Nevada and New Belgium opened huge new breweries there. Some more unlikely cities, such as Greenville, S.C., are getting into the act, too. And suddenly, Florida has become a beer mecca, with a slew of breweries cropping up around Jacksonville and Tampa.
That struck me earlier this month, during a trip to Tampa for the annual North American Beer Bloggers & Writers Conference organized by Zephyr, a company that puts on similar conferences and books beer, food and wine tours around the world.
Tourism sponsors of the Tampa conference included Visit Tampa Bay, Visit Jacksonville, and next year's host, Visit Milwaukee. In addition to a full agenda of Tampa brewery visits, there were optional pre- and post-conference trips to Jacksonville and St. Pete/Clearwater (which is near Tampa).
Of course, the objective was to generate press for the beer scenes in those cities. But the take-away for me was a confirmation that craft beer is no longer a niche market but part of the mainstream now. And thanks to destination marketing organizations and convention and visitors bureaus, it's easier than ever to plan a trip.
Here are four beer destinations to explore this summer.
Asheville, N.C. — The self-proclaimed "Beer City USA" boasts some 40 area breweries, including must-visit destinations, Highland, New Belgium, Sierra Nevada and Wicked Weed, plus lively bars, restaurants, music venues and scenic mountain vistas. exploreasheville.com.
Greenville, S.C. — A revitalized downtown with shops, restaurants, museums and galleries make this easygoing city a cool backdrop for a burgeoning beer scene that includes Thomas Creek, Quest, Brewery 85 and nearby Swamp Rabbit, with Birds Fly South coming soon. visitgreenvillesc.com.
Jacksonville, Fla. — This sprawling Southern city offering nearby beaches and a growing fine dining presence is also undergoing an under-the-radar brewing boom, with Intuition, Engine 15, Aardwolf and Pinglehead among the stops on the Jax Ale Trail. visitjacksonville.com/jax-ale-trail.
Tampa Bay, Fla. — With stunning bay views, bridges to the beaches and a surprisingly sophisticated culinary scene, the "craft beer renaissance" is getting a big push, with Cigar City leading the way, and Coppertail, Angry Chair, Six Ten and Ulele Spring moving along. visittampabay.com/baycrafted.html.