International Talk Like a Pirate Day officially arrives on September 19. But by Jose Gaspar's mustache, every day is Talk Like A Pirate Day in Tampa Bay! Nowhere knows pirates like the home of legendary buccaneer José Gaspar and Gasparilla, the annual festival held in his honor.
If you're having trouble telling your "avast" from a whole round of other scurvy words, there's no risk of walking the plank. The Tampa Bay History Centers' "Treasure Seekers" exhibit shows how modern English is trove of terms that come from the age when pirates sailed the seas.
By the spirit of Jose Gaspar, here are some ways you already speak pirate!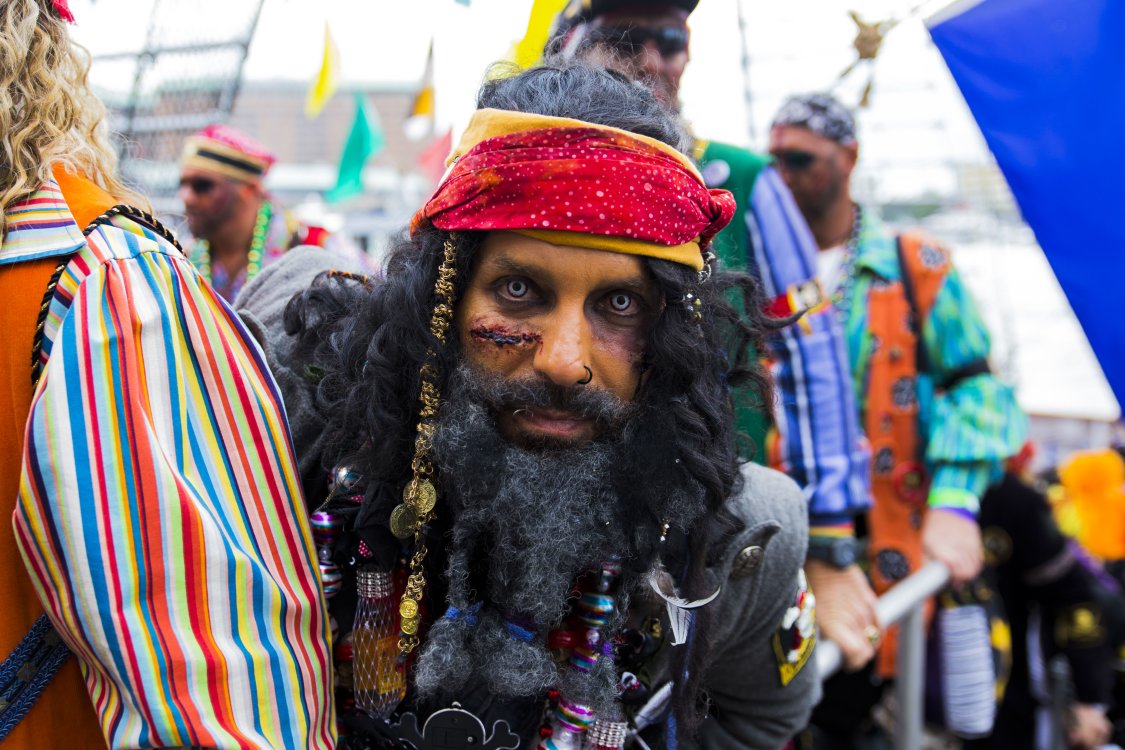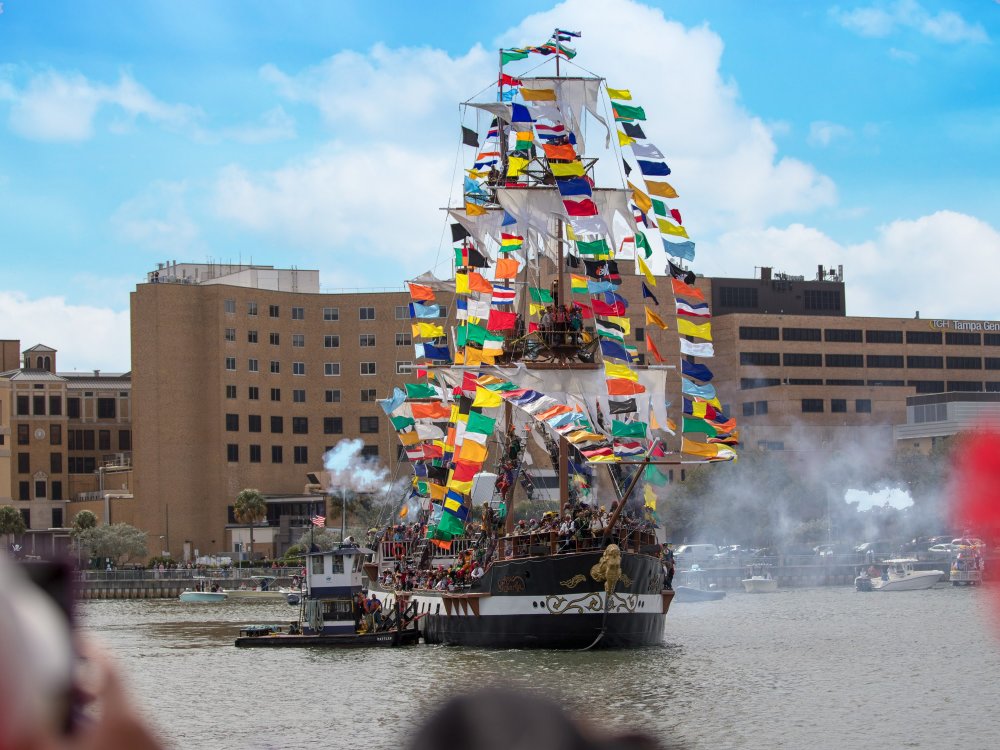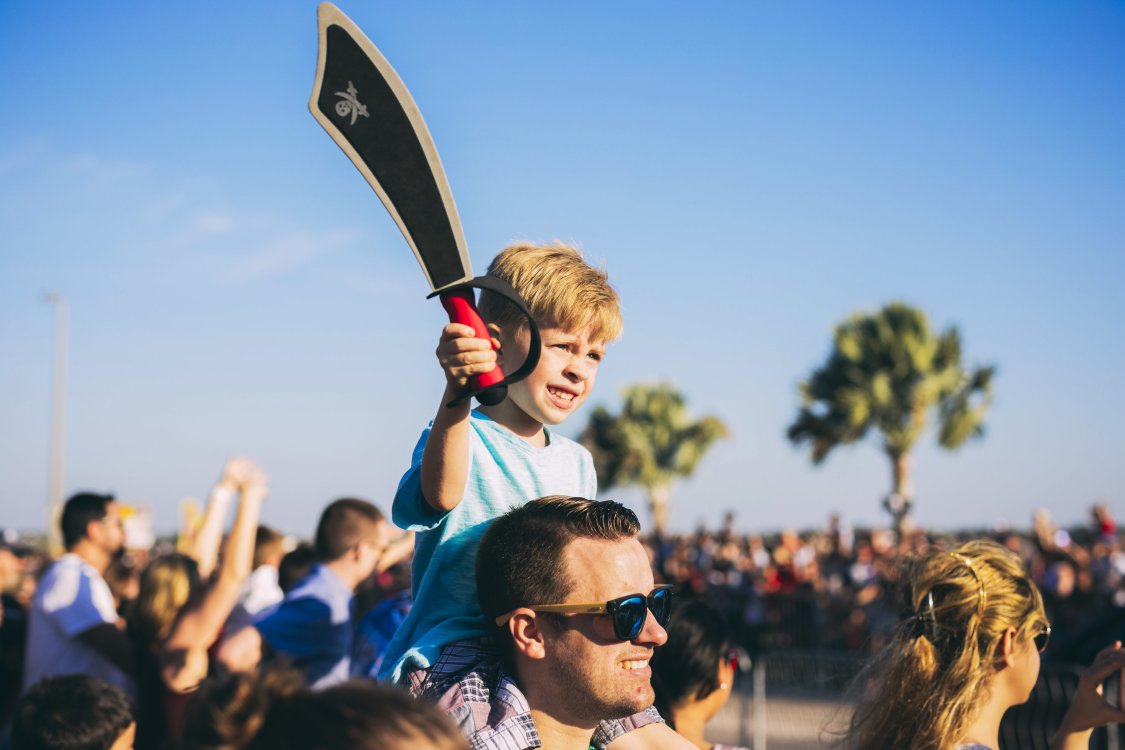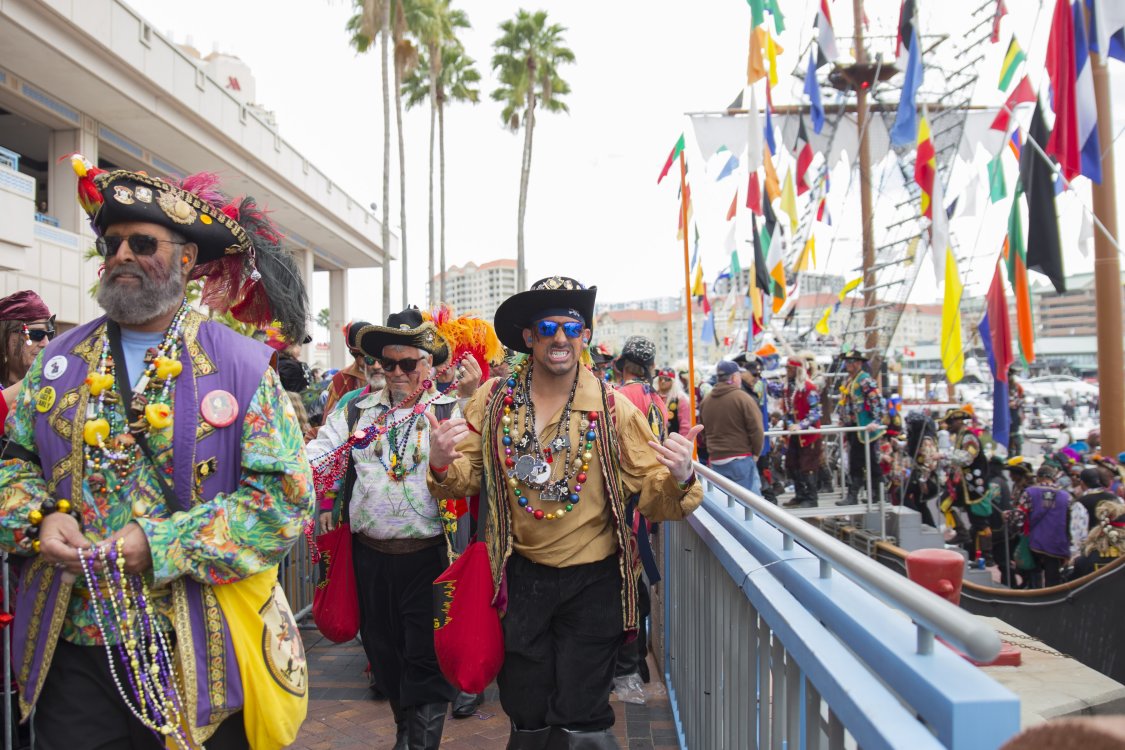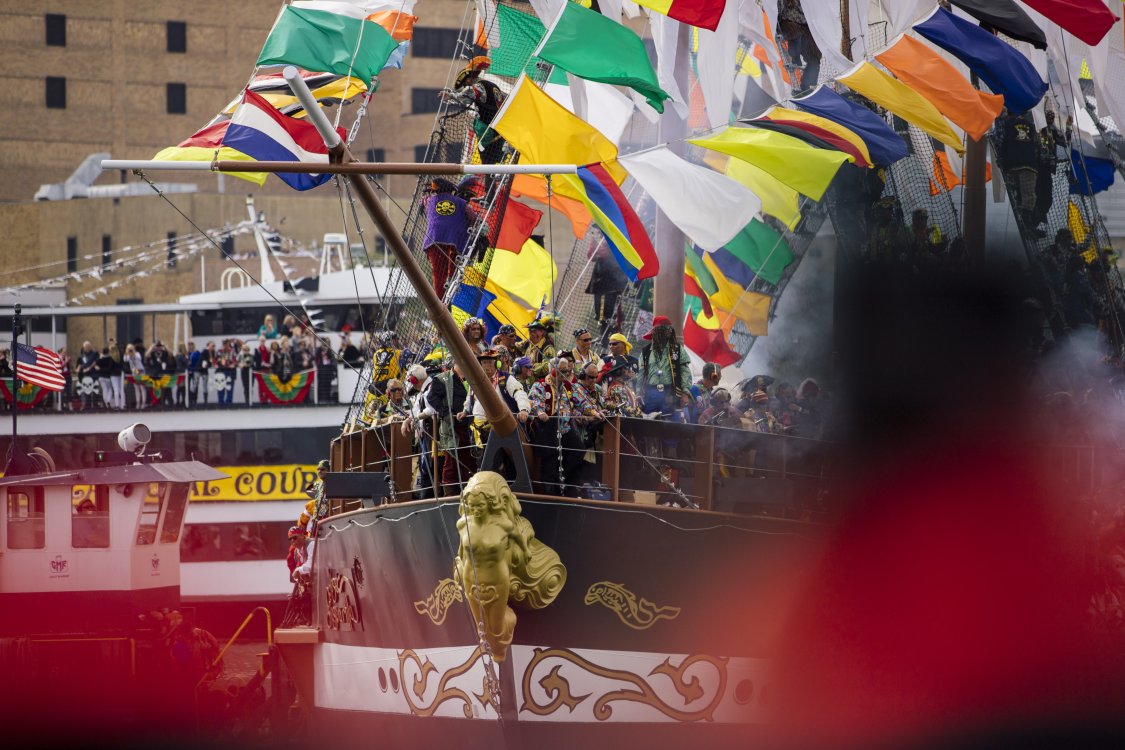 TURN A BLIND EYE
Thank British naval hero Admiral Nelson for this one. When he didn't want to see the signal to stop bombarding Copenhagen in 1801, he held his telescope up to his blind eye.
CHEW THE FAT
Today it means to chat. For pirates, it was more literal: about eating their daily ration of tough -- and very chewy – salted pork or beef.
FLUNKY
Back then, it was the name for the captain's steward. Today, it is considerably less favorable.
JURY RIG
Today, it means slap something together quickly and haphazardly. For pirates, it referred to the jury mast – a temporary pole set up to replace a damaged mast.
Learn More
Check out this video that explains Tampa Bay's love of all things pirate!
For more pirate lingo, check out: