Water plays a key role in every visit to Tampa Bay. At the south end of the Tampa Riverwalk, the area's top chefs and best craft brewers come together in a waterfront entertainment space with great views and greater food.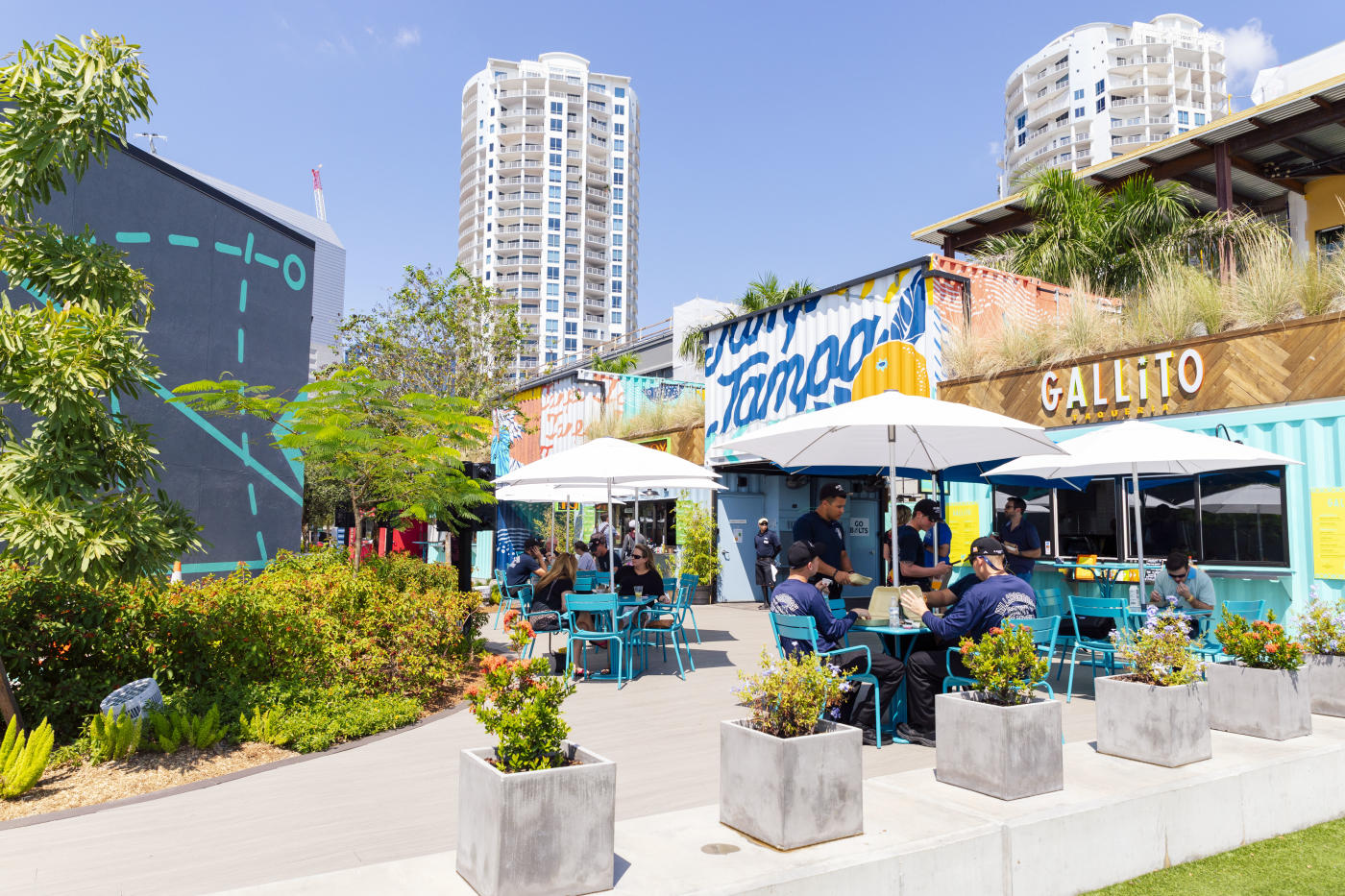 Sparkman Wharf is a complete re-working of the space formerly occupied by Channelside Bay Plaza. Part of the redevelopment includes an expansive lawn overlooking the water of Garrison Channel. An outdoor stage feature local bands and a huge LED screen will show Tampa Bay Lightning games and become an after-hours outdoor movie theater.
The collection of brightly painted shipping containers creates Tampa Bay's third food fall in a year, this one backed by locally driven dining options created by Tampa Bay's most popular and creative chefs and restaurateurs, including Gallito, a modern taqueria restaurant created by Ferrell Alvarez, chef and co-owner of Seminole Heights' Rooster & The Till, recently rated the top restaurant in Tampa Bay by the Tampa Bay Times. Other dining options are a who's who of Tampa Bay's growing and dynamic food scene: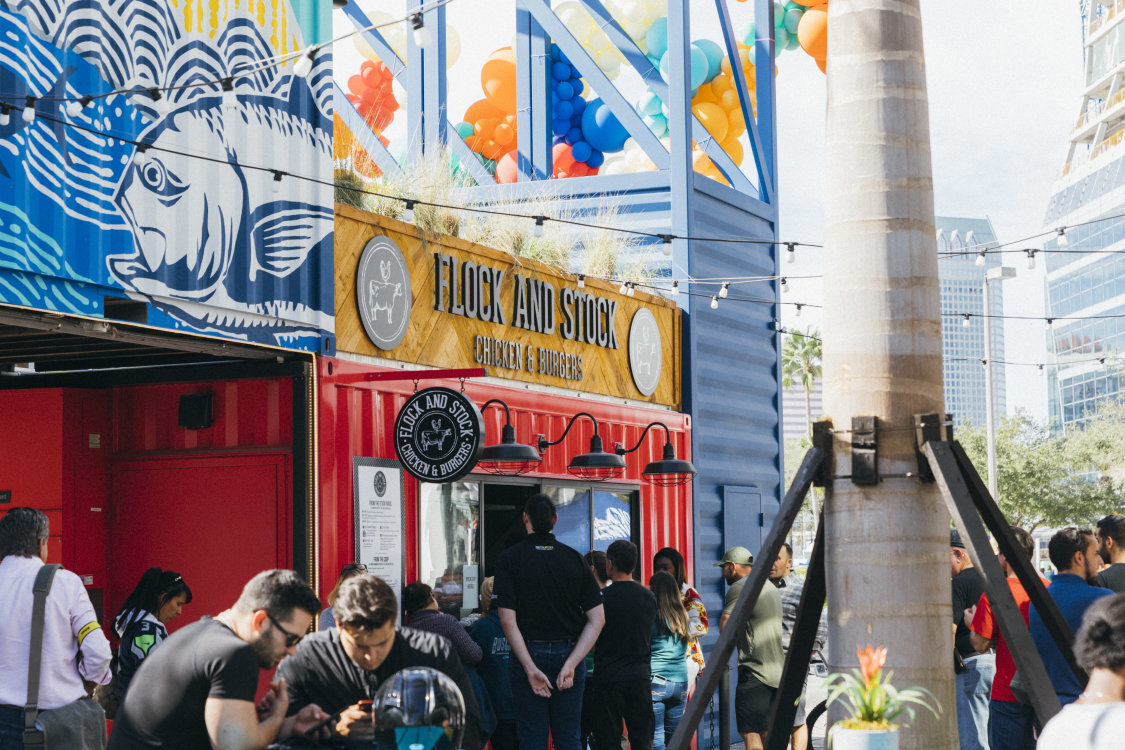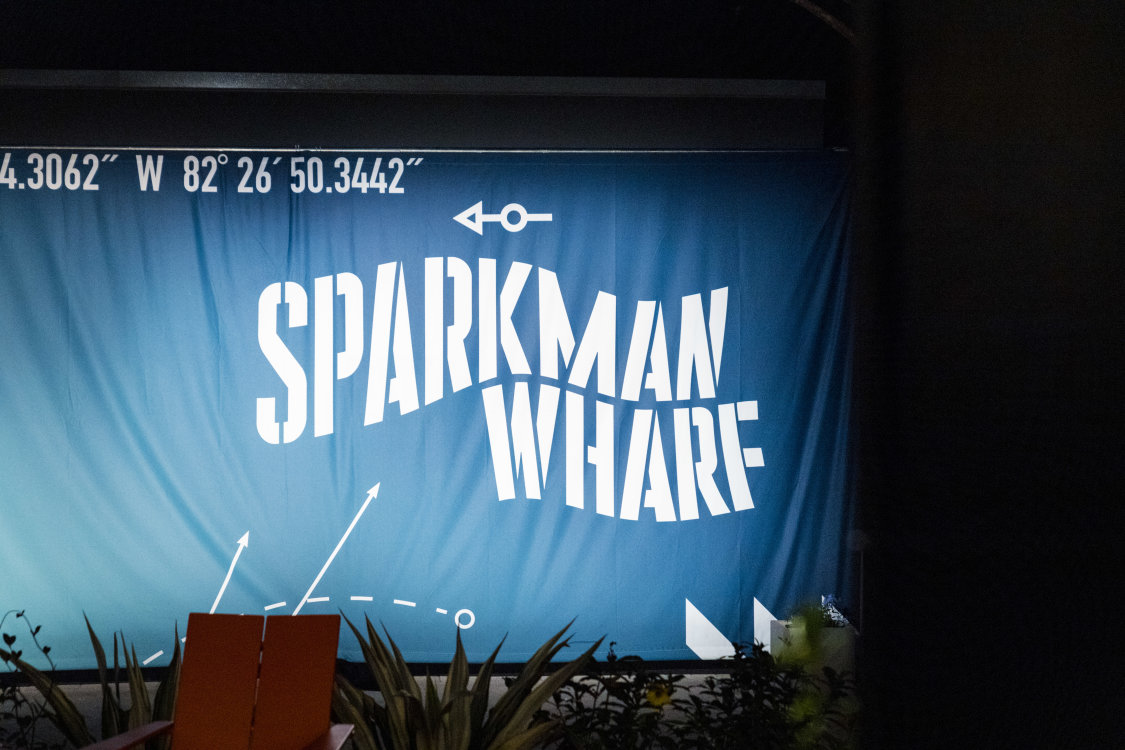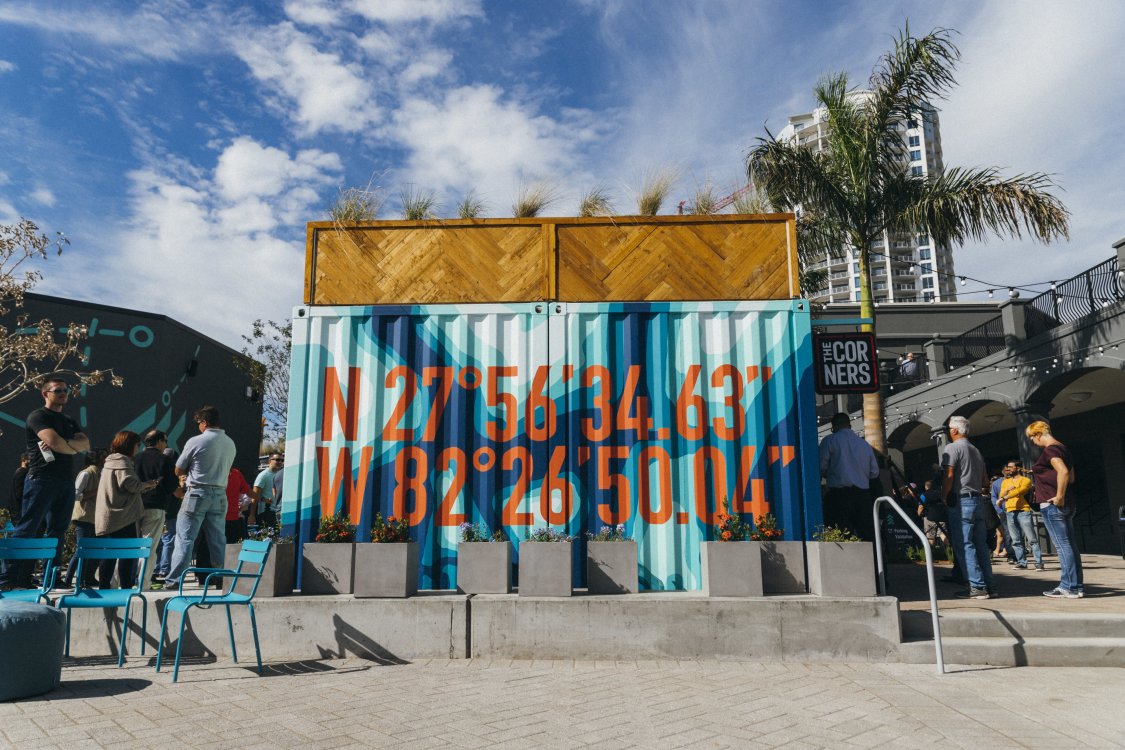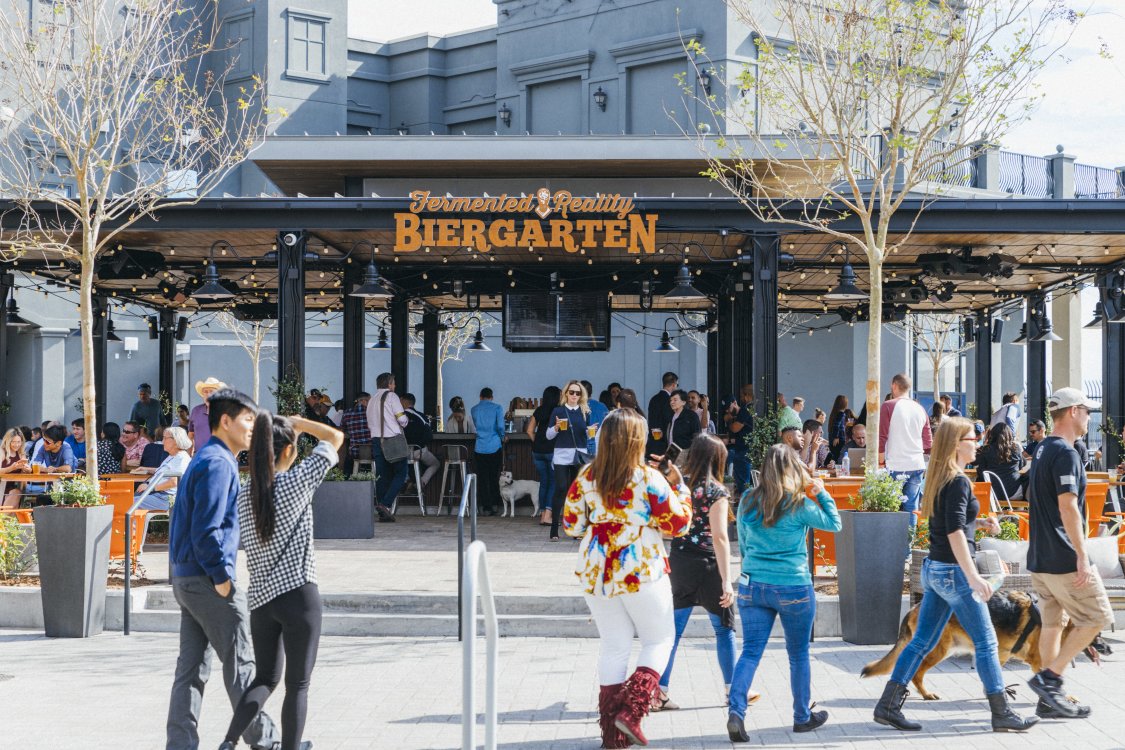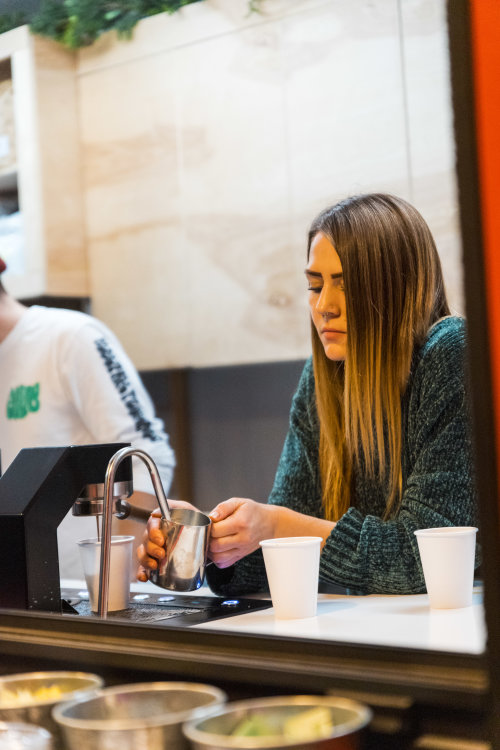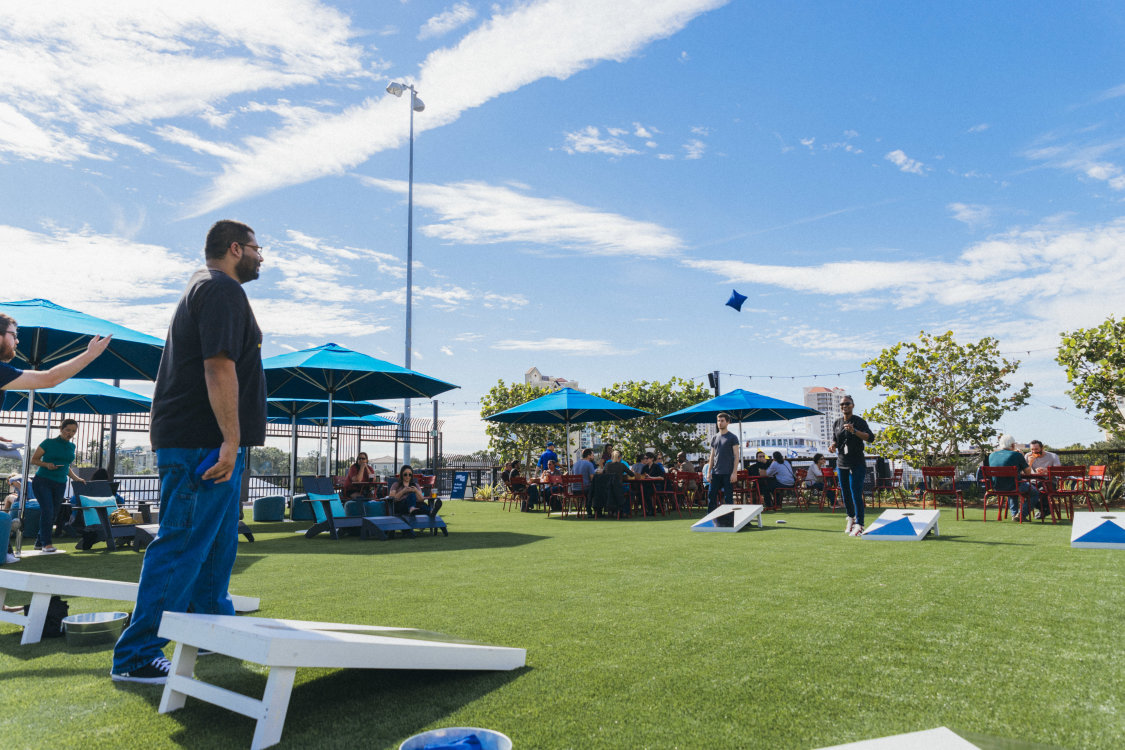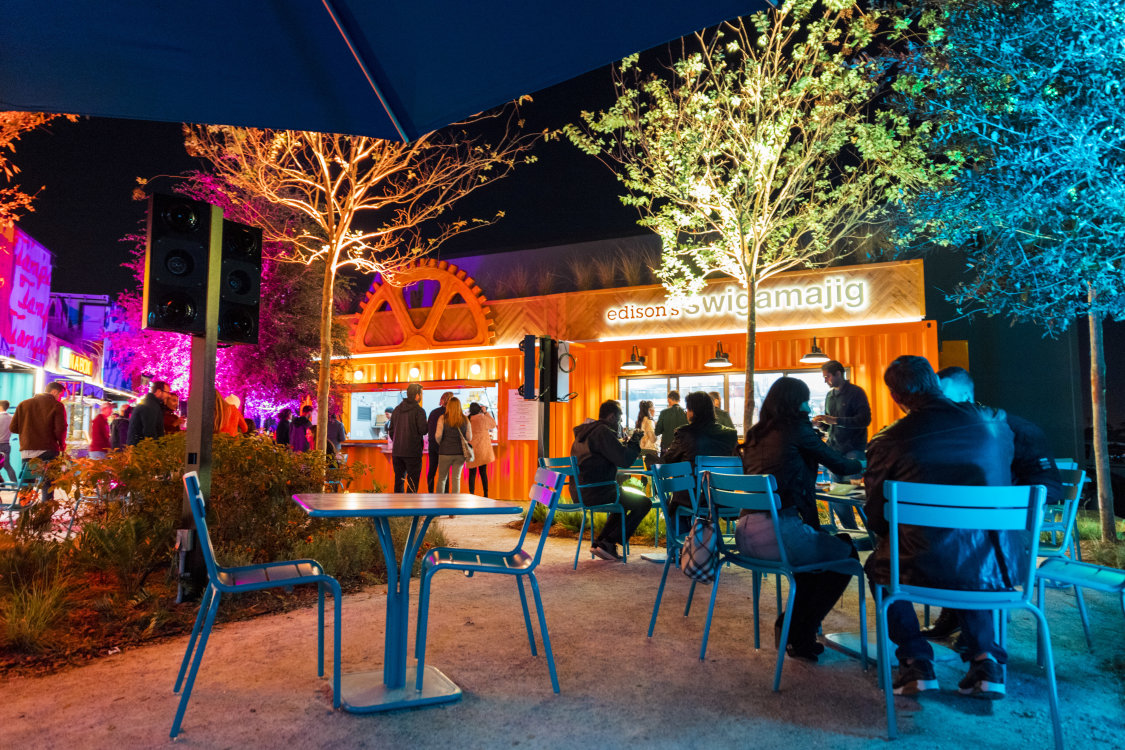 In all, 10 restaurants will provide visitors with outdoor dining options not found anywhere in the area.
Fermented Reality, an open-air biergarten, will build on Tampa Bay's reputation as Florida's hub for craft brewing. Thirty taps will flow with local crafts as well as wine, iced tea and natural sodas. A 3,000-square-foot covered bar will add an intimate vibe to the open-air dynamic.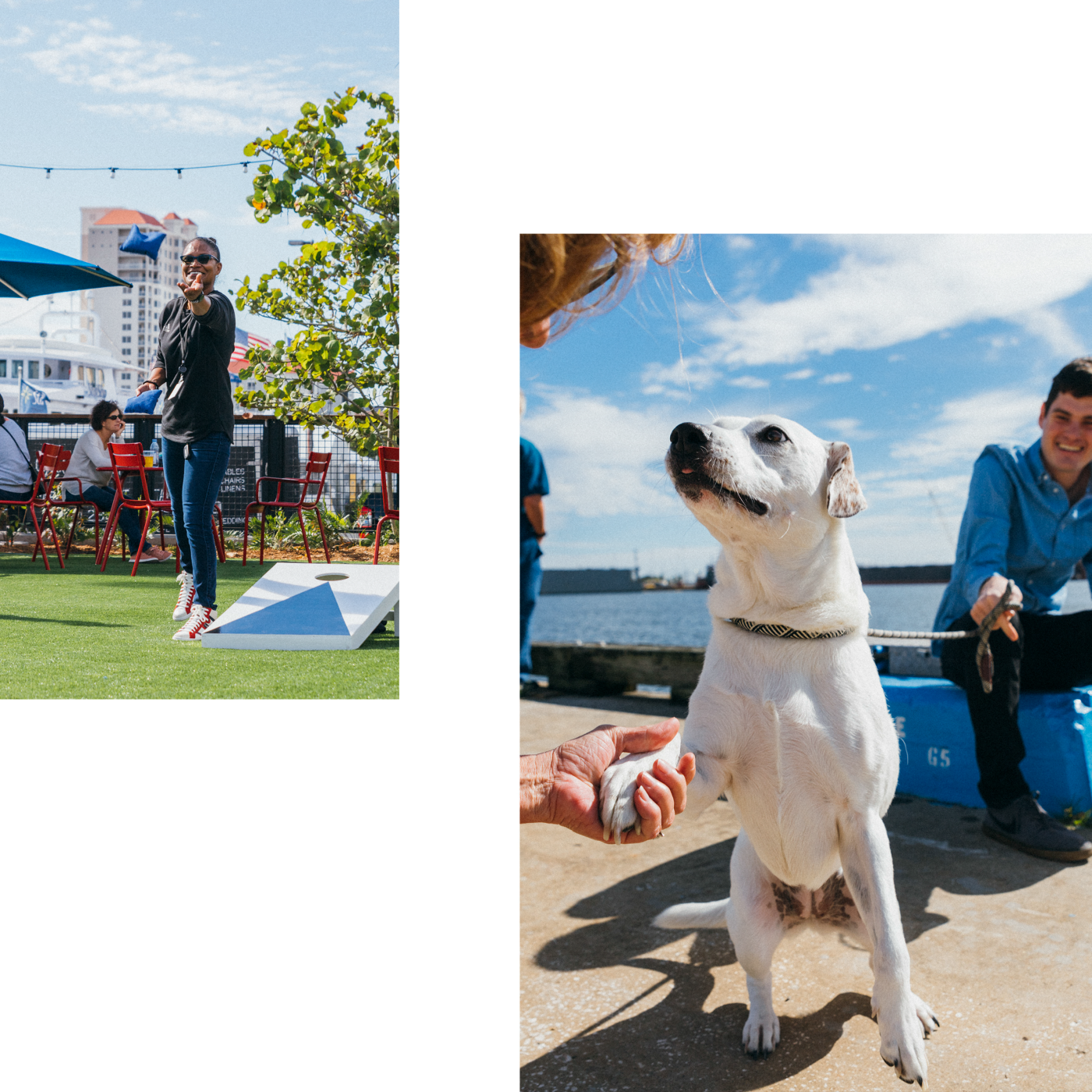 With an actual wharf included in its layout, Sparkman Wharf will give provide ready-made access for literal waterfront dining and, eventually, boaters looking for a little land-based fun while spending the day on the sparkling waters of the bay. One note: federal law requires the wharf to be closed on days when cruise ships are docked by Sparkman Wharf.