Packing your smart phone for your trip to Tampa Bay? (Who are we kidding -- of course you are!) Keep Florida's most diverse destination at your fingertips through these apps that will make the most of your stay.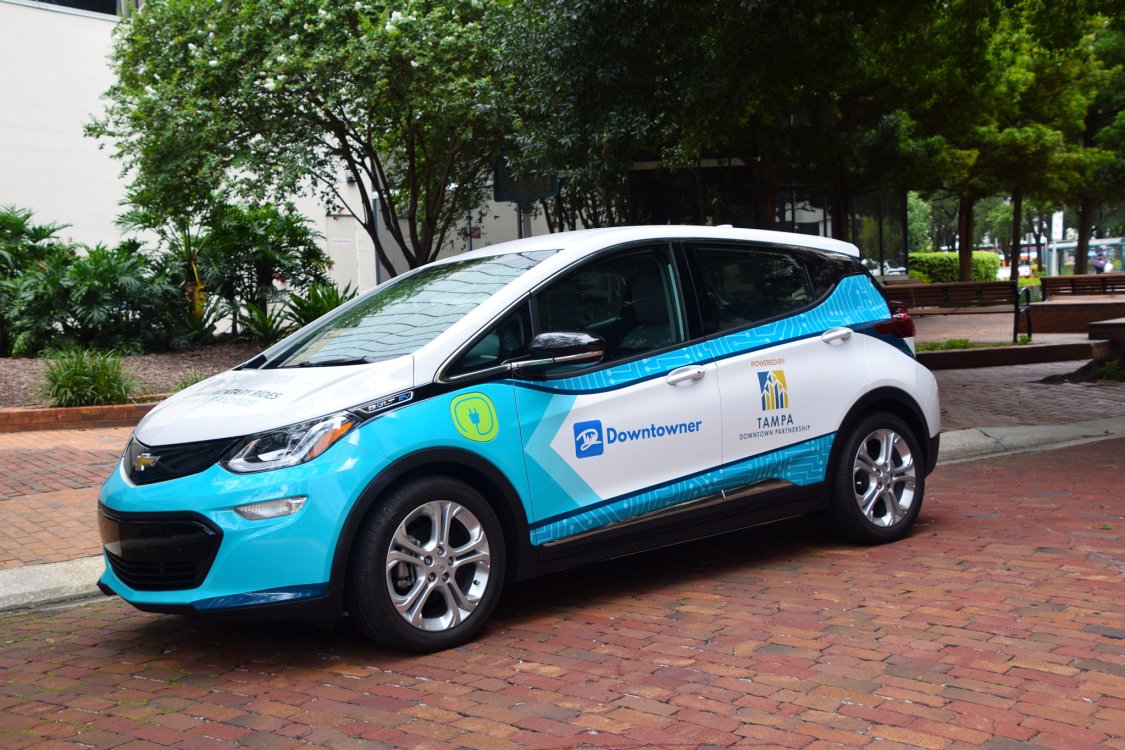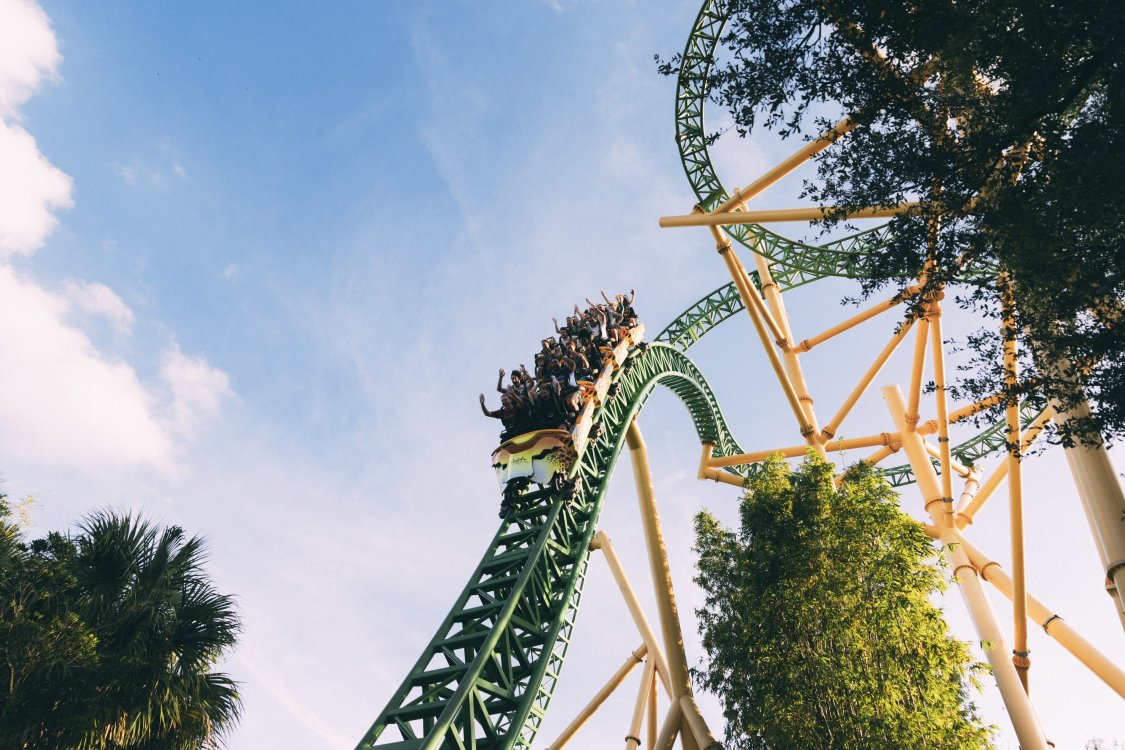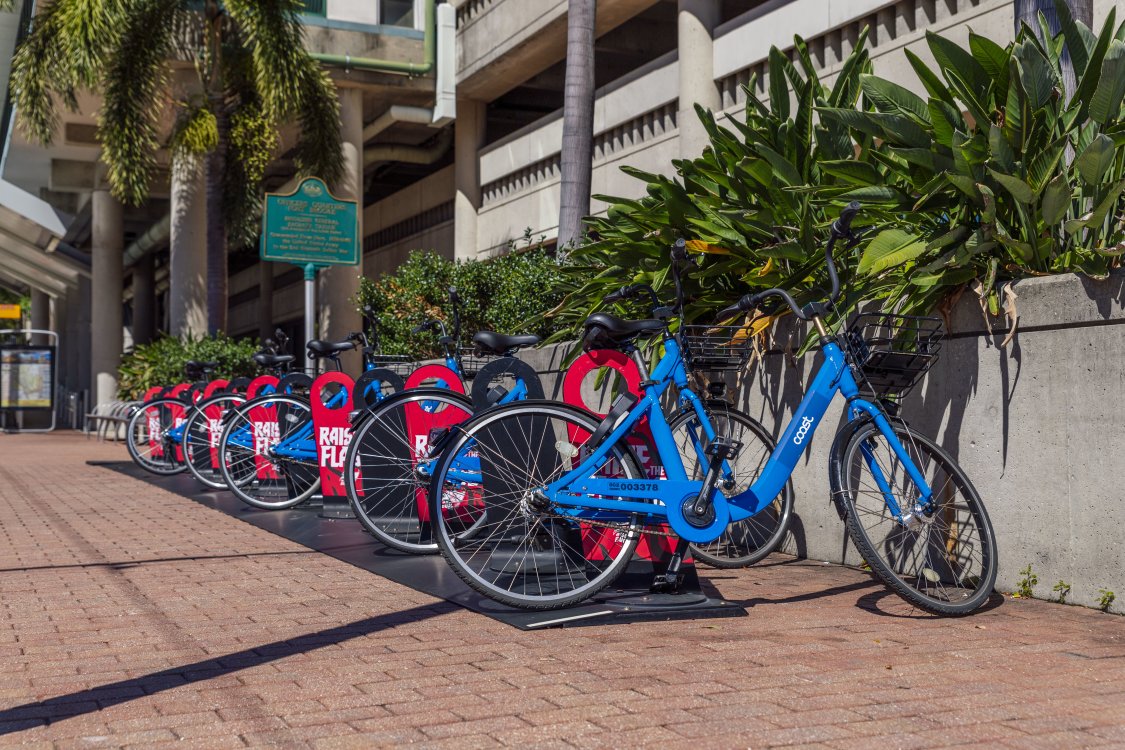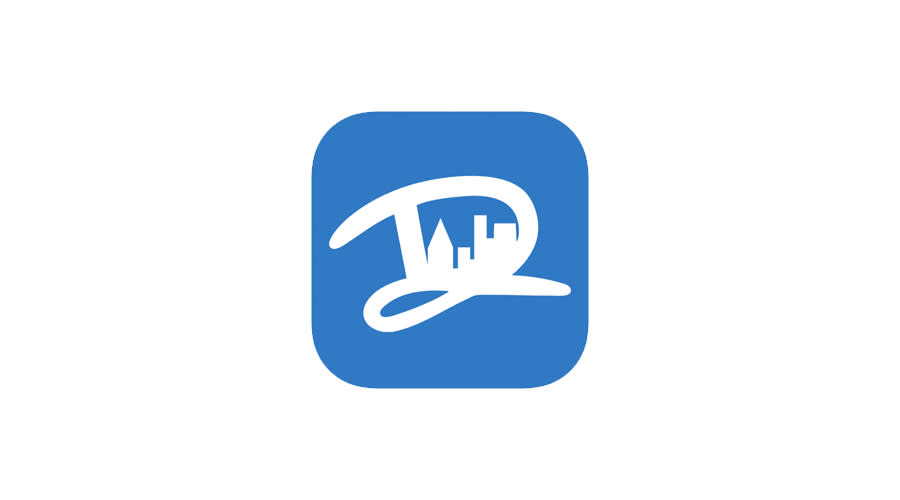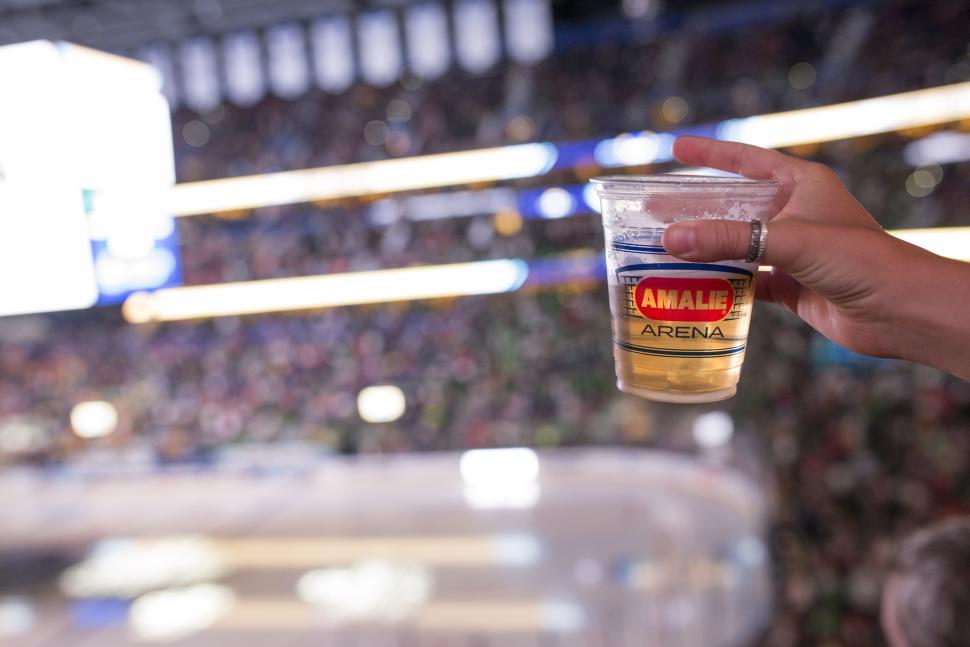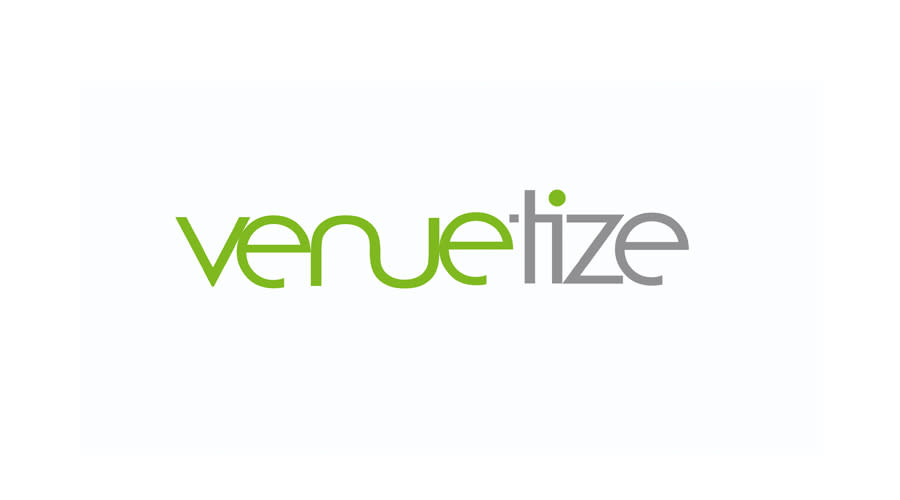 Venuetize
Whether you're at Amalie Arena to cheer on the Stanley Cup-winning Tampa Bay Lightning or for a concert by the world's biggest stars, having this app on your phone with make the entire experience that much better. Users can pay for food and merchandise through the app's mobile wallet. Season ticket holders can transfer their benefits to friends and family members if they can't make the game.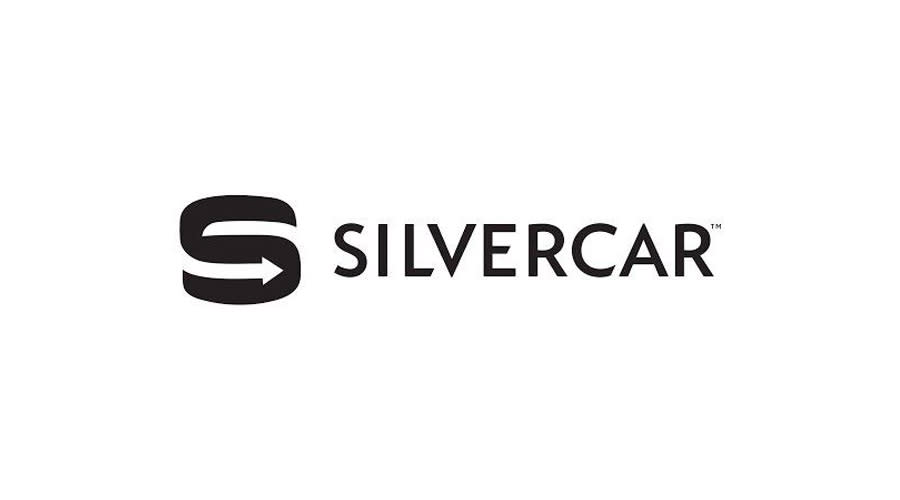 SilverCar
Lovers of luxury cars will want to add this app to their phone for when they arrive at Tampa International Airport. The airport's $2 billion expansion includes a new rental car facility that recently added this Audi-based rental service. The perqs include on-board wi-fi and GPS, no lines, and no paperwork.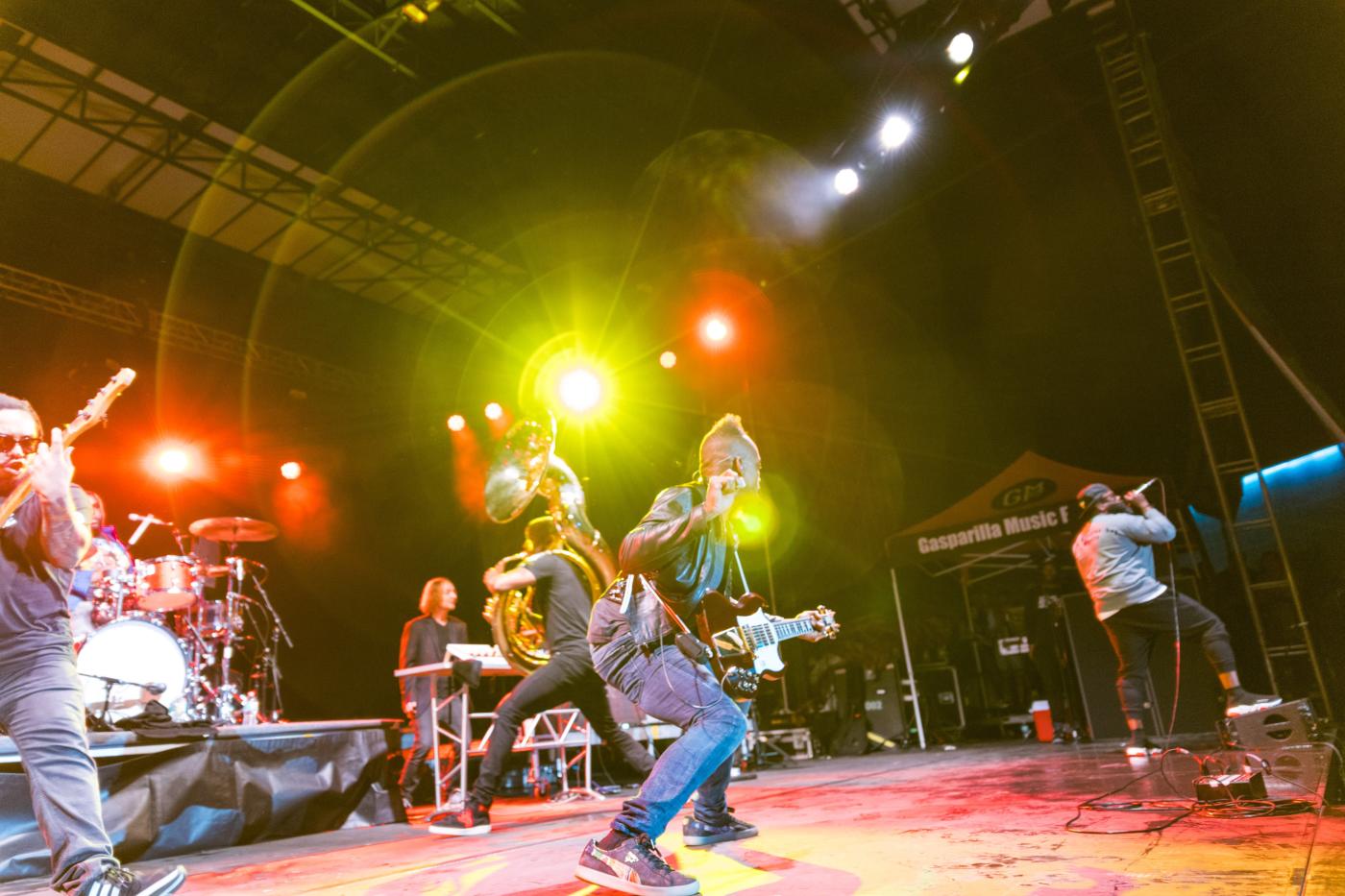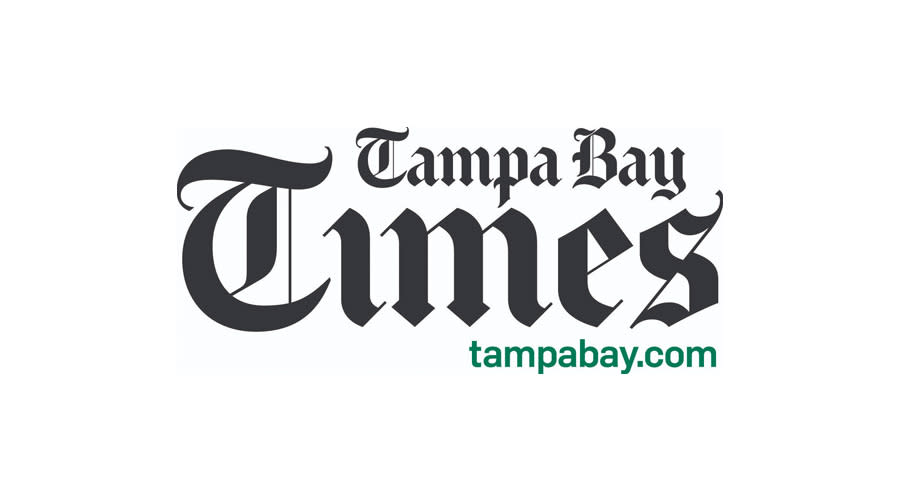 TBT Things to Do
An off-shoot of the Tampa Bay Times, Tampa Bay's regional newspaper, Things To Do helps you fill those empty hours during your stay with locals-only fun, whether you're looking for last-minute concert tickets, restaurant reviews, date night ideas, hip new art shows, or kids' activities. Things To Do has you covered.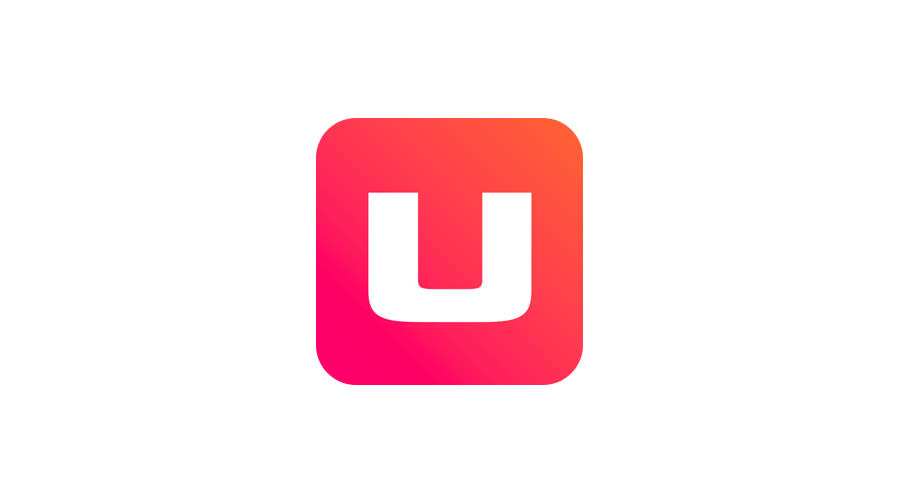 UNATION
With great concert venues, beaches, and a variety of restaurants, Tampa Bay is full of exciting things to do. Discover amazing events each week on the UNATION blog. From Brooksville to Sarasota, and St. Pete to Lakeland, there's a reason they call themselves "Stuff to Do in Tampa Bay."