Packing your smart phone for your trip to Tampa Bay? (Who are we kidding -- of course you are!) Keep Florida's most diverse destination at your fingertips through these apps that will make the most of your stay.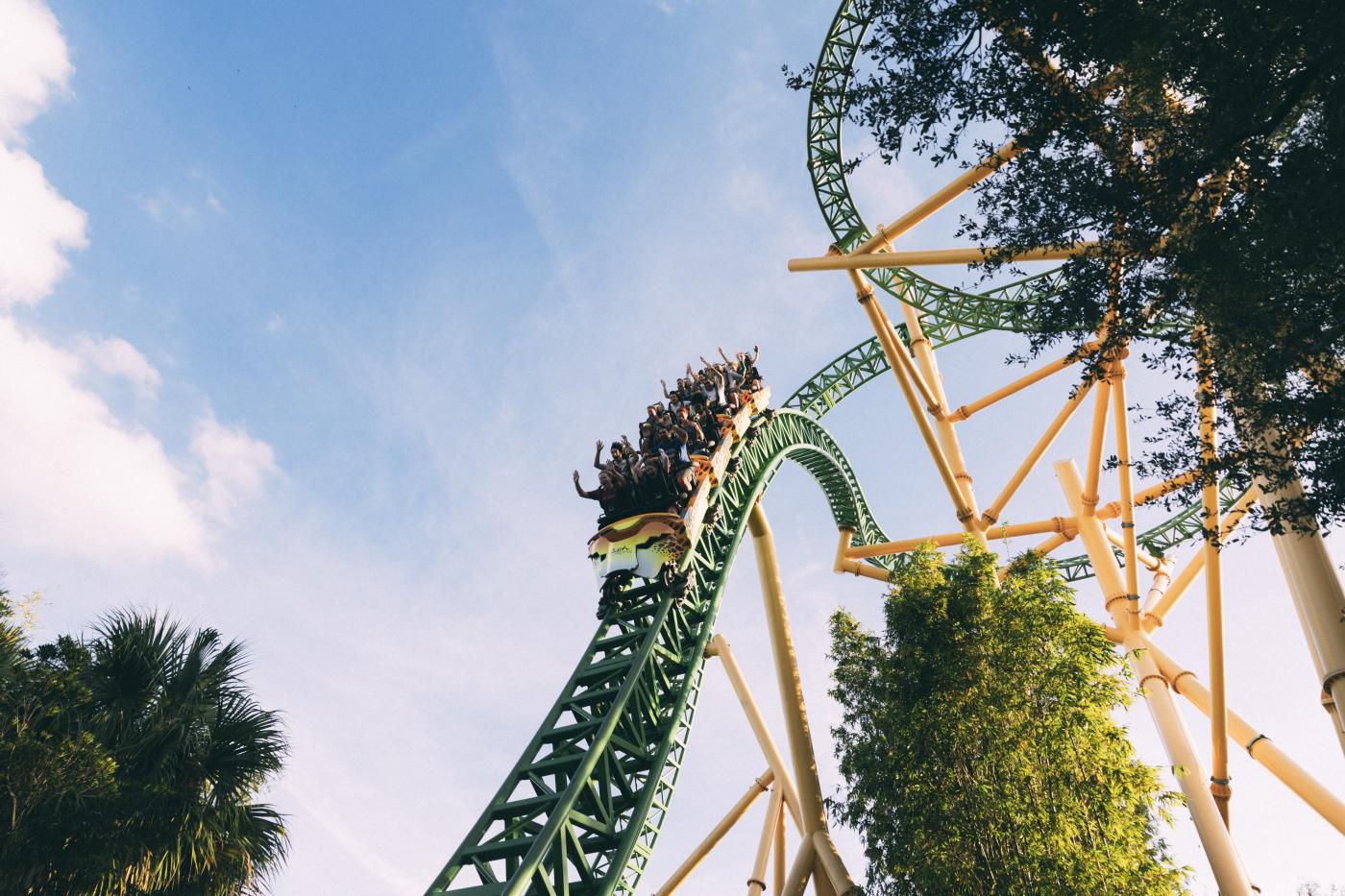 Tampa Bay's hometown theme park makes it easy to keep up with show times, a handy park map, and even reminds you where you parked your car! The QuickPay feature lets you use your phone to pay for purchases and users receive alerts about exclusive daily deals. The app also corrals your tickets or passes all in one place for easy access to the park.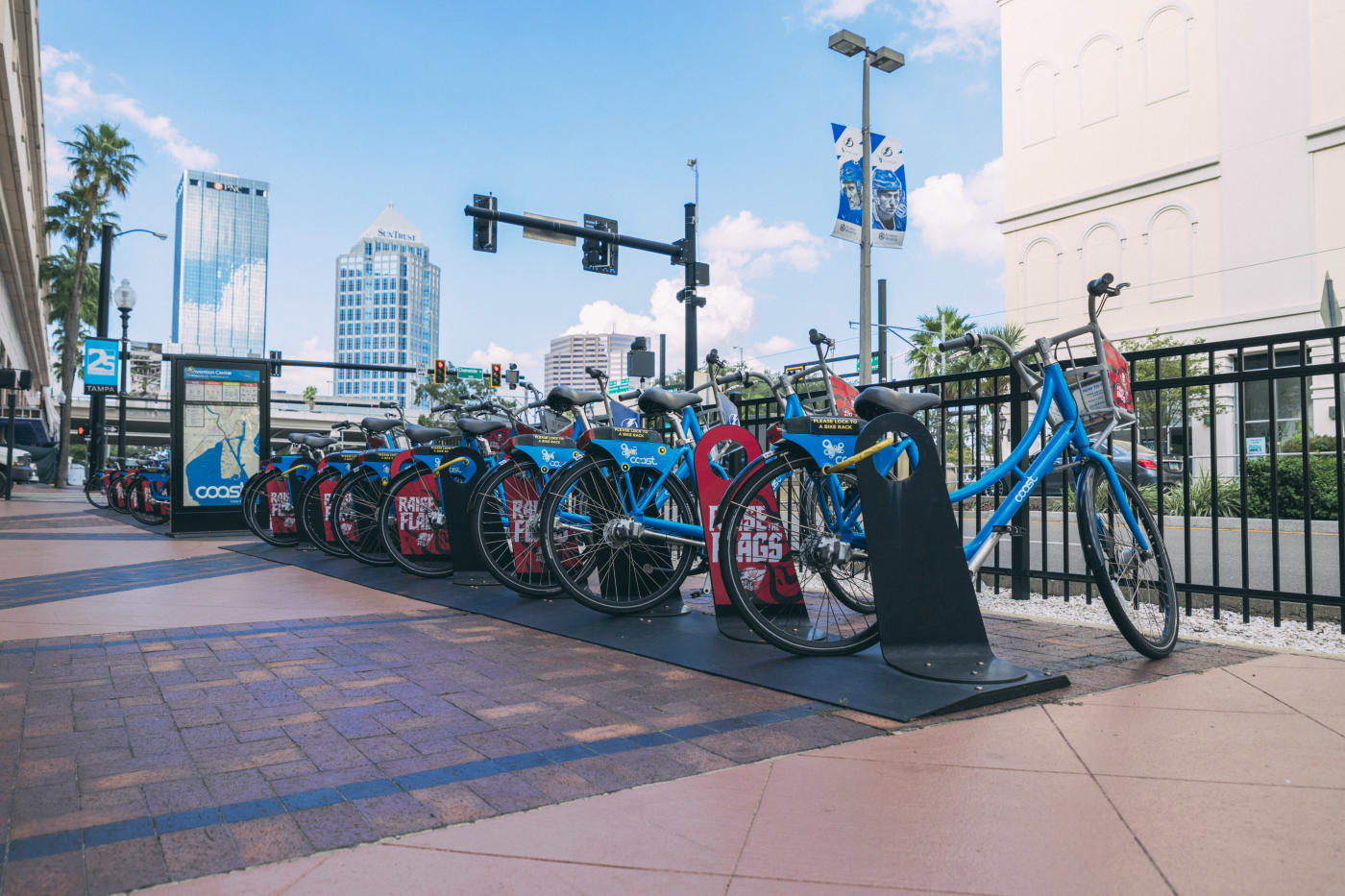 With more than 100 miles of bike lanes and counting, the Tampa Riverwalk, legendary Bayshore Boulevard (the world's longest unbroken sidewalk), and Selmon Greenway, Tampa Bay's urban core is a great place to get around on two wheels. With a smartphone and a credit card, you can get moving in minutes with Coast Bike Share from any of 30 stations. The sturdy adult-sized blue bikes are easy to ride and pretty much breakdown-proof. Helmets are required for anyone under 16. You can rent them at City Bike Tampa.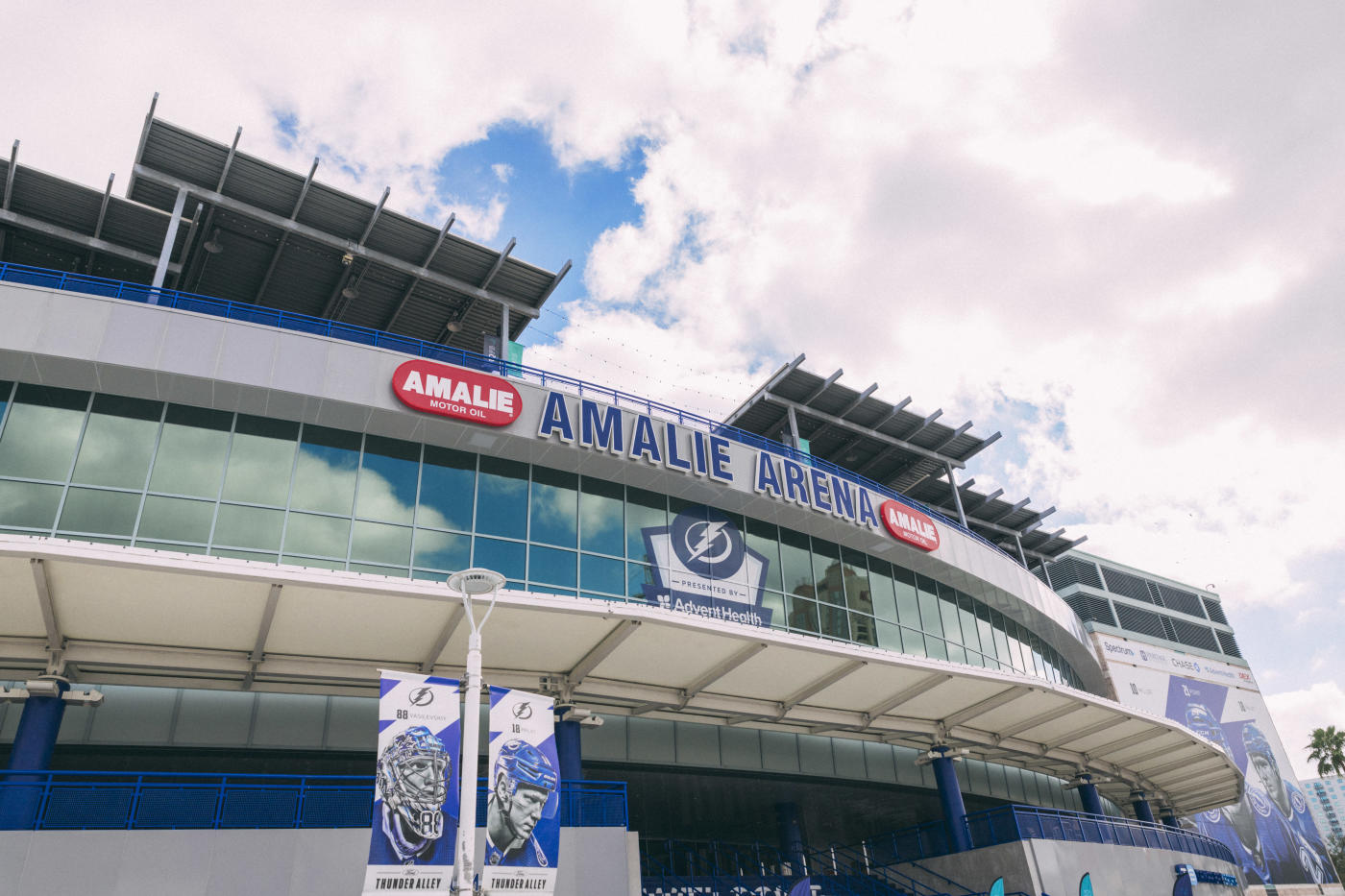 Whether you're at Amalie Arena to cheer on the Stanley Cup-winning Tampa Bay Lightning or for a concert by the world's biggest stars, having this app on your phone with make the entire experience that much better. Users can pay for food and merchandise through the app's mobile wallet. Season ticket holders can transfer their benefits to friends and family members if they can't make the game.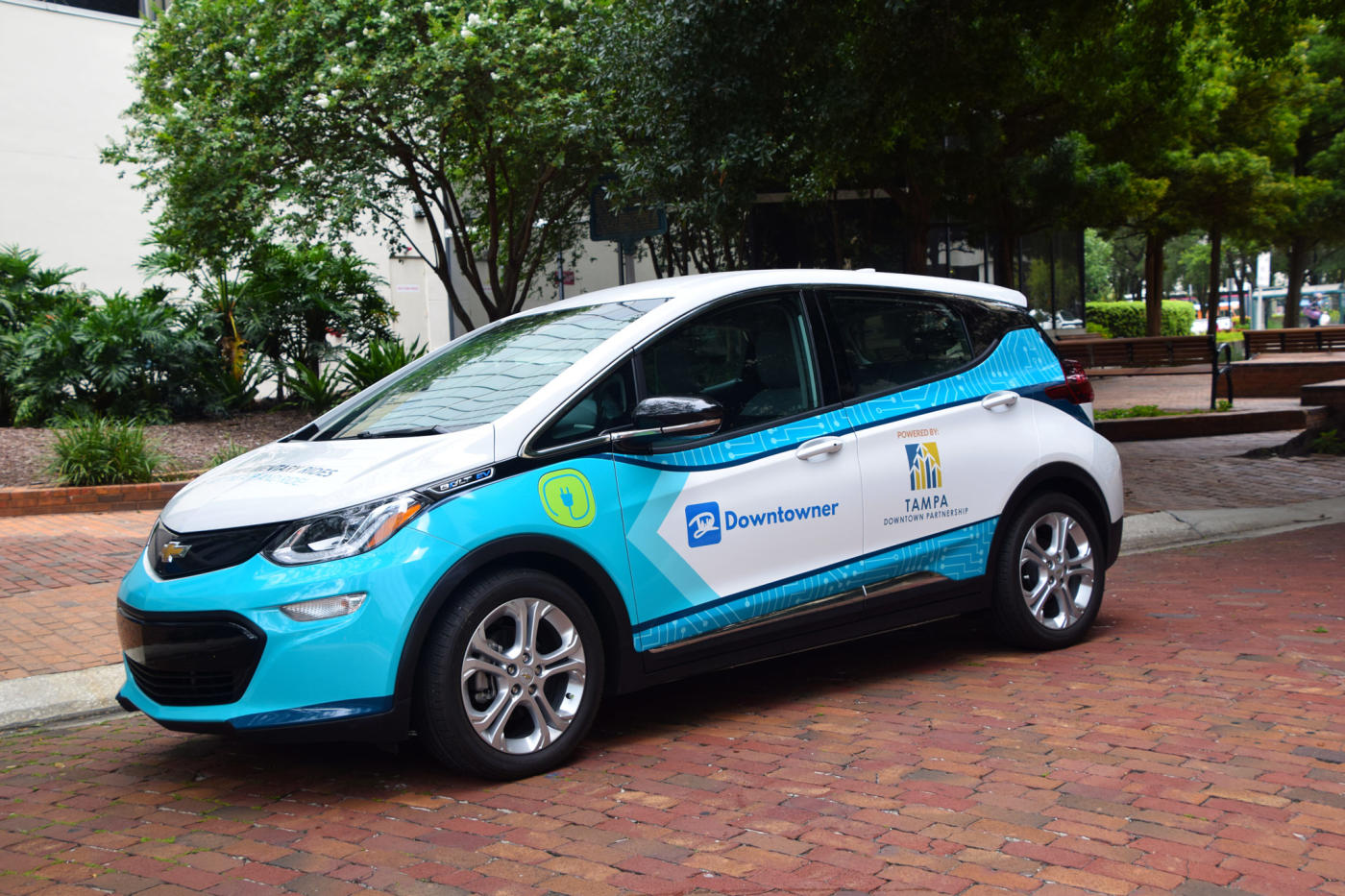 Operated by the Tampa Downtown Partnership, this free electric shuttle service will pick you up within the urban core and ferry you to your final destination within Downtown, Channelside (home to the Florida Aquarium, Amalie Arena, and Port Tampa Bay cruise terminals), University of Tampa area (home to Oxford Exchange and Henry B. Plant Museum), and Harbour Island (home to Cafe Dufrain and The Westin Harbour Island). The vehicles seat up to 7 and come with an on-board information system to help you choose your adventure.



Ride-sharing services are widely available in the Tampa Bay area. A trip from Tampa International Airport into downtown costs about $15. Zipcar gives its members a network of ready-to-go cars for hops around town or into the suburbs. You'll need to register your driver's license to use the cars.

Lovers of luxury cars will want to add this app to their phone for when they arrive at Tampa International Airport. The airport's $2 billion expansion includes a new rental car facility that recently added this Audi-based rental service. The perqs include on-board wi-fi and GPS, no lines, and no paperwork.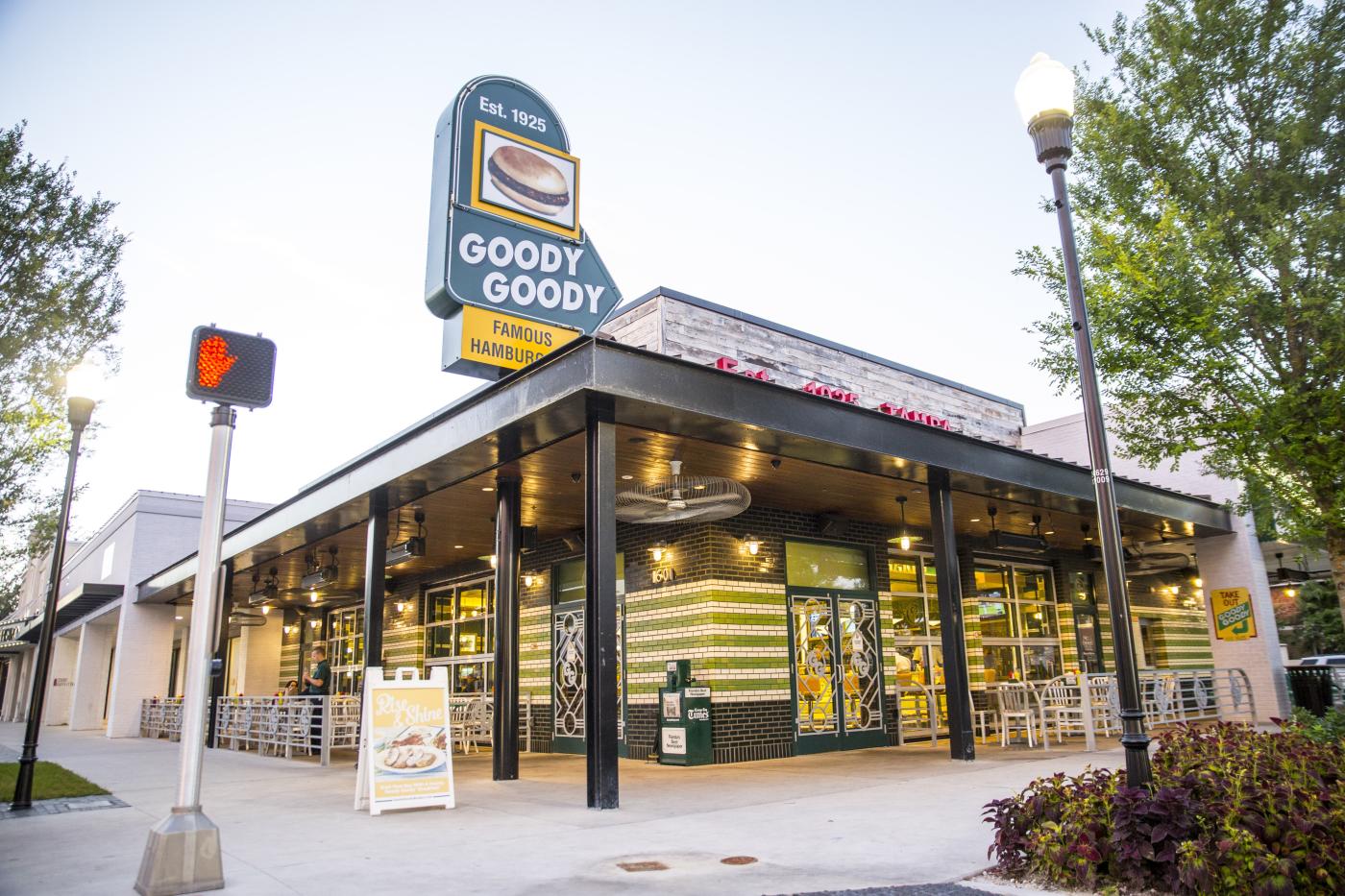 Why waste valuable vacation time waiting in line for a table -- even considering how great our food scene is? Let No Wait do the waiting for you. It's a virtual waiting line that alerts you when you table is ready at Goody Goody Burgers, Ella's Americana Folk Art Cafe or Ichicoro Ramen. Open Table reservation system is ideal for any meal. The list of local OT restaurants includes Ulele, Columbia, and Oxford Exchange.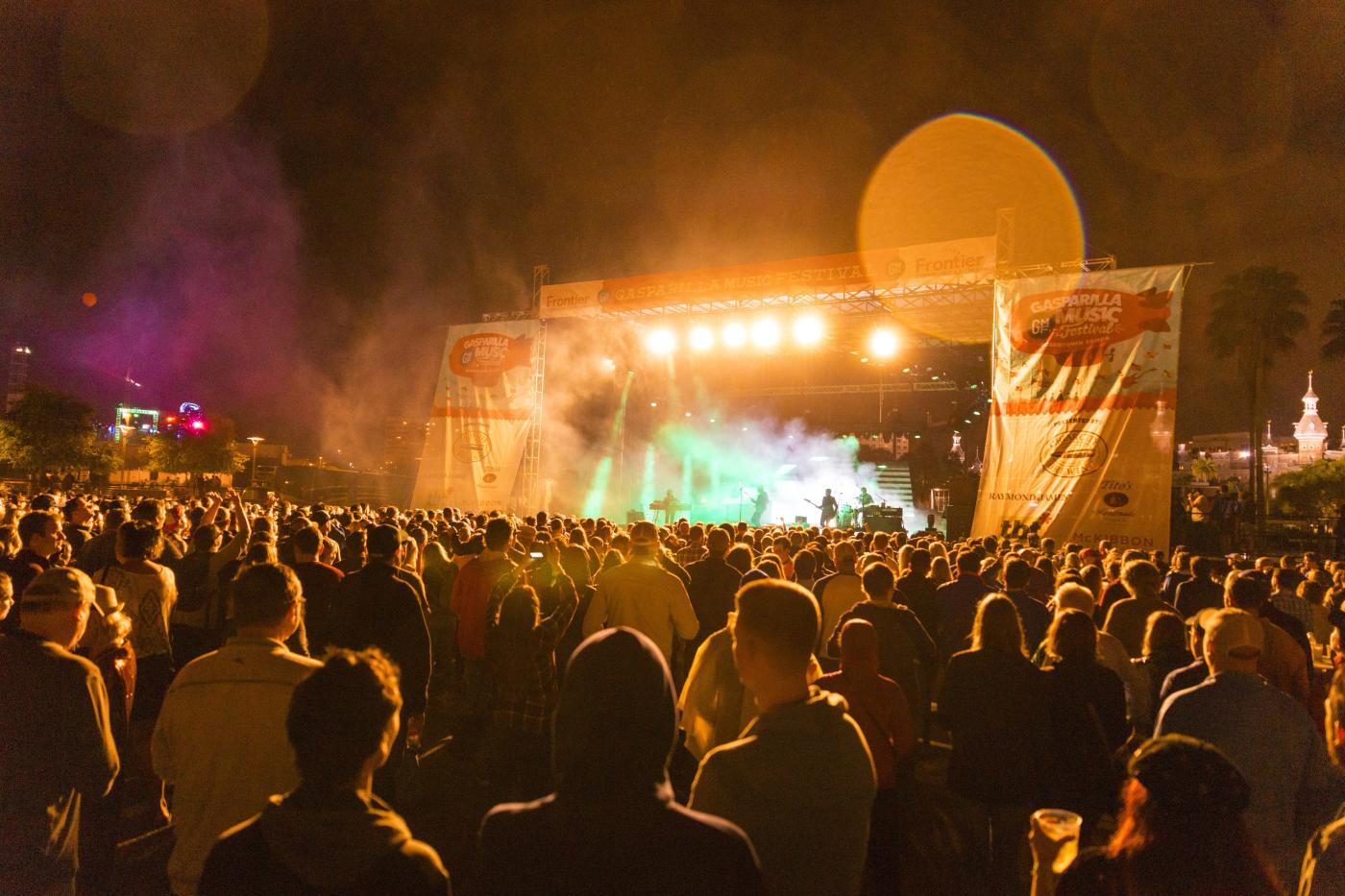 An off-shoot of the Tampa Bay Times, Tampa Bay's regional newspaper, Things To Do helps you fill those empty hours during your stay with locals-only fun, whether you're looking for last-minute concert tickets, restaurant reviews, date night ideas, hip new art shows, or kids' activities. Things To Do has you covered.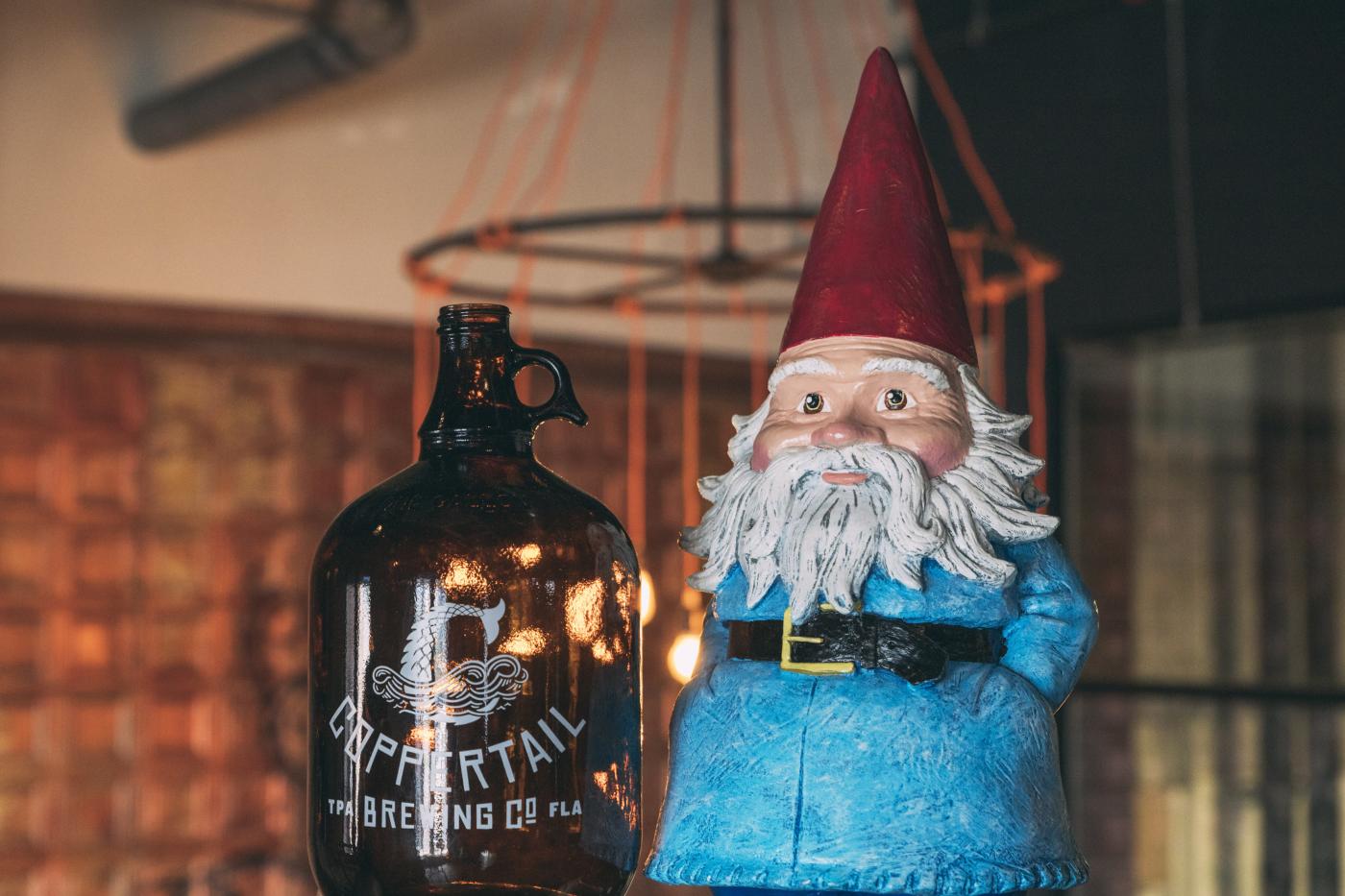 You're visiting Florida's hub for craft brewing -- it's definitely time to brag to your friends back home. Untappd lets you claim badges for the beers you sample and even add your review to the Great Crowd Source in the Cloud. Beer Adventures teaches you a beer town's history and leads you on curated tours.