THEY SAY THERE'S NO SUCH THING
WAYS TO PLAY FOR FREE
They say the best things in life are free. Well, sensational sunsets, waterfront views, a scenic drive, a picnic in the park with perfect weather are all things that come at no extra charge when you're in Tampa Bay. There's plenty of ways to play without breaking the bank. Here's some of our favorite free things to do right now.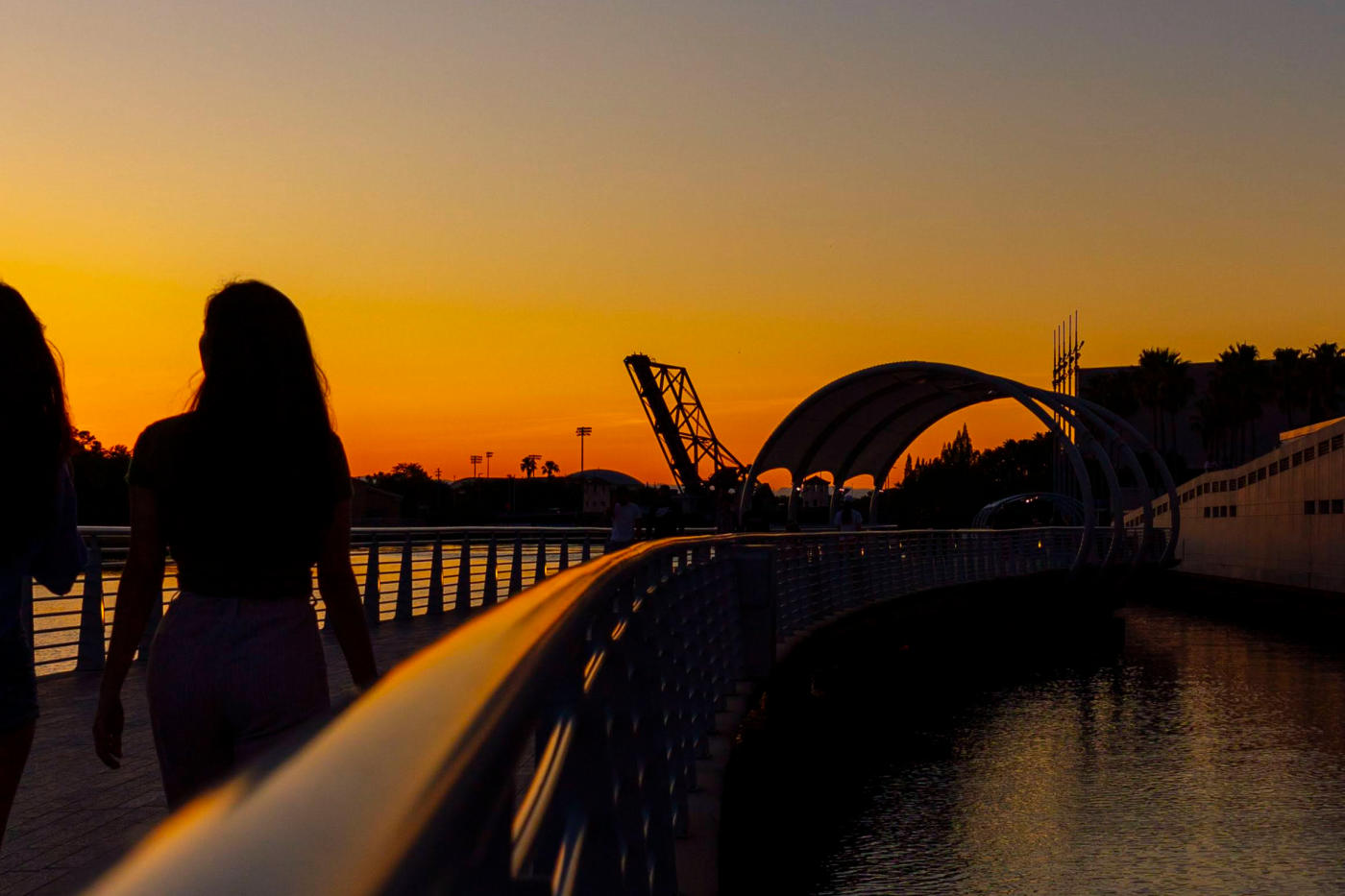 Embrace the sunshine! If you're an early riser, get ready for Tampa's sunrise views on the Tampa Riverwalk, where you can expect sun-drenched buildings and pink skies to start your day. Enjoy an afternoon at Water Works Park and complete your day with a beautiful sunset on the shimmering waterfront. Stop by the central downtown spot, Curtis Hixon Park, to embrace the river's breeze and gorgeous sunset views over the University of Tampa's minarets.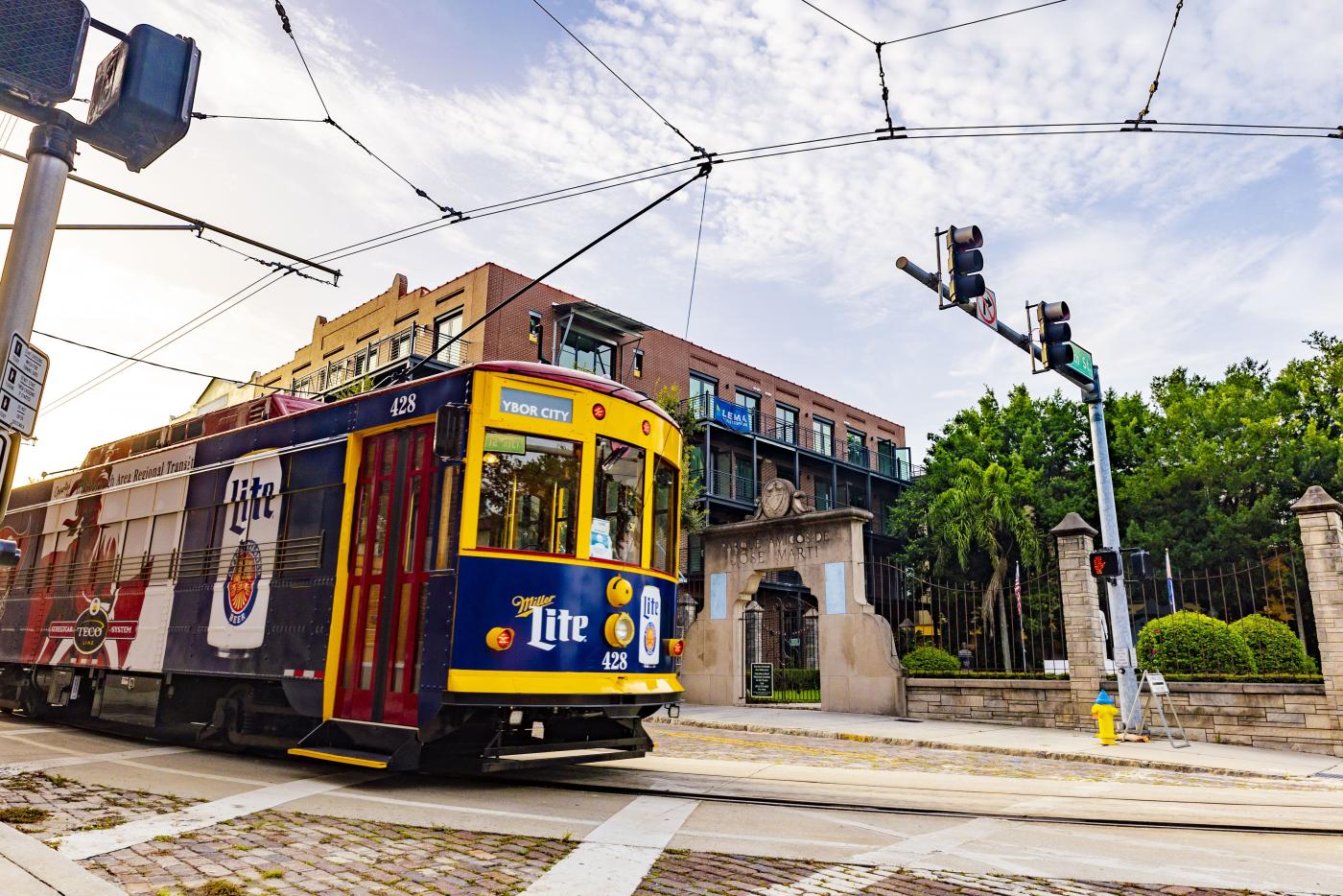 Free, convenient, and available 7 days a week. Easily maneuver from downtown to the Channel District, to historic Ybor City on the popular TECO Line Streetcar! With stops at 11 covered, wheelchair-accessible stations every 15-minutes, the streetcar system is a unique, free attraction that replicates the early streetcar line that was an essential part of everyday life in Tampa Bay.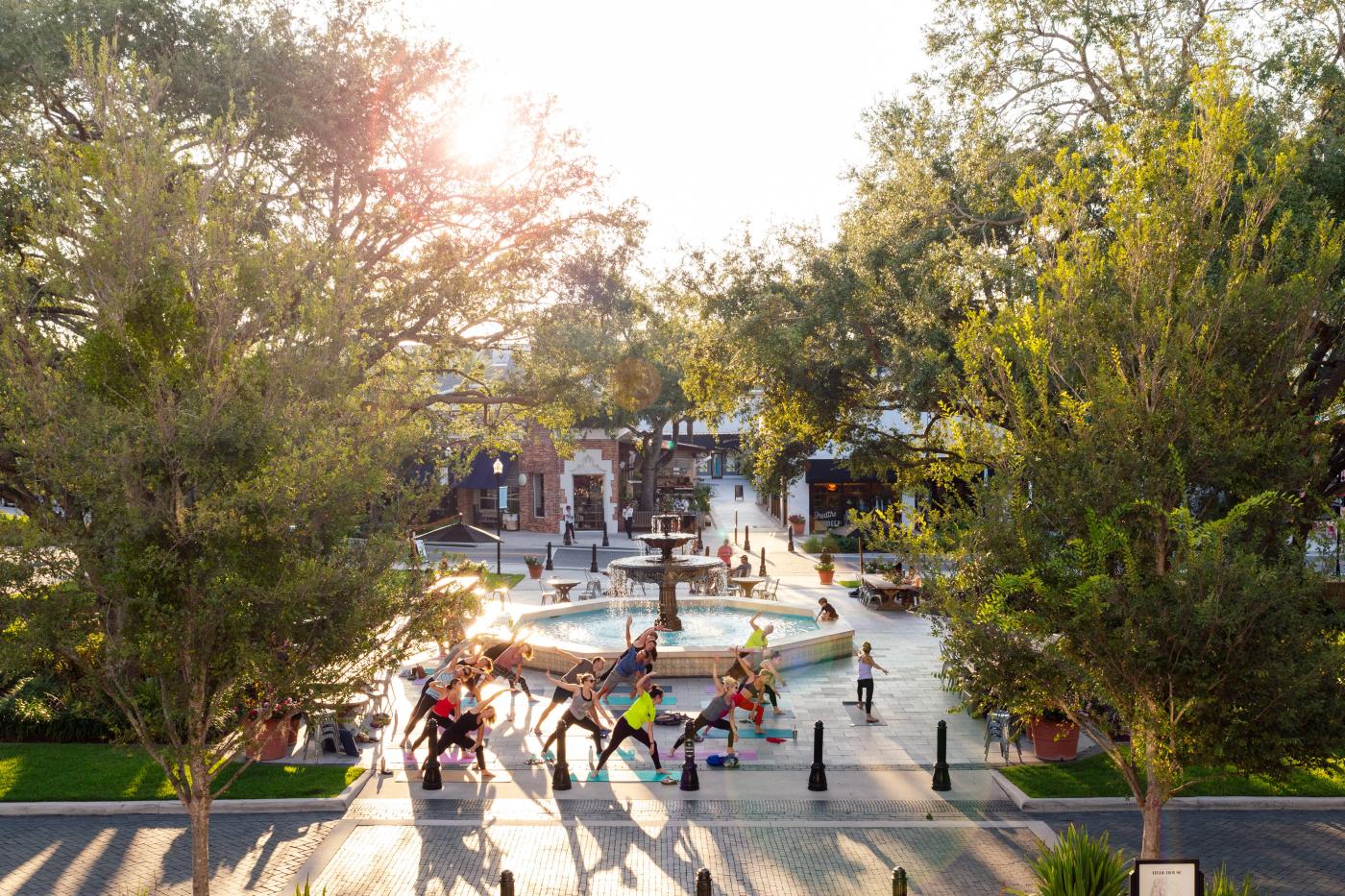 Don't want to miss a workout while you're in town? Tampa offers many free outdoor public fitness classes. Every Tuesday you can join Hyde Park Sweat where classes are led by different local instructors! At Curtis Hixon Park, you can join in on one of the 6 pm classes on Tuesdays, Thursdays, and Sundays. From Zumba to Pilates, to Yoga, there's something for everyone and it's all offered on the waterfront lawn.