Visit Tampa Bay Sets New Benchmarks For February
March 18, 2022 by PR@VisitTampaBay.com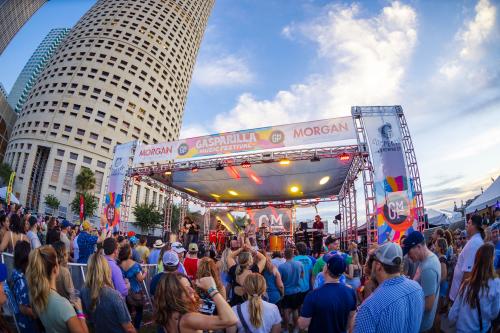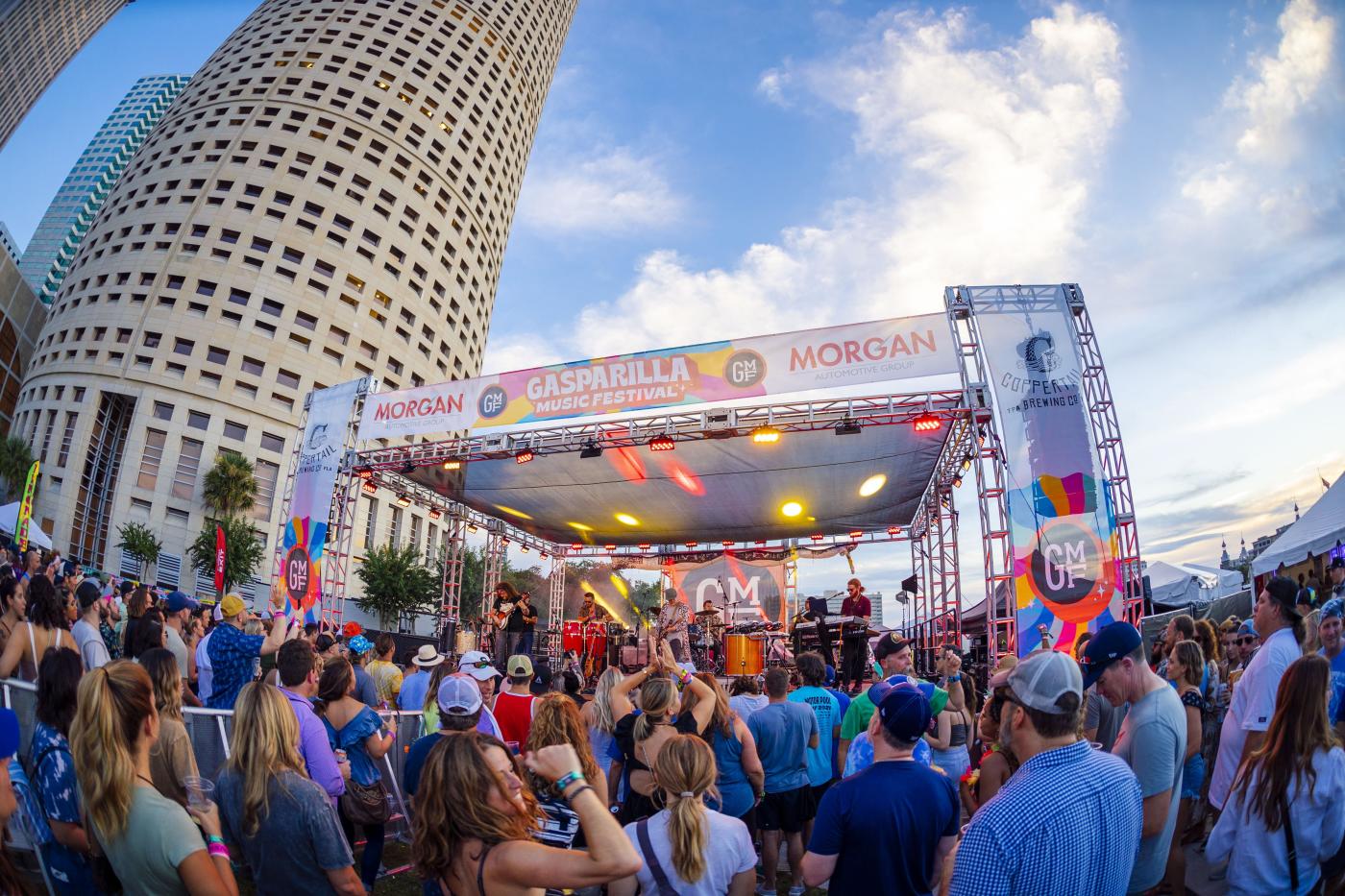 Tampa, FL (March 18, 2022) – Announcing both TDT collections for February (based on hotel collections for January) and the latest new statistics from STR, Inc., tourism in Hillsborough County continues to set new standards as Visit Tampa Bay leads in its competitive sets across the country.  
Tourist Development Taxes (TDT) collected by the county in January totaled $5,028,574, a 15.07% increase over the previous record for February, set in 2020.  This takes total collections for the first five months of the fiscal year to $20,489,572, a 22.7% increase over the same period in 2020.  For reference, when compared to the same period last year (FY 2021) there is a 107.7% increase.
Hotel occupancy according to industry analyst STR, Inc., averaged 82.6% for the month with numbers as high as 96.5% on some nights. That increase of 29.8% over last February in 2021 is matched by an increase of 48.9% in hotel revenue, reaching $97,987,559 for the month.
Additional reporting from STR, Inc. for the month of February shows Hillsborough County hotel occupancy averaged 81.2% compared to a Florida average of 76.5% and a US average of 56.9%.
"As we move into the heart of Gasparilla festival season and welcome other major events and conventions, we expect to see hospitality numbers continue to be positive," says Santiago C. Corrada, President and CEO of Visit Tampa Bay. "Visit Tampa Bay and our partners are dedicated to maintaining our high standards and making an impact on the economic growth of Hillsborough County and its residents."
---
ABOUT VISIT TAMPA BAY
The heart of Florida's Gulf Coast beats in Tampa Bay. Visit Tampa Bay encourages adventurous travelers to unlock sun, fun and culture in Florida's most diverse travel destination. As a not-for-profit corporation certified by Destinations International's Destination Marketing Accreditation Program (DMAP), we work with hundreds of partners to tell the world the story of Tampa Bay. Treasure awaits.