Tampa Bay Tourism Announces Milestone of $50 Million in TDT Collections
September 21, 2022 by PR@VisitTampaBay.com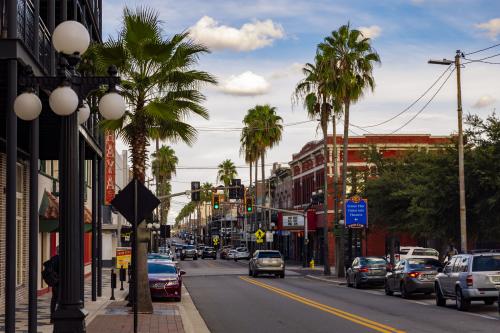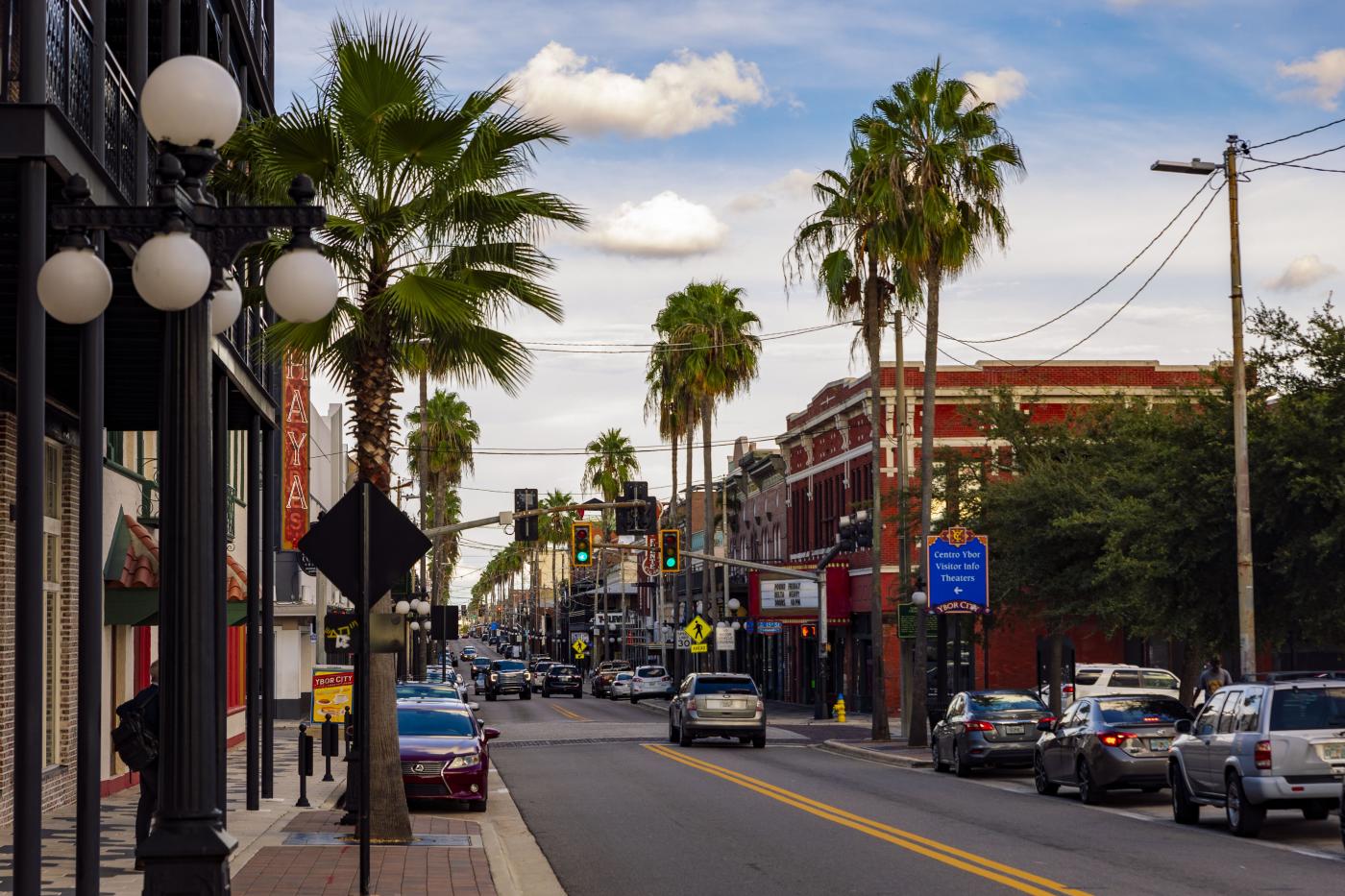 Tampa, FL (September 21, 2022) – Visit Tampa Bay announces that Hillsborough County has shattered previous tourist development collection records hitting over $50 million, surpassing the overall collections ever received for any fiscal year. The total TDT collections within the first eleven months of the 2022 fiscal year have hit $53,716,578, a 59.6% increase over the same period in the fiscal year 2021. 
Tourist development collections for August, reflecting July hotel stays, totaled $4,144,722, which is the 14th consecutive month of record monthly collections. 
"Hitting over $50 million is a tremendous achievement for Hillsborough County," says Santiago C. Corrada, President and CEO of Visit Tampa Bay. "Tampa Bay tourism has set the standard for the travel industry and continues to push our community forward by reaching exceptional new heights for economic development as we head into the new fiscal year." 
Hotel occupancy for August, according to STR, Inc., held strong at 67% with hotel revenue reaching over $68 million. ADR averaged at $127.19 with RevPAR coming in at $85.27. Overall, total taxable hotel revenue for Tampa Bay has reached $895,488,762 for the fiscal year.
---
ABOUT VISIT TAMPA BAY
The heart of Florida's Gulf Coast beats in Tampa Bay. Visit Tampa Bay encourages adventurous travelers to unlock sun, fun and culture in Florida's most diverse travel destination. As a not-for-profit corporation certified by Destinations International's Destination Marketing Accreditation Program (DMAP), we work with hundreds of partners to tell the world the story of Tampa Bay. Treasure awaits.