TAMPA BAY HOTELS SEE SURGE IN JULY AND ON TRACK TO ANOTHER BILLION-DOLLAR YEAR  
Hillsborough County taxable hotel revenue exceeds $900 million through June  
---
Tampa, FL (August 28, 2023) – Following two flat months, Hillsborough County's hospitality industry saw a large surge in growth in July according to the latest reports from STR, Inc. July's hotel revenues were up 13.8% while occupancy increased by 3.4% to 70.4%, average daily rate (ADR) up 11.5% to $143.55 and RevPAR up 15.3% to $101.08.  
July tourist development tax collections for Hillsborough County, which reflect June collections, came in at $4,347,279, bringing the total collection for the fiscal year to $56,732,408. Total taxable hotel revenue through June has reached more than $900 million for the fiscal year-to-date indicating that Hillsborough County will surpass $1 billion for the second continuous fiscal year.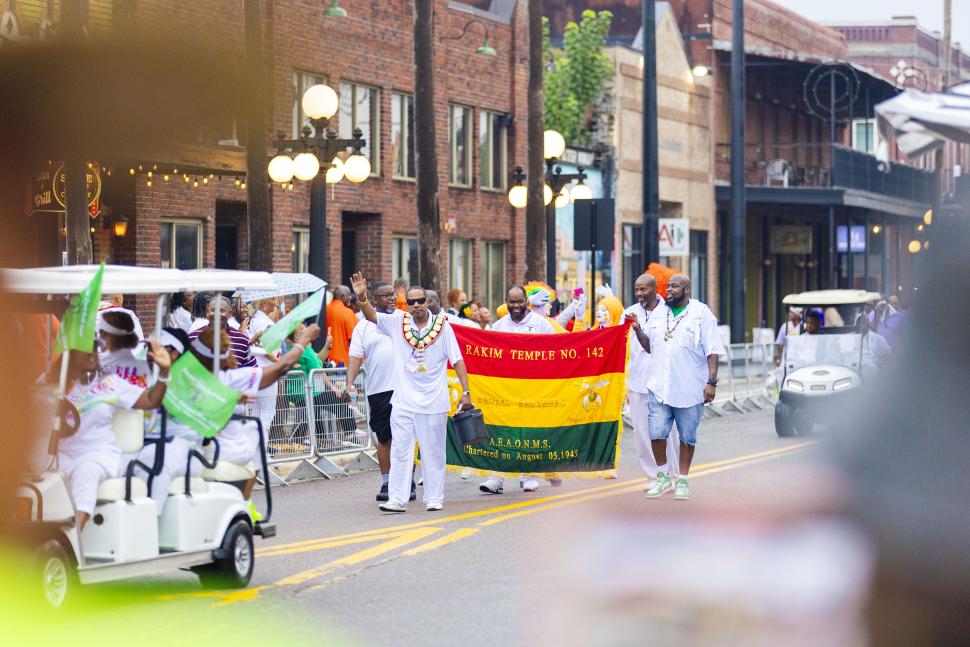 "With Hillsborough County on track to hit another billion dollars in taxable hotel revenue, it's a testament to the hard work and collaboration of Tampa Bay's tourism industry," said Santiago C. Corrada, president and CEO of Visit Tampa Bay. "We look forward to keeping the momentum going through the end of the fiscal year as groups such as the Ancient Egypt Arabic Order Nobles of the Mystic Shrine (A.E.A.O.N.M.S.) and the National Black & Latino Economic Summit continue to bring substantial business to the destination."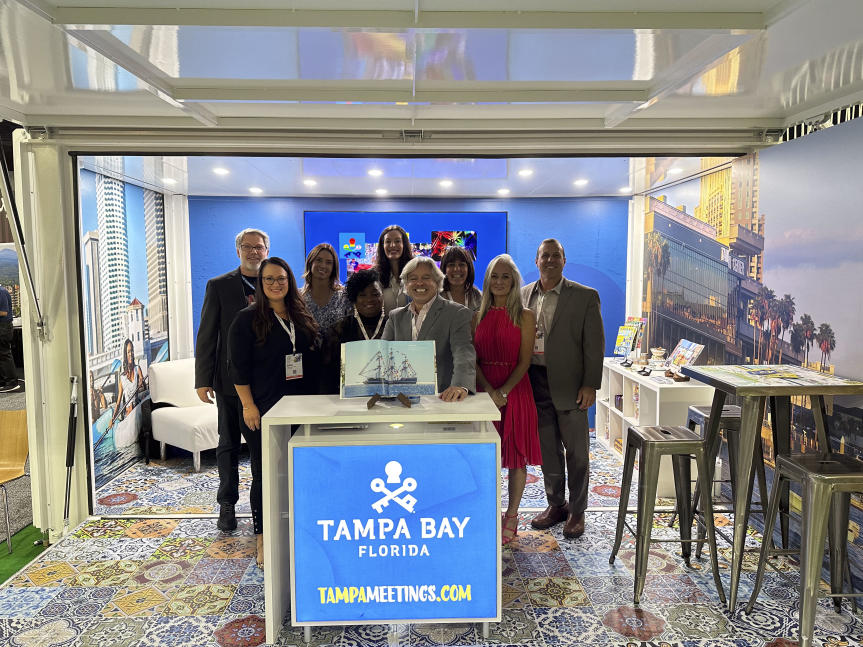 Visit Tampa Bay continues to find innovative ways to welcome all visitors to the destination, including serving as a Destination Ally Sponsor at TravelAbility's Emerging Markets Summit to accentuate accessibility beyond ADA, and utilizing a repurposed shipping container to highlight the destination at an activation in Atlanta. The team also joined more than 1,500 industry leaders at U.S. Travel's Educational Seminar for Tourism Organizations (ESTO). 
---
ABOUT VISIT TAMPA BAY
The heart of Florida's Gulf Coast beats in Tampa Bay. Visit Tampa Bay encourages adventurous travelers to unlock sun, fun and culture in Florida's most diverse travel destination. As a not-for-profit corporation certified by Destinations International's Destination Marketing Accreditation Program (DMAP), we work with hundreds of partners to tell the world the story of Tampa Bay. Treasure awaits.