Tampa Bay Closes Year-end with Treasured Numbers
February 3, 2022 by PR@VisitTampaBay.com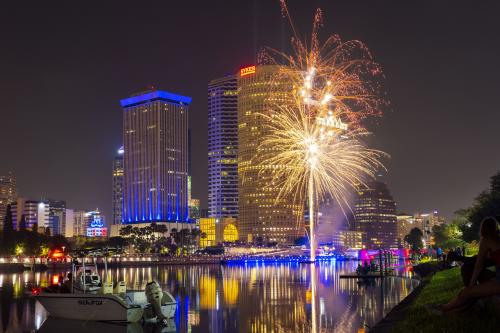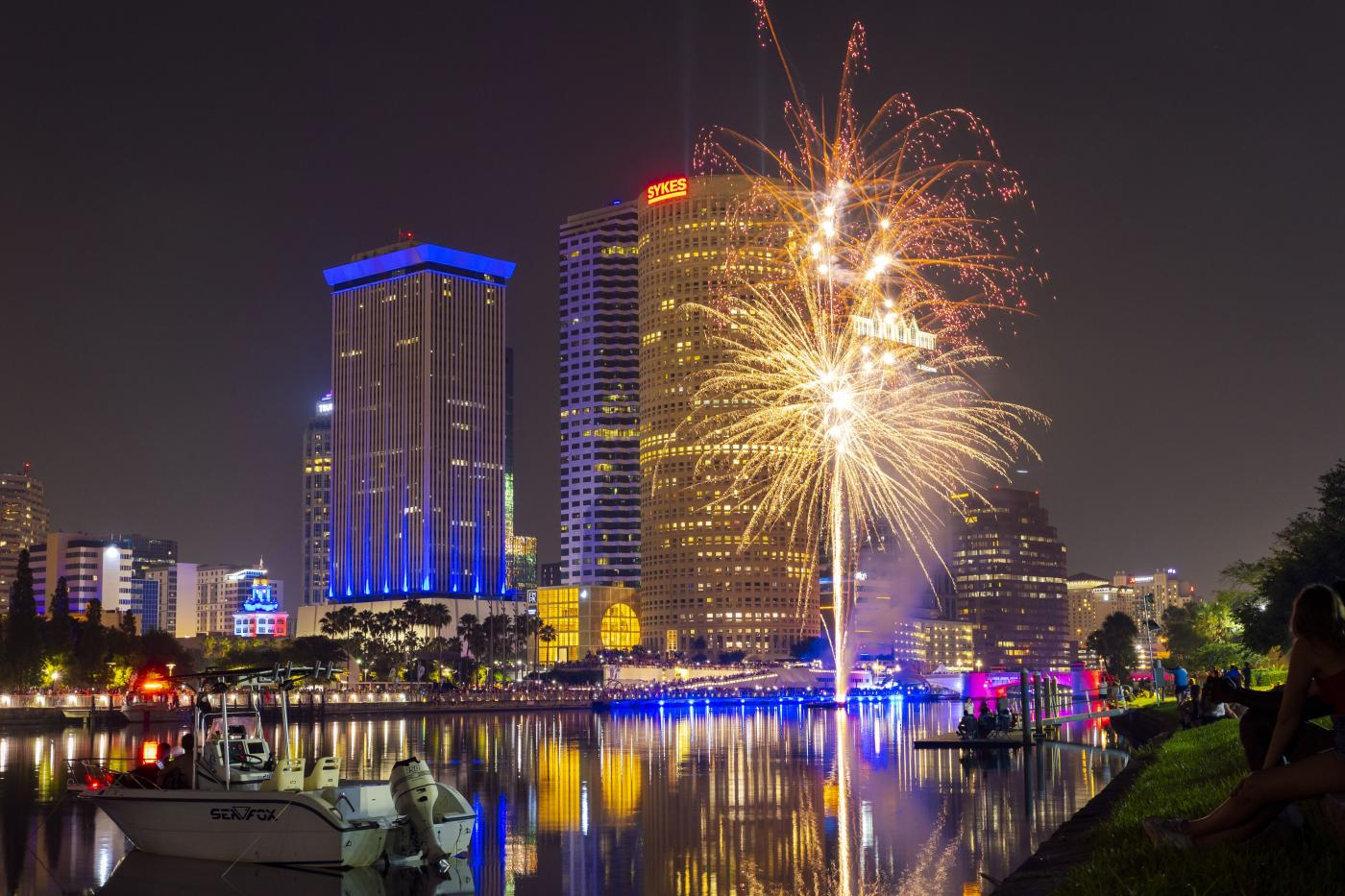 Tampa, FL (Feb. 3, 2022) – Rebounding from the pandemic with unprecedented taxable hotel revenue results, Visit Tampa Bay has announced record-setting calendar year 2021 numbers that delivered industry-leading growth and productivity. With December's numbers now on the books, the year-end numbers show revenue in excess of $758 million, an increase of over $50 million or a 7.1% increase on the previous best numbers set in 2019.
Ranking the top 25 markets across the U.S., STR, Inc. rated Tampa Bay as the leading destination in occupancy numbers for 2021, when indexed against 2019, beating out Miami by 1.6% to take the top spot and ranking a notable third in Revenue Per Available Room (RevPAR).
Additionally, Tourist Development Taxes collected by Hillsborough County in January (for hotel stays in December) totaled $4,495,484, a 32.8% increase over the previous record for January, set in FY 2020. This takes Tourist Development Taxes collected for the first four months of VTB's fiscal year to $15,460,998, a 25.3% increase over the same period in FY 2020. For the month of December, STR also reflects that Tampa Bay was in the top three destinations in its comp sets for occupancy in both its leisure and meetings competitive sets.
"Our recovery is well ahead of schedule and the news from a visitor perspective is overwhelmingly positive," said Santiago C. Corrada, President and CEO of Visit Tampa Bay. "Our team and partners have worked tirelessly to beat expectations and bring economic growth to our community. The past twelve months have seen Tampa Bay shine brighter and bolder."
---
ABOUT VISIT TAMPA BAY
The heart of Florida's Gulf Coast beats in Tampa Bay. Visit Tampa Bay encourages adventurous travelers to unlock sun, fun and culture in Florida's most diverse travel destination. As a not-for-profit corporation certified by Destinations International's Destination Marketing Accreditation Program (DMAP), we work with hundreds of partners to tell the world the story of Tampa Bay. Treasure awaits.