Back
Yoga and Monday Night Football at BRU Florida Growler Bar Odessa
Dates: September 26, 2022 - October 31, 2022
Time: 6:30 PM - 10:00 PM

BRU Florida Growler Bar

8729 Gunn Hwy, odessa, FL 33556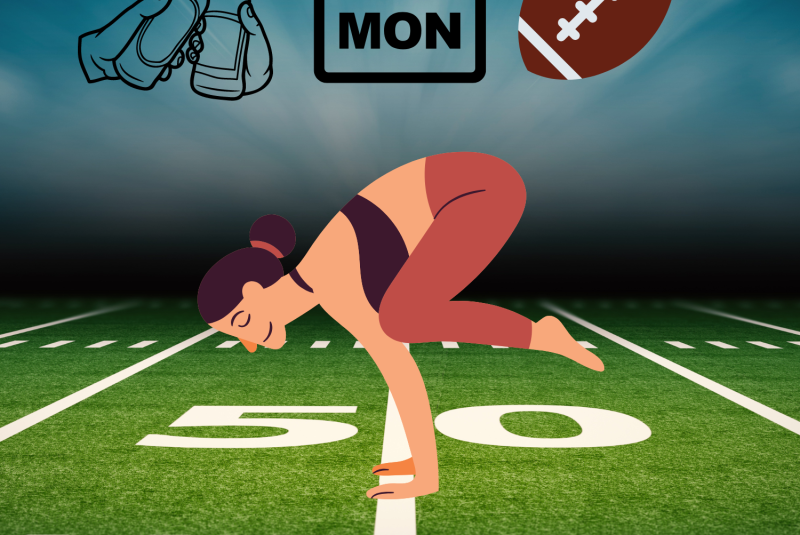 It's official, BRU Florida Growler Bar, Odessa is a Yoga studio AND Monday Night Football destination...
Join Tina, a certified Yogi, Monday evenings in the expanded space for Yoga at 6:30. Then hang out after for some Monday Night Football. The bar will be open Monday's after yoga from 7:30-10pm. Stretch, Sweat, Beer!
Cost for yoga is $12 and can be paid directly to Tina. Email to kaywithtinab@gmail.com to sign up and/or learn more.
Namaste and Cheers!