Tuba Day: Finale Concert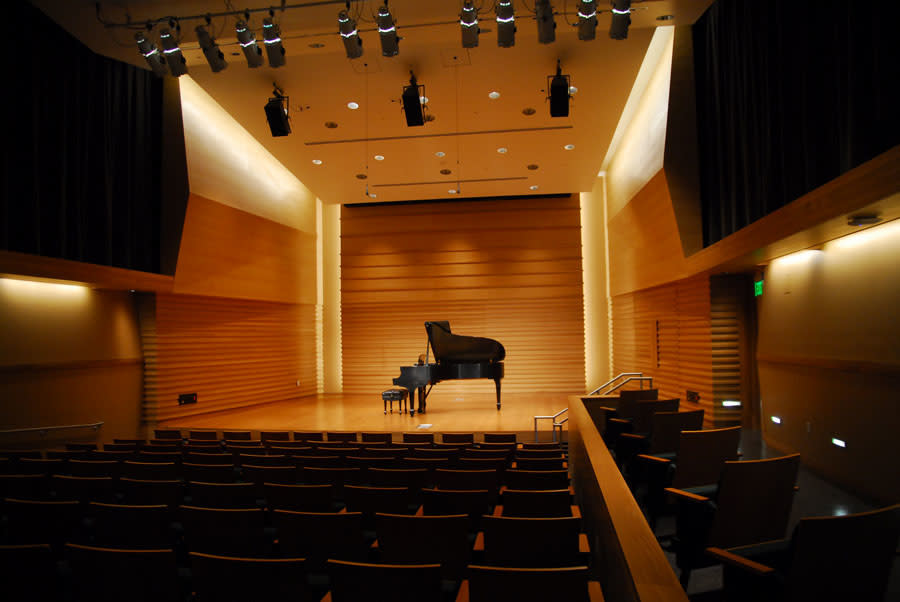 Description
Come hear amazing performances by some of the country's leading tuba and euphonium performers!
This concert concludes an intense day of these reknown performers working with the USF
tuba/euphonium students as well as the studios of the University of Miami, University of Florida,
Florida Gulf Coast University and more. Featured artists will include USF's Jay Hunsberger (tuba) and
Dharshini Tambiah (piano) as well as Aaron Tindall, Aaron McCalla, and Mike Forbes.
More Information
Date(s): October 29, 2016
Hours: 7:30 PM - 9:00 PM

Location:
USF Barness Recital Hall 3755 W Holly Drive Tampa, FL 33620

http://music.arts.usf.edu/