Back
The Shape of Dreams
Presented By: The Dali Museum
Dates: November 25, 2022 - April 30, 2023

The Dali Museum

One Dali Blvd, St. Petersburg, FL 33701
Price: Special exhibits are included in the price of general admission. To reserve your ticket for this exhibit, book your visit during the exhibit timeframe (Nov 25, 2022 – Apr 30, 2023). Tickets are typically available up to 60-days in advance.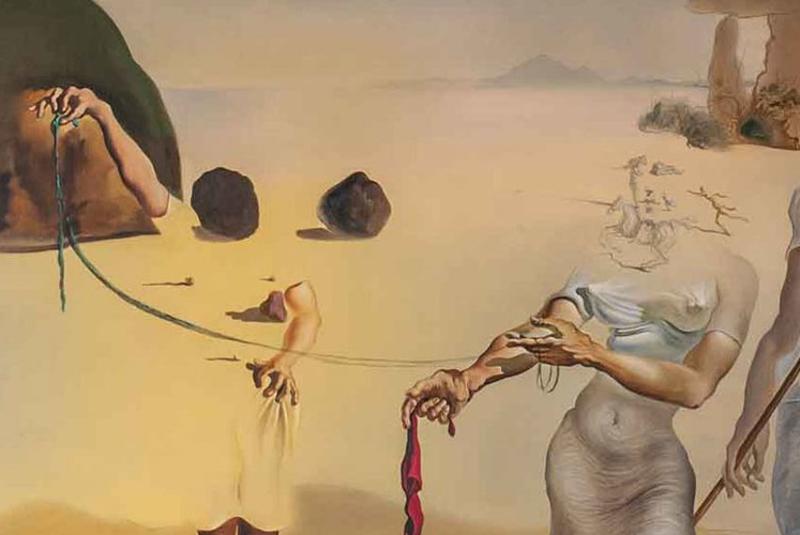 The Shape of Dreams explores 500 years of dream-inspired paintings from the 16th to 20th century, demonstrating how artists throughout time have depicted a profound yet common phenomenon of human experience — the dream. The exhibition will examine how Western artists have depicted dreams for very different audiences throughout time, exploring the continuity and disconnections between the past and present.